You're Invited: Bride Ride at SoulCycle with WeddingWire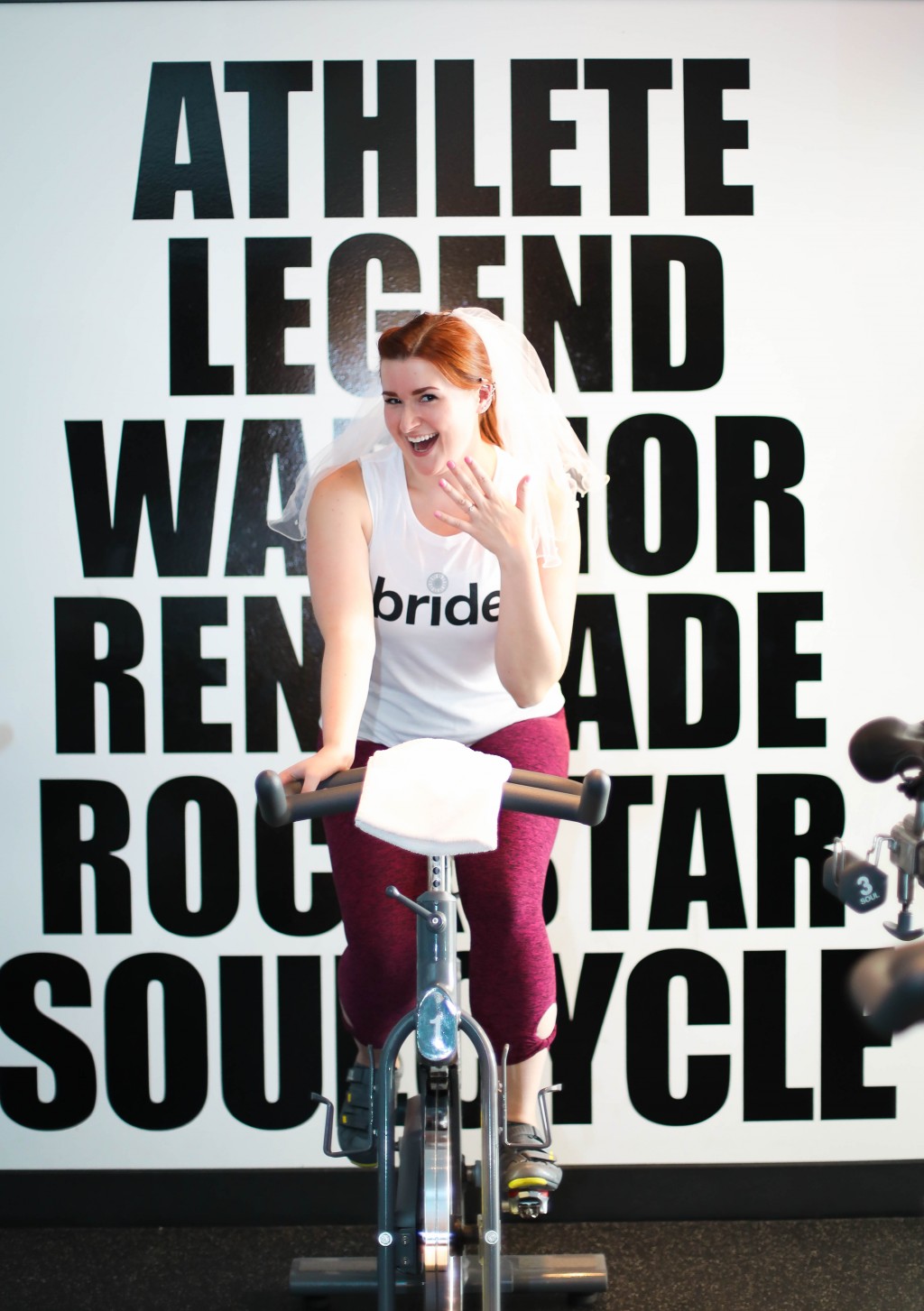 You guys. DREAMS REALLY DO COME TRUE. Never in my wildest dreams did I think I'd be sharing this news: I've partnered with WeddingWire to co-host a SoulCycle Bride Ride & Groom Grind with newlywed Lisa Dawn from Story of My Dress!
First, the details:
Where: SoulCycle Bellevue
When: Sunday, September 10, 2017 @ 2pm
Who: You! Are you a bride, groom, bridesmaid, groomsmen? Perhaps recently married? Come join us for a fun ride to sweat it out, enjoy a little wedding talk, fresh juice from Jujubeet, and swap wedding planning tips and tricks with us!
How do I register: Follow this link to register for this FREE SoulCycle class! PS – the first 20 riders to arrive get a free #JustSaidYes shirt!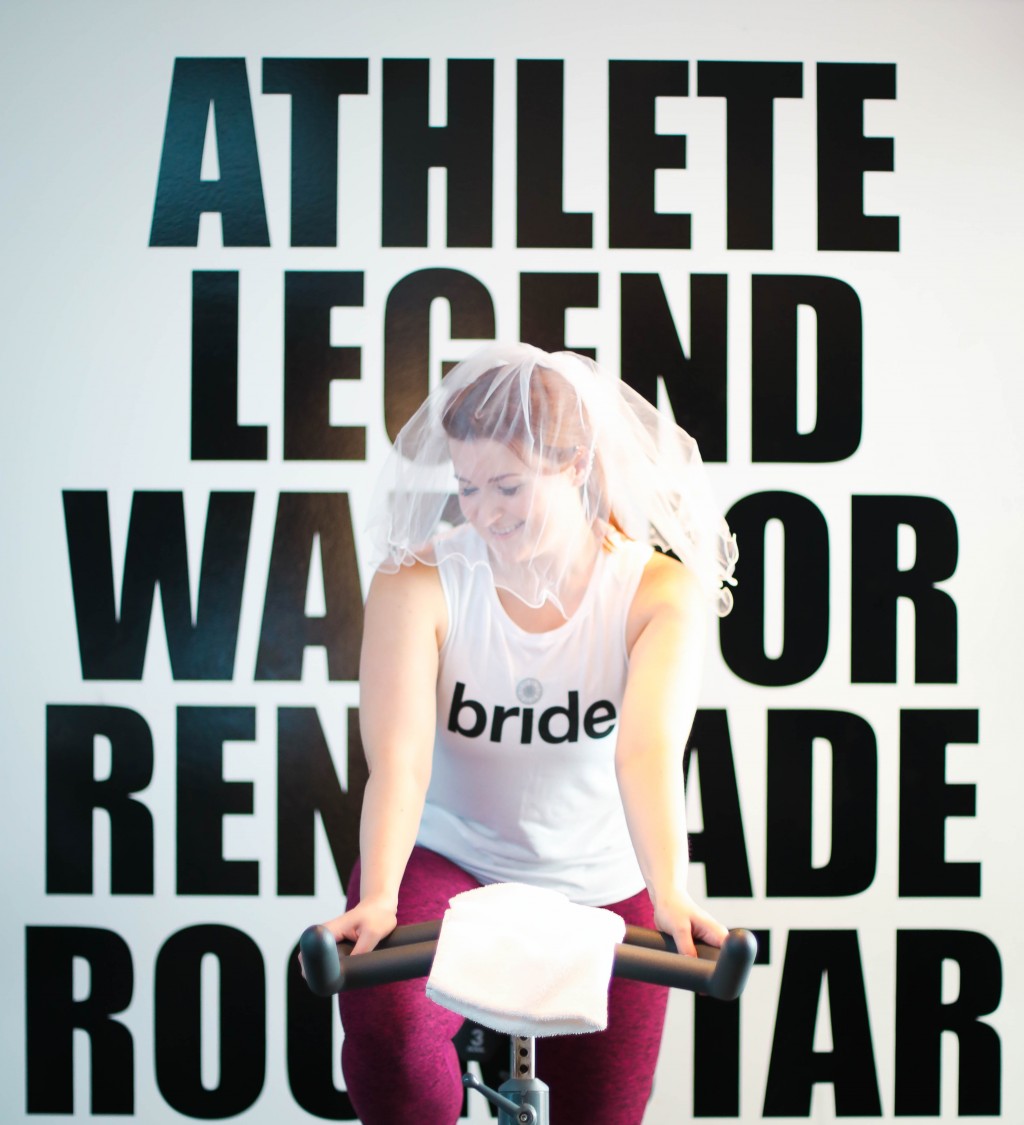 You all know my undying love for SoulCycle and you may have seen my crazy undertakings. (Monday Doubles that are sometimes Monday Triples!) I'm so stoked to be hosting this ride to share my love of SoulCycle and to talk shop about wedding planning. If there's one thing I've learned thus far in the wedding planning journey, it's that connections and resources matter! There's SO much that goes into planning a wedding, it's integral to lean on those who are in the industry or recently/currently planned a wedding.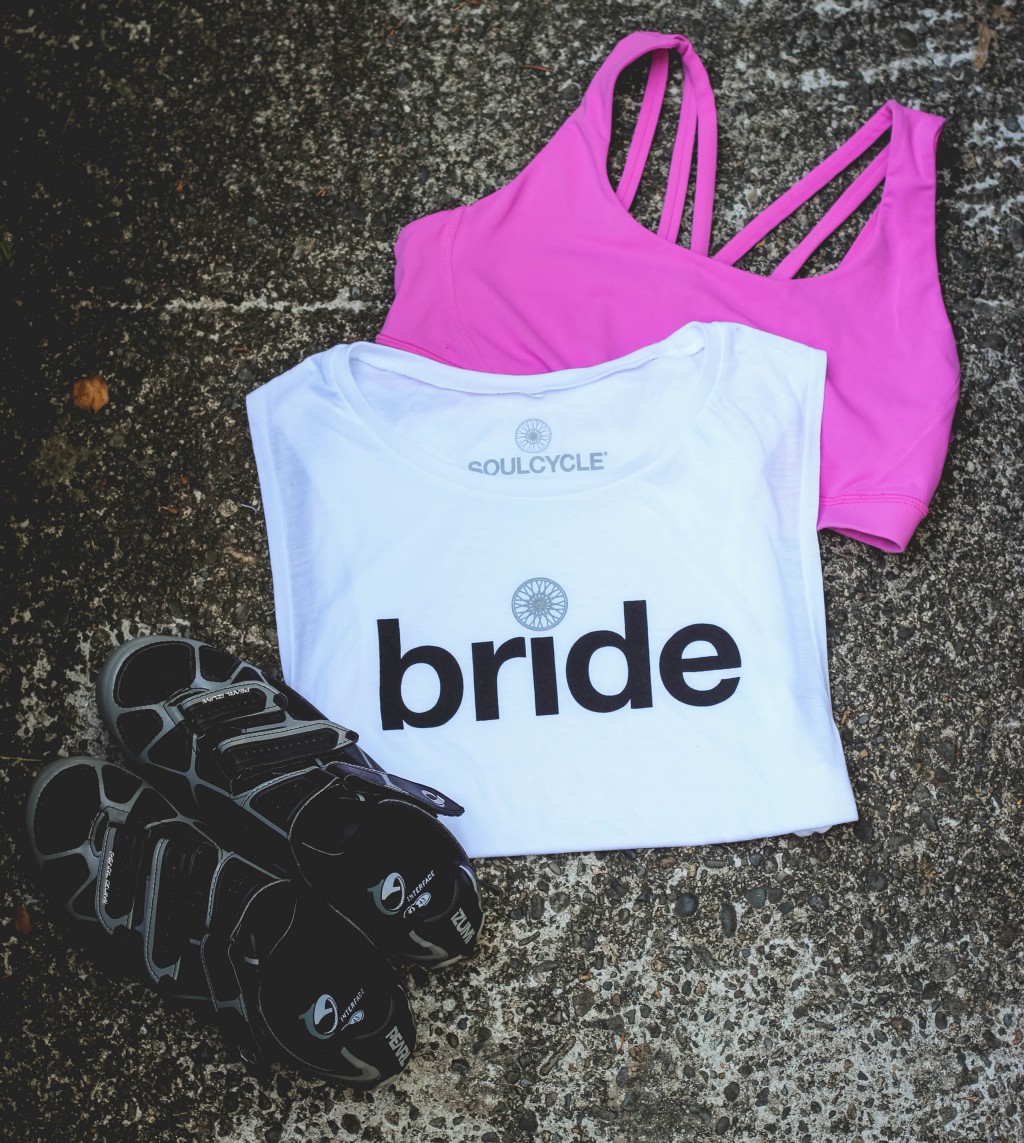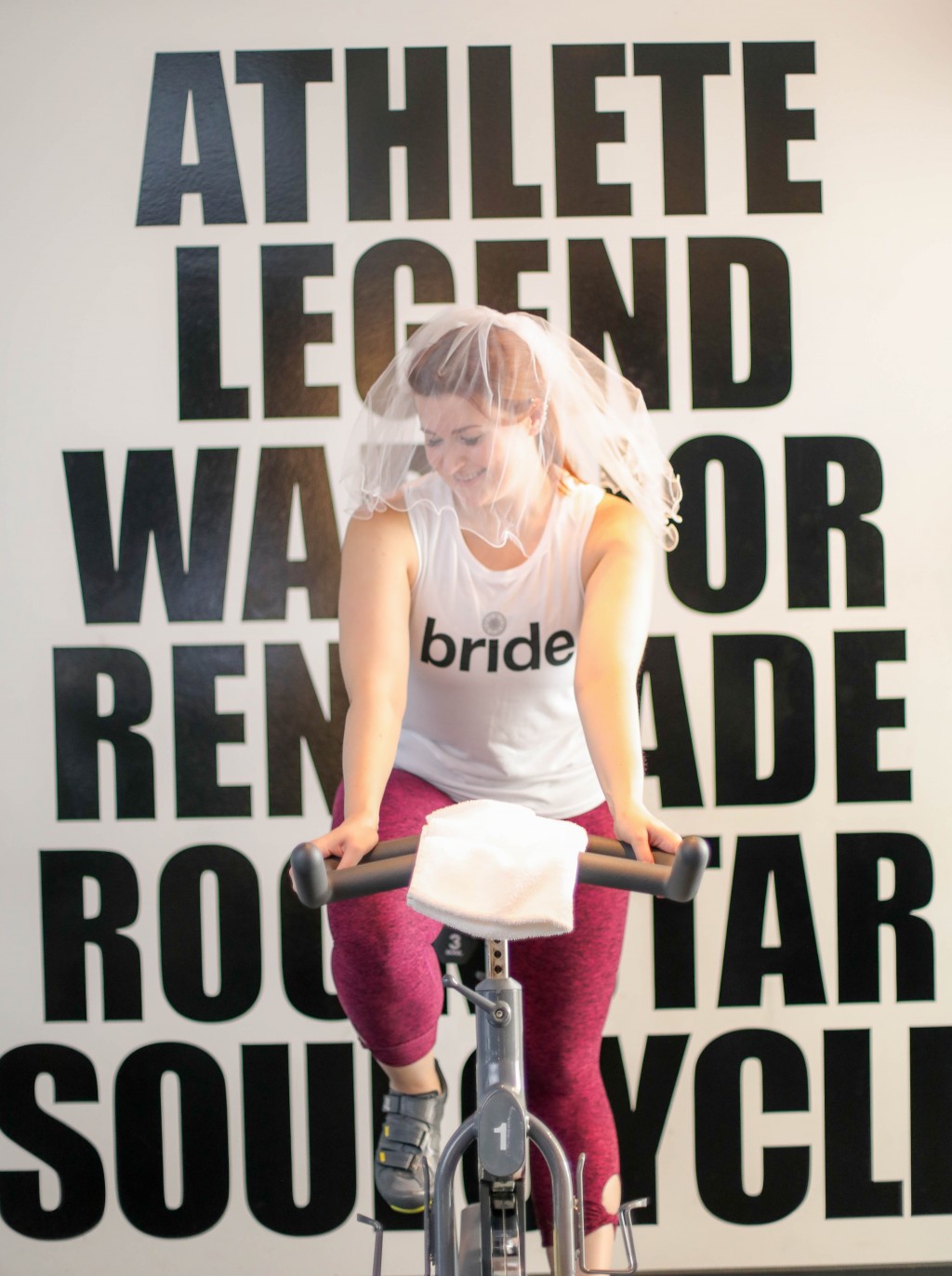 Created in partnership with WeddingWire