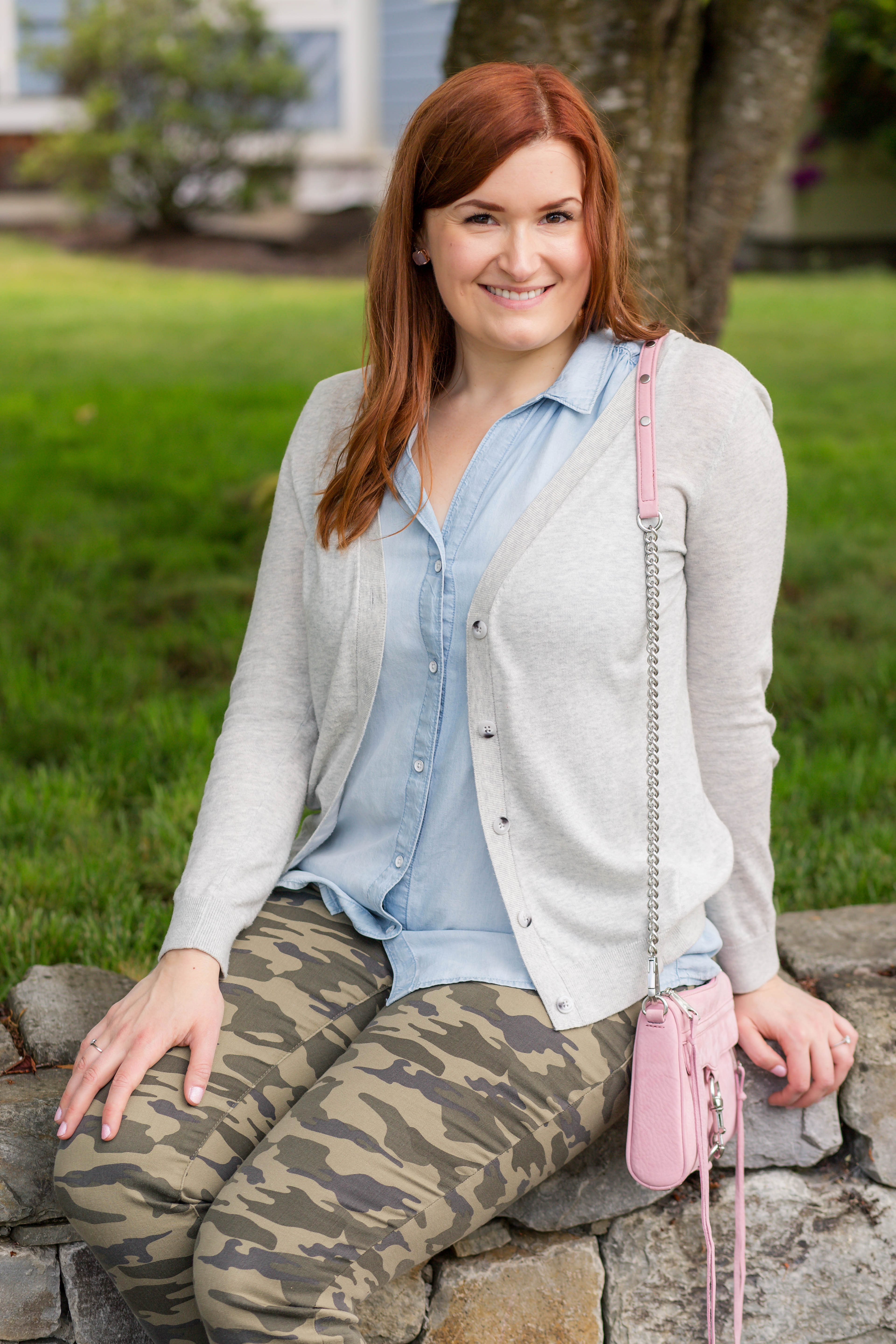 About Kate
Kate Retherford is an adventurous redhead in Seattle, passionate for travel and always looking for her next adventure. Her wanderlust was ignited after her high school trip to England, Scotland, and France. From the moment she stepped off the Tube into London, she was knew traveling was a necessary part of her future.
Kate met her (now) husband Jon while studying at Pacific Lutheran University in Tacoma, Washington. Though they were just friends at first, Jon built Kate's first website (he still is the developer behind it, too!), and after 5 years of friendship and many adventures together, they decided to start dating. Jon ignited Kate's sense of adventure and together they are always looking for the next one-of-a-kind travel adventure, whether it's undertaking an expert level hike in Hawaii or skiing for the first time together. Kate and Jon married in October 2018.
When Kate is not traveling, she can be found exploring the beautiful Pacific Northwest she calls home, sweating it out at the gym, or at the office where she's a full-time digital and social media marketer.
Kate lives in the Seattle area with her husband, Jon, and their two cats, Opal & Jasper.

About All Things Kate
All Things Kate was established in 2012 when Kate began a plus size style blog to encourage women of all sizes to be comfortable in their own skin. In 2014, Kate's life forever changed when she started a health and fitness journey. To date, she has lost more than 80lbs. Kate is now passionate about fitness: an Olympic weightlifter, an avid barre and yoga participant, an active cyclist, and Zumba instructor.
All Things Kate aims to create a space that empowers women through personal style, health & fitness, and travel. No matter her size, she has always believed that having style has nothing to do with your size and everything to do with your attitude. She is passionate about empowering women and believes that every woman should have a voice.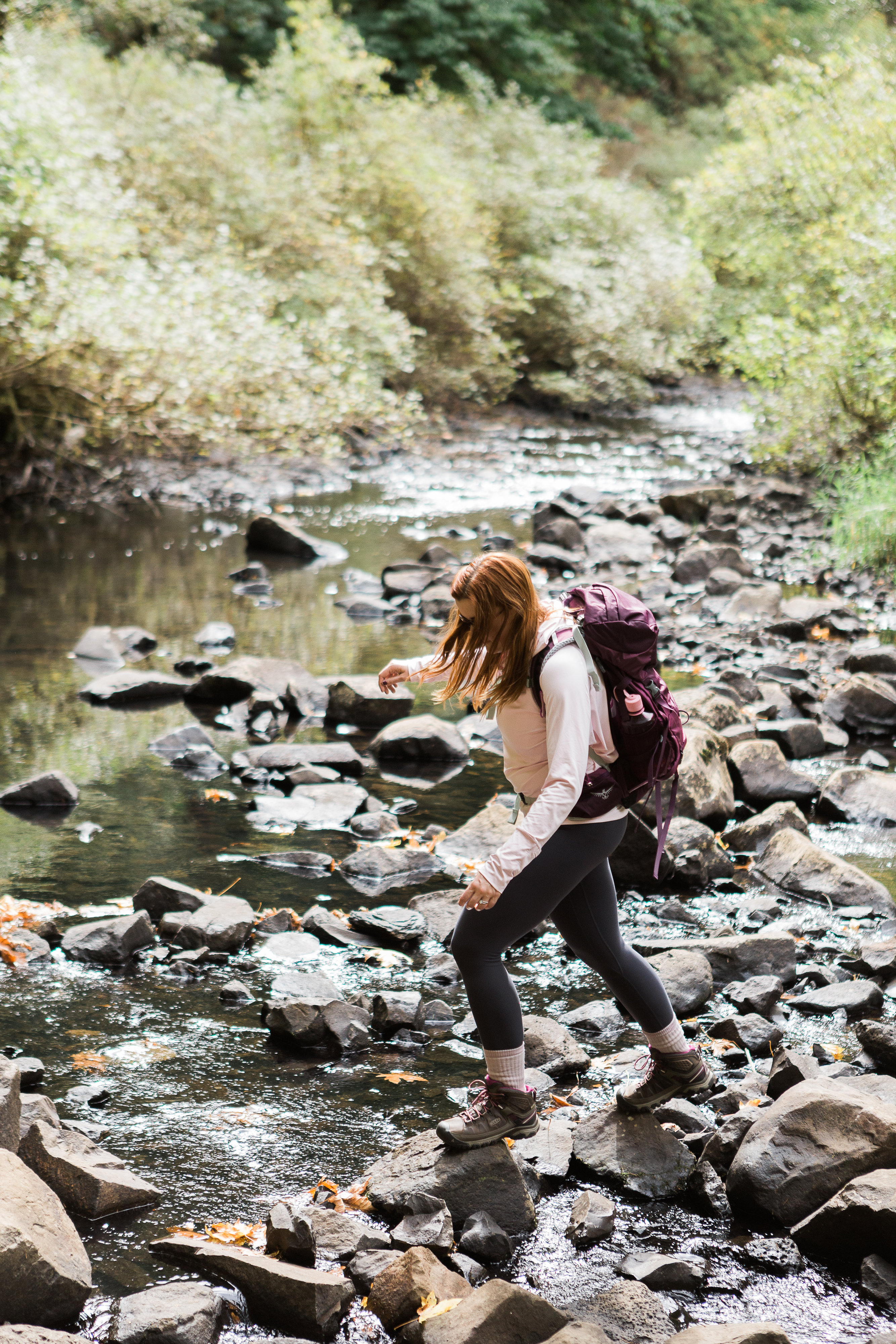 Say Hello!
Have a question? Want to get in touch? Feel free to contact me!
Top Posts
How to Find the Palm Tree Lined Street with a View of the Hollywood Sign
Moanalua Middle Ridge Hike to the Haiku Stairs
20 Things I Didn't Realize about Losing Weight
The Importance of Jewelry Insurance for Travelers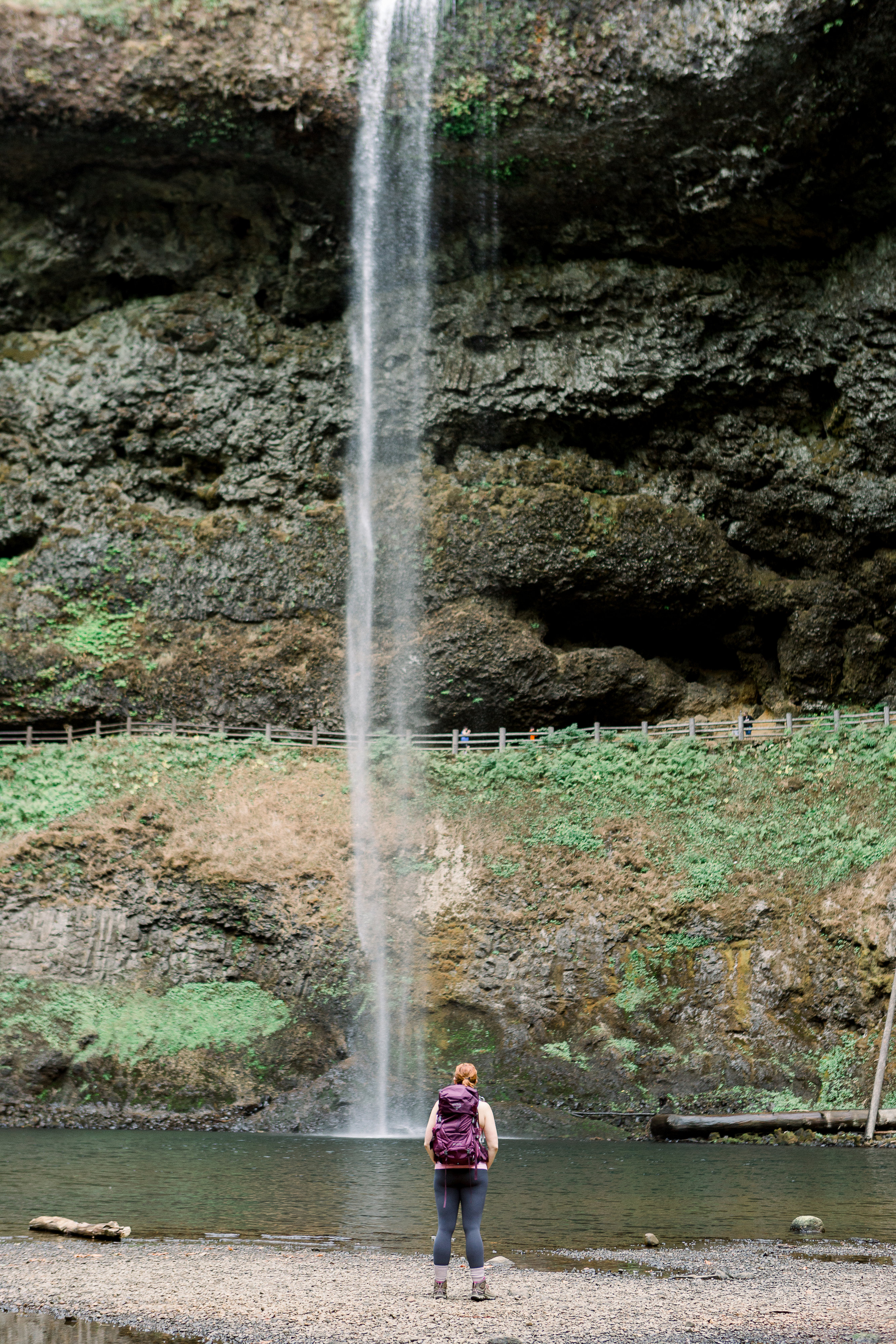 Disclaimer: This is my personal blog. The views and opinions expressed here represent my own and not those of my current or former organizations, clients, and/or employers. Please view the fine print for more details.