Fashion comes and goes, but style is forever. For me personal style allows me to represent myself to the world. For each person style is different and unique to that individual. I'm here to help you determine your personal style. Ultimately I want you to come out of your styling session feeling as if you're comfortable and confident in the clothes that you're wearing. I work with a variety of body types from petite to plus size, in all shapes sizes, and ages.
My personal styling and shopping sessions are tailored to fit your unique needs. Below is a selection of the stylist services I offer. Together we can build a package that suits your needs and wants. Please contact Kate Retherford at [email protected] for rates and additional details.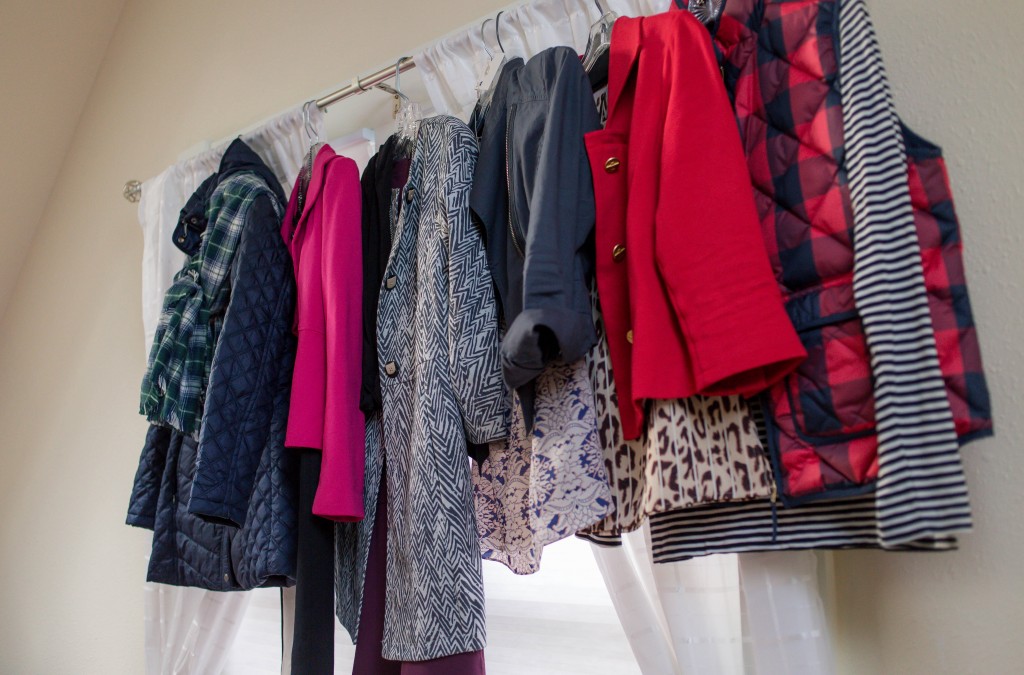 The Consultation:

Our first interaction is a complimentary 30-minute consultation. We'll meet to discuss your wants, needs, and desires!

The Wardrobe Assessment:

This is an in-home consultation where I come to you and look through your entire wardrobe to determine what you already have and what you need. This consists of trying on pieces from your wardrobe to see what works, what can be altered and what needs to go!

The Personal Shopper:

Once we've determined what you have in your wardrobe, we'll hit the racks to get you the essentials you need to complete your closet and finish off your existing looks for a pulled together and polished look.

Special Event Styling:

Looking for the perfect outfit to wear to a graduation, wedding, or other special event? I can help you style the perfect look for your special occasion!