Spring Jewelry with Ben Bridge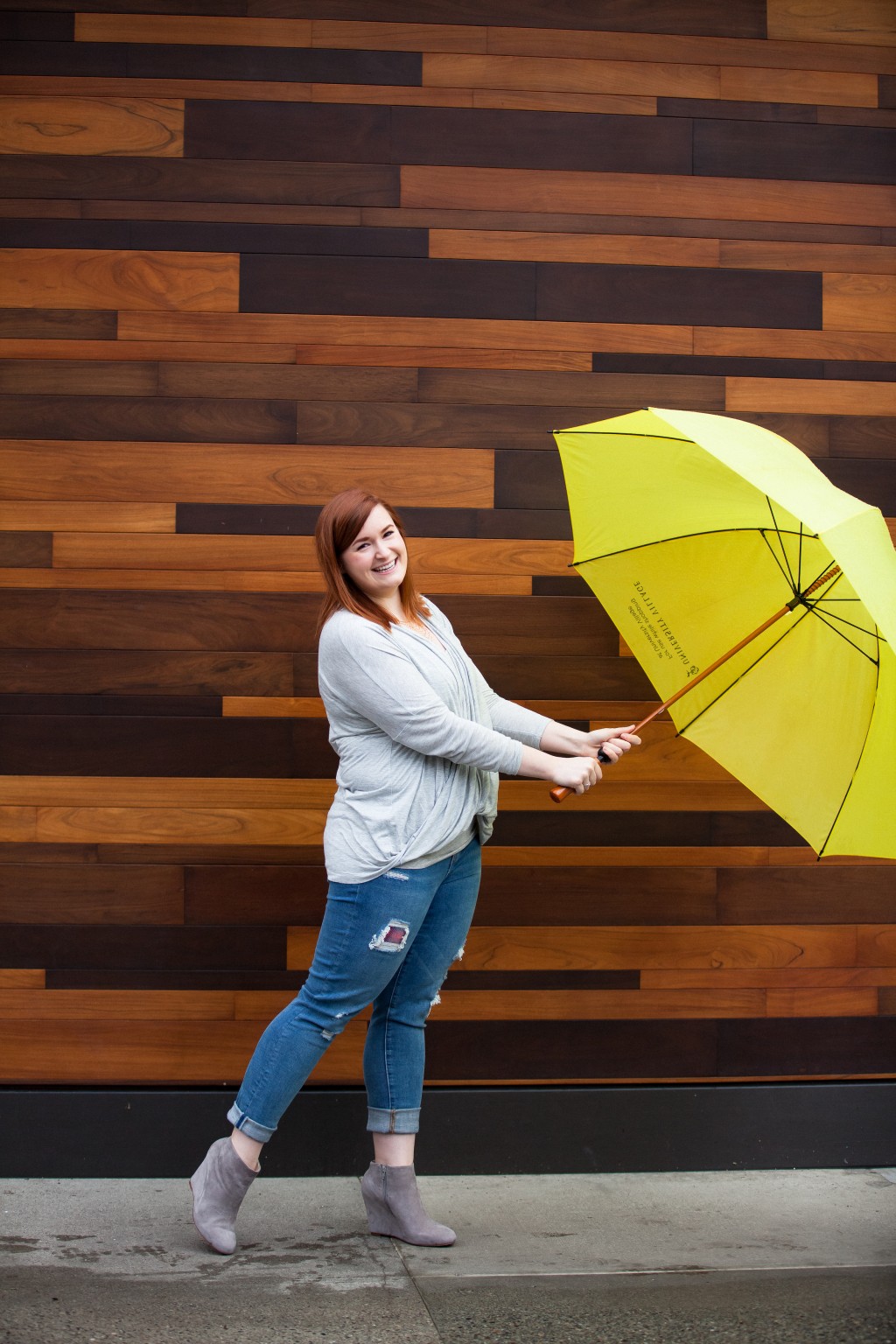 Who here played with their mother's jewelry growing up? (Raises hand) I swear I was always digging through my mom's jewelry armoire, mixing and matching pieces, dreaming of the day that the pieces would fit me and that I could own my own beautiful pieces of jewelry.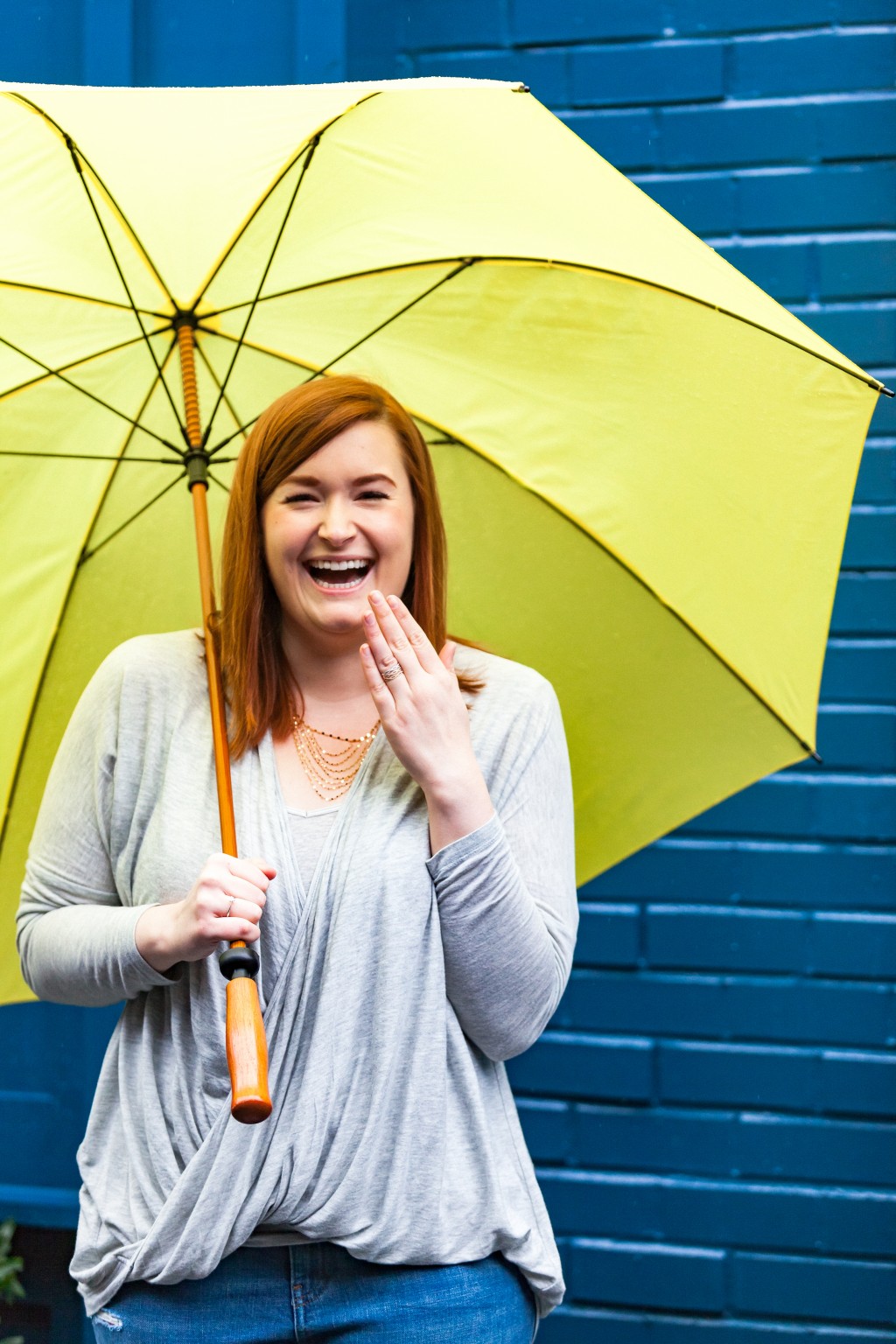 Now I'm all grown up and I'm still in love with jewelry! As I've gotten older, I have appreciated more and more investing in quality pieces that will last me a lifetime, and buying those pieces from a quality jeweler is of course just as important. Slowly but surely, my fine jewelry collection is growing – mostly through the help of Jon who always finds me the perfect piece for my birthday, our anniversary, or Christmas. His go-to jeweler has long been Ben Bridge Jeweler. He swears by them and every piece of fine jewelry he's bought me has come from there. After experiencing the amazing customer service and quality of the pieces, I can't imagine going anywhere else either. So when I had the chance to partner with Ben Bridge a few weeks ago, I was ecstatic.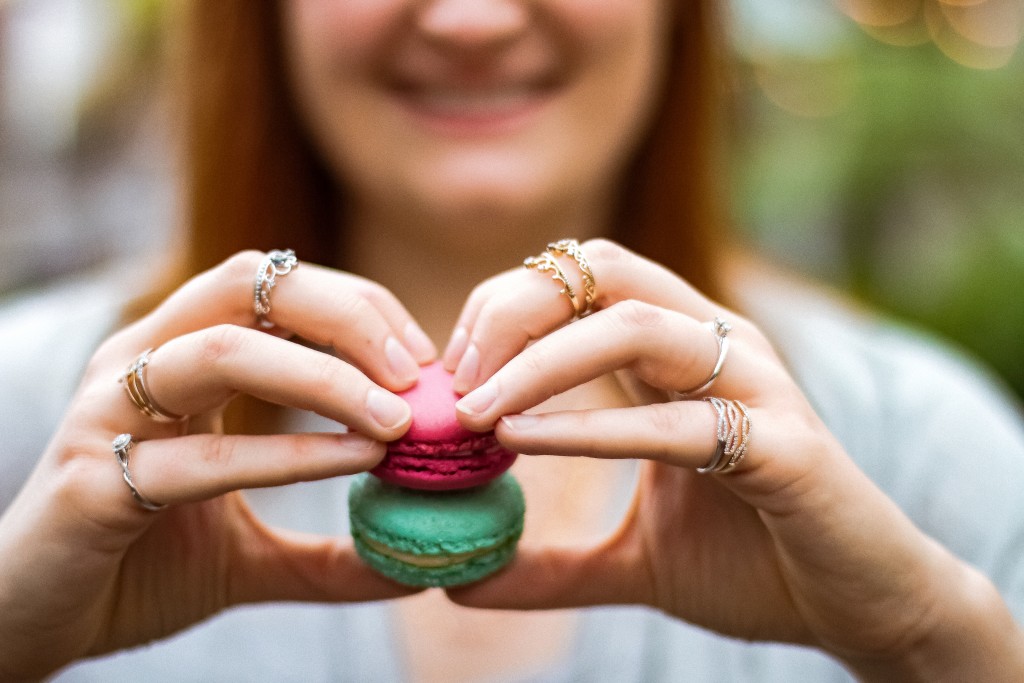 I spent the morning playing with beautiful rings, shimmering necklaces, and gorgeous macarons and cupcakes at Ben Bridge Jeweler at University Village. I'm loving stacking rings this spring, so mixing and matching different styles and metals was definitely in order.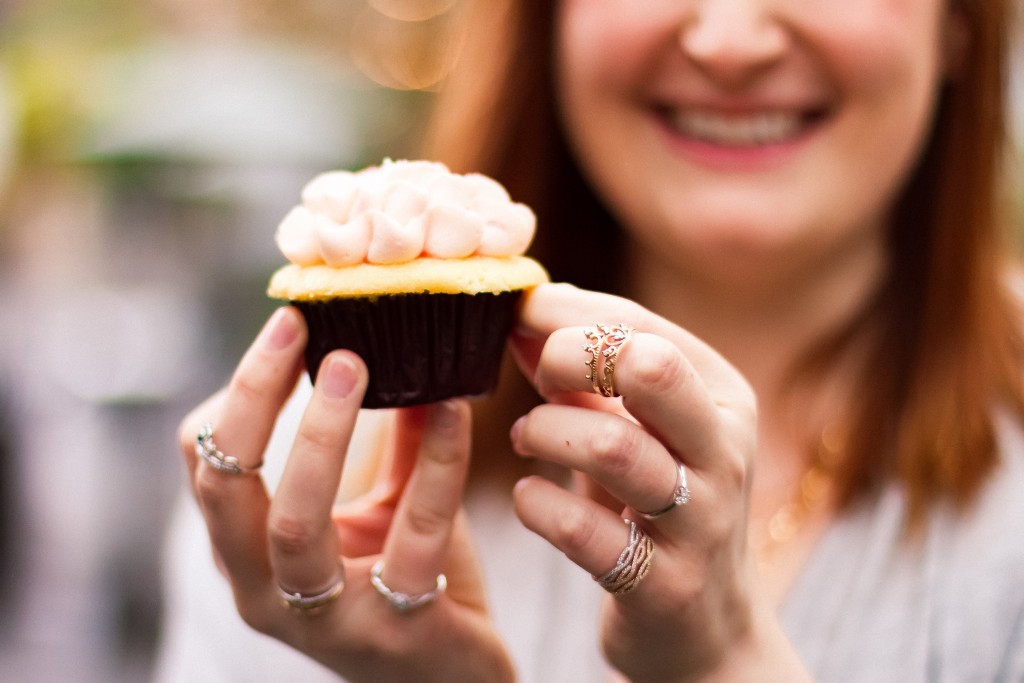 One of the things that I love most about Ben Bridge is that there are so many beautiful pieces that are perfect for any budget and style. Just because there's a beautiful ring doesn't mean it will be out-of-this-world expensive! Seriously, don't let the bright jewelry counters deter you, there ARE pieces that you can afford. I did this for far too long, and now I realize there are pieces for all budgets.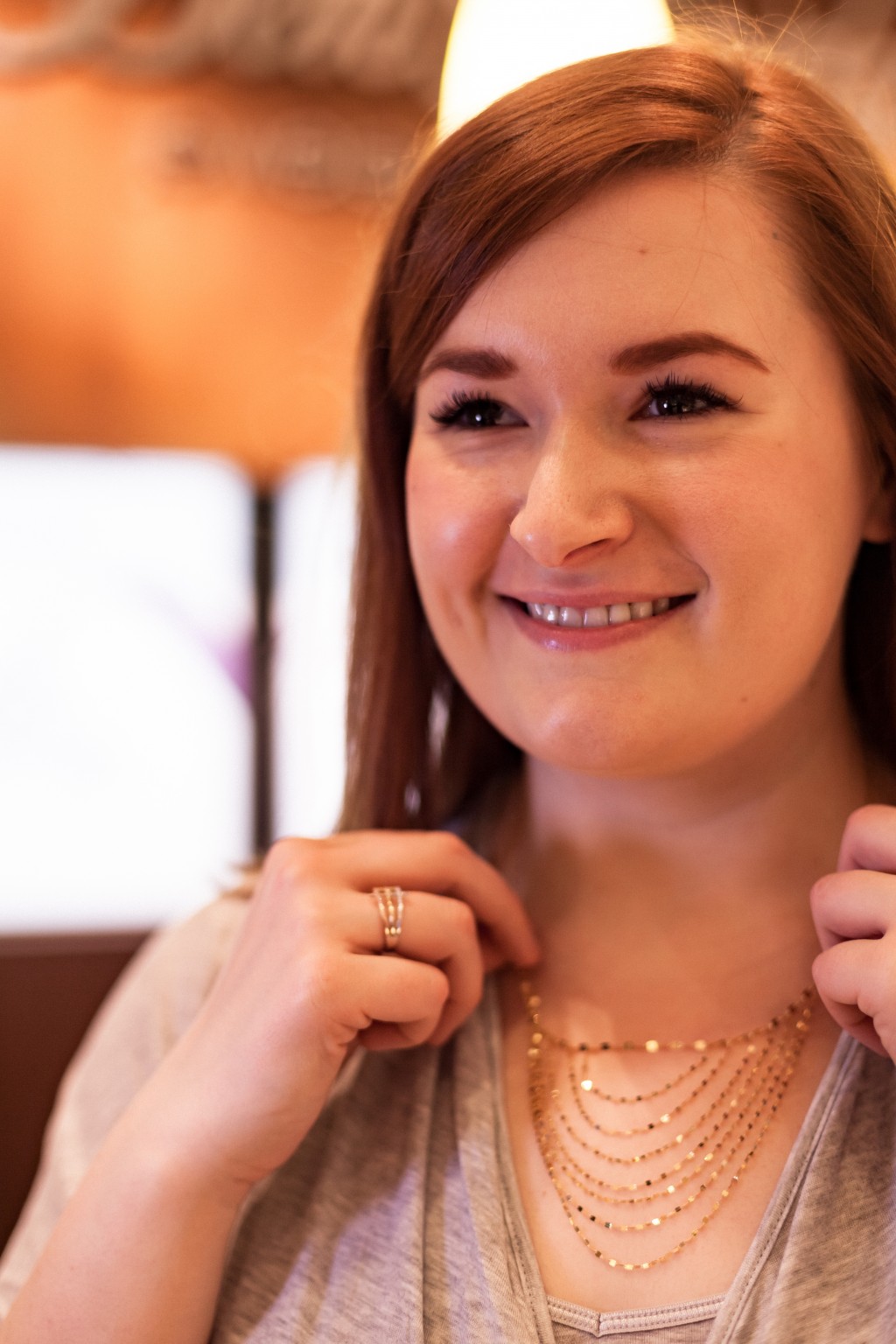 My favorites that I tried on? The Heart Diamond Ring, Pave Diamond Halo Ring, and Multi-Strand Bib Necklace. And favorites from my personal collection that you've seen me wearing on the blog? The Lisa Bridge Angular Moss Agate Necklace, Sterling Diamond Earrings (similar), and Amethyst & Diamond Ring.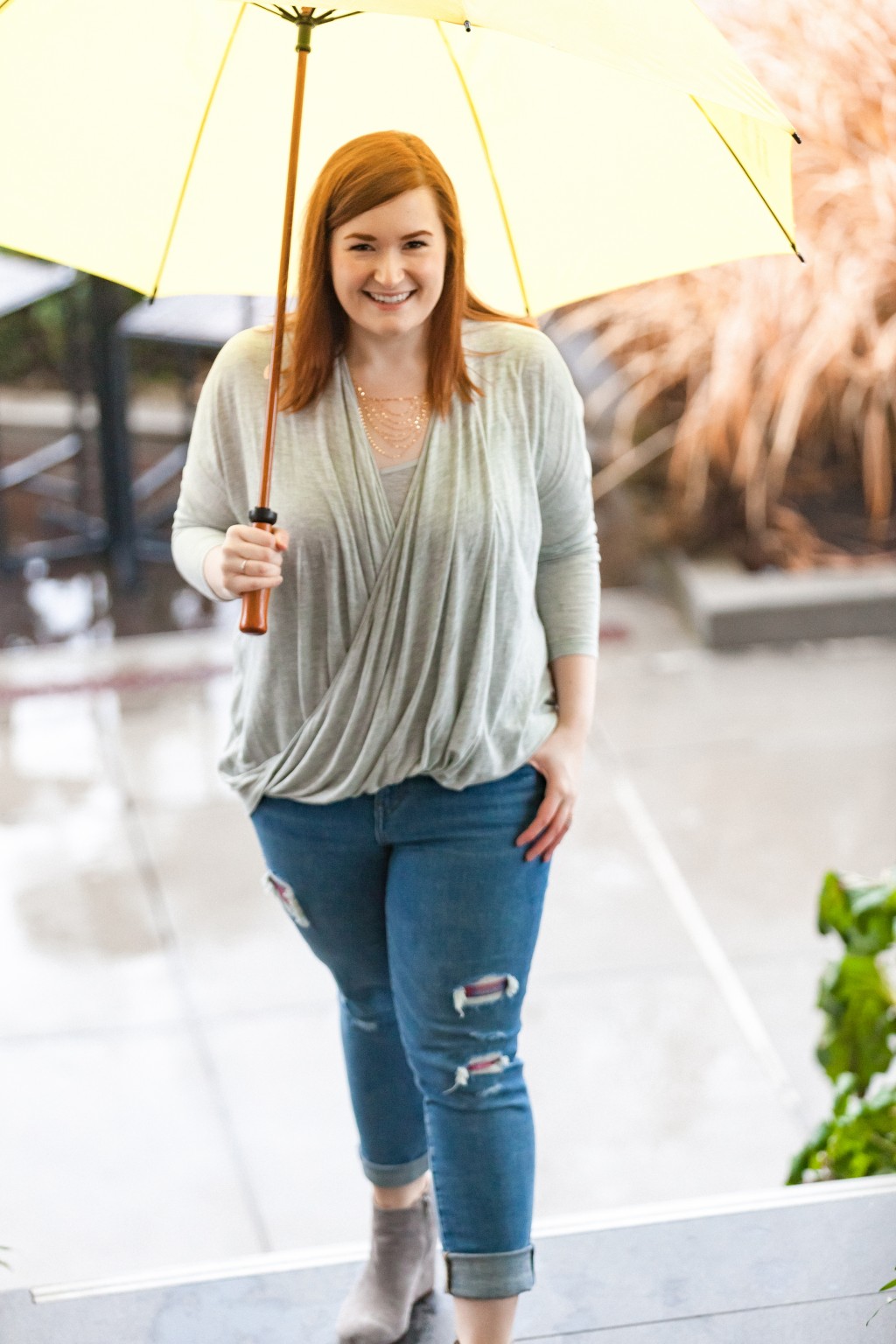 Top // Jeans // Booties (similar)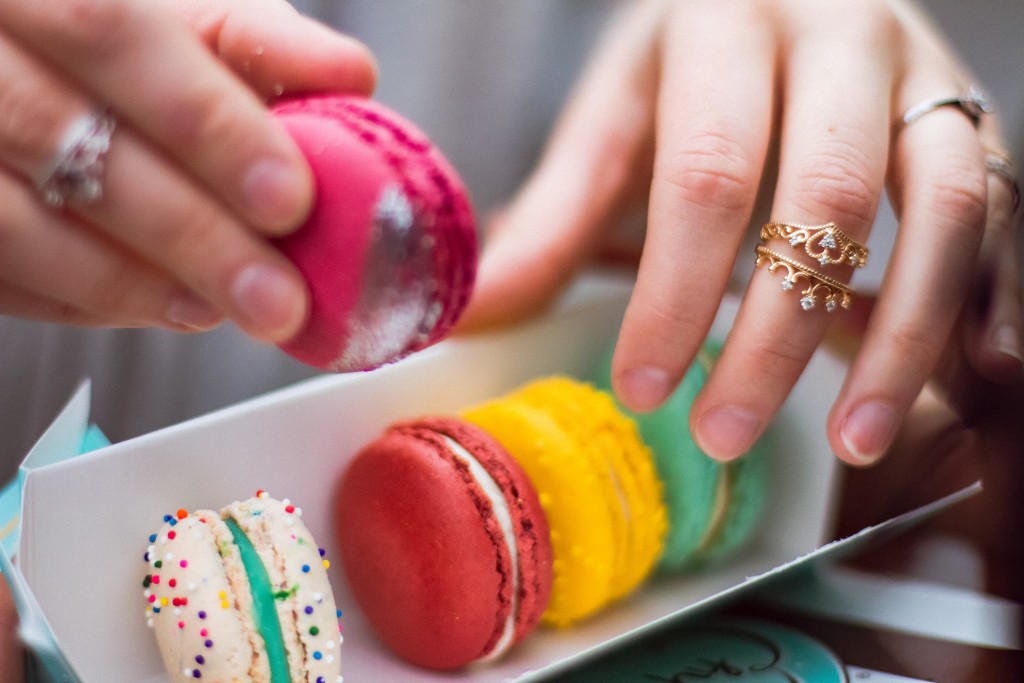 Diamond Crown Ring // Diamond Heart Crown Ring
Mikimoto Tahitian Cultured Pearl Strand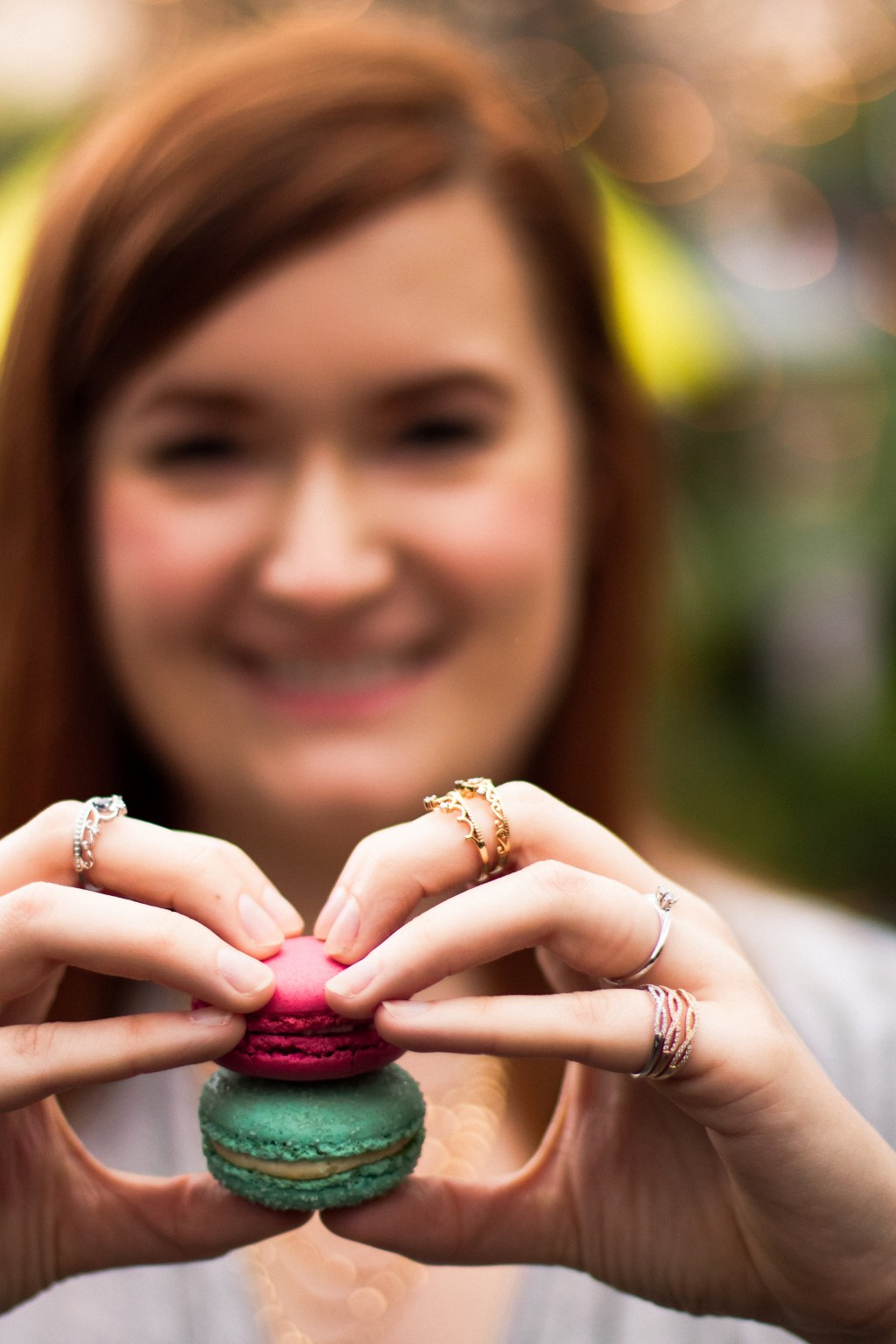 White Gold Braided Diamond Band // Rose Gold Braided Diamond Band // Gold Braided Diamond Band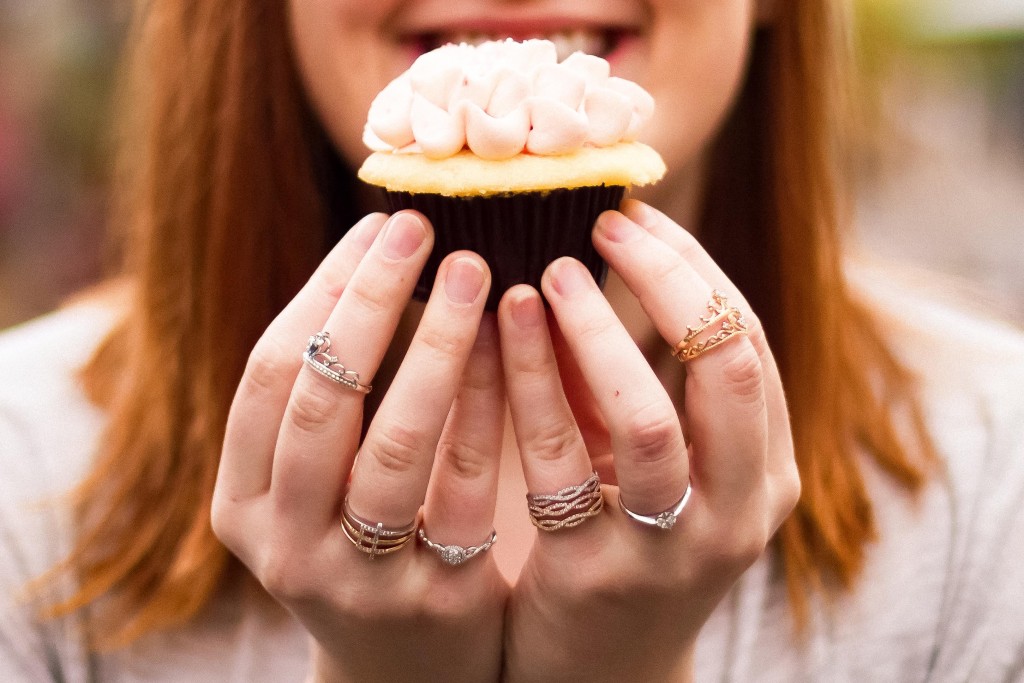 Sapphire & Diamond Crown Ring // Triple Cross Tri-Tone Diamond Ring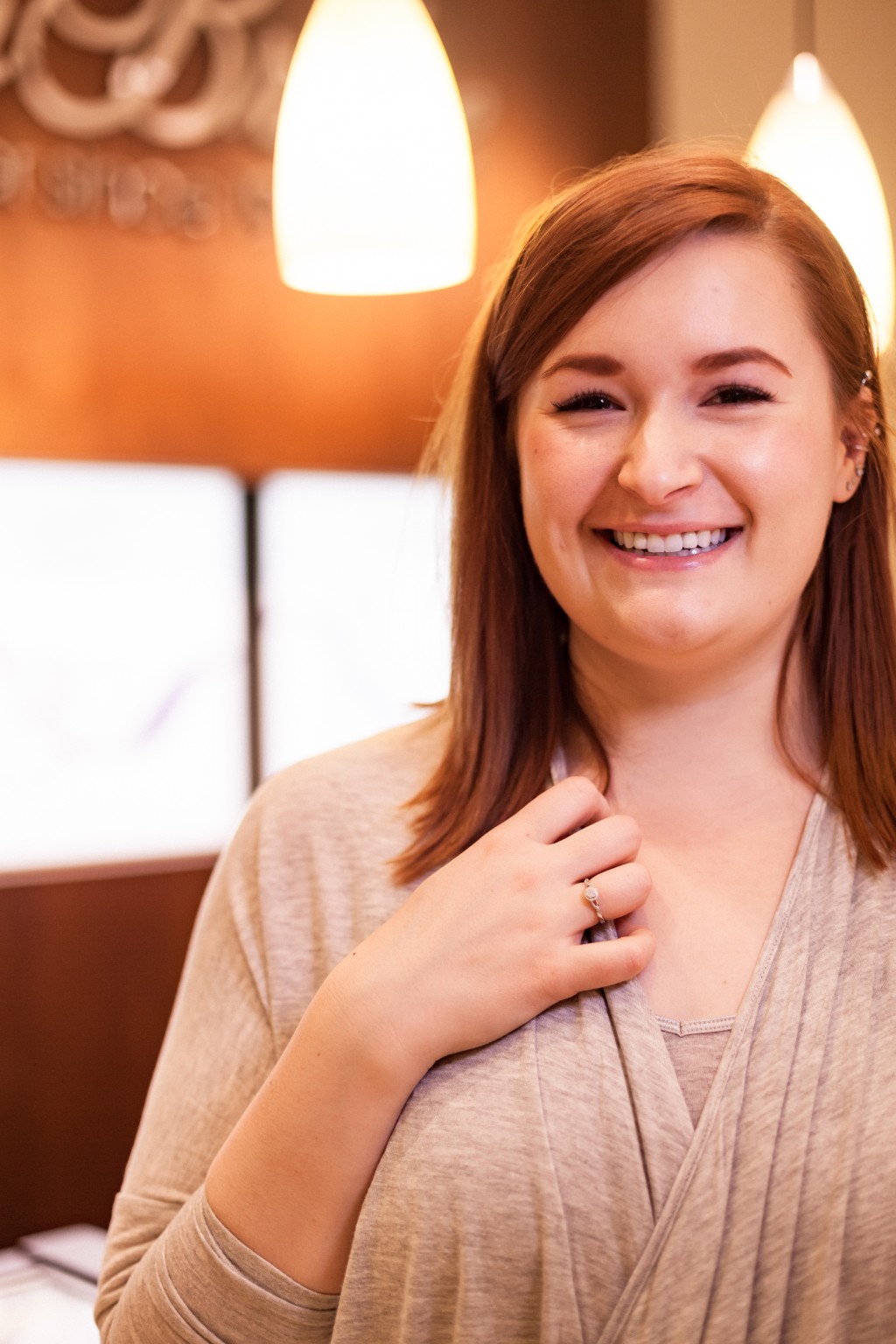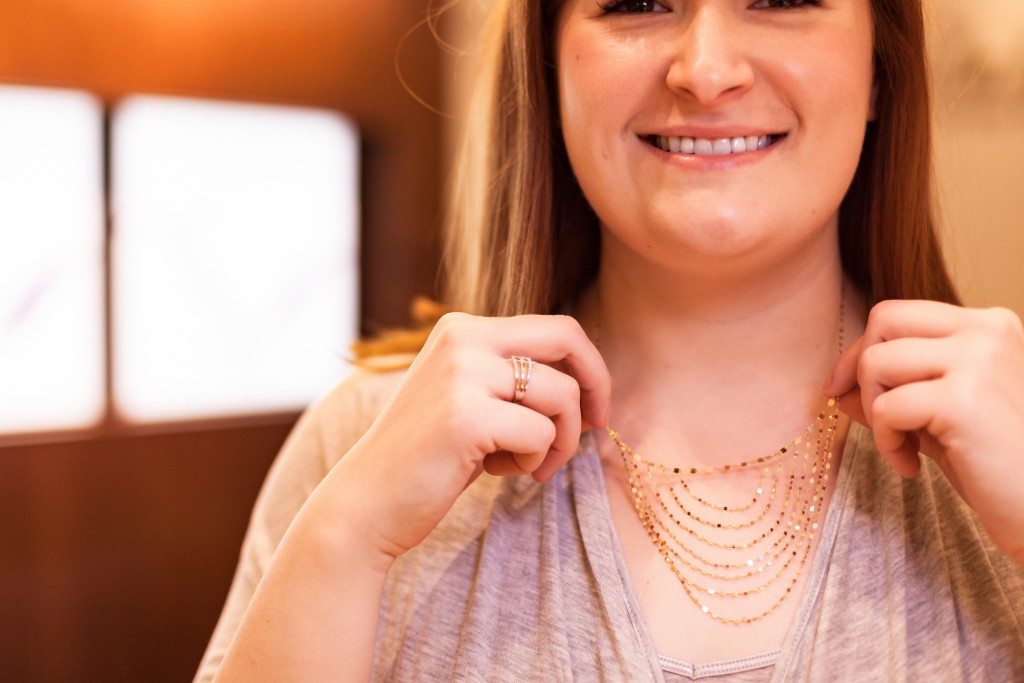 This post created in partnership with Ben Bridge Jewelry.
All opinions my own.