HIIT List at Hot Feet Fitness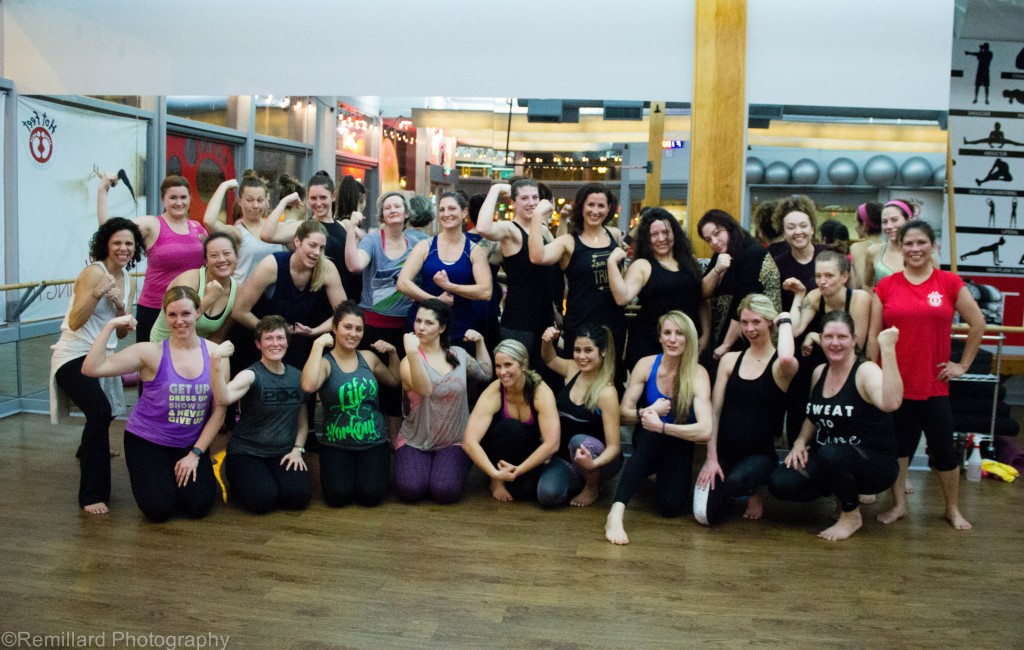 Last weekend, I had the chance to check out Hot Feet Fitness in Burien at a special event hosted by Portia of Obsessed by Portia. I'm typically not one to attend events – there's always so much food (mostly unhealthy), and they normally interfere with my workout, and I can't have that! But an event with healthy snacks AND a workout? Now that's something I can get behind without ruining my progress or hindering my personal health and fitness goals. Plus, I'm always down to try a new workout!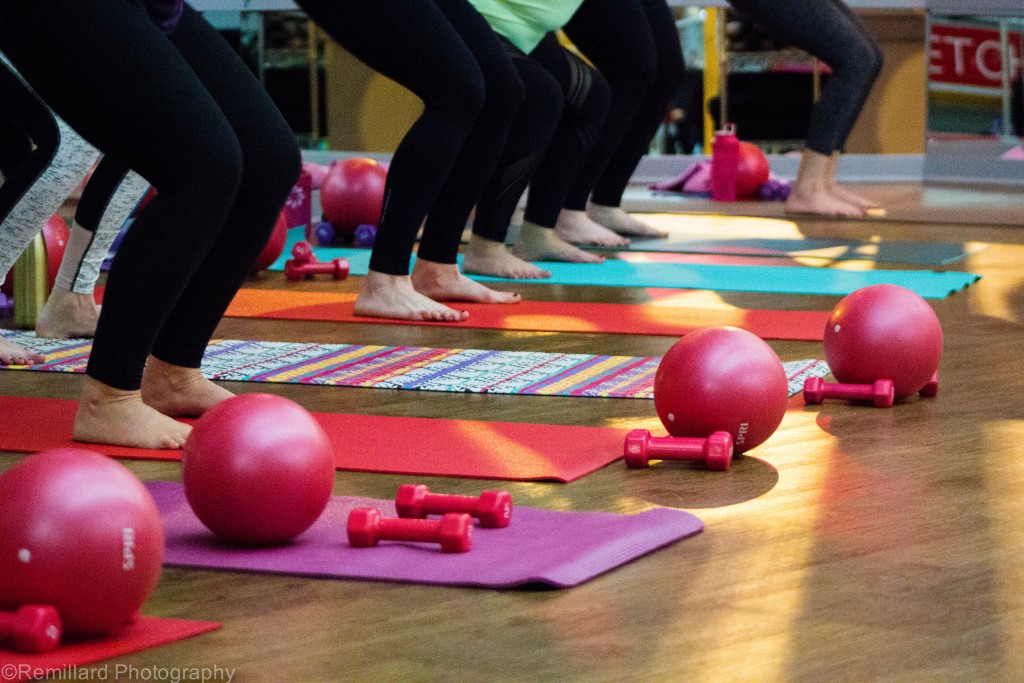 We had the opportunity take an hour long HIIT class, a combination of x21, barre, and yoga in a warm studio. It was a great total body workout!
It was my first time trying x21, a high intensity 21 minute bodyweight routine. It's a timed interval class using various combinations of 28 body focused exercises to burn calories and body fat. It was a fun way to get your heart rate up but not for an intense and long period of time, it was just the right amount. I'm a barre fanatic already, so I loved incorporating a mini-barre series mid class. Ending class with a yoga flow to stretch and center yourself was a great way to end the workout!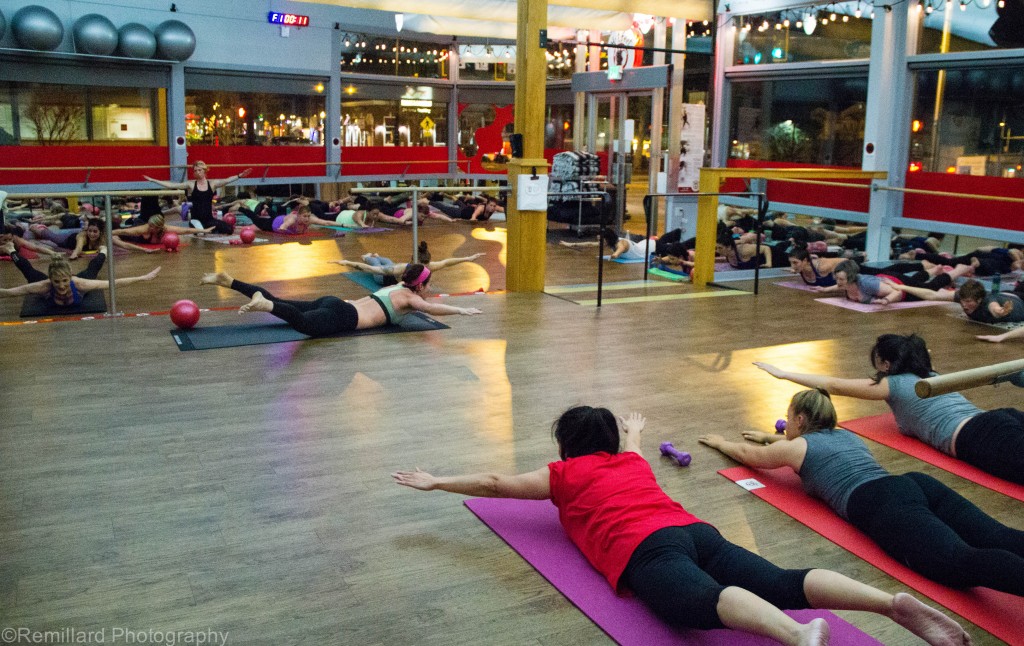 The instructors and staff at Hot Feet Fitness were great too! In my opinion an instructor can make or break your workout experience, and these ladies were so lovely, supportive and kind, all while kicking your booty! If you're local, don't forget to check out Hot Feet Fitness and try out a class! There are a ton of options for every fitness level and multiple day and time options, so you basically have no excuse for not going!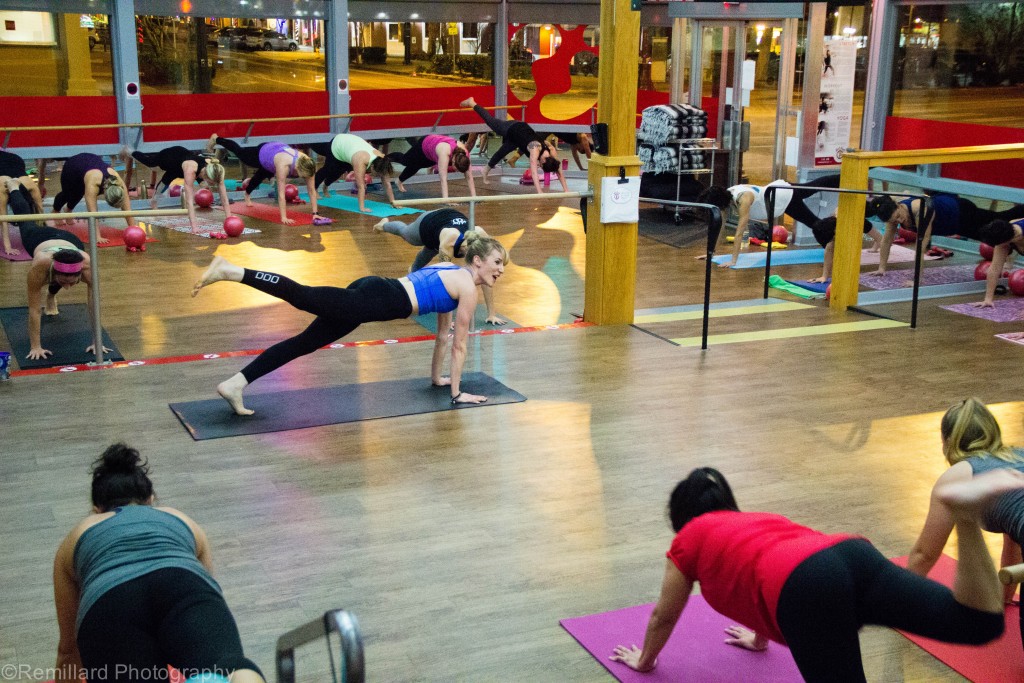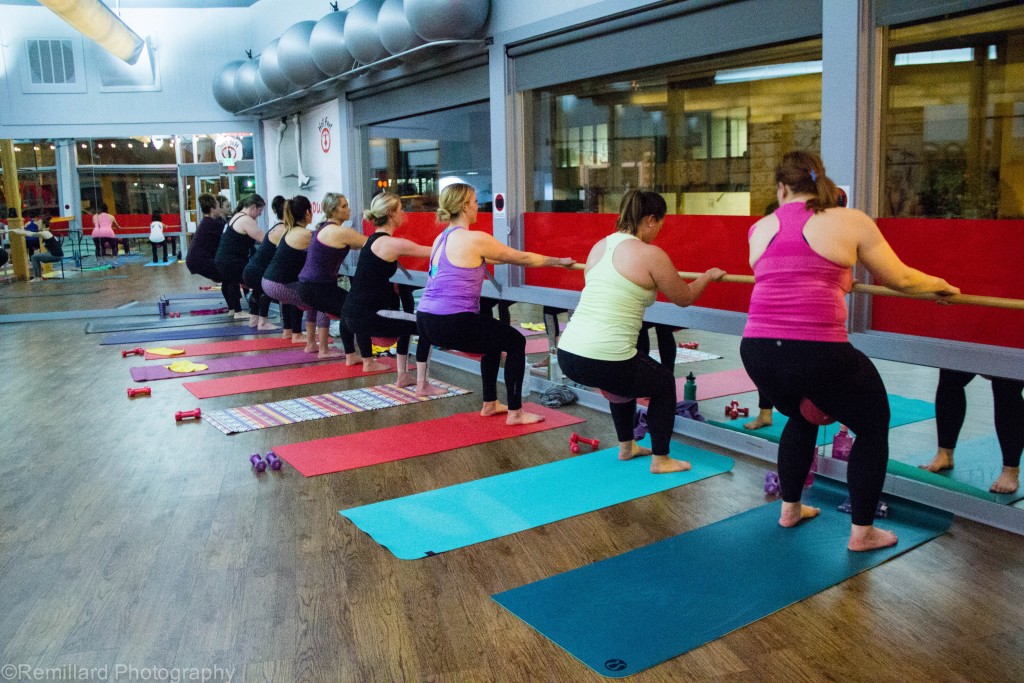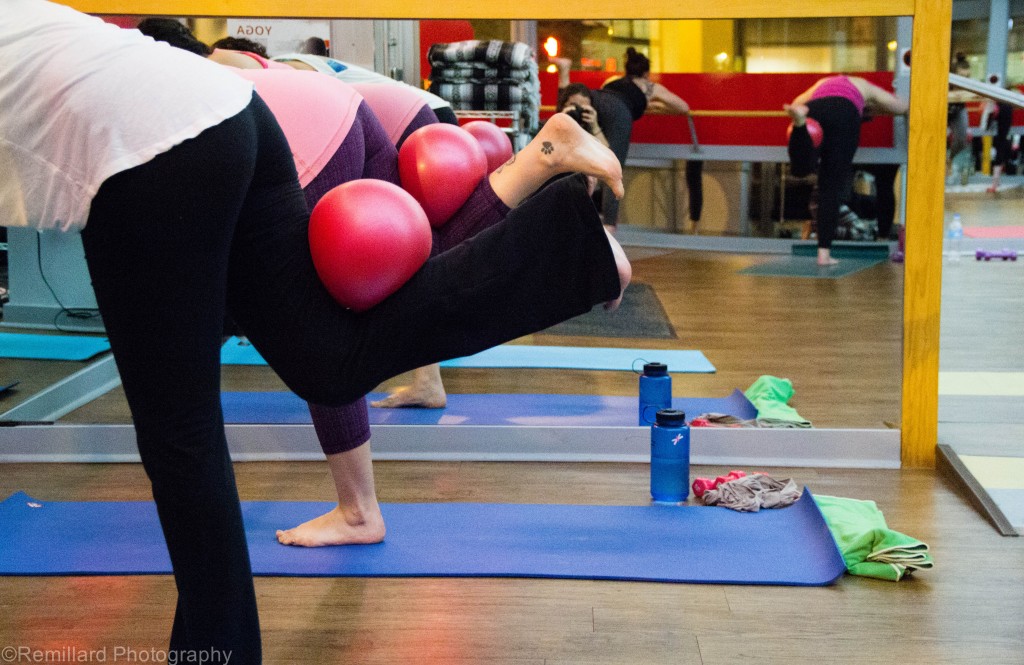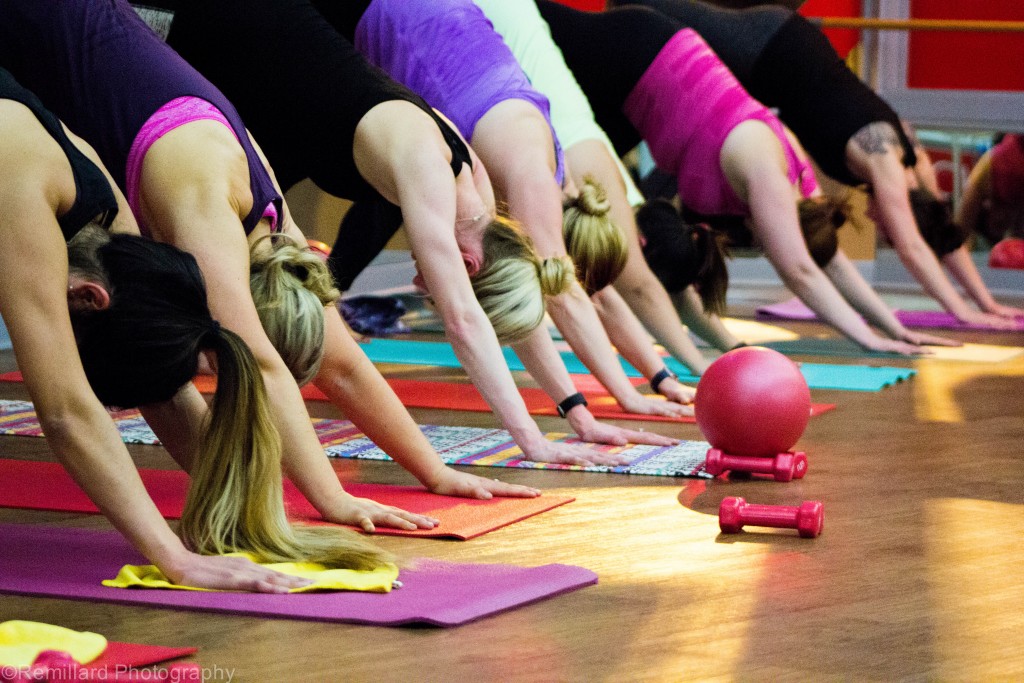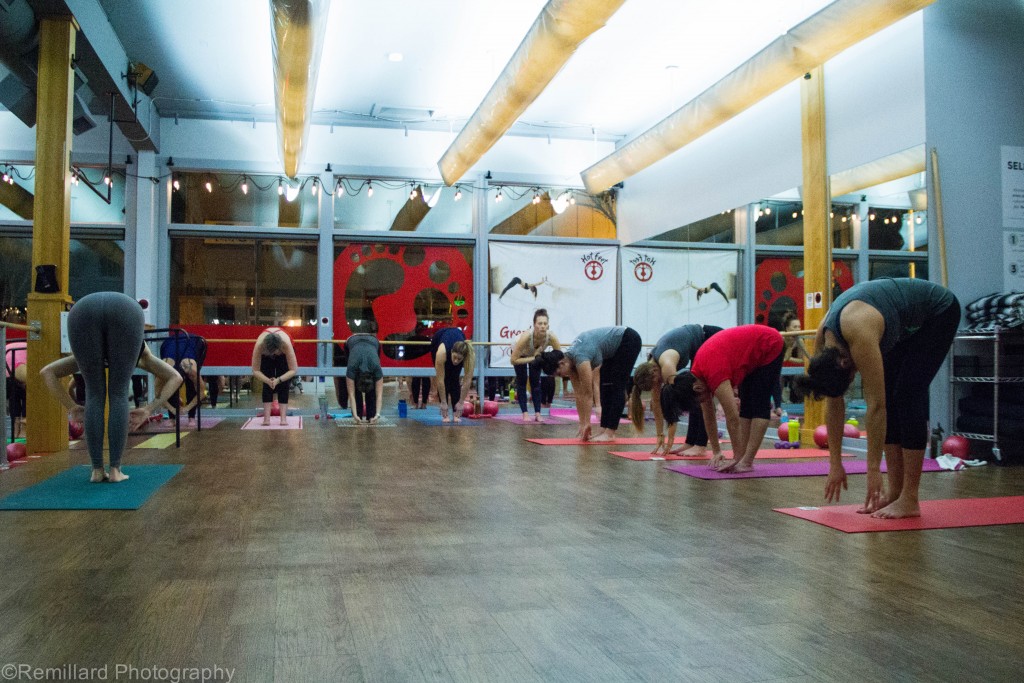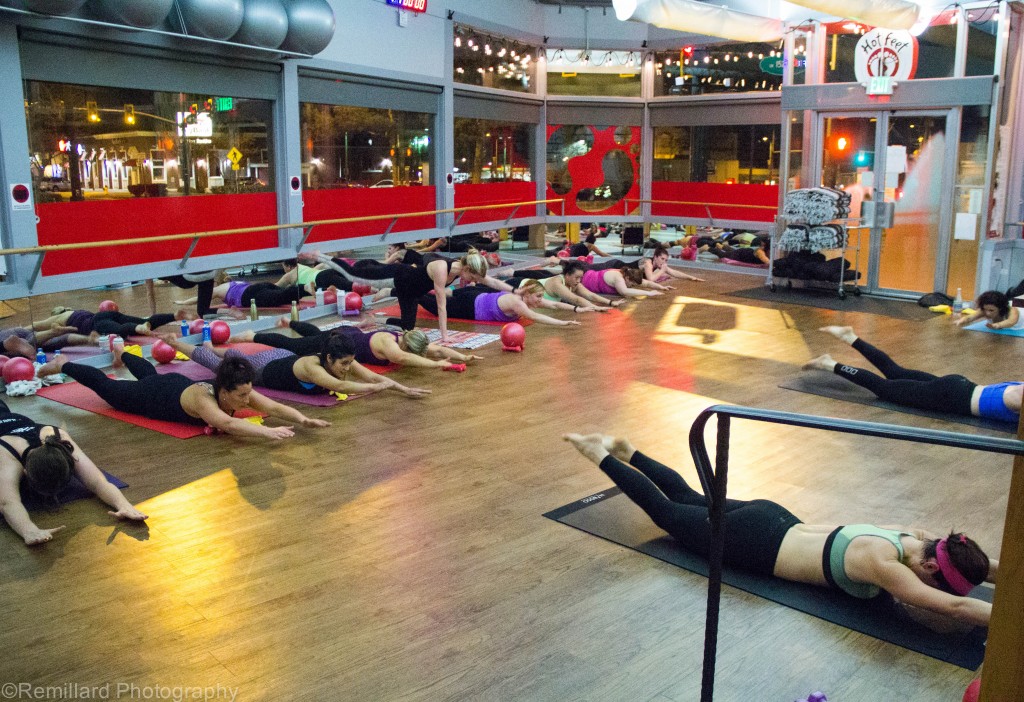 Following the sweat session, for the special event that Hot Feet Fitness was hosting, we got to snack on healthy snacks which was great! Fresh fruits and veggies awaited us, as well as High Brew Coffee and FitJoy protein bars. Seriously, if you haven't tried FitJoy protein bars, DO IT. One of my new favorites!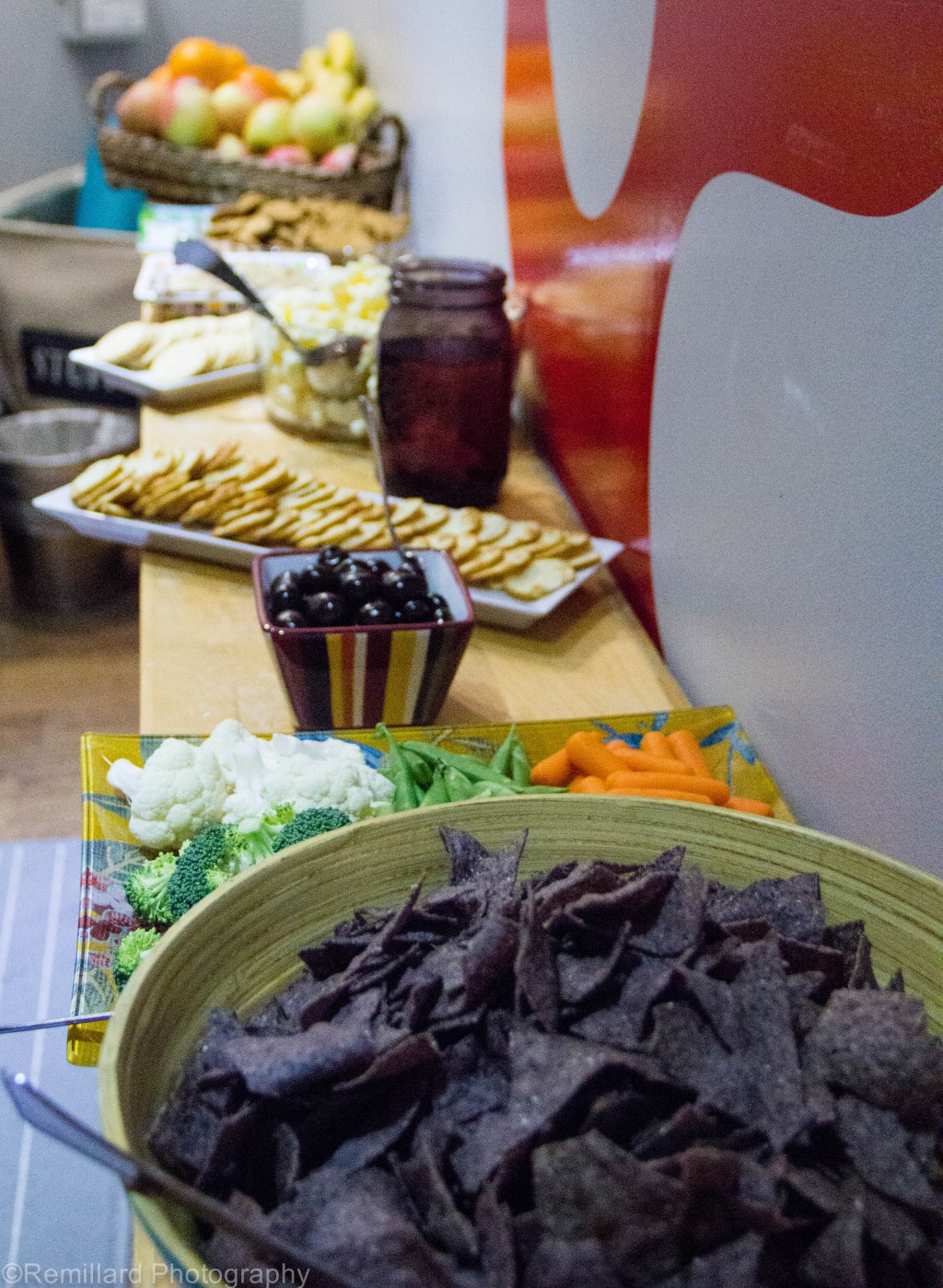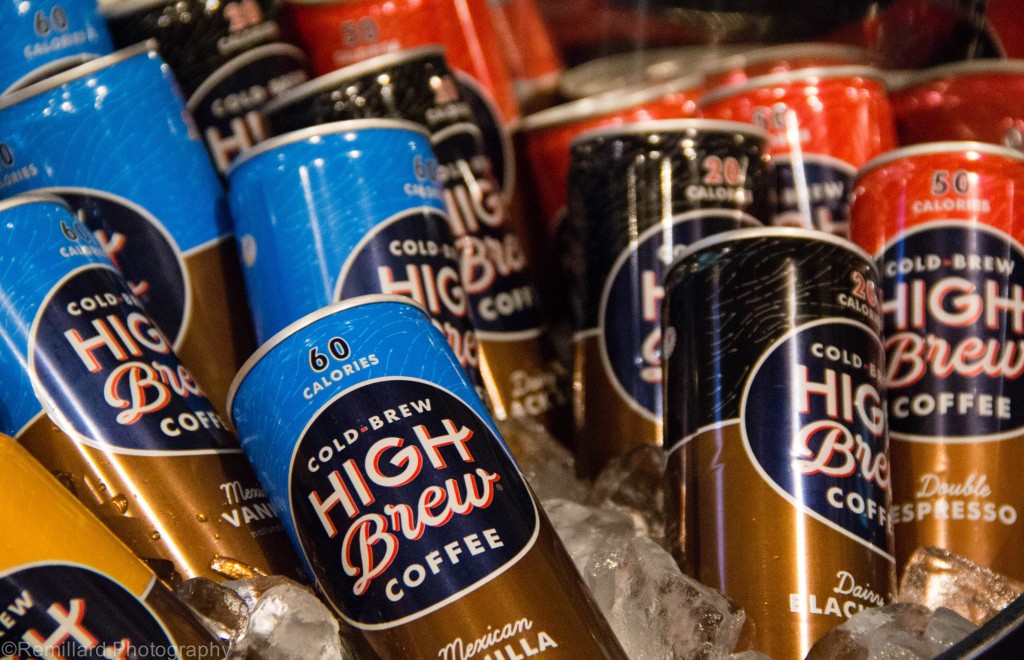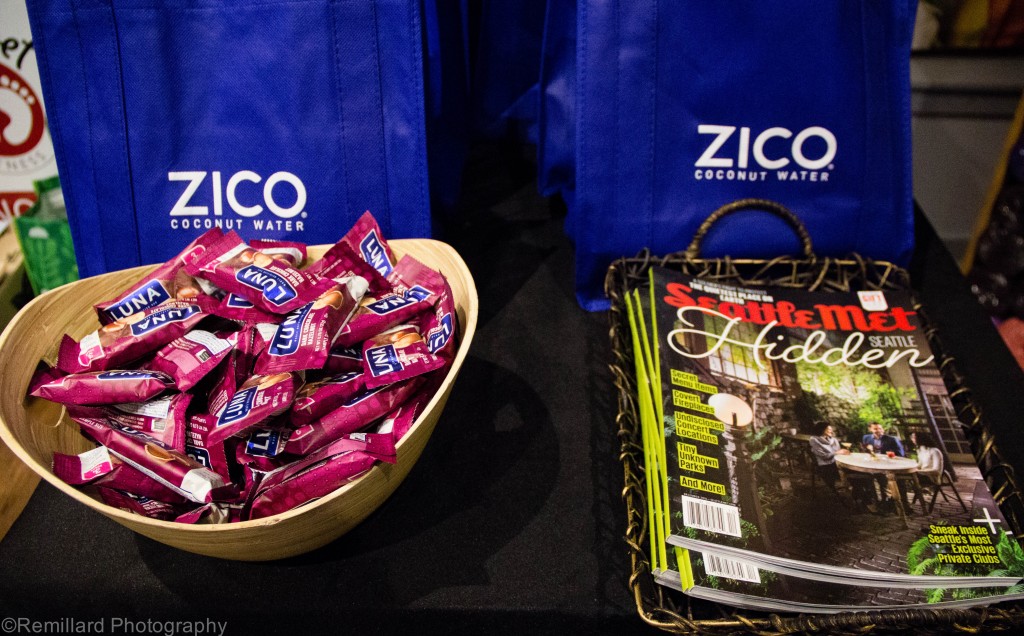 Thank you to the event sponsors & contributors! 
Brittany Remillard Photography