Bordeaux Vibes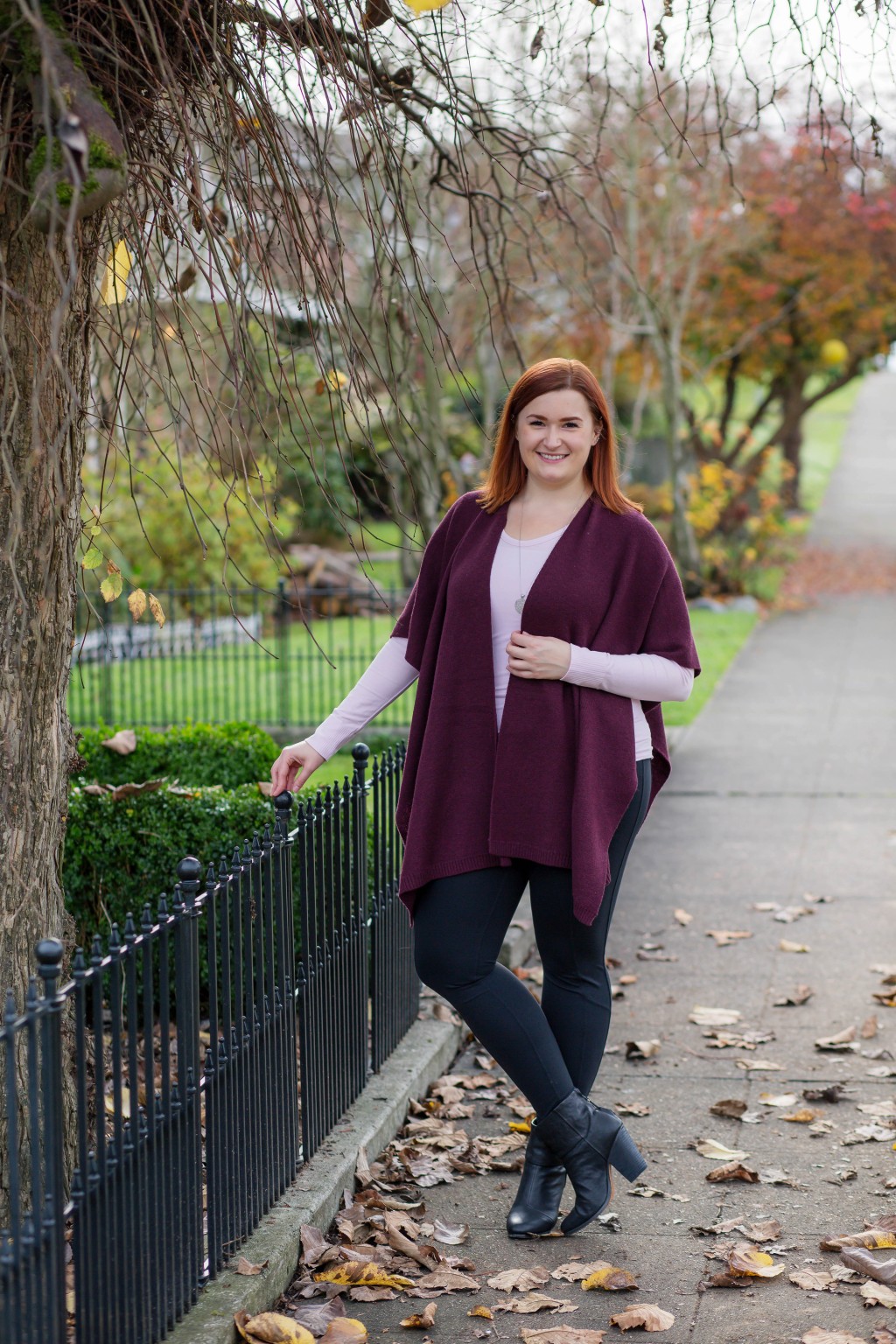 Style ruts are a real thing. Sometimes we go through them after major life events and sometimes they just hit us out of nowhere. Pretty sure my style rut lately has been caused by the superrrrrr cold winter weather. All I want to do is huddle for warmth in front of a fire under mountains of blankets in leggings and a sweatshirt. But, a gal's gotta work and sometimes that legging-sweatshirt-life isn't one you can lead in the office. And that doesn't mean you can't be comfy, cozy in some athleisure pieces and warm at the same time!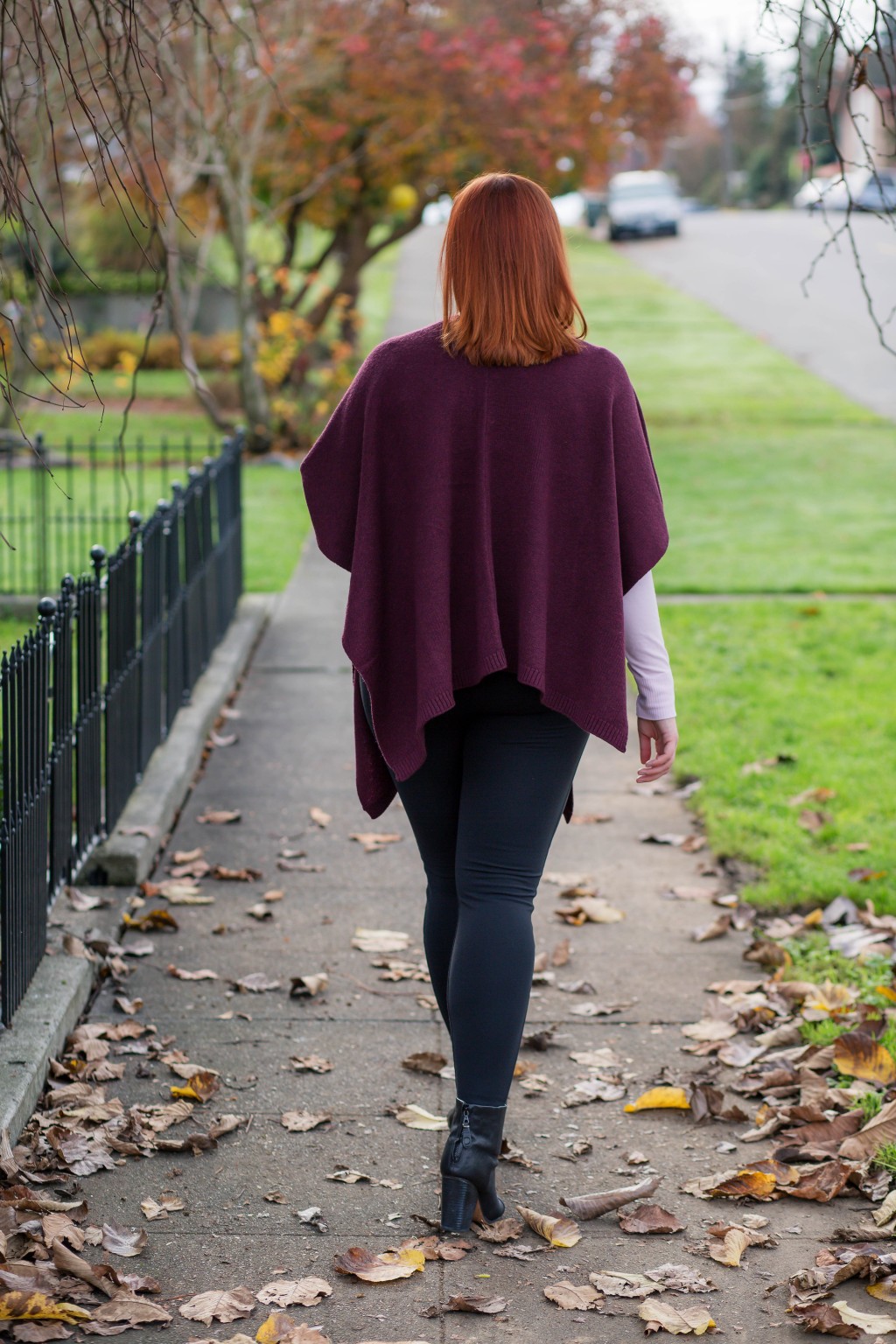 Working out as much as I do means I'm developing some pretty big muscles (#thunderthighs) and many times regular pants and jeans just aren't very comfortable or don't fit very well. When shopping for regular pants, I always drift towards the "curvy" cuts and higher spandex count, but with athletic brands entering more and more into the regular clothing sector why would I choose to squeeze myself into uncomfortable clothes? Makes no sense to me! It's like a dream come true to find pants that can be worn in a business casual environment that feel like yoga pants.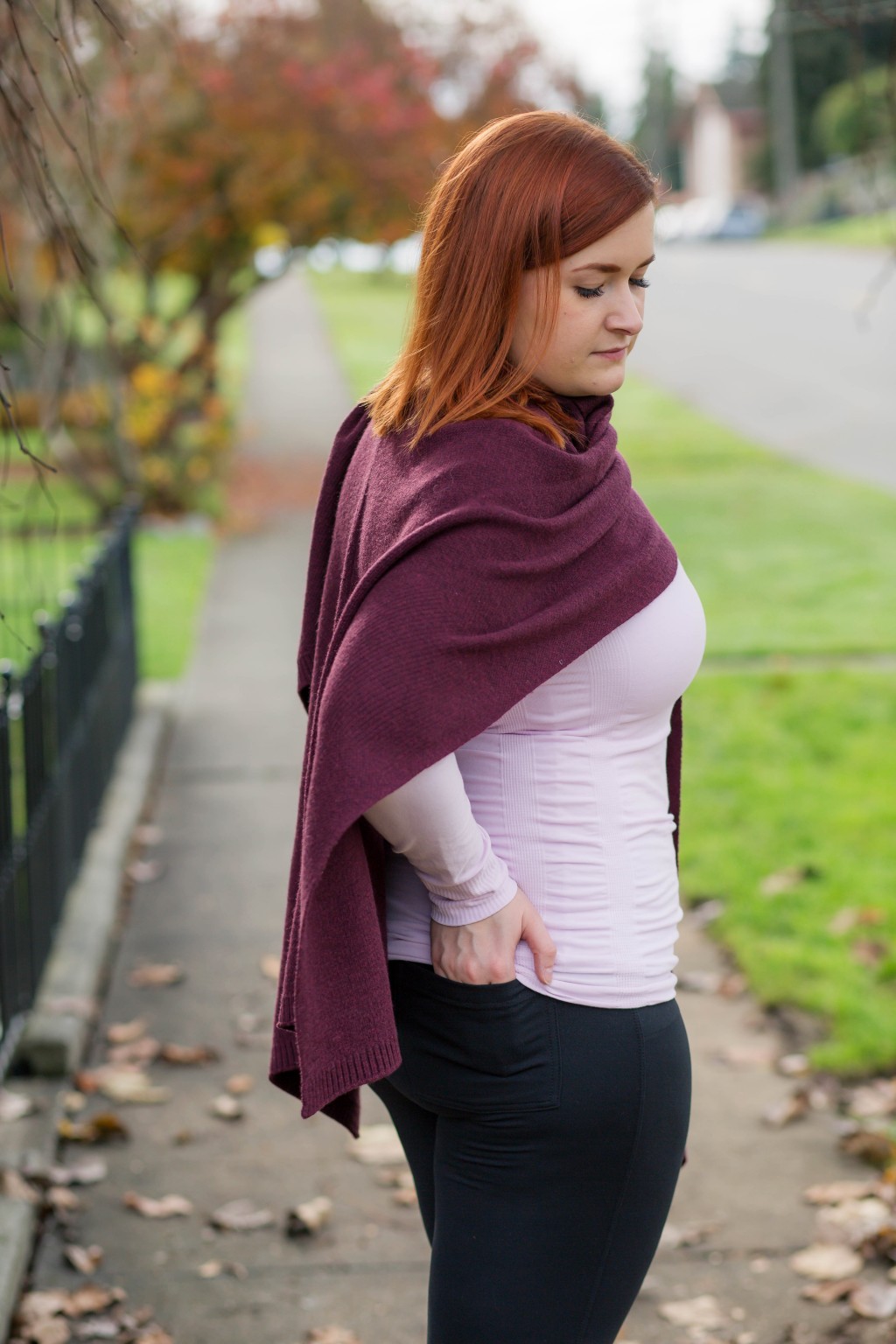 My favorite place to grab athleisure street style pants is Athleta. They have a major selection of styles, colors, and prints, so no matter what your preference, you can find something. My go-to that I reach for at least once a week is the Metro High Waisted Legging. The best part? No muffin top.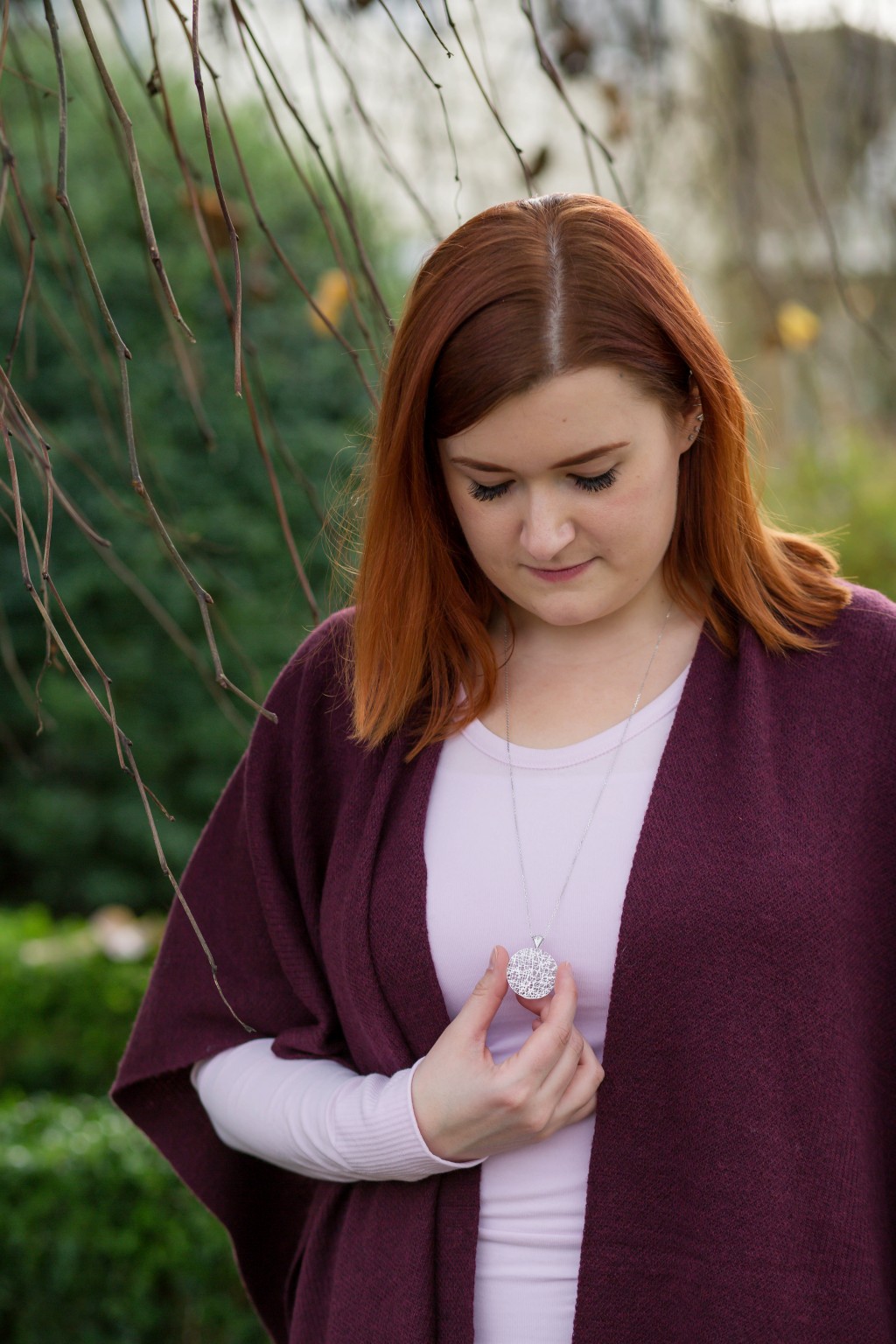 For sweaters, Lululemon is by far my favorite place to find performance knits perfect for street wear. The timeless colors, soft knits, and high quality materials make them luxurious topper to your ensemble. I'm totally crushing on this wrap and eyeing it for my next purchase.
Topping off the outfit, I love to grab a long necklace with a unique pendant. I never would have thought to find budget-friendly jewelry at Blue Nile, but they have an amazing selection, including this pendant I'm wearing. Seriously for under $100, there is a HUGE selection of sparkly duds to take your outfit to the next level.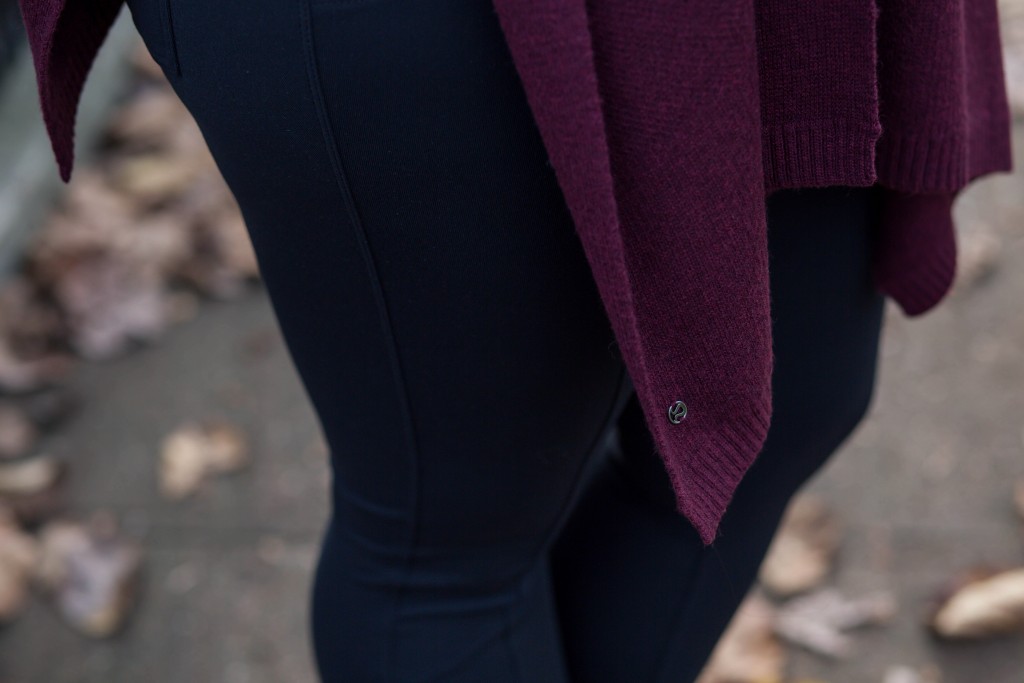 Top // Scarf // Pants // Shoes // Necklace c/o Blue Nile