Holiday Gifting Made Easy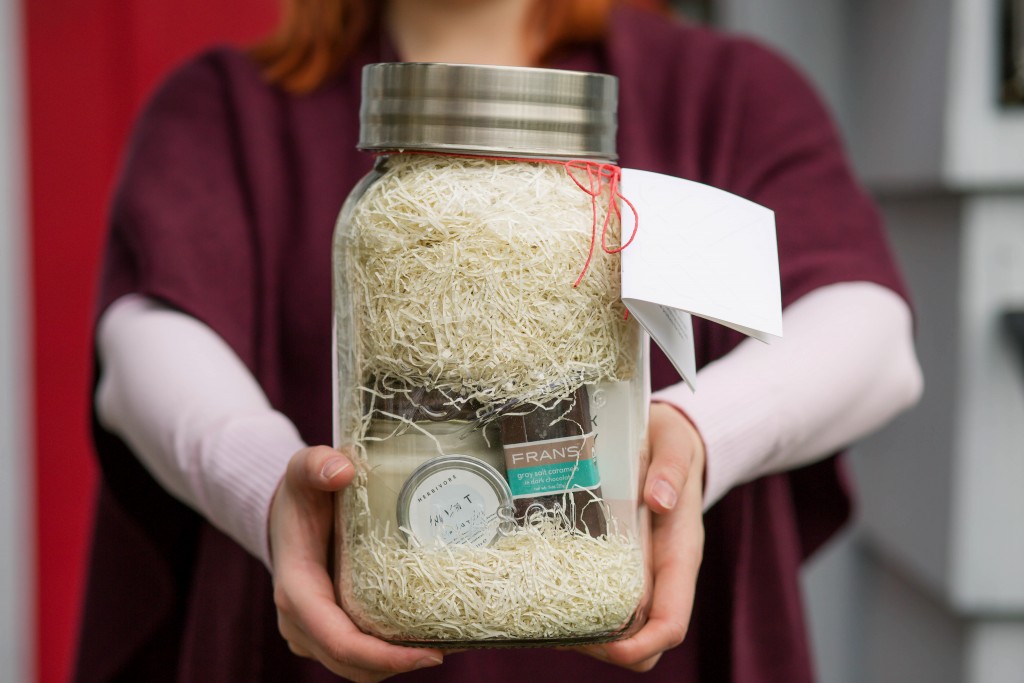 I feel like I should be saying happy December… but it's still November! Despite a crazy busy few days prepping for our first Thanksgiving, I feel as if I had quite the productive and relaxing weekend. Dare I say it, I'm about 90% done with my Christmas shopping. I still can't believe it! Now to just wait for the remaining packages to arrive and start the wrapping.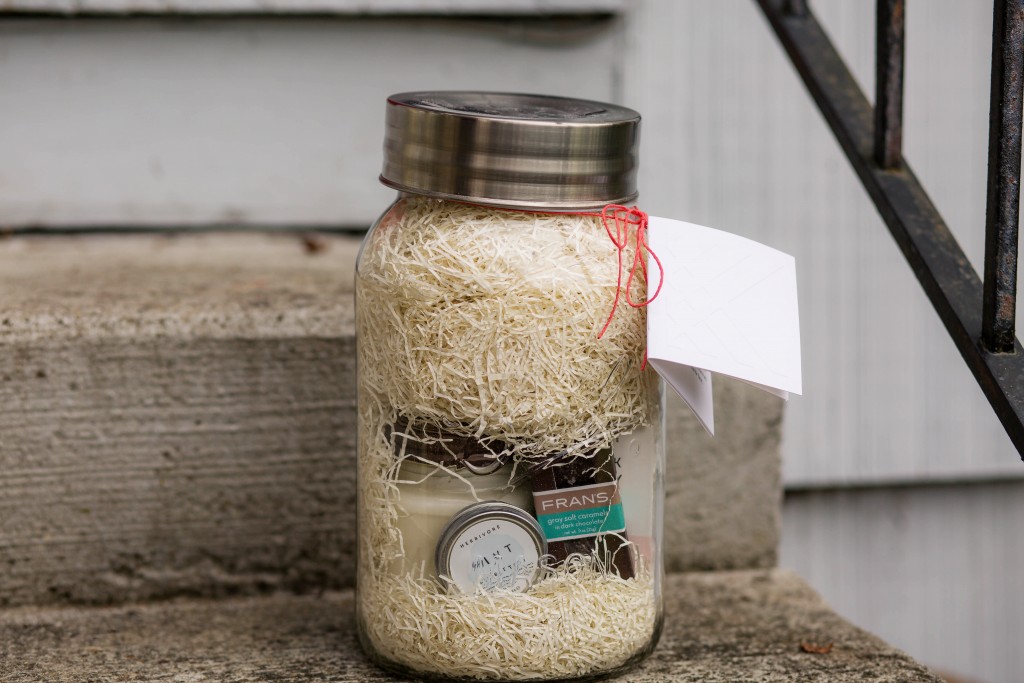 Every year I challenge myself to find the perfect gift. Not just what's on someone's list or that I can find at any big box store, but something that clearly took time and thought to put together. It is so much fun to find these gifts – sifting through racks at a local store, searching through page after page on Google, asking friends and family for recommendations on what to buy and where to find it. All the time put into finding a thoughtful gift, and then packaging it with care and love is only topped by seeing the look on the receiver's face when they open it!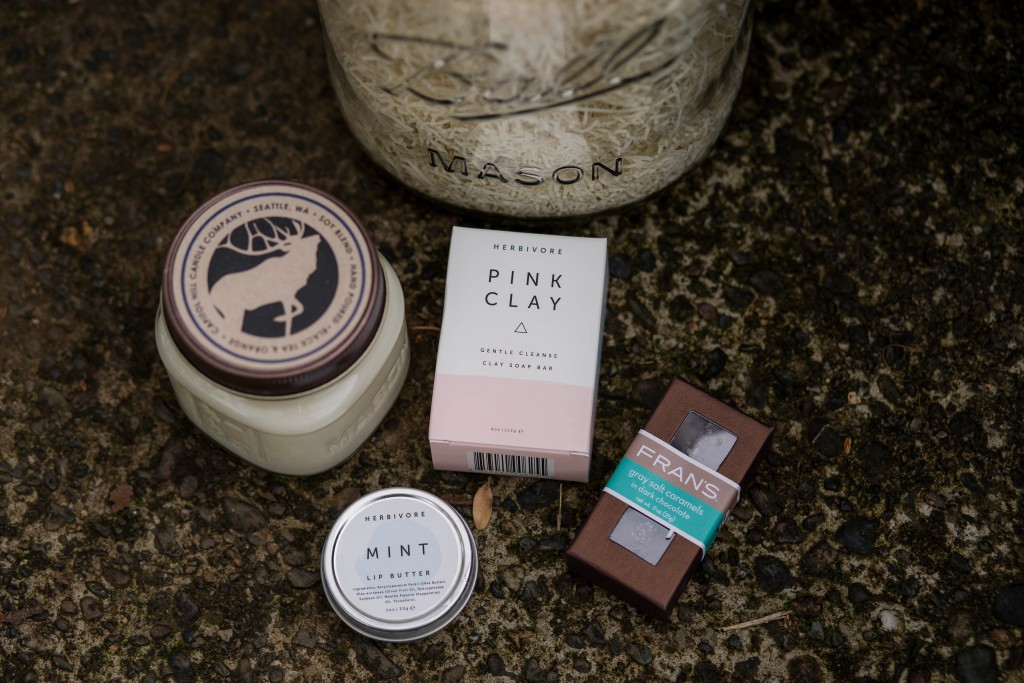 This year, I found some of the perfect gifts at Knack Shops, a Seattle-based custom gift curation retailer. There are pre-made knacks or you can custom make your own by selecting each item individually and the container that it comes in! I had so much fun creating my own knack (a gift for my mom – shhhh!), and I spent a few hours looking over everything on the website trying to decide what she would like best. Ultimately, I went for a made in Washington theme, choosing treats that she could pamper herself with. I can't wait to give it to her in just under a month!
If you're looking for a little holiday gifting inspiration, check out Knack's holiday gift guide and get started curating your own knack today!
Candle // Lip butter (similar) // Soap // Chocolate
Get 15% off your order through 12/31/2016 with code KATE15
Courtesy of Knack Shops