TEMA Athletics + Giveaway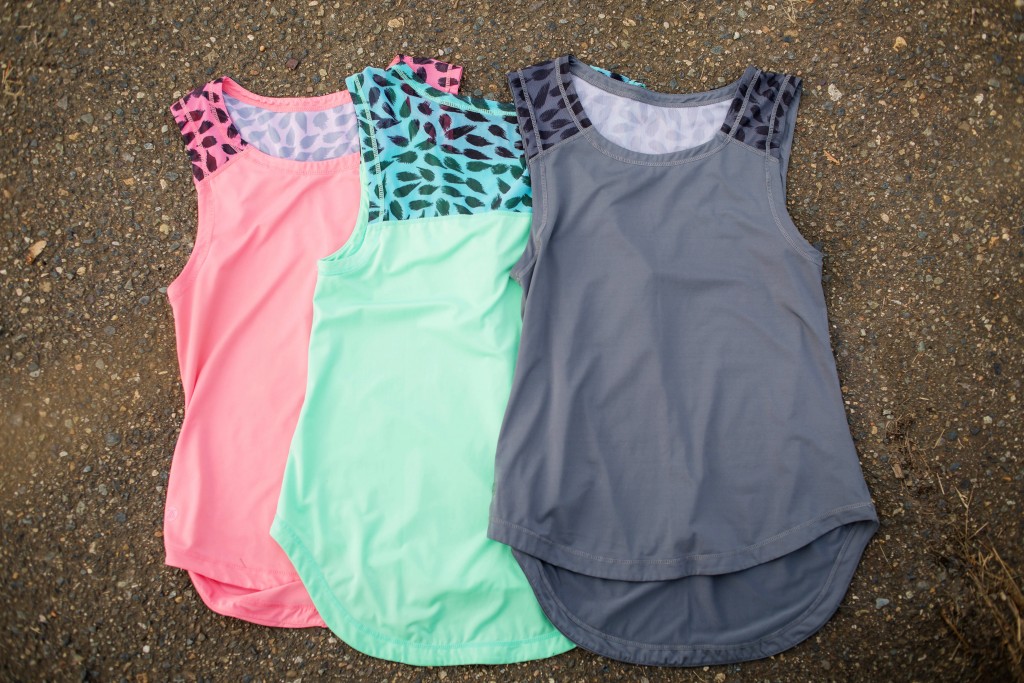 I'm not sure how, but a few weeks ago I missed the 4-year mark of the open letter I wrote to the person who asked me if I was too fat to write a fashion blog. The anniversary of that post always allows me to reflect on my blog life and evolution. In 4 short years a lot can change! Not only has it been a crazy journey for me personally since that time, but I've since lost 70lbs, became a fitness instructor, and have a newfound passion in health and fitness. And also, a little more subtle evolution has been that of my person style. I used to ALWAYS (and practically only) wear dresses. And now? I basically live in pants, athleisure, and workout clothes!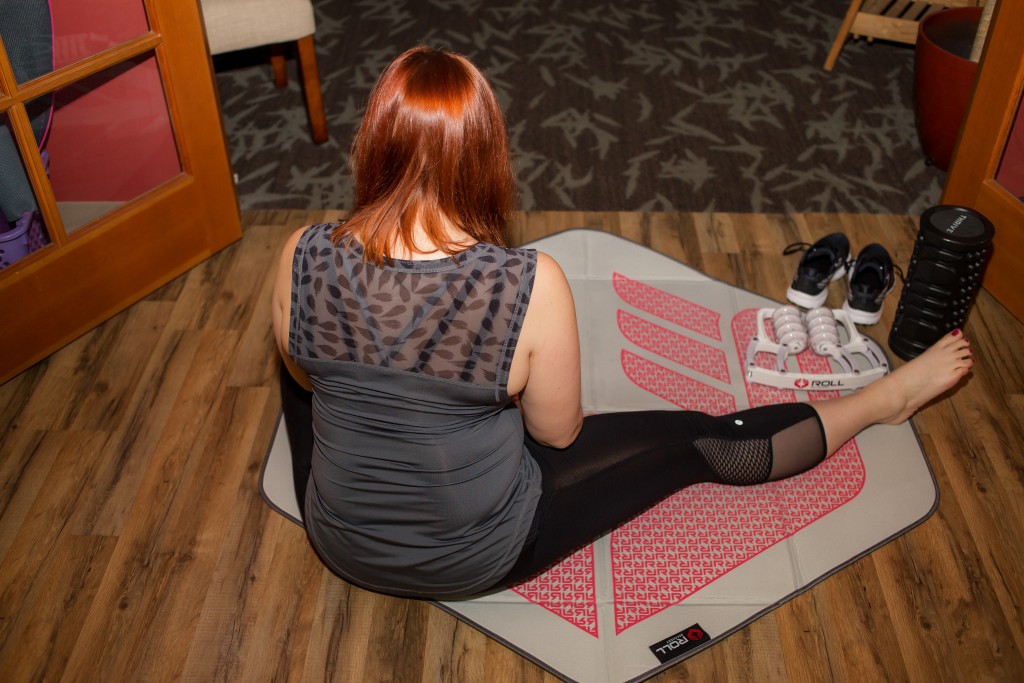 I love discovering new athletic and athleisure brands and was recently introduced to TEMA Athletics, a Seattle-based women-led women's athletic clothing line. When I started my fitness journey it was so difficult to find stylish plus size workout gear. I was stuck wearing plain black leggings or capris with gray or black tops. No fun prints, patterns, colors, or fun details. How boring! I wish that TEMA had been around when I started my journey, as they cater to women of ALL shapes and sizes, carrying sizes XS-3X.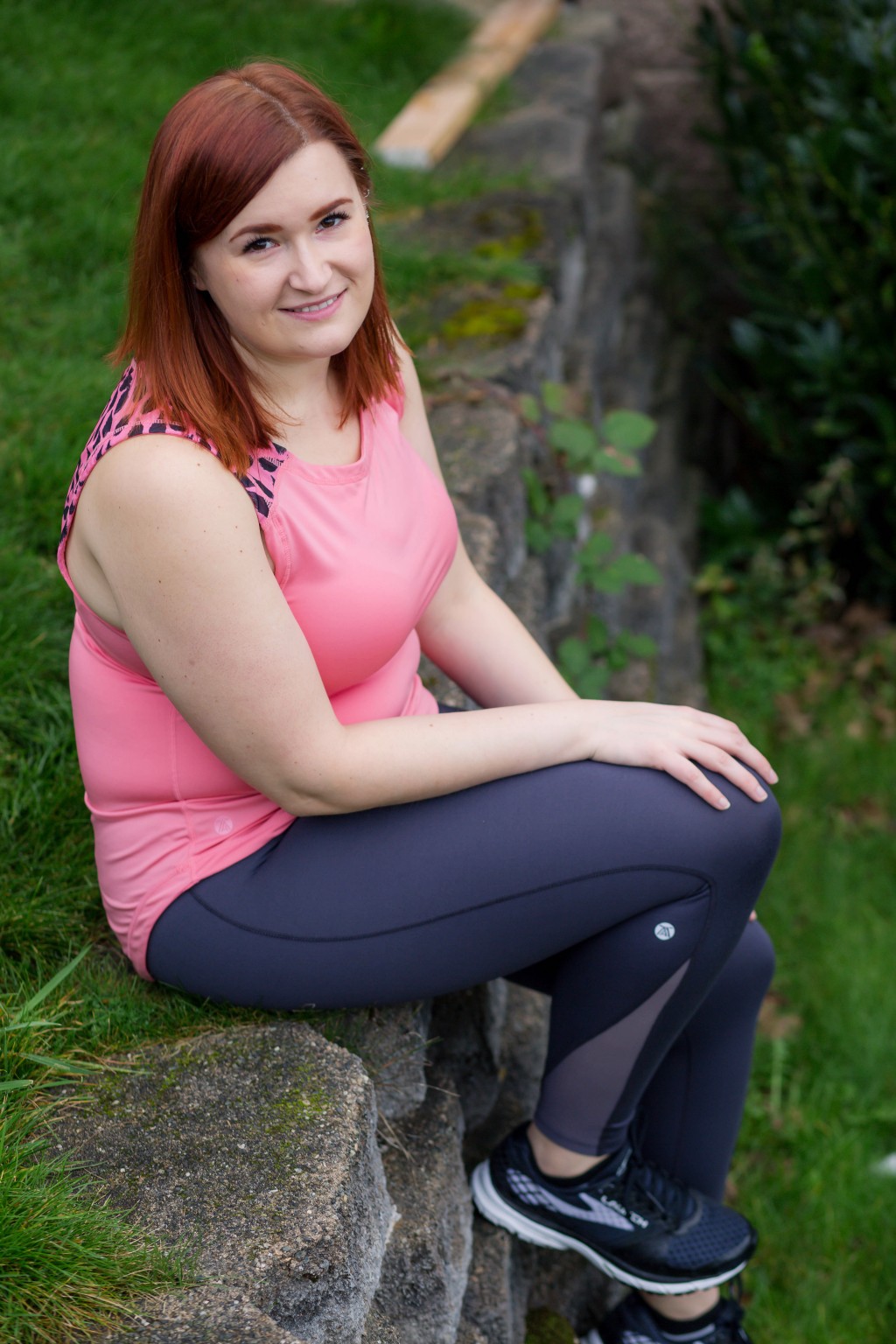 But what's more is that beyond the wide selection of sizes, styles, and patterns, is the mission and women behind the brand. They are women balancing it all – careers, kids, partners, and healthy lifestyles – striving to empower women and encourage them on their journeys to self acceptance and fulfilling lives. And the lovely ladies at TEMA have graciously allowed me to give away an outfit to one lucky reader! You can enter to win a TEMA Athletics logo tanktop, solid compression leggings (in the color of your choice!) and a headband.
Head over to my Instagram and enter by following me and tagging your friends and check below for more ways to enter to win!
And – you can get 50% off your TEMA order through 12/9/2016 with code KATE50. It's a great holiday gift for yourself – or your fitness loving girlfriends!
[rafflecopter 378a24f417]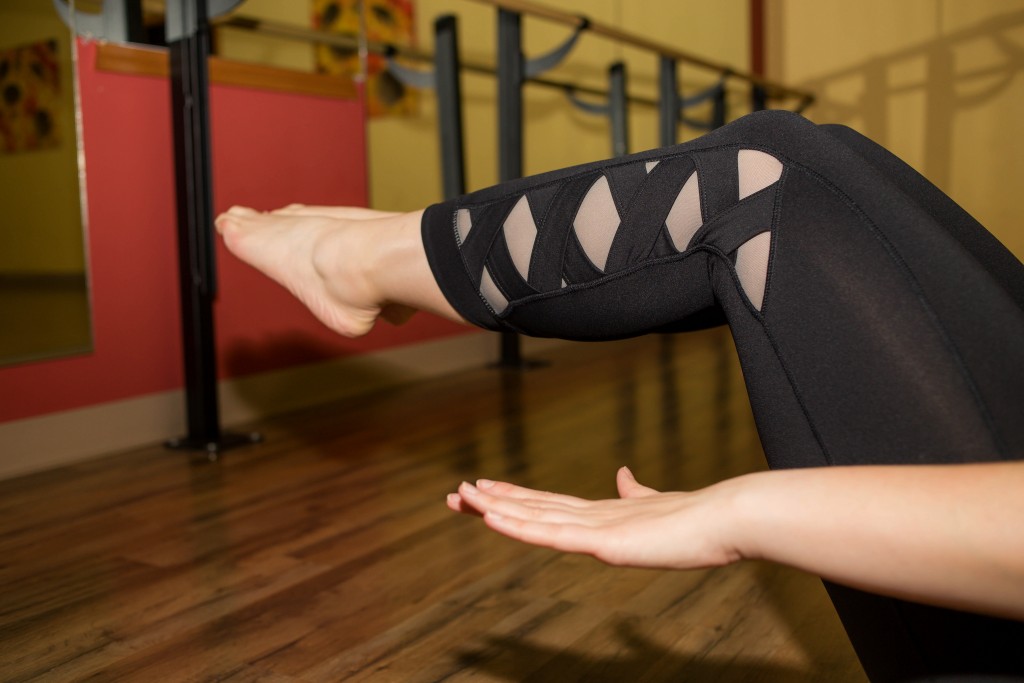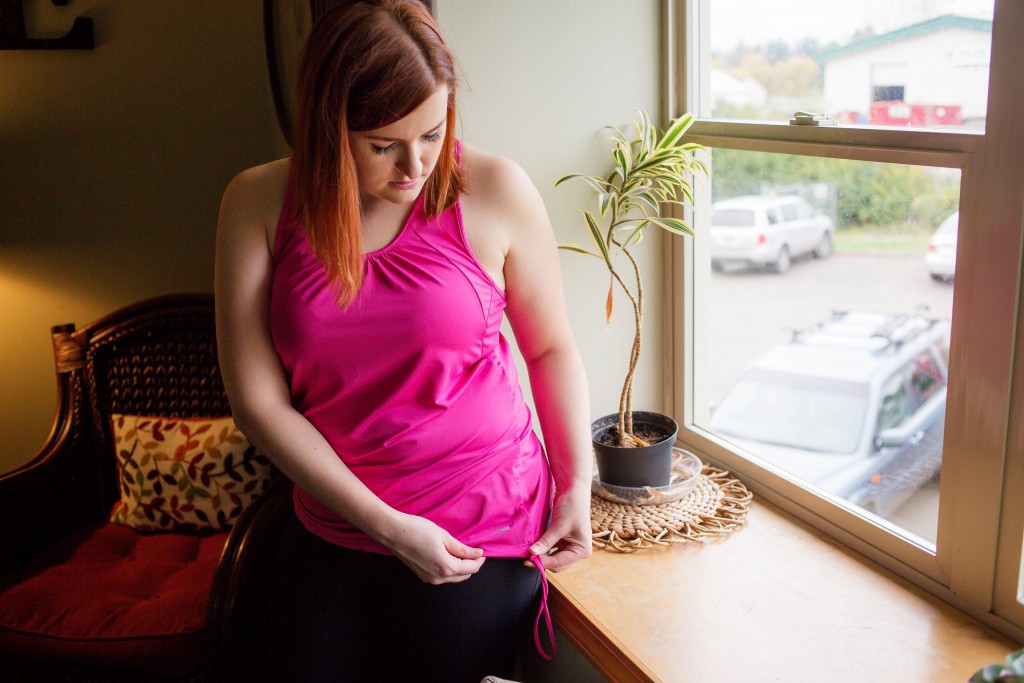 Featured Items:
Coral Top // Mint Top // Gray Top // Pink Top // Lattice Capris // Gray Mesh Leggings // Pyramid Mesh Capris // Pink Colorblock Capris
Thanks so much to TEMA Athletics for partnering with me on this post and providing me with these stylish looks!
[wysija_form id="1″]