Rock It Like a Redhead Beauty Tour
Last month I had the opportunity to attend How To Be A Redhead's Rock It Like a Redhead Beauty Tour. Having followed How To Be A Redhead for a while now, I was excited at the opportunity to attend the event and meet Adrienne & Stephanie. Special thanks to Coolibar for providing me access to the event!
Adrienne & Stephanie really pulled together a great experience for the redhead community. The event was packed with things to do from mini makeovers to hair styling, brows to fashion shows, the evening was filled!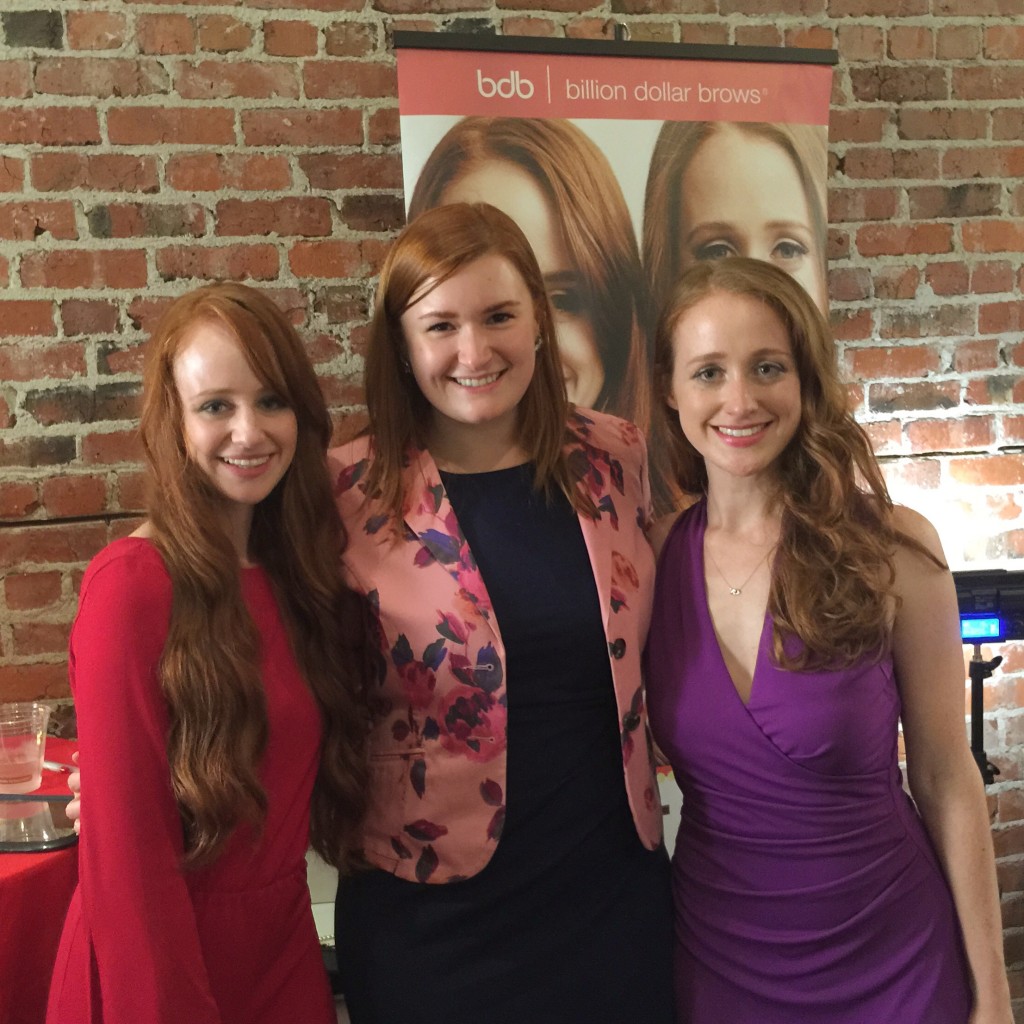 My favorite part of the event was seeing a little old man, walking around in Rock It Like a Redhead swag, as friendly and jovial as can be. Wearing suspenders, a redhead ball cap and a bow tie, he walked over to my friend and I and struck up a conversation with us. We quickly learned that he was actually Adrienne & Stephanie's father. It was incredibly sweet, but also embodied the strong and flourishing community that the girls have developed.