Shorts
In the last ten years or so, I can't recall wearing shorts. Whether I was uncomfortable or not confident enough to wear them, I don't remember, but I do know that it just didn't happen. This summer however, has been different. With the Seattle heat wave, the best purchase I've made all summer has been two pairs of jean shorts. It's ironic though how when I finally work up the courage to take photos of myself wearing the shorts, we get almost two weeks of crazy, windy and rainy weather! I guess I jinxed it.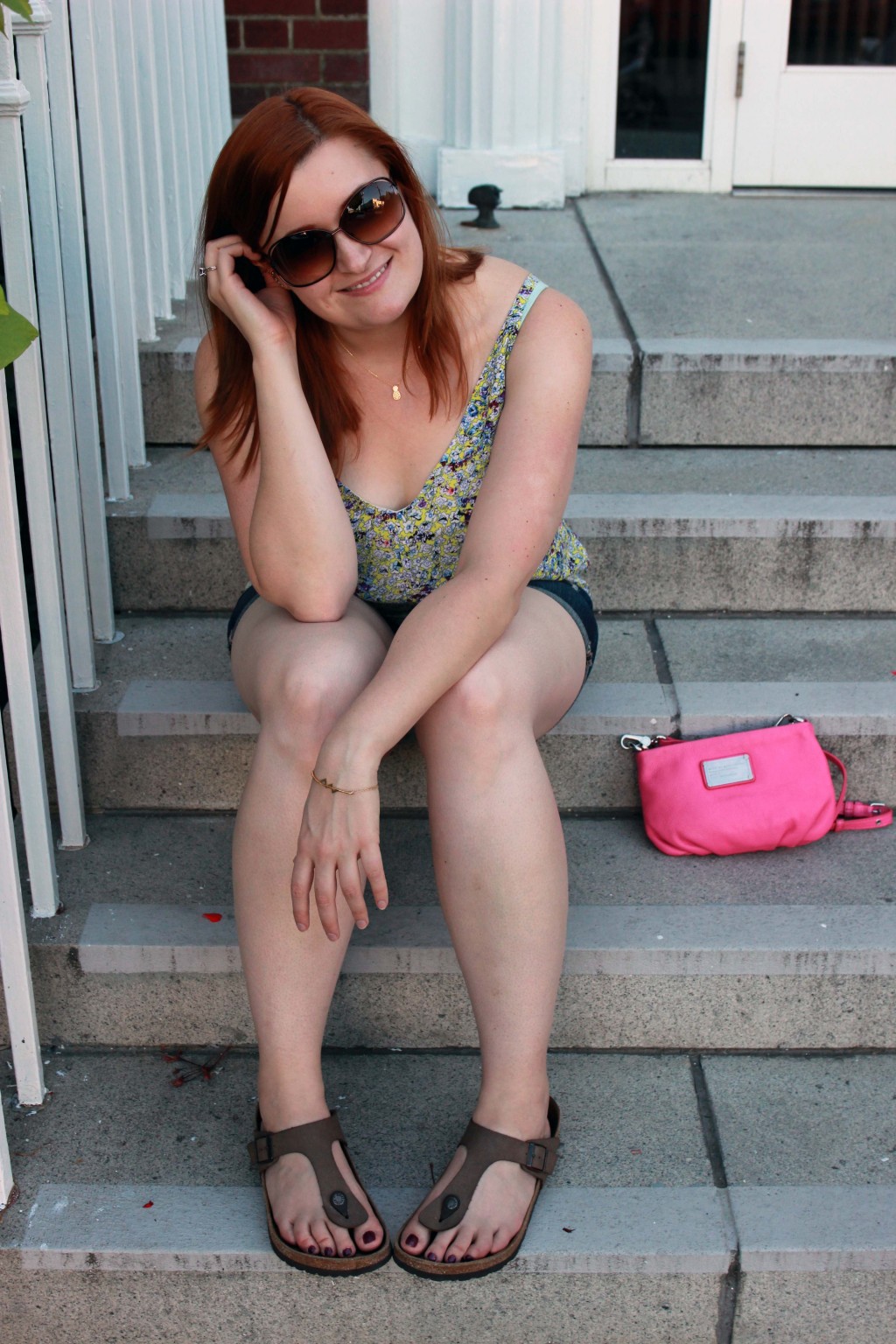 Whether it's choices in the clothes I wear, the type of physical activity I'm willing to try, or the food I eat, my sense of adventure has increased since losing weight. Stepping outside of my comfort zone is not paralyzing any longer, it's exciting. Even when it relates to something as silly as a pair of boyfriend shorts, and a spaghetti strap tank top.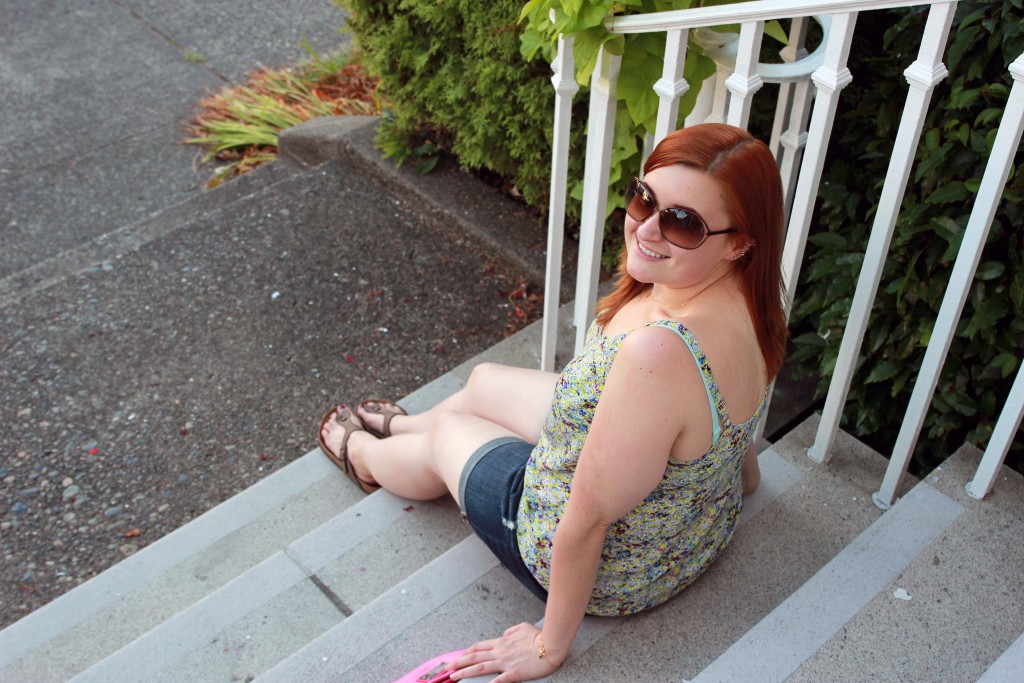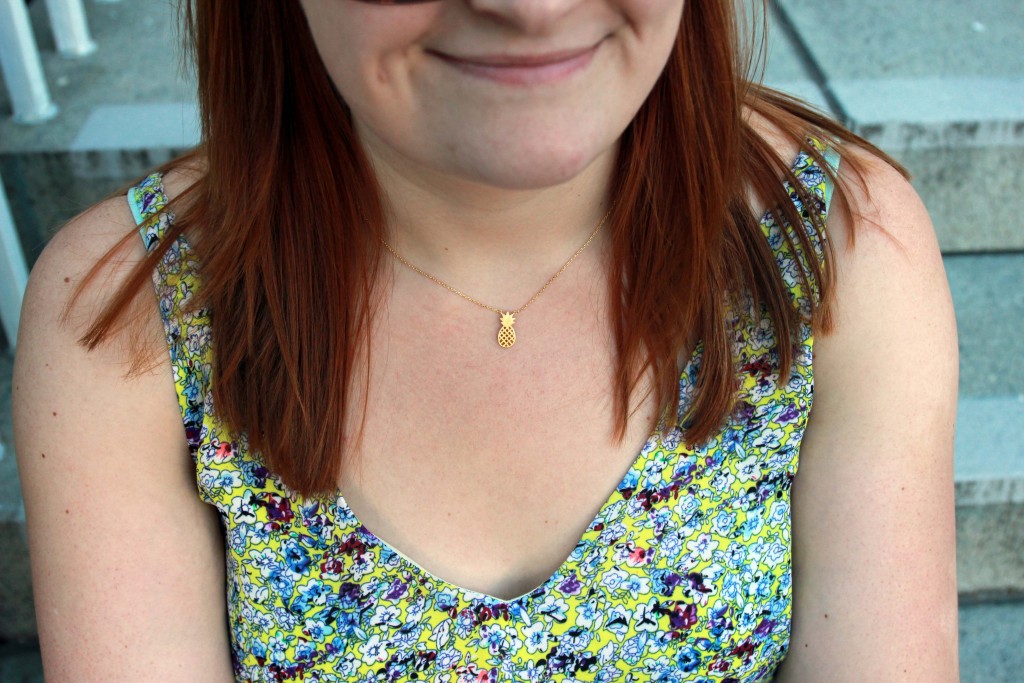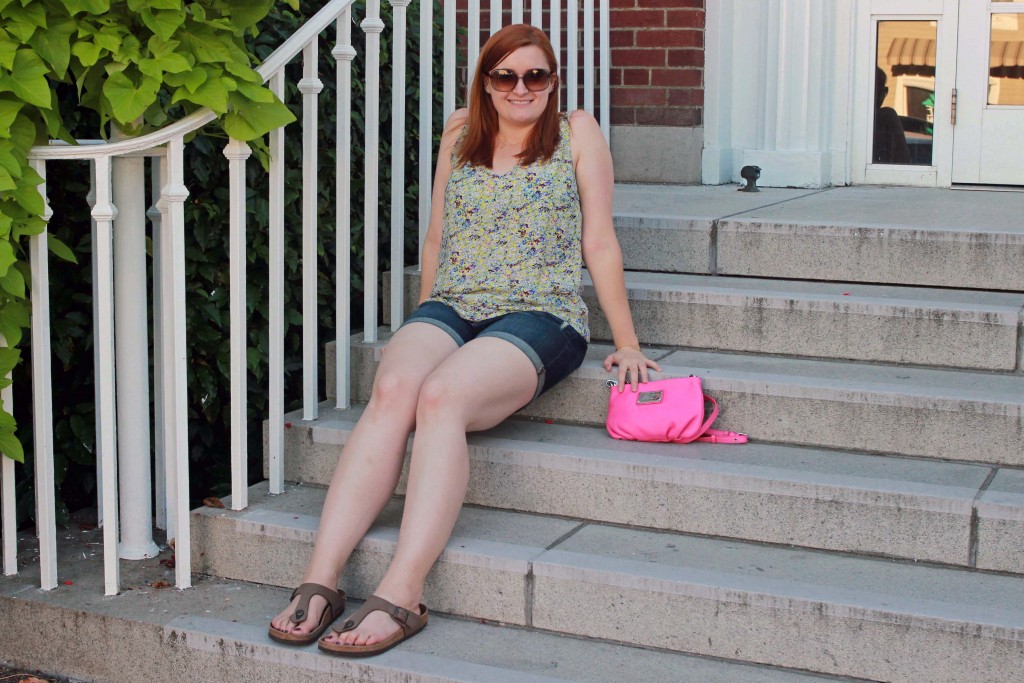 Top (similar) // Shorts (similar) // Sandals // Bag // Necklace c/o Rocksbox // Sunglasses // Bar Bracelet c/o Rocksbox // Bracelet c/o Rocksbox
Use code 'allthingskatexoxo' to get your first month of Rocksbox free!