2015 Best of the South Sound
In the midst of the move, I found out that I was the recipient of South Sound Magazine's Best Fashion Blog award in the 2015 Best of the South Sound!
I'm truly honored to have readers in the South Puget Sound vote me for this award. I lived in Tacoma for four years while attending Pacific Lutheran University and a number of my family live there, so I have spent a lot of time in the area! As I reflect on the past 3+ years blogging, it means a lot to receive this award and see how much my blog has grown and expanded.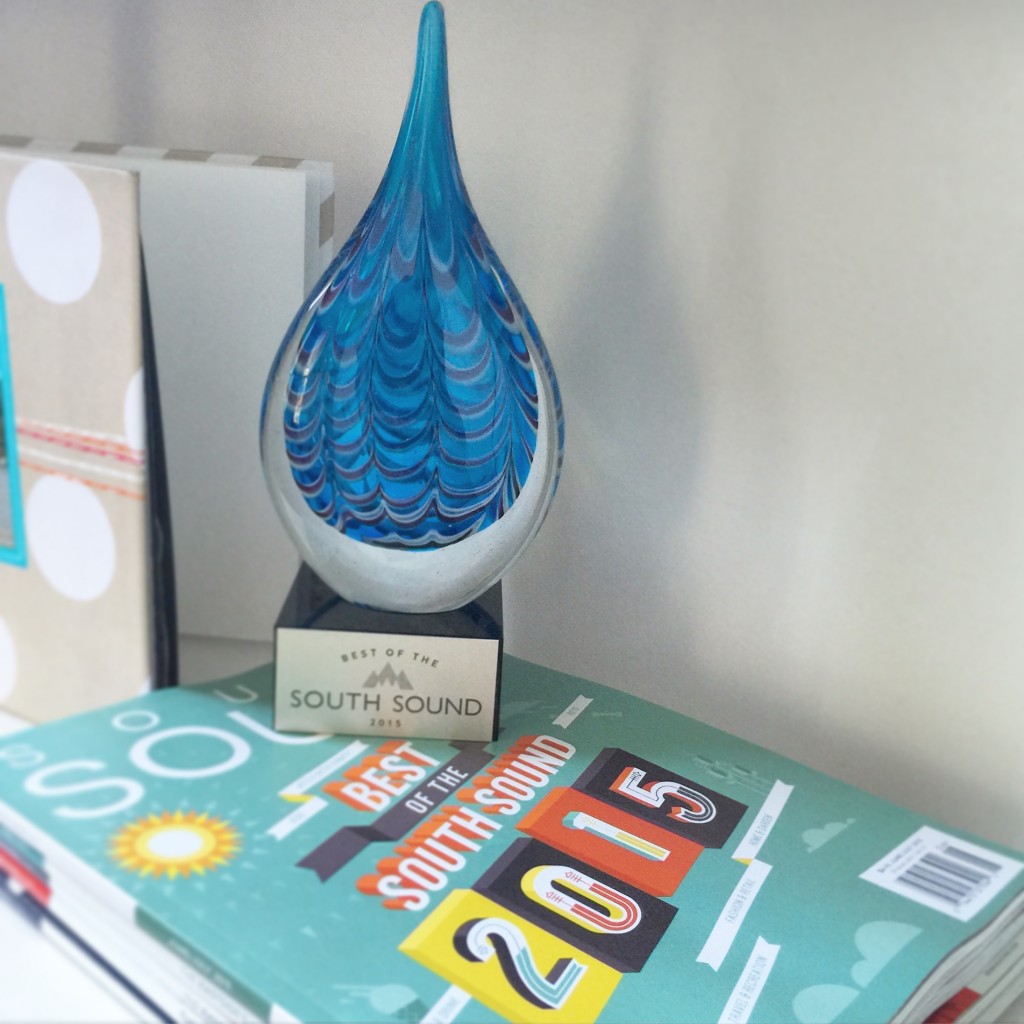 Jon and I were able to attend the Best of the South Sound Party at the LeMay Car Museum in Tacoma. It was my first time at the museum and we were even allowed to walk through and view the cars. After the party, we drove through Tacoma and past our old stomping grounds at PLU. It was a great evening!
Thanks again for your continued support of All Things Kate!