The Inspirational Woman Project: Launch Party
While it's hard to pick a highlight of a trip, the best part of my trip to LA was the launch party for Bri Seeley's The Inspirational Woman Project. I am honored to be one of the women included in her book, and even more honored to be a part of the launch party!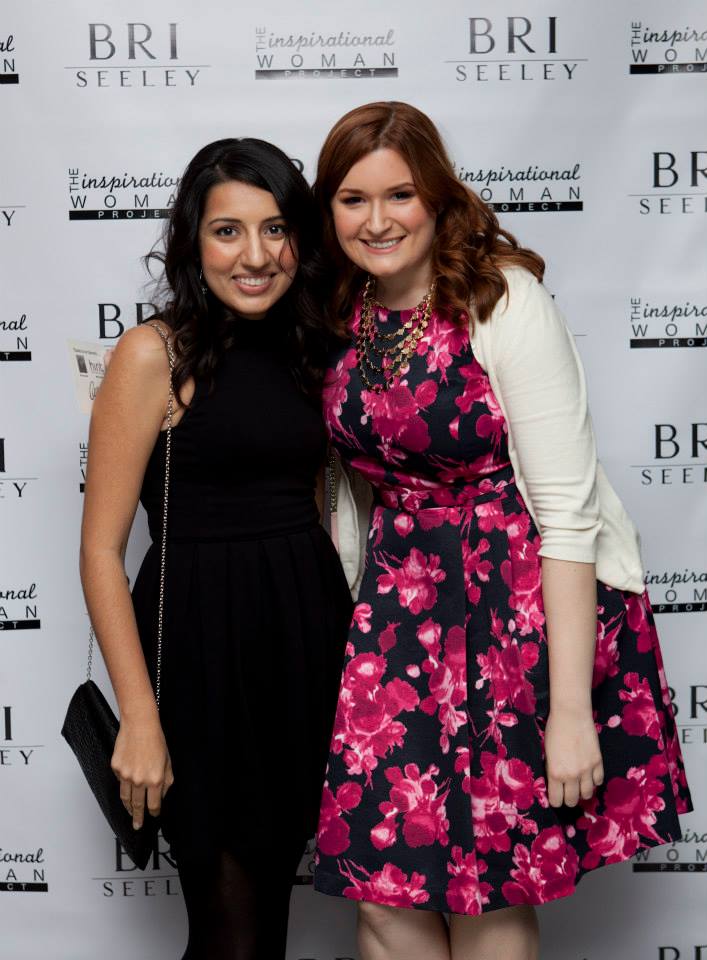 This past year, Bri launched what can really only be called a movement. One meant to inspire and empower women by celebrating each woman's uniqueness and what makes you, YOU. Following a successful Kickstarter, Bri's dream became a reality!
The launch party was amazing, filled with so many wonderful and inspirational women from all walks of life, all with unique experiences. A number of us traveled to attend the launch party and I am so glad that I did! As I was in the print edition of the book, I had the opportunity to speak on the panel during the event. I was very nervous, especially to be in the presence of so many inspirational woman, but the outcome could not have been better. I think everyone in the room left the discussion feeling empowered to be their best selves and inspire those around them.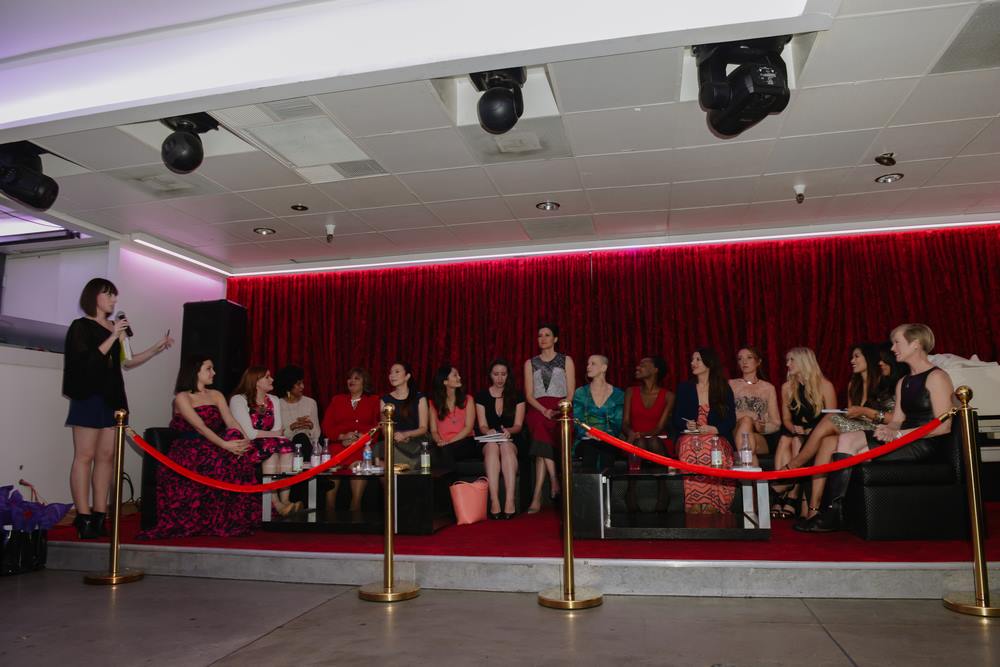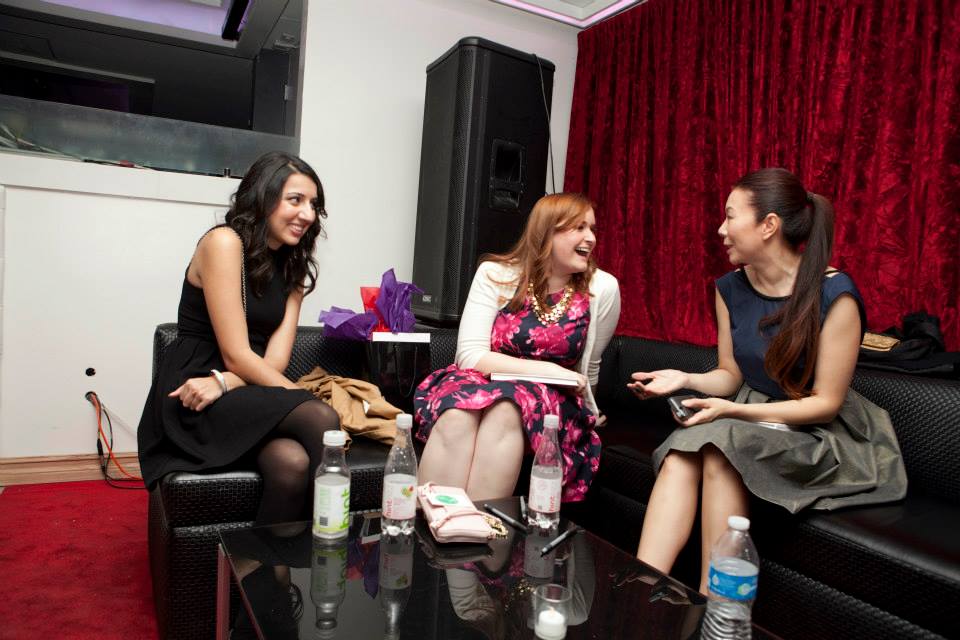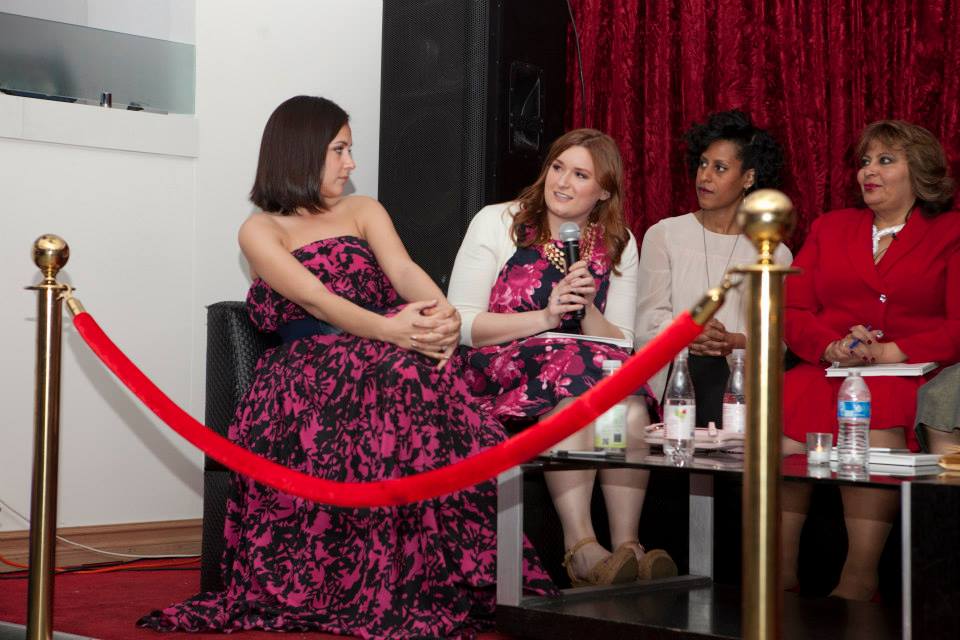 Photography: Ken Sole
Hair: Drybar
Make-up: Kaschell Roby