Posh Party with Via Lago & Flawless Beauty Bars
Yesterday I attended a fabulous girl's night posh party hosted at Via Lago Boutique in Kirkland with Flawless Beauty Bars! We had fabulous nibbles, tasty drinks, and a lot of laughter. Sequoia with Flawless Beauty Bars taught us all how to create the perfect smoky eye and gave us many more wonderful makeup application tips!
I'd never been to Via Lago Boutique or Flawless Beauty Bars in Kirkland but was pleasantly surprised to see a wonderful array of products at both stores, and bonus, they're right next door to each other!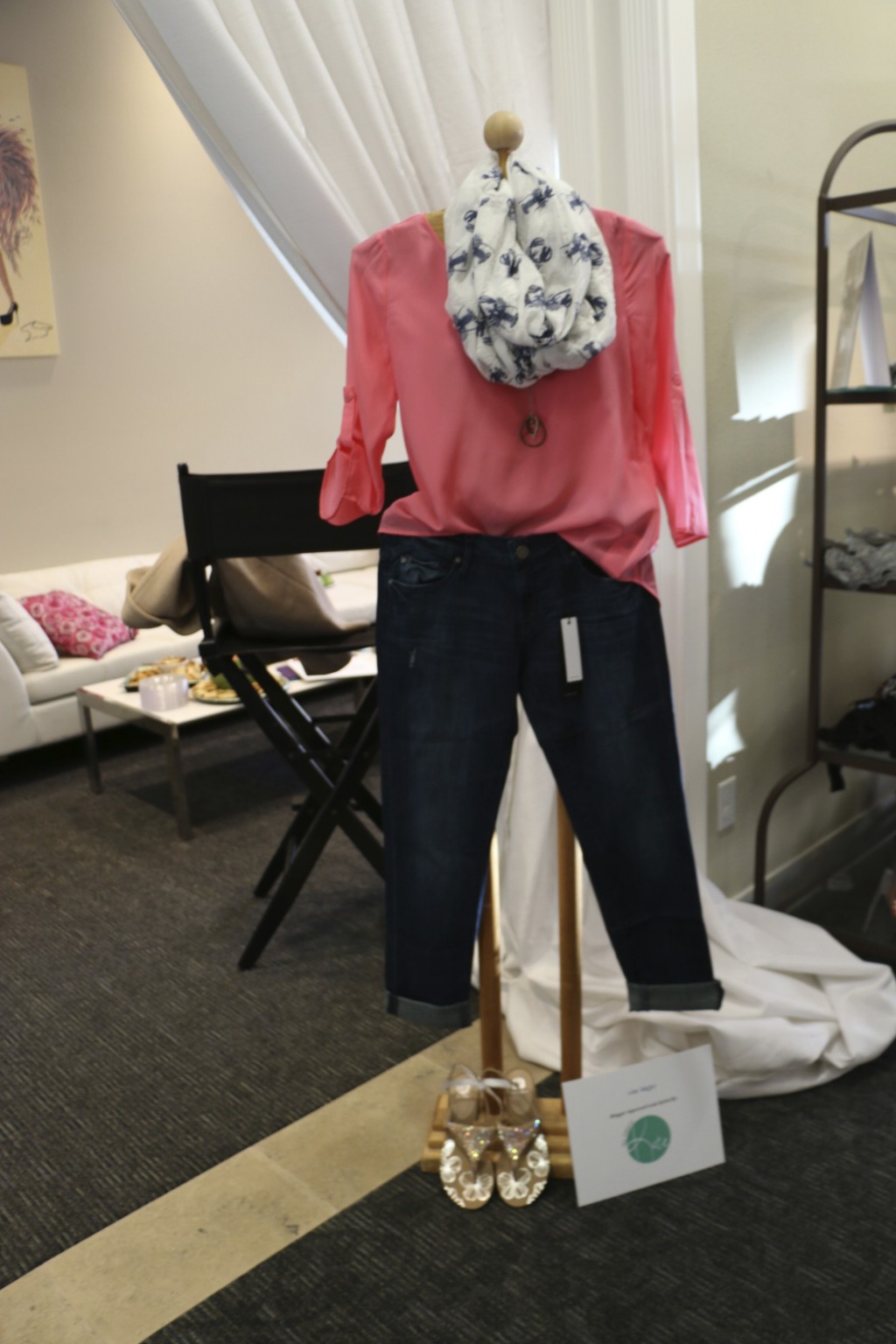 Who doesn't love a girl's night out hosted by female owned businesses? Hopefully these ladies will be creating many more posh parties to come!
Don't forget to check out my spring style mannequin at Via Lago and my spring beauty pick at Flawless Beauty Bars!
Special thanks to the brand partners who made this event a real treat!