Hipsy Headbands
I typically find that with any elastic-type headband, it will just snap right off the back of my head within seconds of putting it on (I guess I have an odd shaped noggin?). I recently discovered Hipsy Headbands, a headband that provides adjustability to insure no headband headache, all day comfort, and a fit that is customized to your unique shape. And guess what? It worked!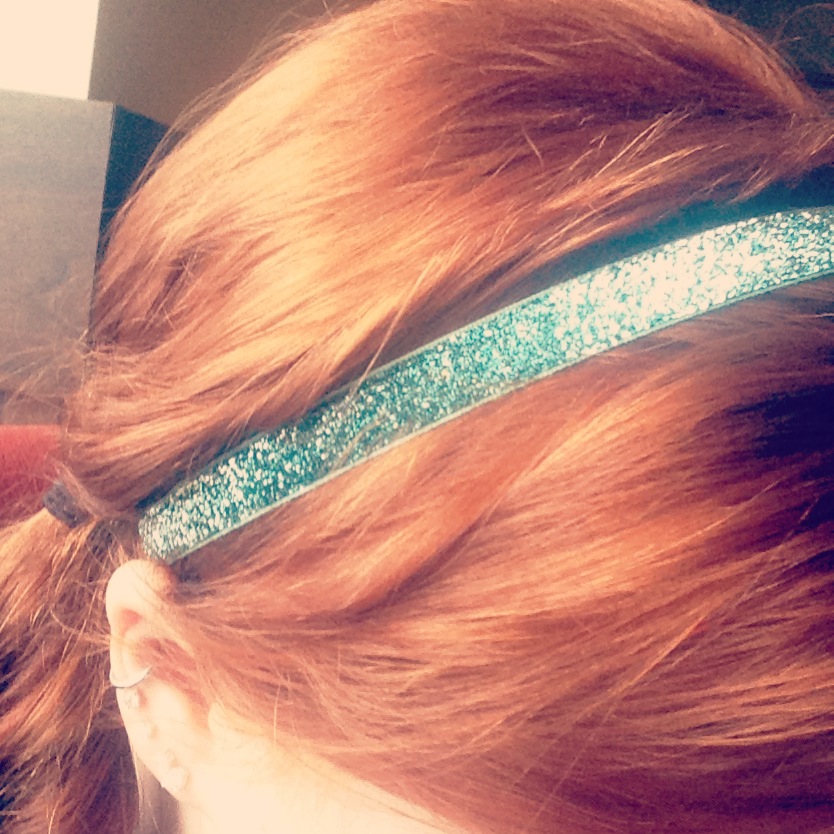 The ultra light, non-slip and adjustable headbands from Hipsy are perfect for everyday wear. Hipsy offers a variety of popular colors and materials that are versatile enough to take you from a morning at the gym, to a day at the office and even a nice evening out!
And probably my favorite part about Hipsy Headbands is that they are meticulously handcrafted, using a special no-sew construction, and are made right here in the USA – to be more specific, in Cincinnati, Ohio.
Pssssttt… Hipsy's having a sale! They're offering 35% off for their Facebook fans simply click the 35% off tab on
Hipsy.com
, "like" their Facebook page and get your promo code!