Feeling French: Macaron Giveaway!
After spending nearly a week in Paris and eating way too many macarons than is probably healthy, I'm excited to share the macaron love with my readers!
I'm not sure how you can't love a sweet meringue-style treat that basically melts in your mouth – and if you haven't tried them now is the time! I've teamed up with Luv Macarons, based in Redmond, Washington, to give away a $50 Luv Macarons gift card to one lucky reader!



Luv Macarons creates traditional, savory and custom flavored French-style macarons. Their delicious macarons are available for pickup or delivery in the Seattle-area, and are now available for shipping throughout the US. For more information check out the Luv Macs website, Facebook, and Twitter!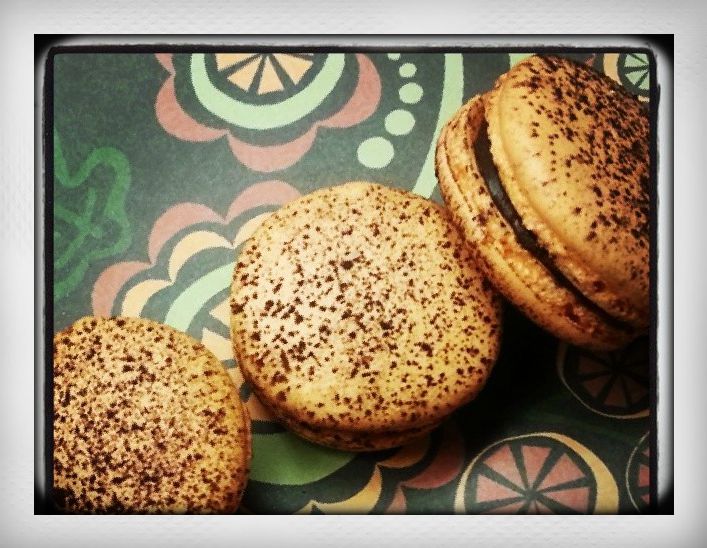 Want to win the $50 gift card? You have two options- leave me a comment on this blog post telling me which flavor macarons you'd like to try or tweet me and @WeLuvMacarons and let us know you want to win. Doing both counts for extra entries! Giveaway starts 3/12/2014 and ends 3/16/2014.
[el532078126a59d]