5 Days in Paris
After a 10-day excursion to France and Norway, I'm back home and back to reality. It was an amazing trip, and like most travels with friends, filled with lots of laughs and plenty of great memories.
With only 5 days in Paris, we made the most of our time and had the opportunity to see plenty of tourist attractions but also got off the beaten path and explored the side roads and quieter parts of Paris. Unhealthy levels of macarons, crepes, and croissants were consumed every day!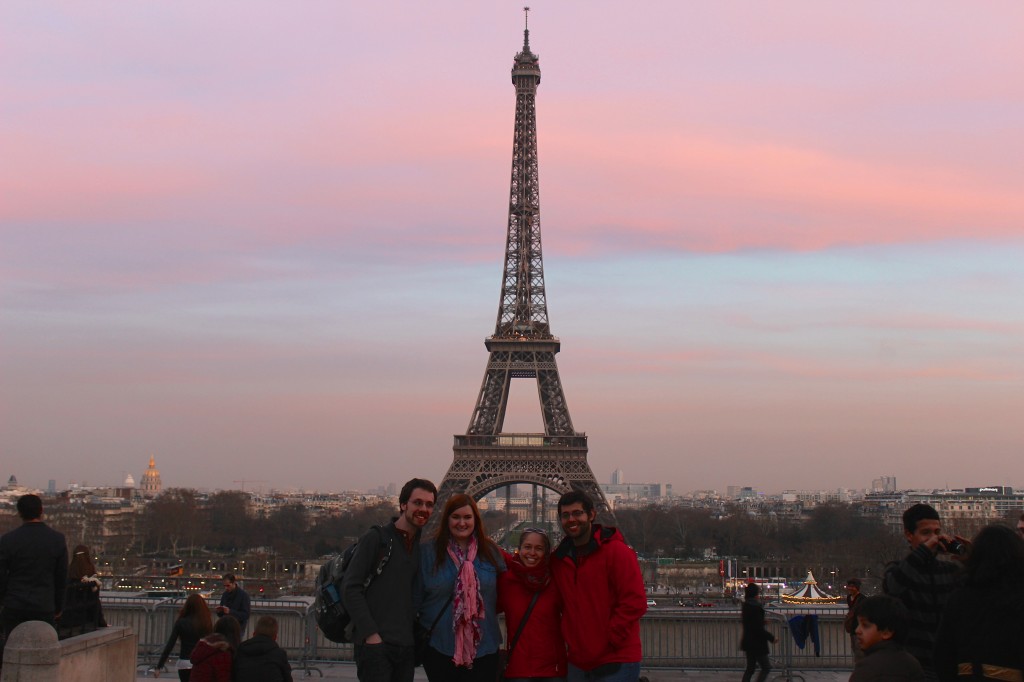 Day 1:
Our first day was slightly more laid back as we were all arriving in Paris from different places; me from Seattle, Jon and Allan from Norway, and Valeriya from Germany. We wandered down Champs-Elysees Avenue for some shopping and then went to the top of the Eiffel Tower at night. Although it was cold and a bit windy, the views were spectacular.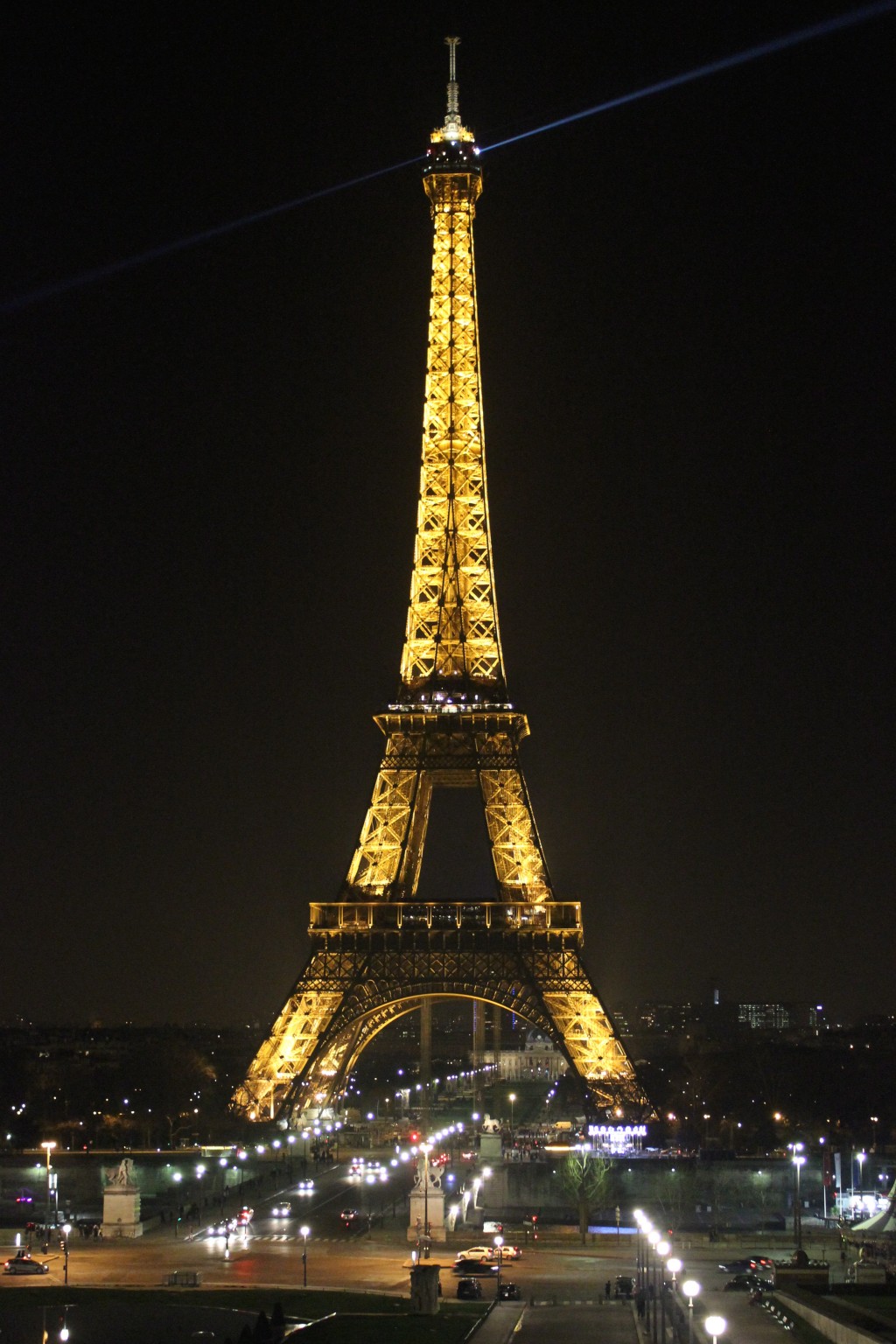 Day 2:
We were completely blessed with gorgeous weather on our trip! It was warm and sunny during the day and slightly chilly at night. On our second day we went to the Louvre Museum in the morning, ate lunch in the park close by, and then headed to Notre Dame in the afternoon.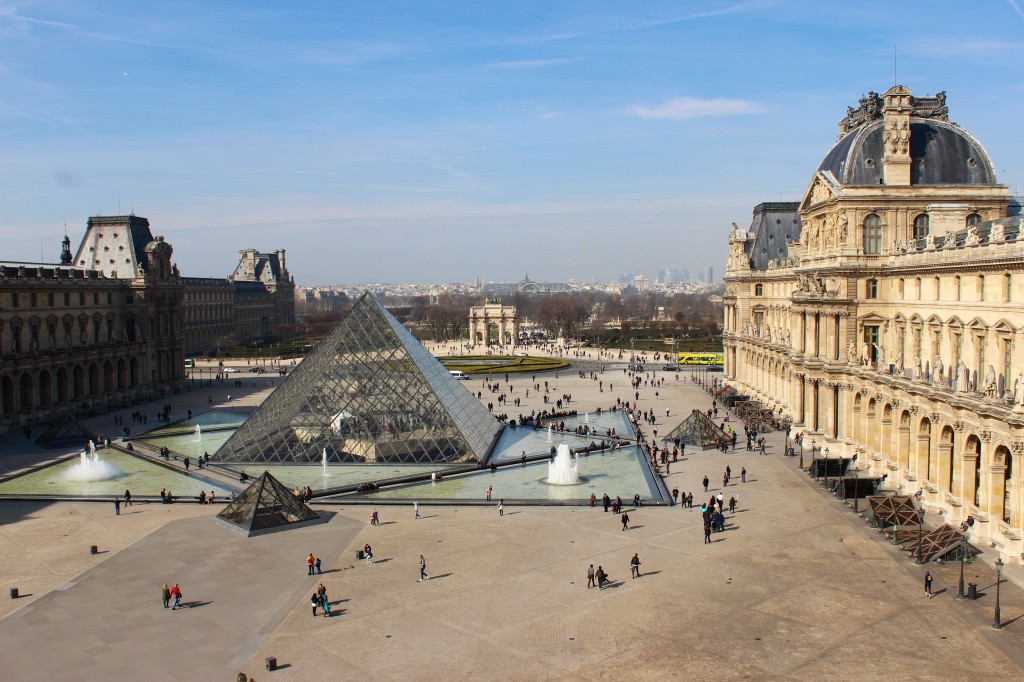 Day 3:
For me, one of the highlights of this trip was the Palace of Versailles. We spent an entire day walking through the palace, other properties such as Marie Antoinette's house, and exploring the grounds. The chateau is so expansive we didn't even have a chance to go through all of it before it closed for the day!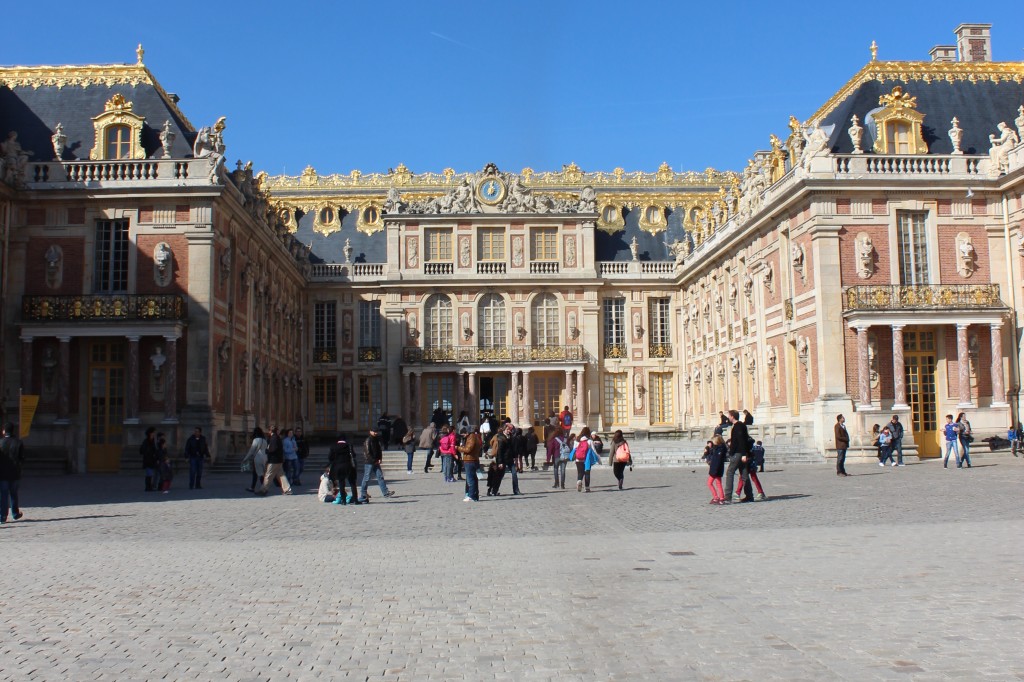 Day 4:
On our fourth day in Paris, we explored the Pompidou Modern Art Museum, a great place for art lovers. Honestly, I could have done without this museum, but they have some great pieces by Andy Warhol and Jackson Pollack. We found our way to a Parisian market where loaves of baked bread, freshly cut flowers, ripe produce and everything in between, could be found. It would have put Pike Place Market to shame (no offense, Seattle).
We ended the day by visiting the Sacred Heart Basilica. I have to warn you, if you're at all claustrophobic, do not hike to the top of this. I made that mistake and ended up running, (yes, you read that right,) RUNNING up 300 narrow spiral stairs to get to the top. I now know that I am capable of running stairs if my life depends on it, though.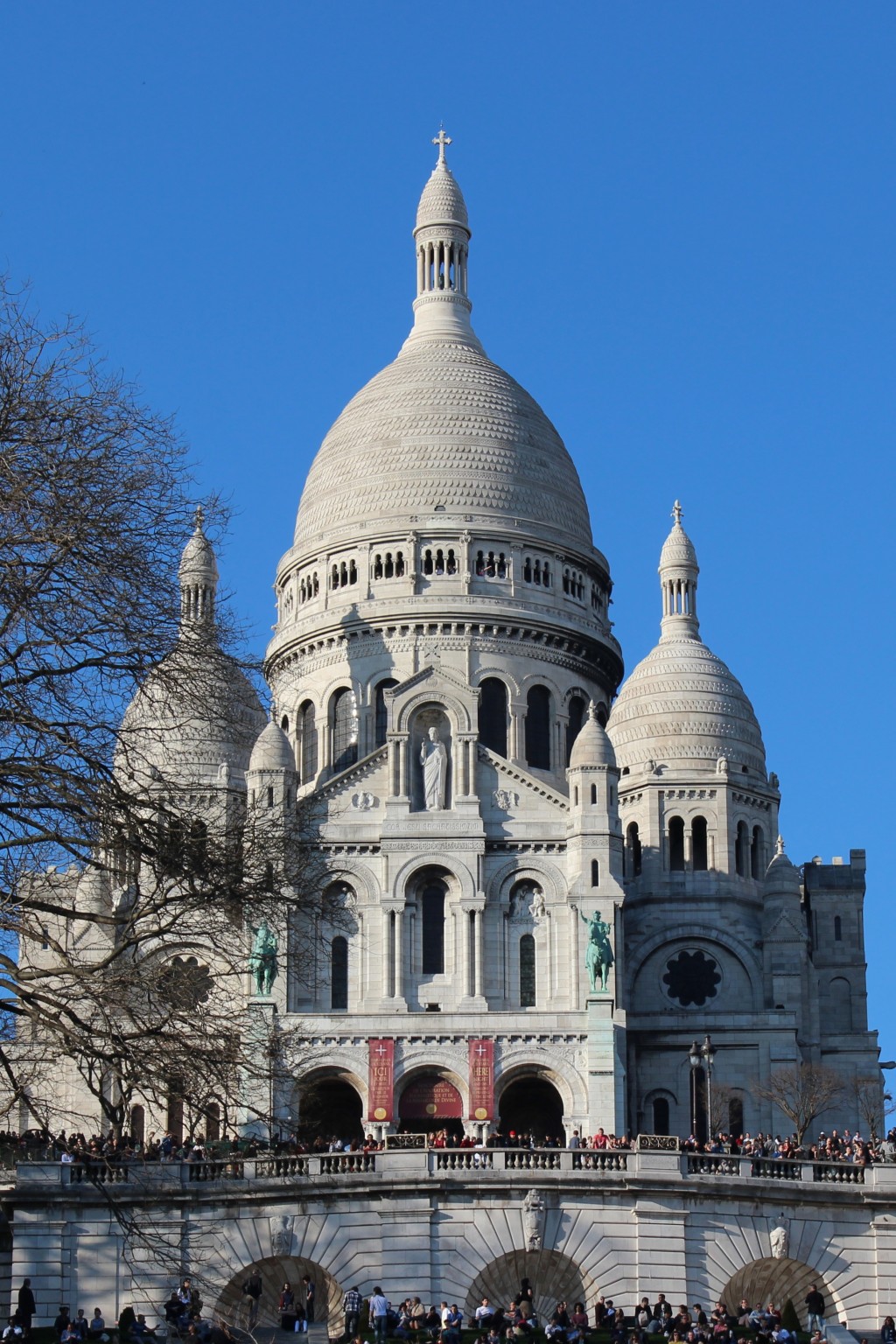 Day 5:
Our last few hours in Paris (before a late-night flight to Oslo, Norway) were spent doing last minute souvenir pick-ups, packing, and enjoying our last moments in the city. Jon and I went to the Arc de Triomphe to see it during the day, and put a lock on the Love Lock Bridge before saying our goodbyes to this beautiful and historic city.