Nails at Wink Lash Extensions
Nails, nails, nails! What woman doesn't love getting her nails done? Every 2-3 weeks is my "me time" where I spend an hour getting my lash extensions and, at the same time, I get a shellac manicure at Wink Lash Extensions. Stop by and get a manicure from Tanisha – she's the best!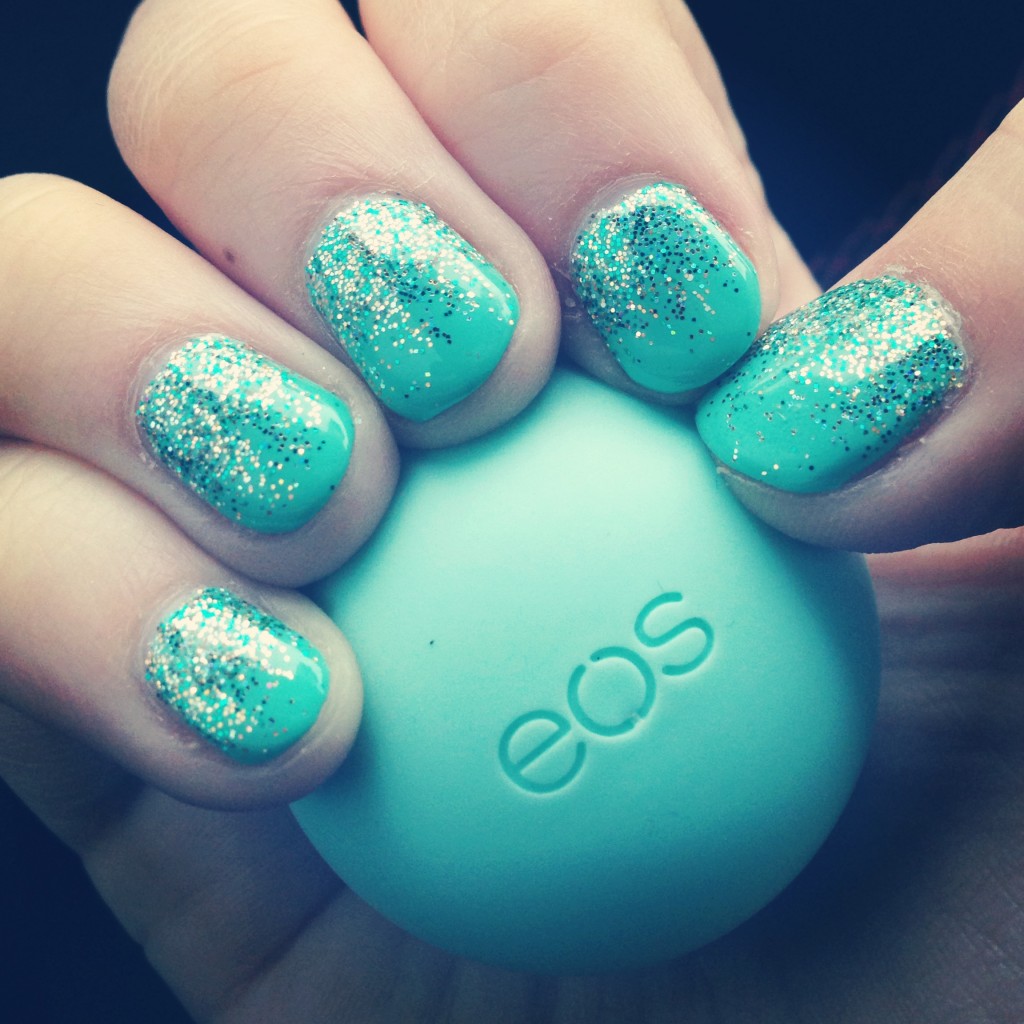 I realize that manicures aren't for everyone, especially those of us who like to change our polish color frequently, but I've been so happy with my shellac manicures that I'm completely hooked. I'm so impressed with, not only how long the polish lasts, but also with how great Tanisha is at reading my mind and knowing exactly what I want (hint: I like my sparkles).