Florida Fun
I'm back from my quick trip to Florida! It's amazing how long it takes to get to Florida from Seattle, but it was quite the trip! This was my first time in Florida, and while it was a work trip, I still got to see some beautiful cities. If you were following me on Instagram at all you probably saw a number of beautiful shots from the Daytona Beach area during my trip. I am still amazed at how beautiful their sunrises and sunsets are everyday!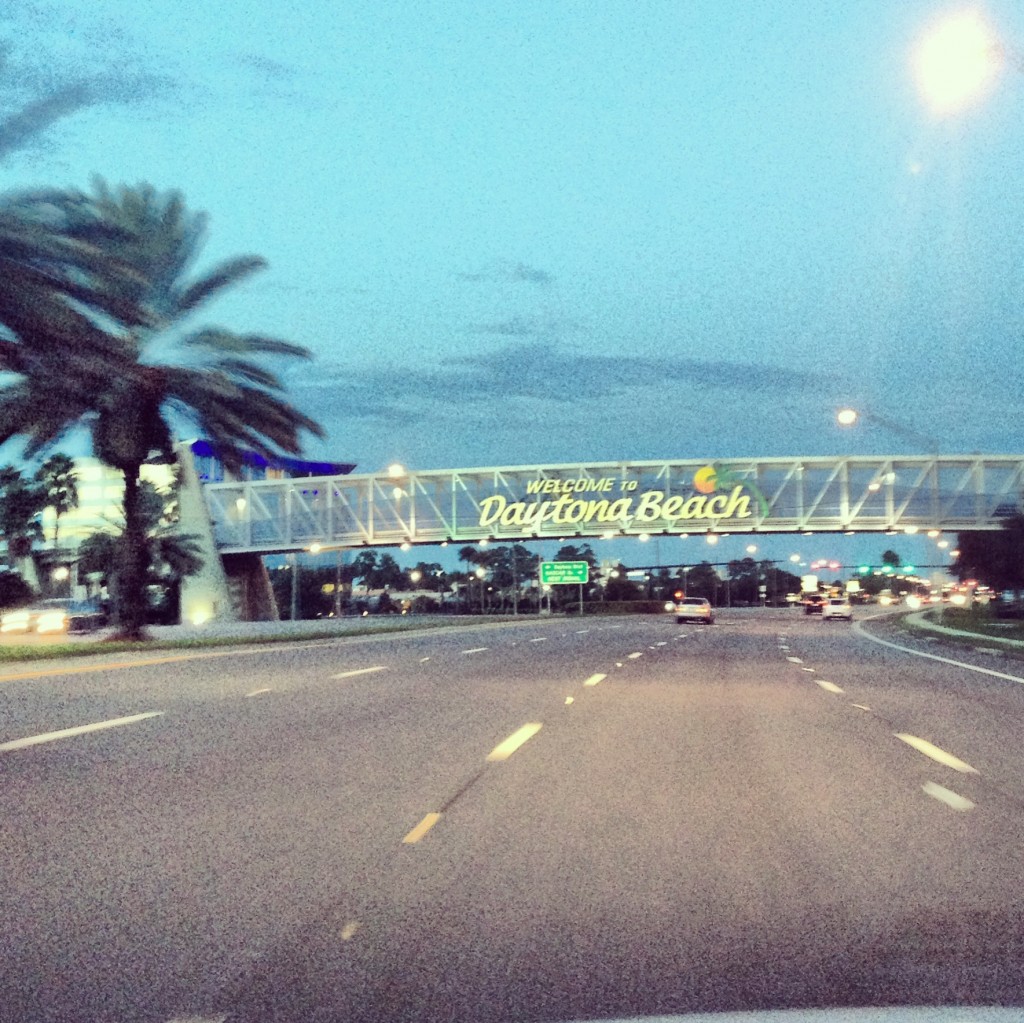 The purpose of my trip was to meet in person the lovely ladies that I've been working with for the last two years. Can you believe we hadn't met in person until now? It was great to see them! Here we are wearing our favorite NFL team jerseys. I'm representing the Seahawks even though I'm 3,000 miles away!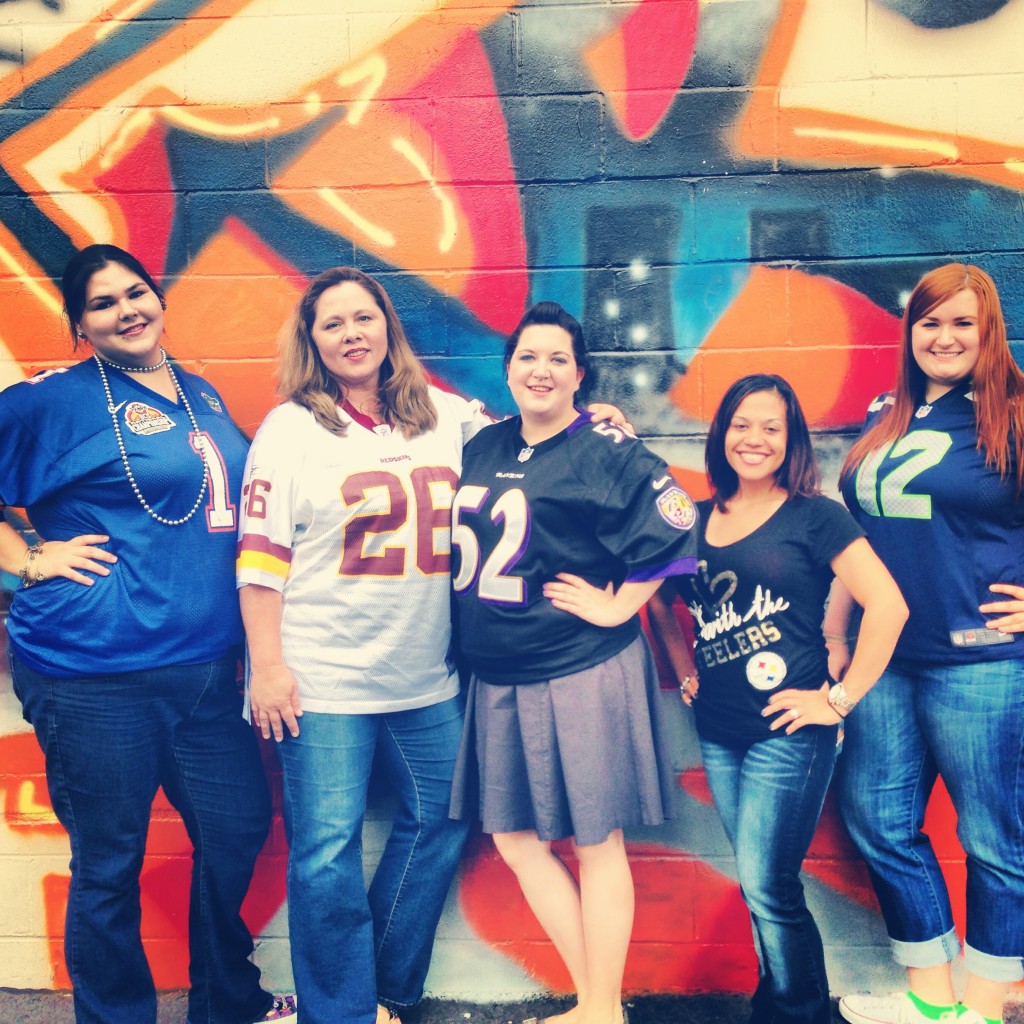 While I was in Florida, we went to dinner at The Cress in Deland, Florida. When we got there, guess who was there? Emeril Lagasse! Can you believe it? He was just leaving when I got there so unfortunately I didn't get a picture with him, but I did snap a pic of my dinner. It was excellent.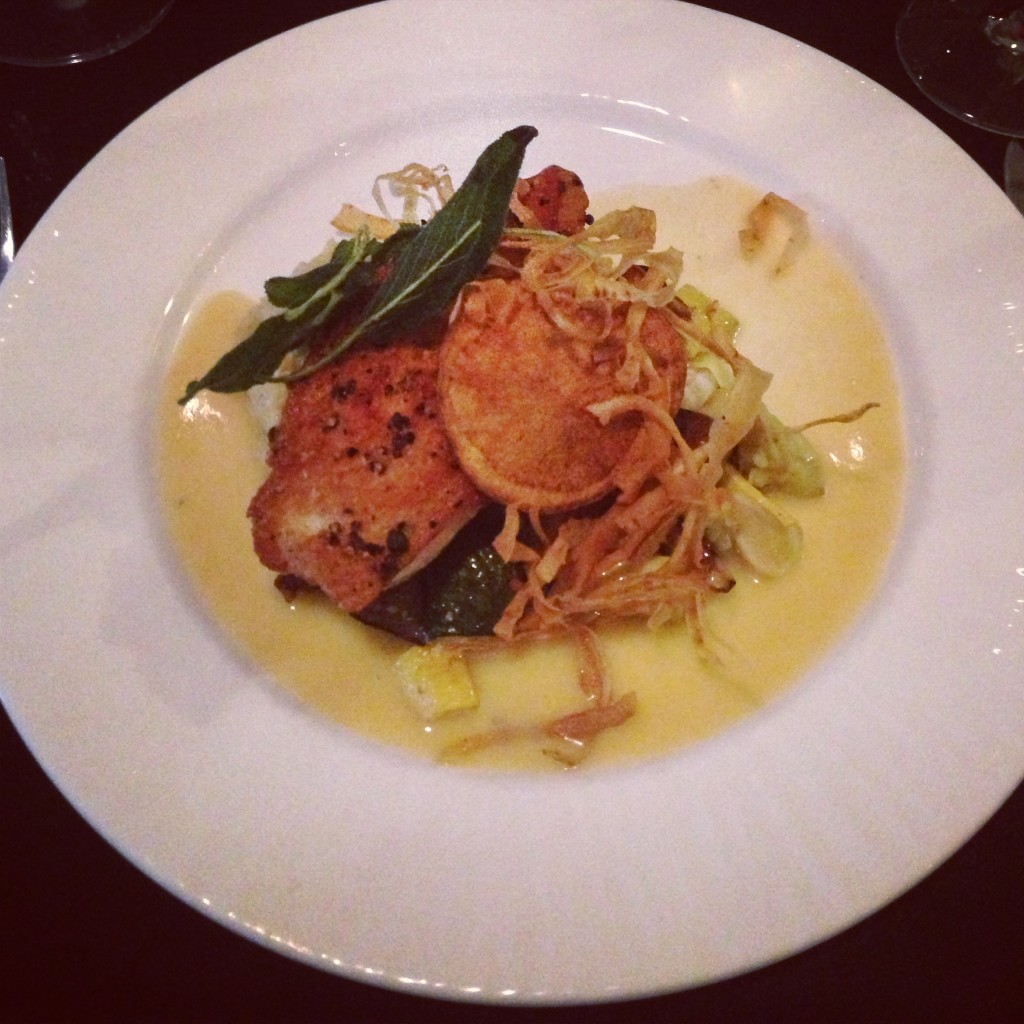 As I was headed back home I ran into two of my friends from my high school (who are now married to each other and have two adorable kids). Ian and Kim have their own blog, iklugg.com, which chronicles their lives.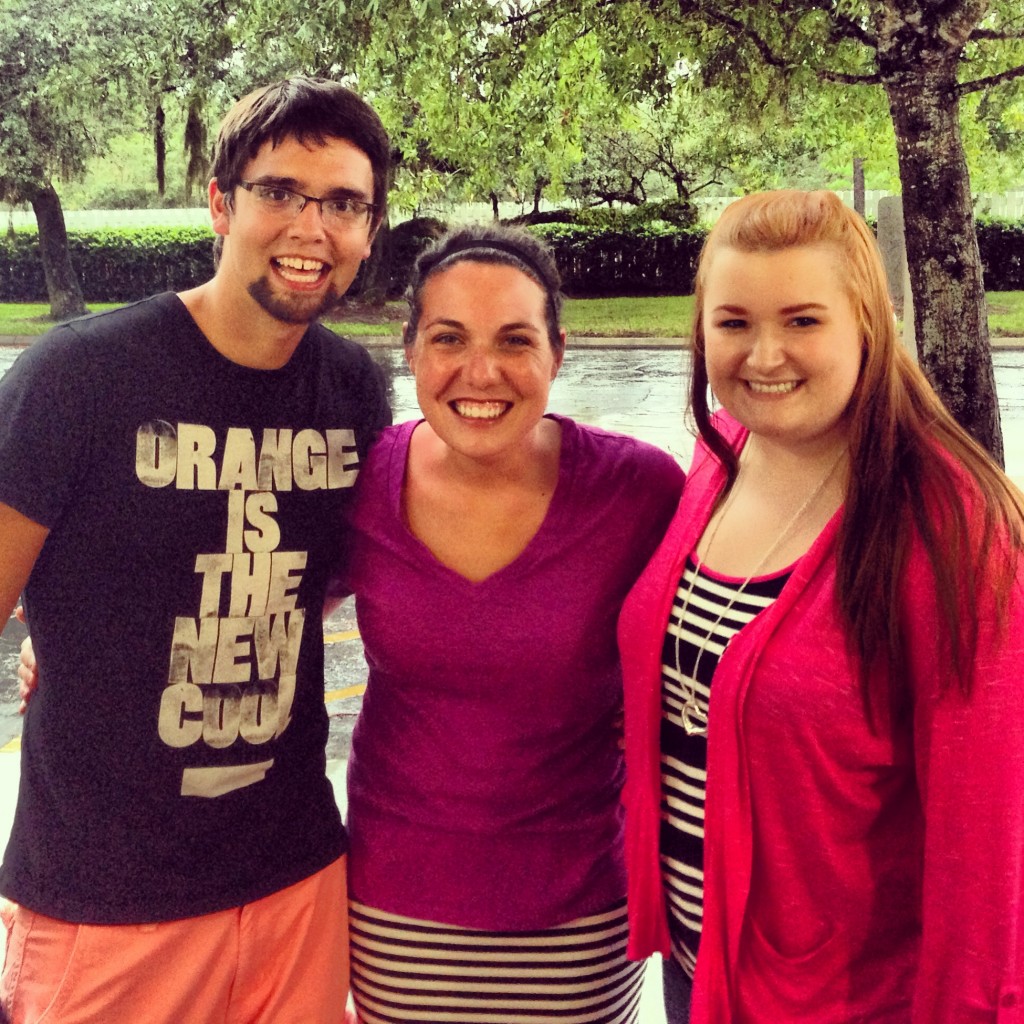 So, until next time, Florida. Even though you were hot and humid, it was a blast, and I'm already missing your beautiful skies.