5 Fall Boots for Wide Calves
It might still be nearing 80 degrees in Seattle but I'm ready for fall. I've slowly been reorganizing my closet, switching out my summer sandals with my fall boots and bringing out scarves and sweaters in anticipation of the season shift from summer to fall. I'm ready whenever you are, Fall!
When I got back from Florida last weekend I stopped in at Nordstrom to look at some beautiful new boots. Walking into Nordstrom, and most any retailer this time of year, there are so many options for boots -short ones, tall ones, leather ones, furry ones. I was hopeful that maybe this year there would be a tall boot that fit my calf. Even though I've lost weight, and subsequently some inches around my calves, I was not able to get my calf inside a regular size boot. But luckily more and more retailers and designers are offering a selection of boots that are available in wide calves – or are just stretchy enough that you might be able to make it work.
Here are my top 5 picks for fall boots for wide calves: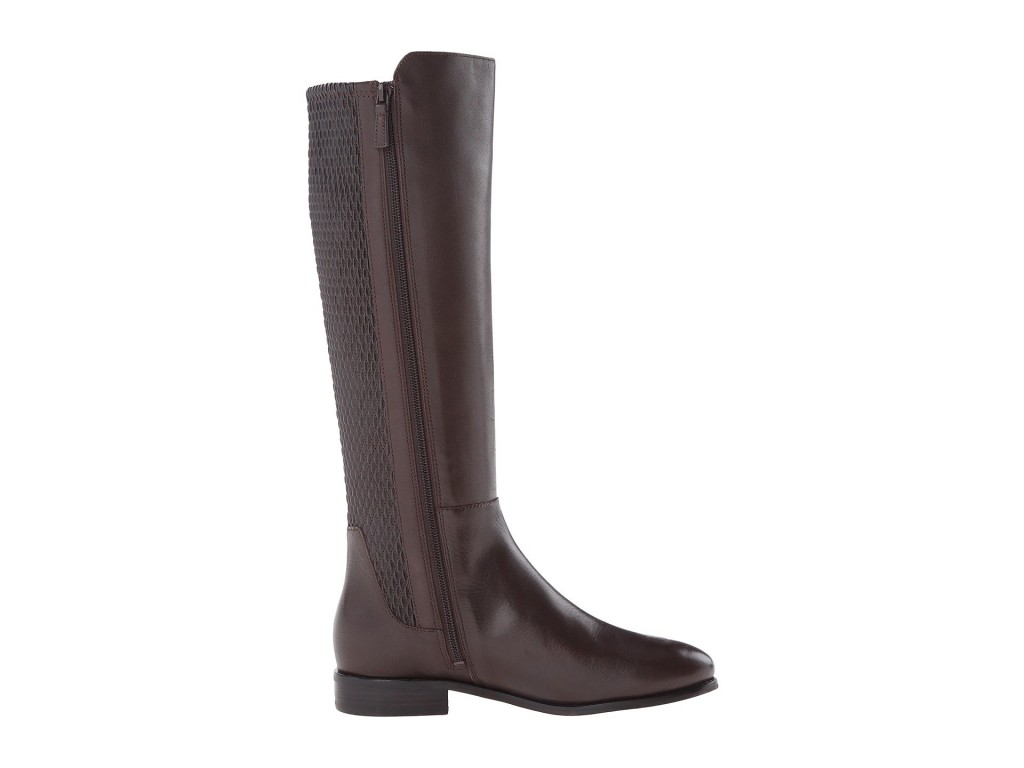 What other boots would you add to the list? There are a number of other retailers out there that carry boots for wide calves as well. You can always check with your department store on what boots they carry or recommend for wide calves and don't forget to check out Lane Bryant, Torrid, DUO boots, and other specialty retailers.