Jaleh Clothing & Giveaway
If you stopped by my blog yesterday you might have seen my fabulous new outfit post featuring Jaleh Clothing and their beautiful Debi Jacket! Today I'm excited to announce that I'll be giving away a Debi Jacket to one lucky reader!
Jaleh Clothing, pronounced zsa-leh, is a contemporary womenswear line based out of Seattle, Washington. The line features classic and timeless pieces with feminine touches perfect for any woman's wardrobe. I had the opportunity to try on and see the Jaleh Fall Collection and it's truly beautiful. The quality of the pieces and the materials are amazing. As a young professional, I try to find clothing that I can transition from work to drinks with ease and that can be worn multiple ways and styles. The Jaleh Clothing line is absolutely perfect for such occasions and I highly recommend checking them out! One reason I'm so excited to work with Jaleh is because the entire line, from start to finish, is made in the USA. American made clothing and American owned businesses are near and dear to my heart, so I'm very proud to support an American-based company!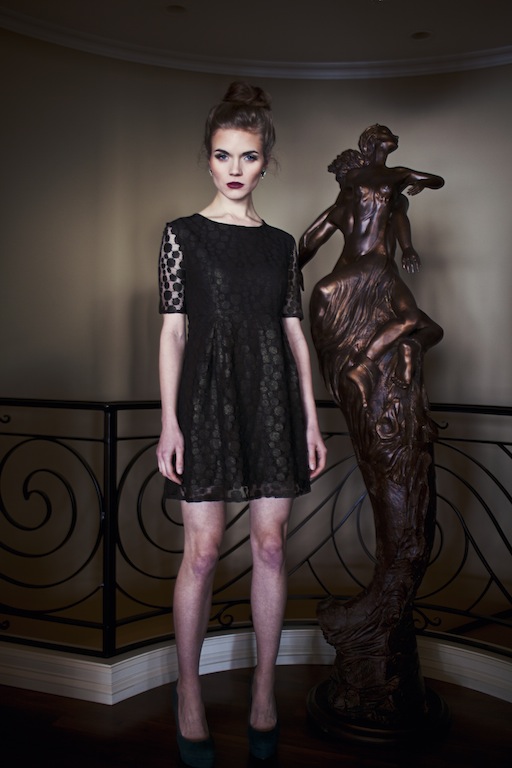 You can shop the Jaleh Collection here and if you'd like to check out their styles in person come check out the Jaleh pop-up shop Labor Day Weekend!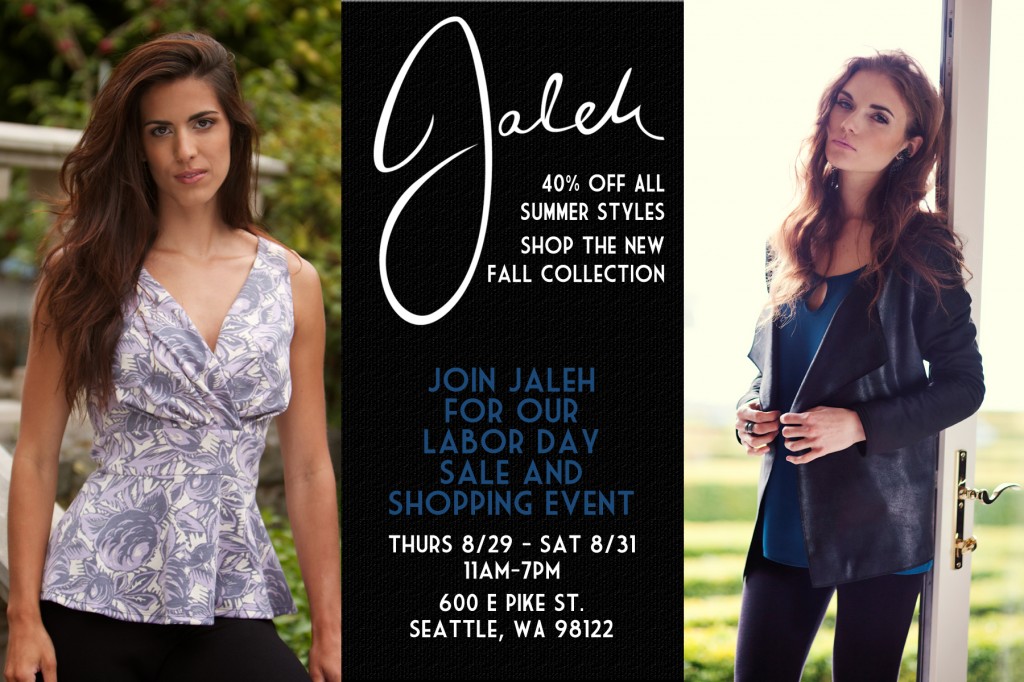 Now for the part I'm sure you've all been waiting for – the giveaway! One lucky reader is going to win a Debi Jacket from Jaleh Clothing just like the one I styled here. There are plenty of ways to enter, so get started now!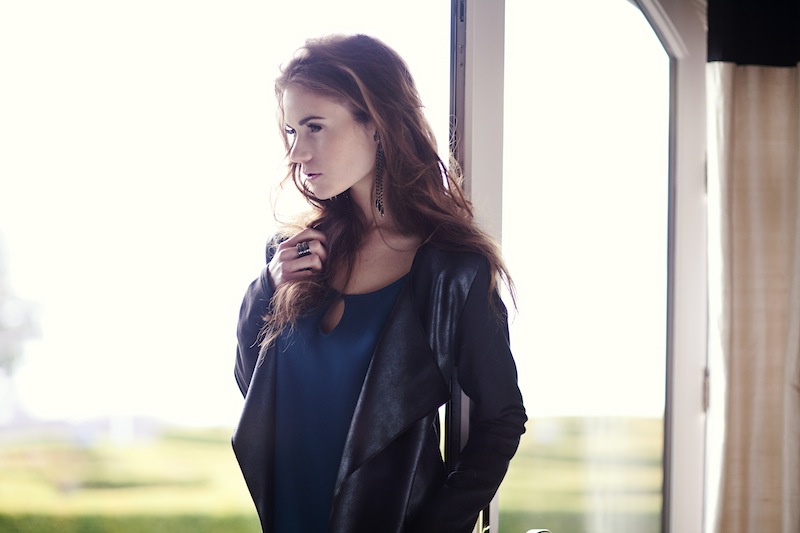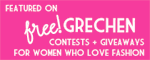 [rafflecopter 378a245]