Be Jeweled: Tiffany's Elsa Peretti Open Heart Pendant
There isn't much that's more classic than a piece of Tiffany's silver. Last Christmas I walked into Tiffany's and saw a gorgeous Elsa Peretti Open Heart pendant. It was stunning. I couldn't take my eyes off of it and I couldn't stop thinking about it. I knew that I had to have it. I finally caved and bought myself a shiny new Christmas present and a classic piece that will be in my jewelry box for years to come.
I was originally drawn to the beautiful mesh chain which is knotted around one loop of the heart and holds the beautiful sterling silver heart in place. It's a great statement piece to wear alone or layer with a scarf.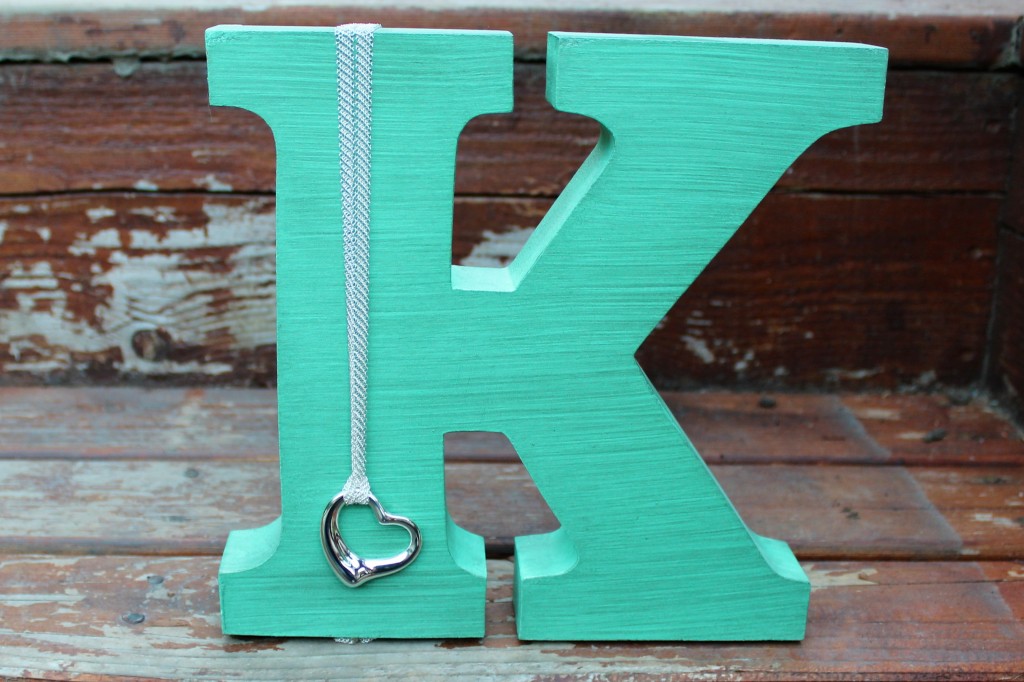 While I absolutely love this piece, I found that I wasn't wearing it as much as I thought I would. I was disappointed of course, but I found myself wishing that the necklace was just a bit longer. Unfortunately the mesh chain has no clasp at the back so I wasn't able to add an extender to lengthen the chain. That's when I had the idea to bring it into Tiffany's and see what options I had. My necklace was sent out to Tiffany's Flagship Store on Fifth Avenue in New York to be reviewed by a jeweler to either have them extend my current 30″ chain to the desired length of 36″ or create a brand new mesh chain at the 36″ length.
I was nervous to send my prized necklace all the way to New York City without me (and I was slightly jealous that it got to see the Flagship Store before I did). The process of sending my piece out to be viewed by jeweler was great – I received email notifications throughout the entire process, once it was received, reviewed, and finally sent back to me. Of course I was told it could take 8-12 weeks to get my completed piece back, but within 2 weeks of sending my necklace out, the order was completed and sent back to me all shiny and new, and absolutely perfect.
Now that the necklace chain has been extended I'm so happy with the necklace and I wear it all of the time! Unfortunately I wasn't able to accompany my necklace to the Tiffany's Flagship store, but one day I'll have to venture out there and see it for myself!