The Spa at Pro Sports Club
If we were all in a classroom right about now I'd ask for a show of hands of who'd ever been lucky enough to have a spa day. And until last weekend, I never had, and I'm sure that a number of you haven't either.
To be frank, spa days can be expensive and not many of us have that kind of cold, hard cash to spend on a luxurious spa day, let alone the ability to take that much time away – completely disconnected time – from our families or work. Second, if you ever are able to schedule yourself a spa day, where do you go? Honestly, I find selecting a spa and actually going to it to be quite intimidating. If I'm going to be spending the money, I want to make sure that the place where I'm going will have superior service.
While I was at 425 Magazine's Best of 425 party a few months ago, Pro Sports Club, who was also voted Best of 425 (in EIGHT categories), gave away free haircuts to attendees and held a drawing for a Revitalizing Spa Journey. Yours truly was the lucky winner of that drawing!
Last weekend I had the opportunity to try out The Spa at Pro Sports Club in Bellevue. I cannot tell you how impressed I was with the entire experience!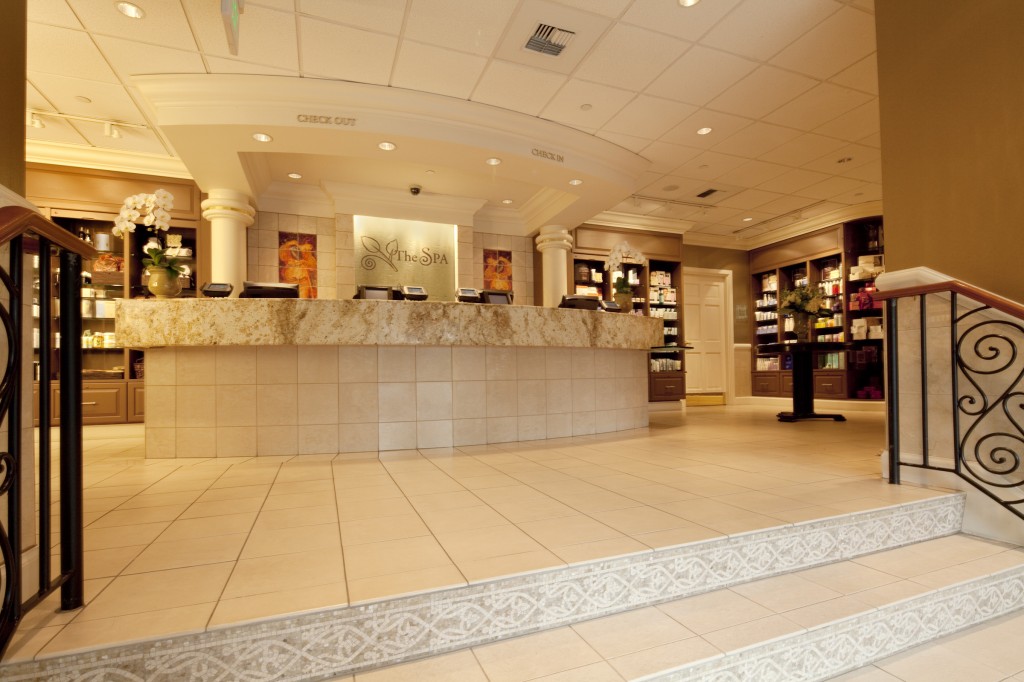 Call me crazy but for some reason I just assumed a place with a name like Pro Sports Club would not have a full spa, let alone state of the art facilities and outstanding service to go along with it. My mother always told me not to judge a book by its cover, and I guess I'm still learning that one!
I'm fairly certain that upon entering the marble-toned entrance to The Spa, I let out an audible gasp. Consider my expectations exceeded just upon entering. The facilities were beautiful but I couldn't believe that somewhere in this building an entire spa was housed. See that little door to the right? Once you go through that it's basically like Narnia – the world opens up and you're transported to a new land. And here's what lies beyond: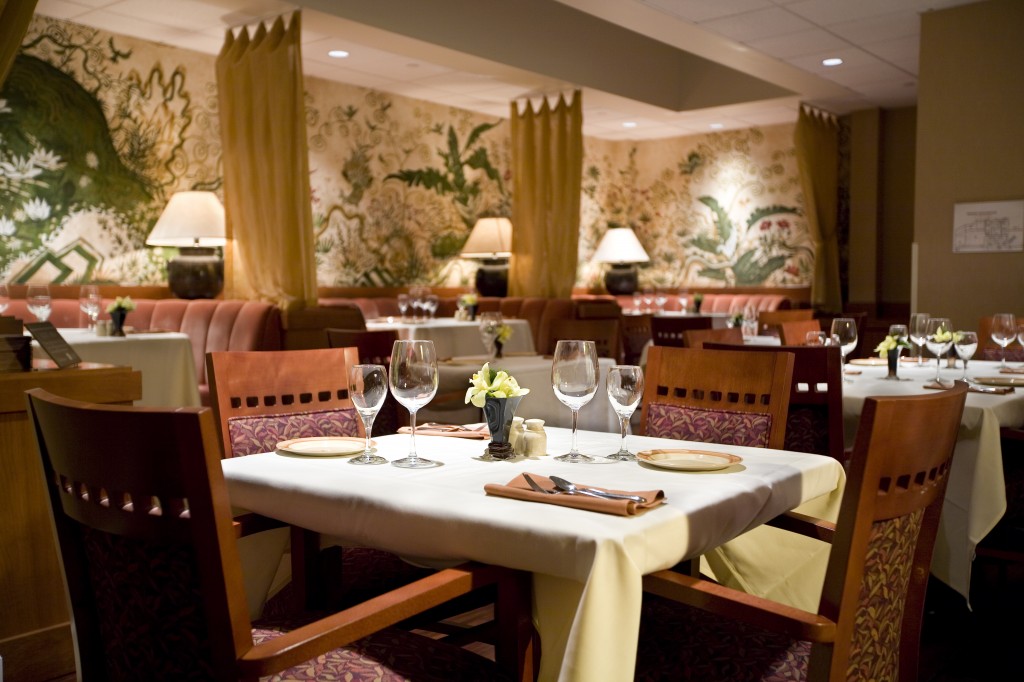 I took advantage of the Revitalize Spa Journey, one of the expertly selected spa packages available at Pro Sports Club (view the full list here). The Revitalize Journey is a 3.5 hour experience which includes a personalized massage, a personalized facial, and a signature pedicure. "Personalized" really is the key word here. I was able to select exactly what areas I wanted worked on and was able to really focus in on key areas!