Fashion Camp 2013
Empowering women to build confidence and embrace their bodies is a passion of mine so when I was contacted by
Gossip & Glamour
about the 3rd Annual
Rosaline Hampton Fashion Camp
I knew I had to share it with you!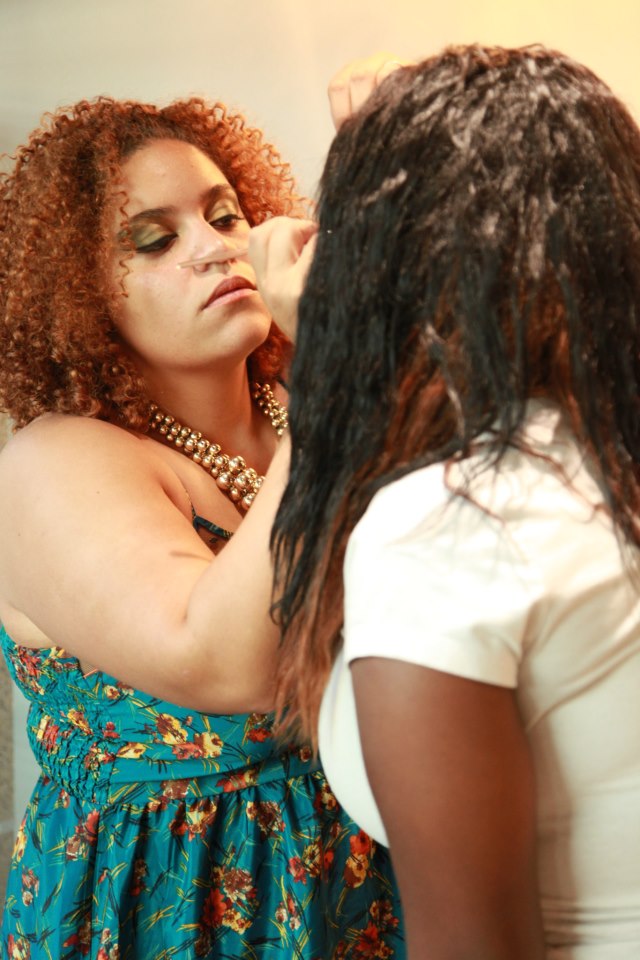 Fashion Camp is a nonprofit summer camp experience designed to help at-risk teens in the Greater Seattle area build confidence, set goals and head back to school feeling empowered to make positive choices and overcome adversity. The Fashion Camp mission is to encourage young women to discover their own style and build confidence while exploring the art of hairstyling, makeup, and fashion. During the 4-day camp the teens will listen to inspirational presentations by a series of powerful mentors who will share their personal stories and words of encouragement about what it takes to follow your dreams.
This amazing program is a fabulous opportunity for young girls and is
no-cost for those who apply
. Every girl who attends will receive a special Fashion Camp kit filled with goodies!