24 Hours in Irvine, California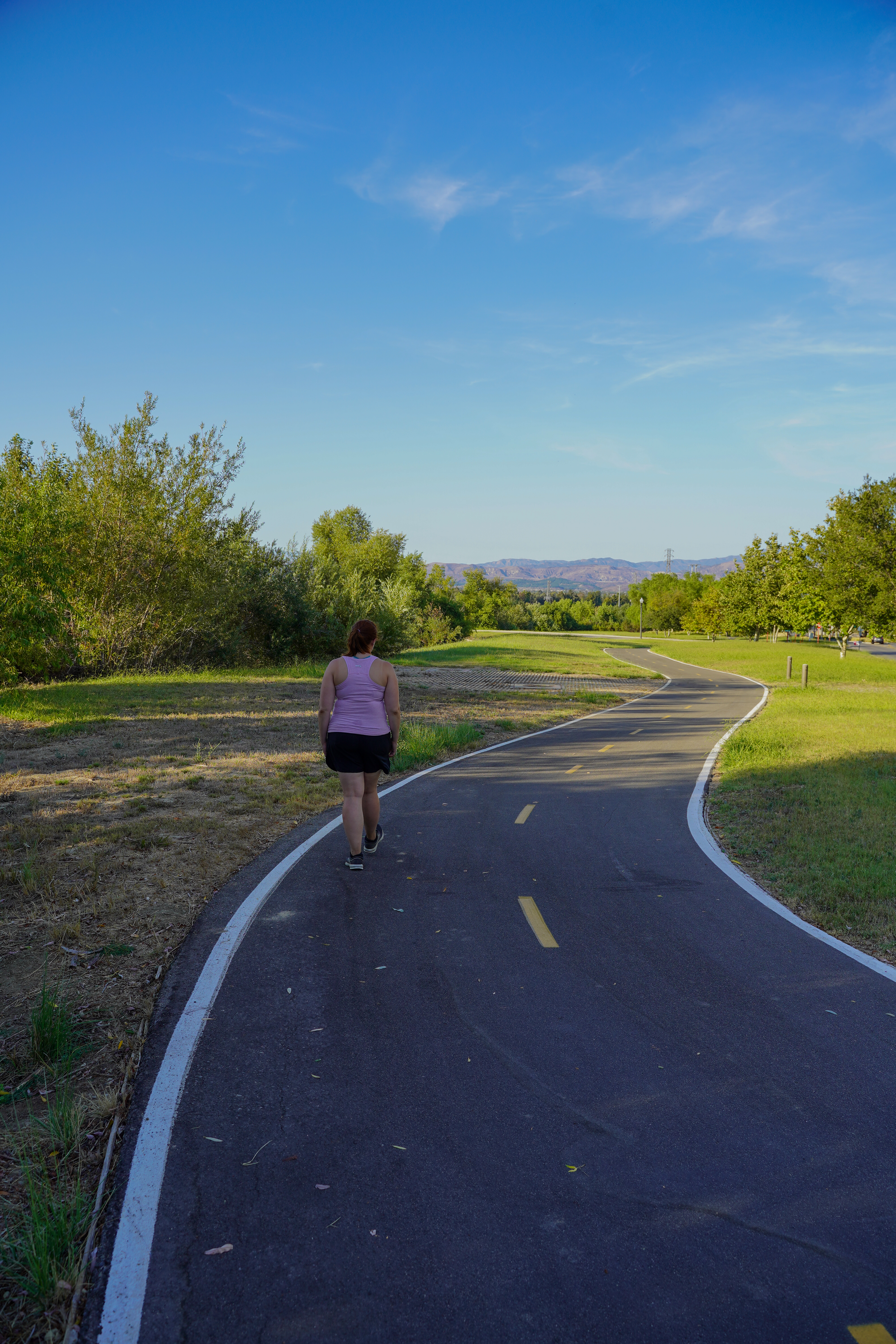 Created in partnership with Destination Irvine
Irvine, California, may be the best kept secret in Orange County. With a multi-cultural community, food from around the world, and plenty of outdoor activities, there will be plenty to keep you busy!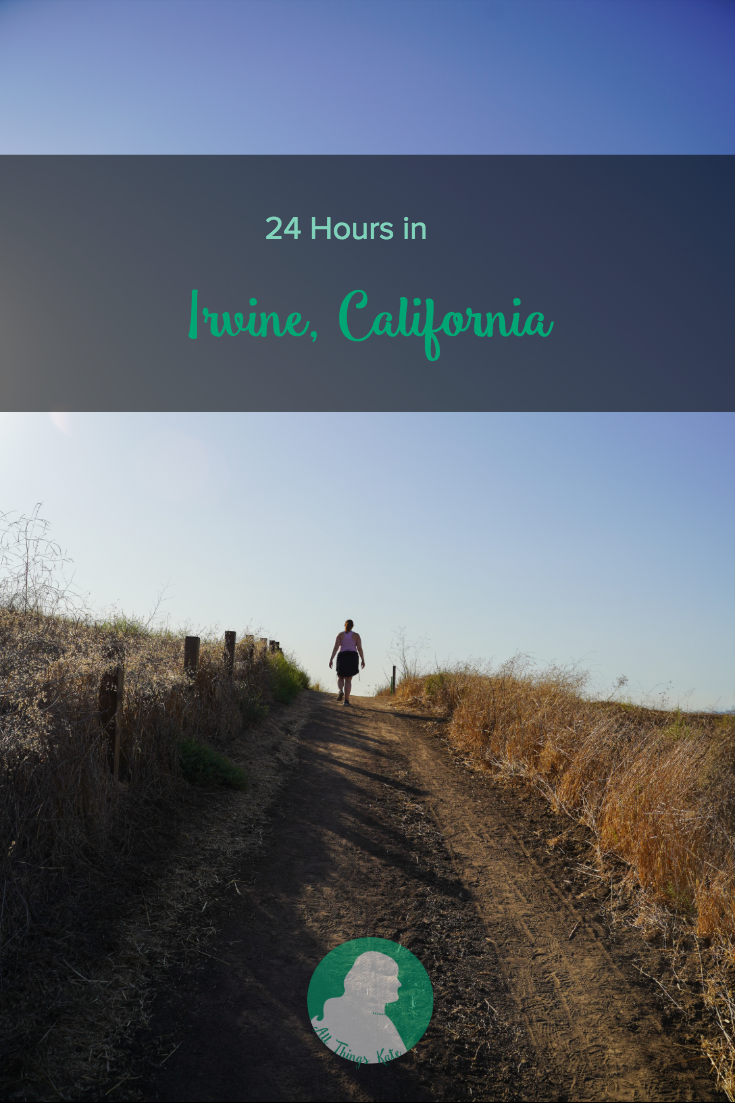 If you've only got 24 hours in Irvine, here's what to do:
8:00 AM –San Joaquin Wildlife Sanctuary 
The San Joaquin Wildlife Sanctuary is a bird watcher's paradise, offering 12 miles of trails in its 300-plus acres of wetlands. Plan to spend at least an hour, wandering through the trail system. You'll have the opportunity to see blue herons, snowy egrets, finches, falcons, brown pelicans, and more!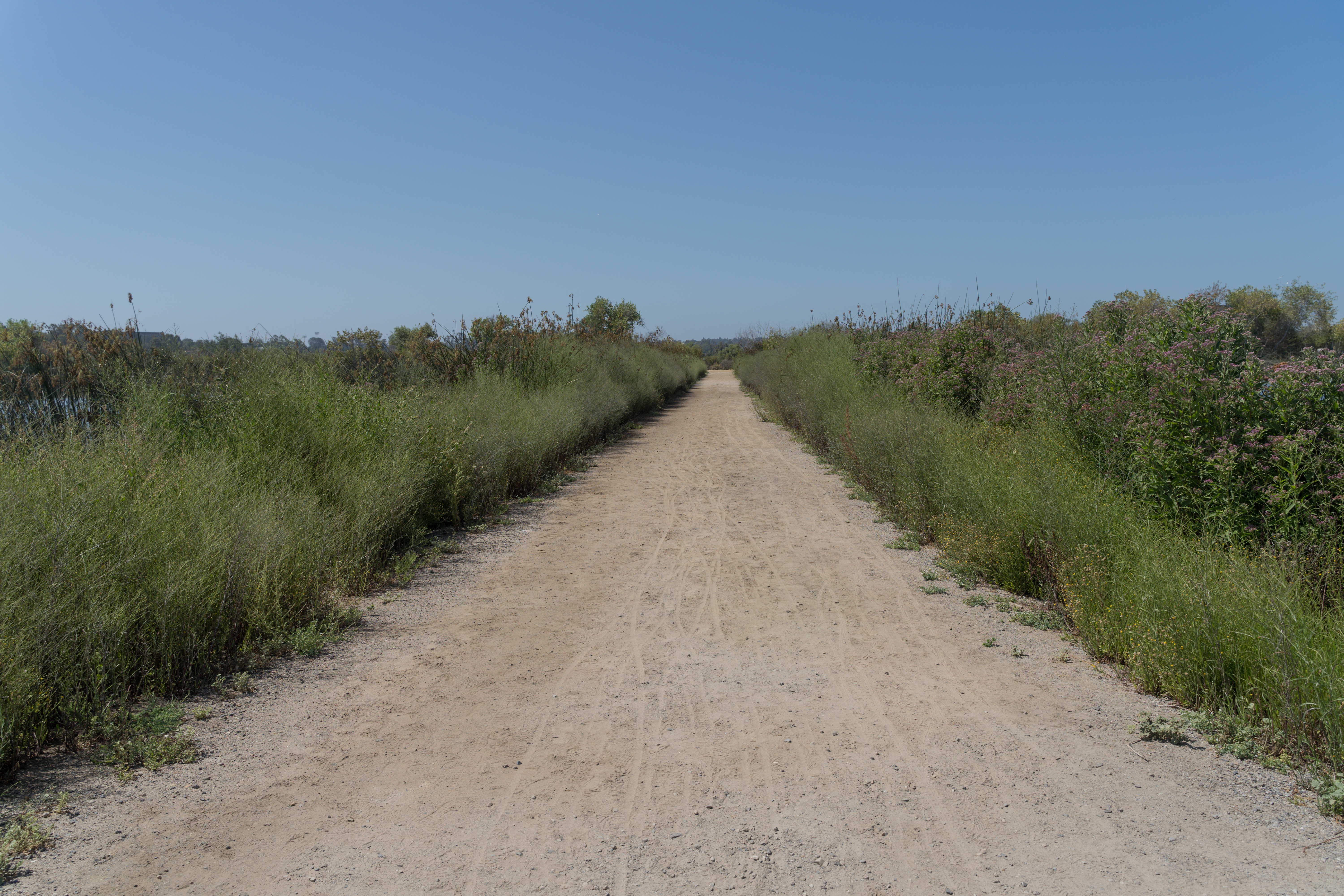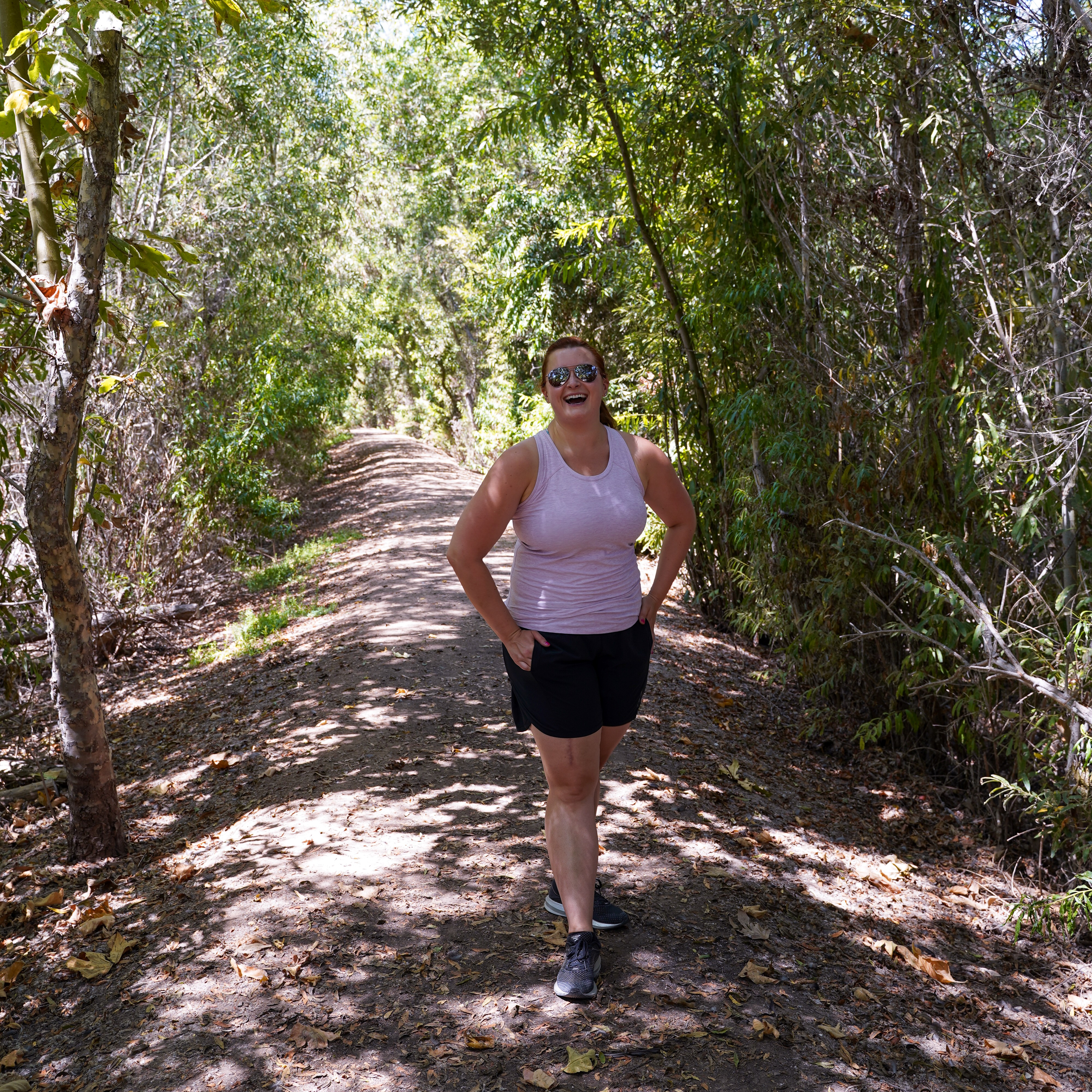 10:00 AM –Quail Hill 
An easy 2-mile loop, Quail Hill is also a great option at sunset. You can also experience Irvine's free self-guided cell phone audio tour by dialing 949-743-5943 or in podcast format.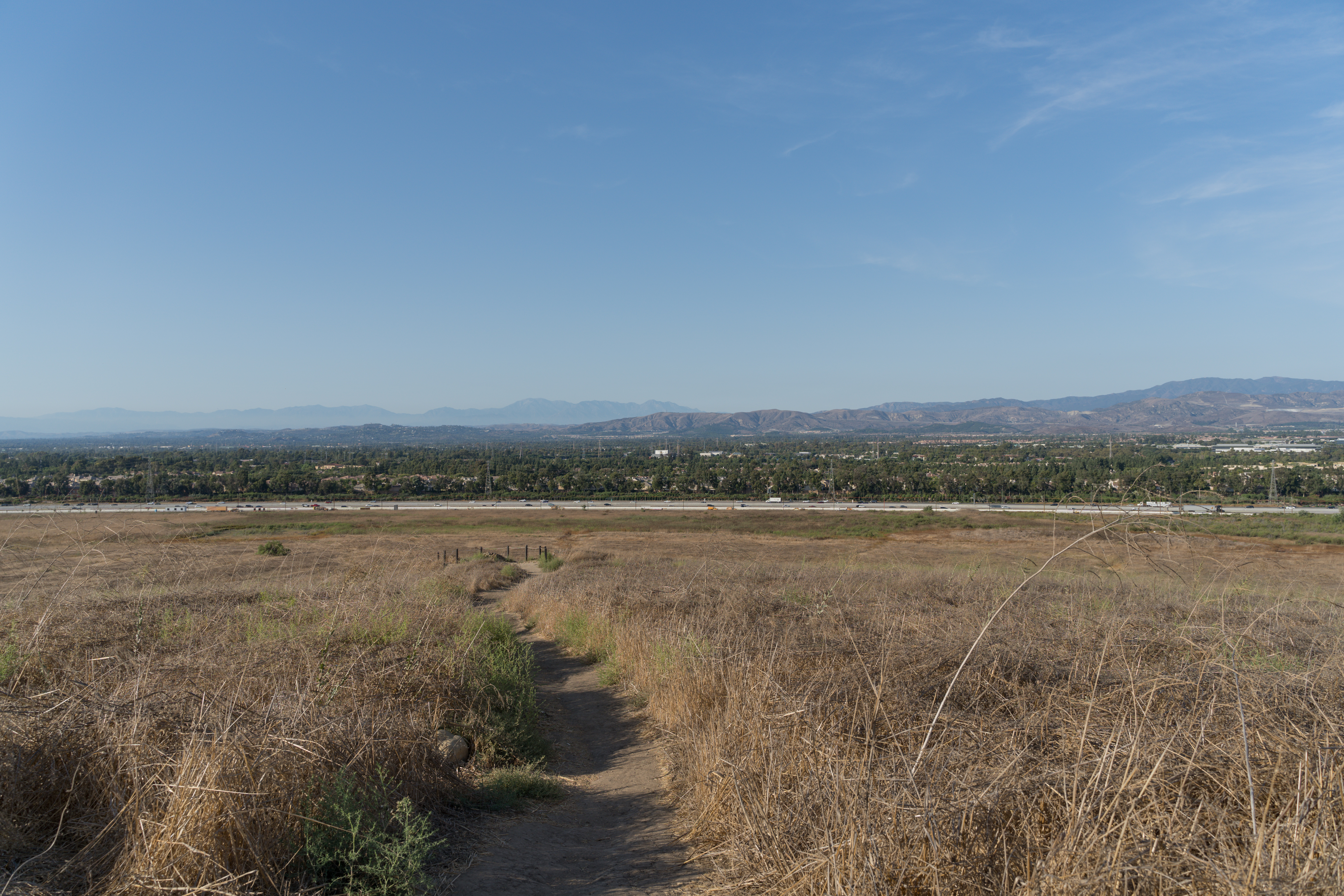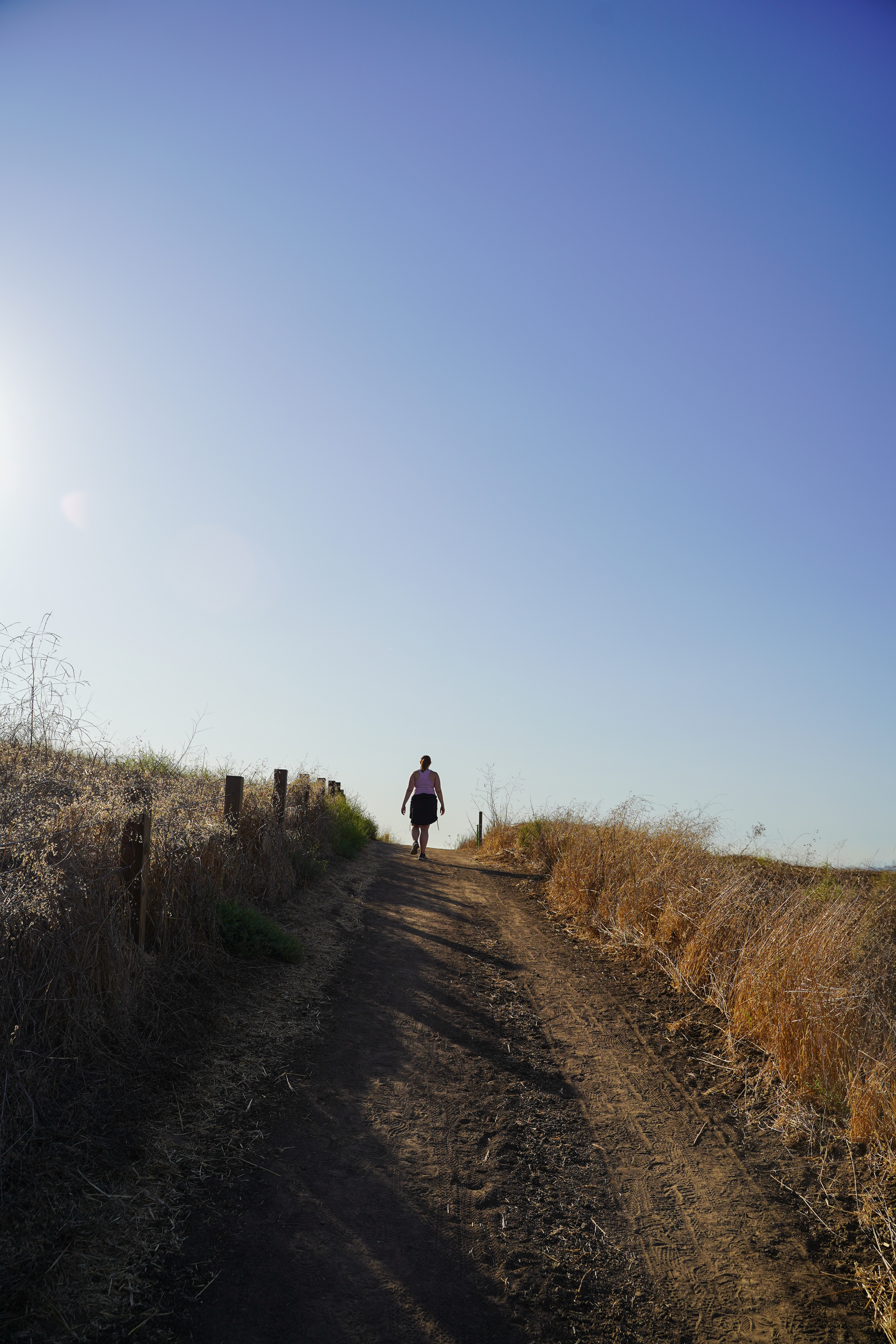 1:00 PM – Lunch at Tokyo Table + Explore Diamond Jamboree 
After a morning of adventuring, refuel at Tokyo Table. The chicken katsu curry is a must-try and a unique flavor combination.
Take a quick stroll through Diamond Jamboree to experience this "eatertainment" destination. The center is filled with cuisines from around the world, so if you have more than 24 hours in Irvine, you'll want to come back and taste it all!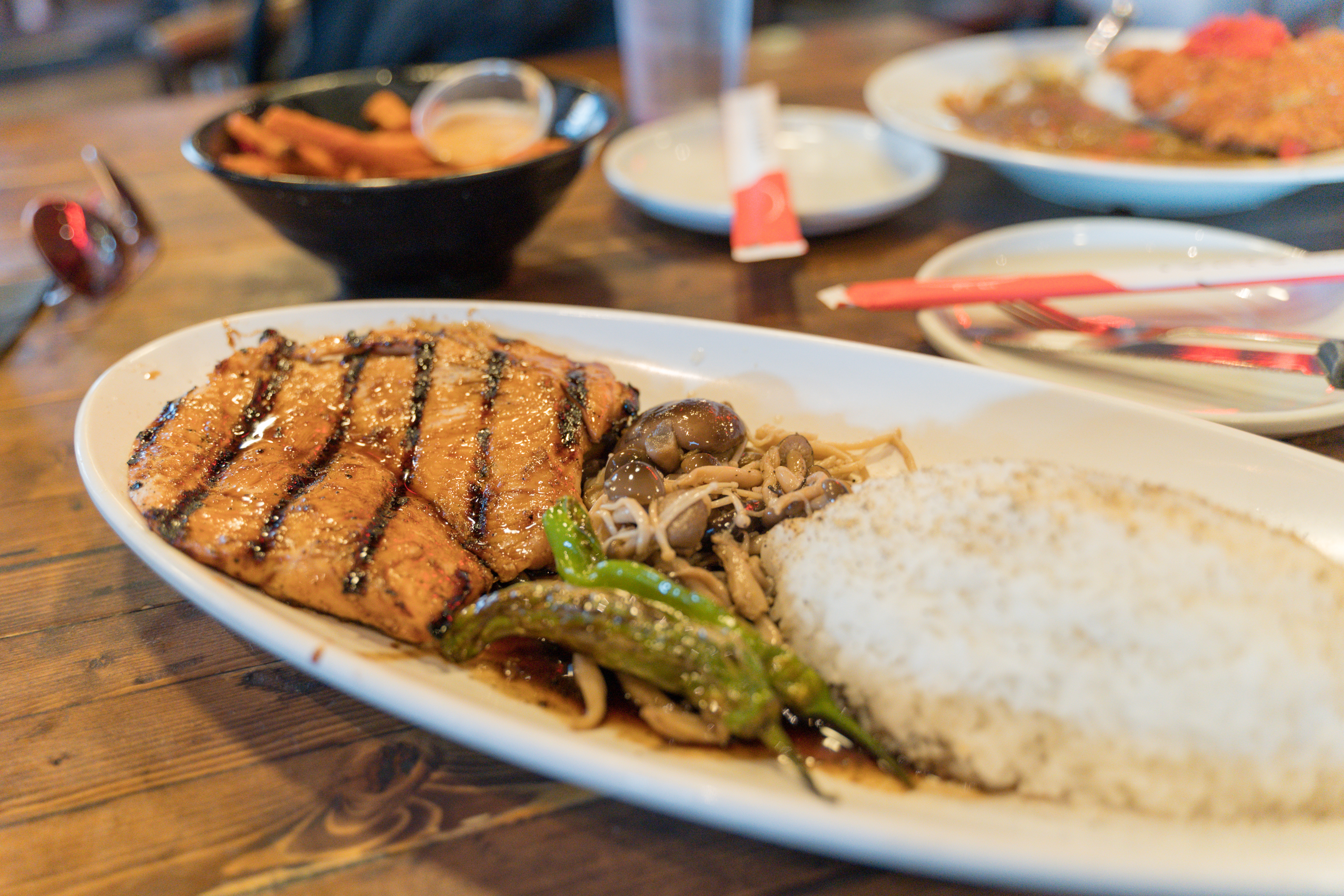 2:30 PM – Pedego Electric Bike Rentals
Irvine is home to an extensive bike trail system that spans more than 50 miles. To see this unique side of Irvine, rent bikes at Pedego Electric Bike Rentals of Irvine. You can literally ride out the front door of the Irvine Pedego Electric Bike onto the trail system! Maps of the bikeways can be found here.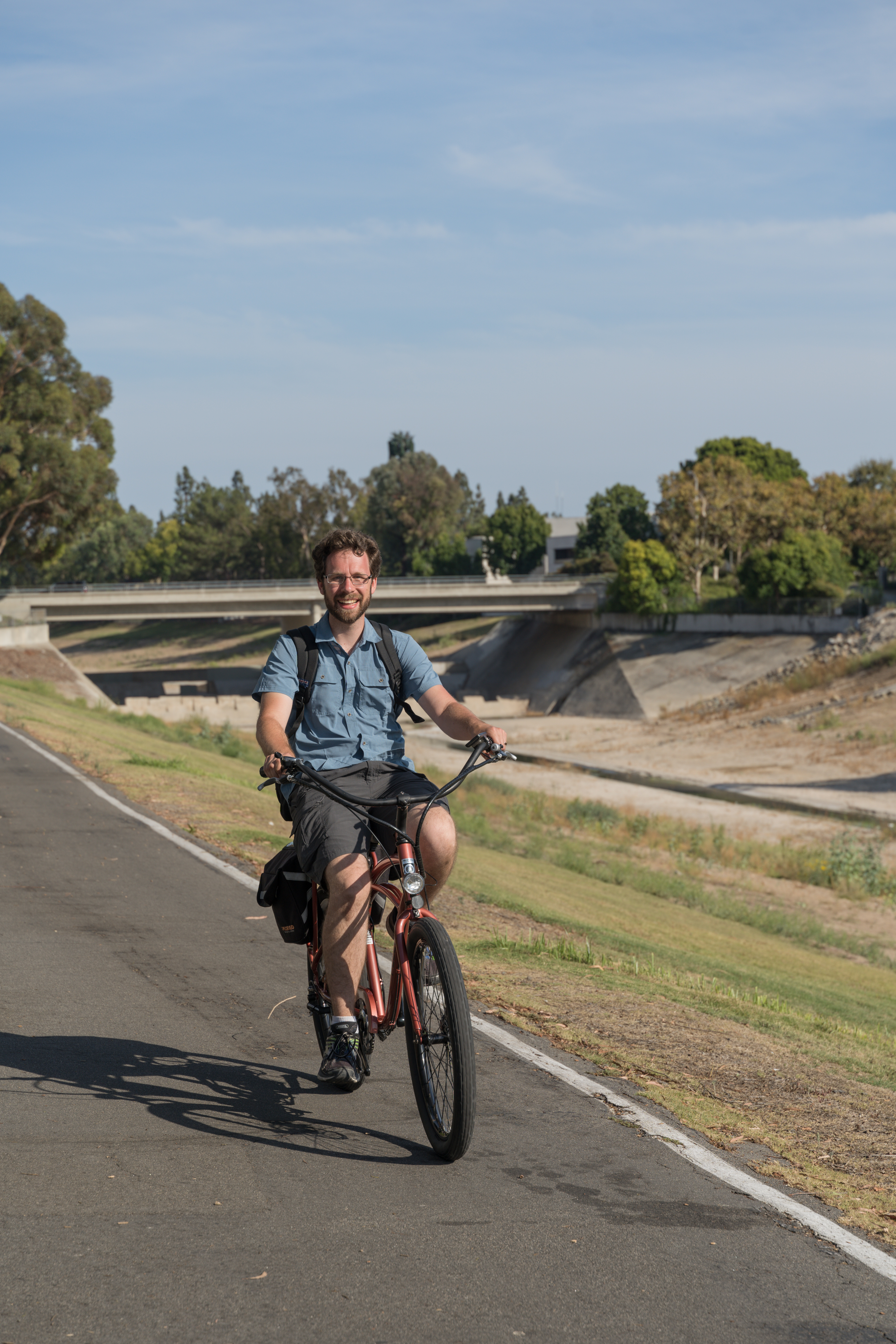 6:00 PM – Dinner at Andrei's Conscious Cuisine & Cocktails
Enjoy a delightful meal at Andrei's Conscious Cuisine & Cocktails -it's one to splurge on! Order the Cape Grim New York block steak with Yukon Gold potato & bacon lasagna. And be sure to get dessert – the California dream bar.
In addition to great food, 100% of the restaurants profits benefit the Andrei Foundation, a non profit dedicated to supporting programs to improve the lives of those affected by blindness/vision impairment.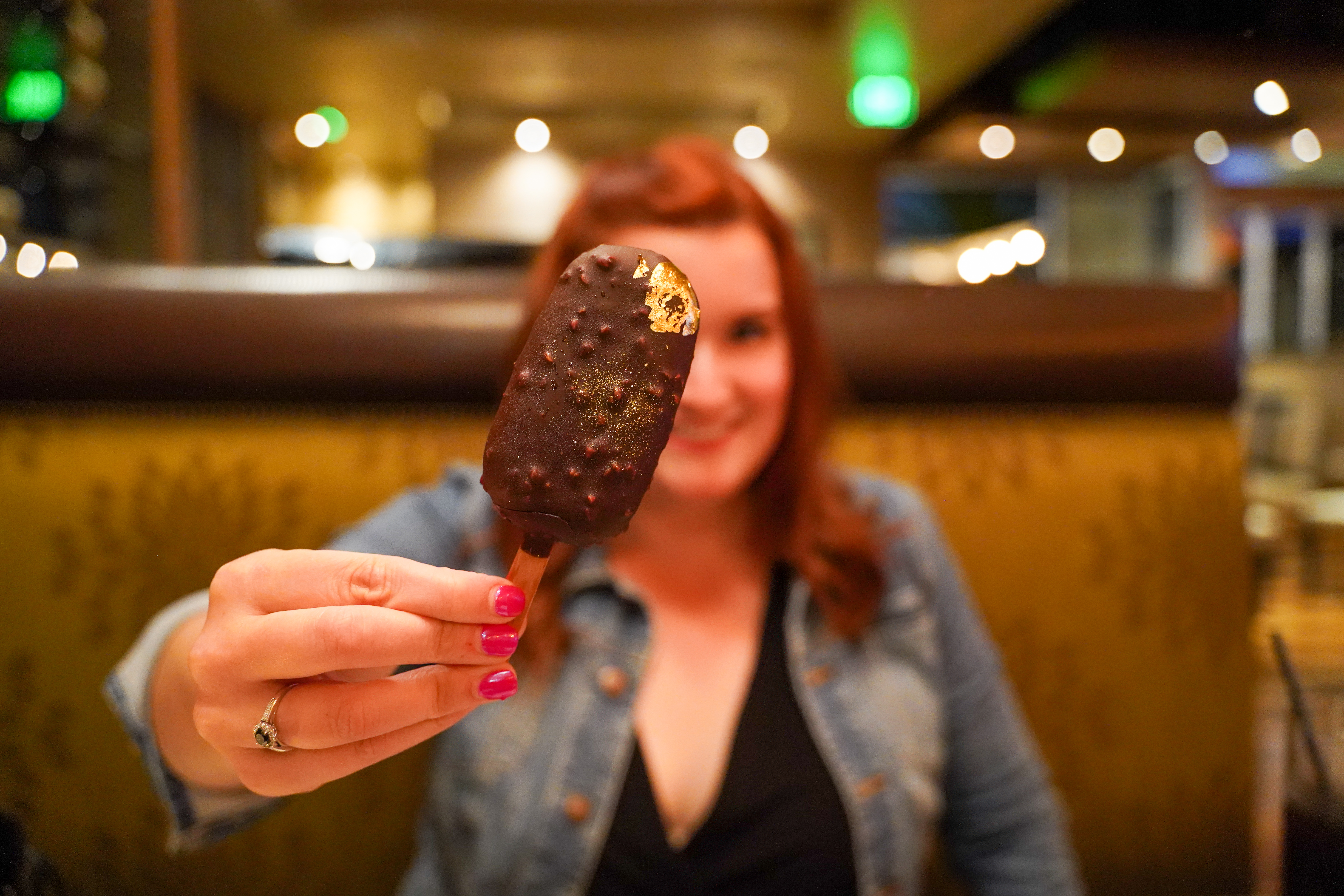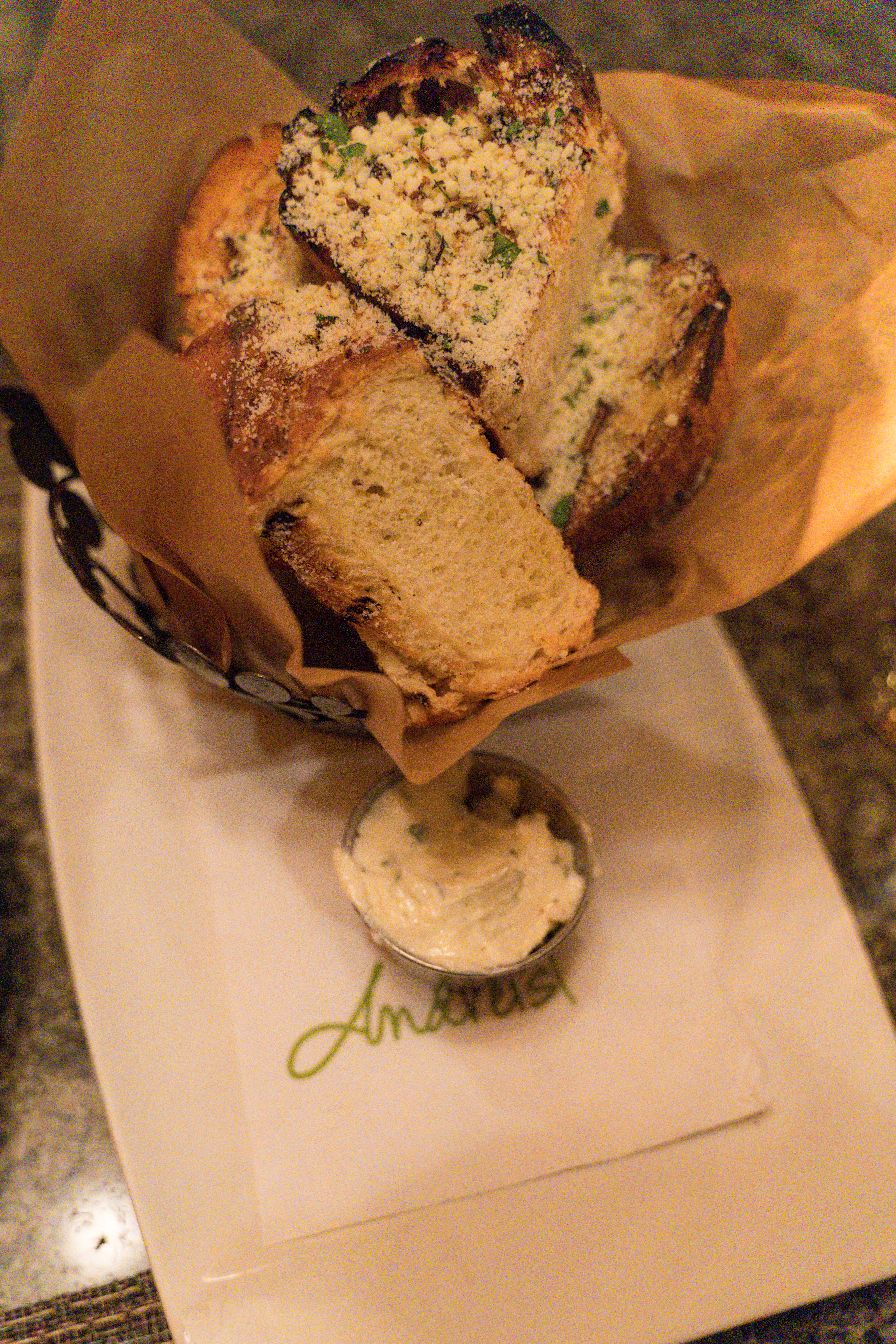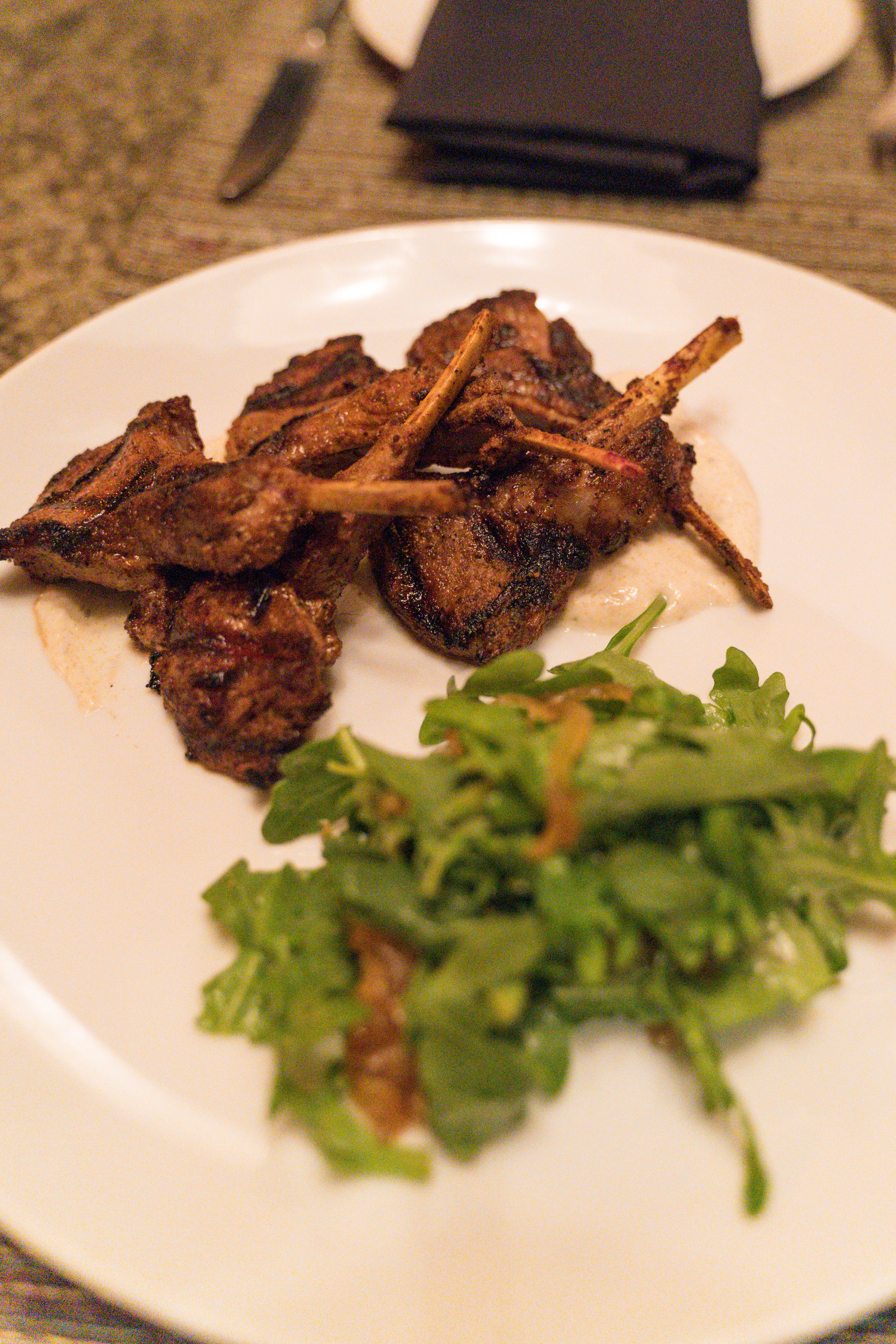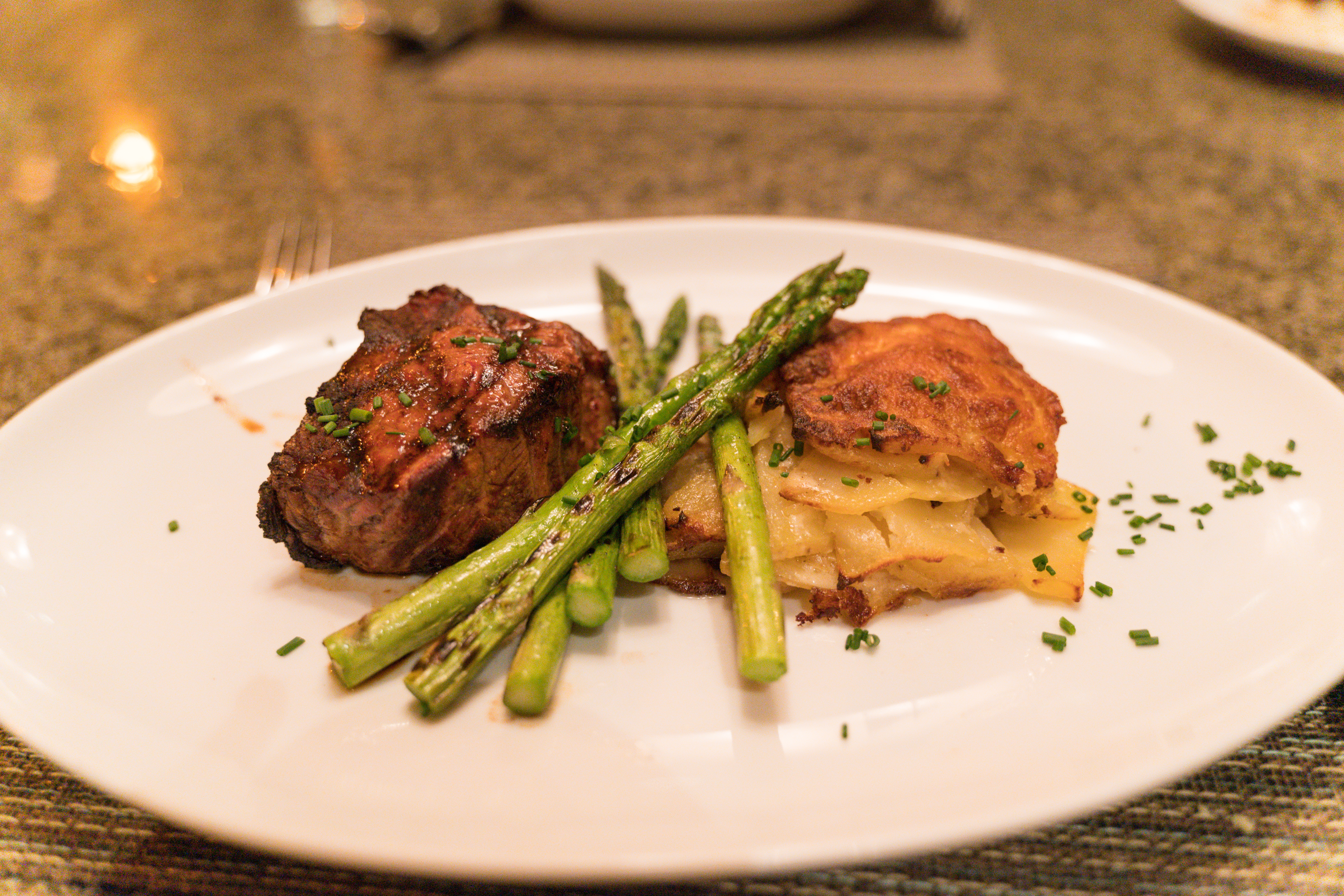 Created in partnership with Destination Irvine