24 Hours in Costa Mesa, California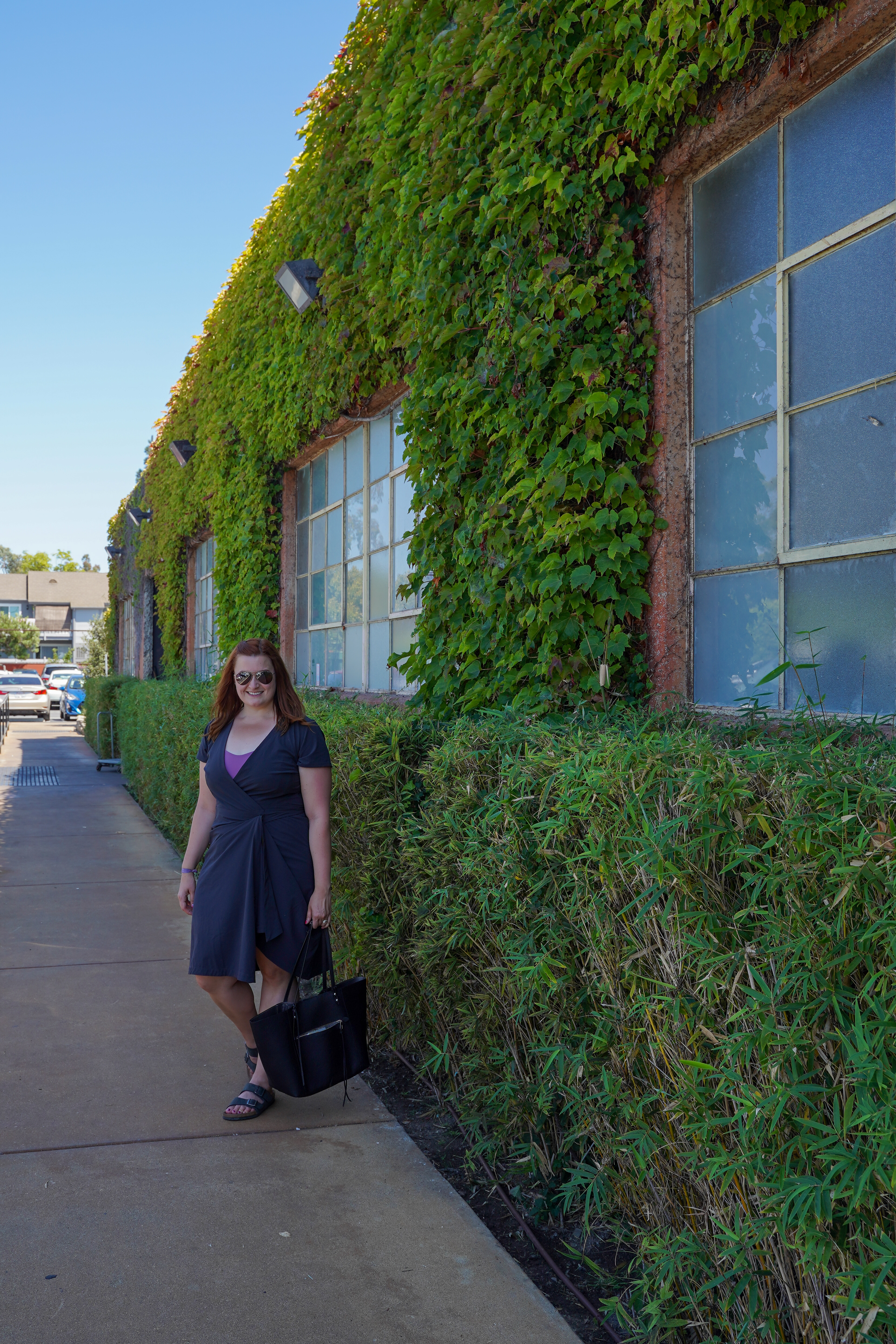 Created in partnership with Travel Costa Mesa
Costa Mesa, California, also named the City of the Arts™ is located in Orange County, California. While you should definitely spend more time in Costa Mesa (it has amazing shopping and art!) than one day, if you only have 24 hours, here's what you should do: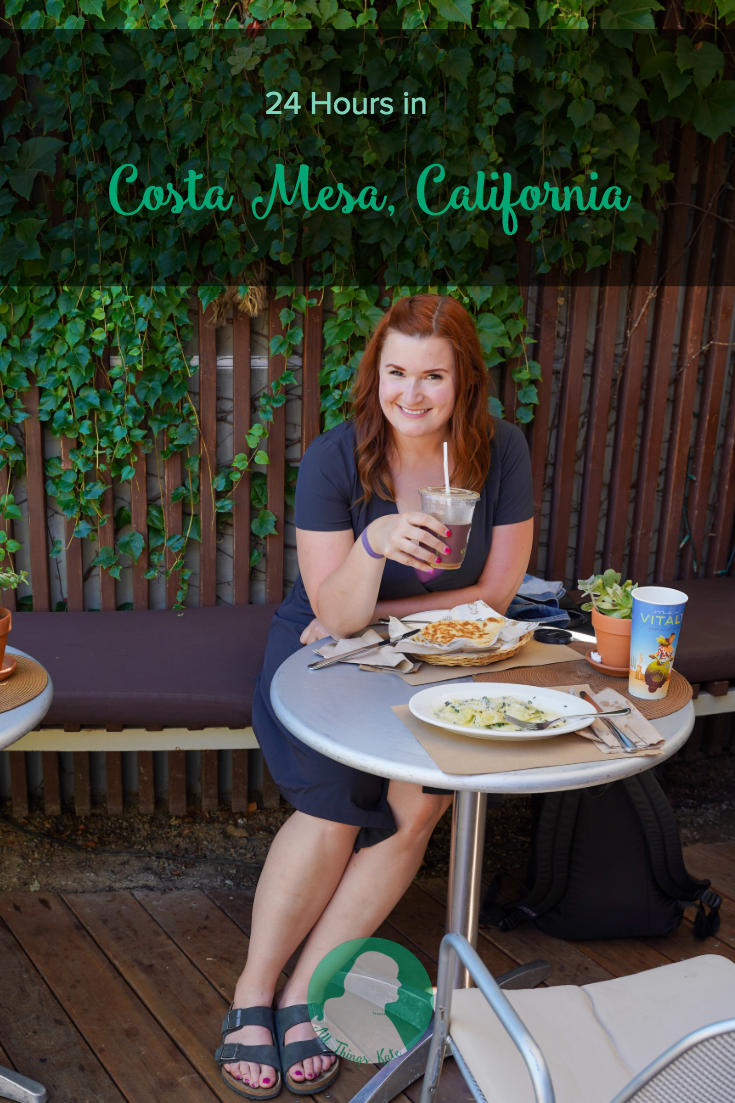 8:30 AM – Breakfast at Eggslice
Start your Costa Mesa adventure off with a tasty breakfast spot, Eggslice. It's actually a pop-up inside Schuck Oyster Bar in the OC Mix. They offer 5 delicious breakfast sandwiches that you can eat there or take it to-go. Go for a classic bacon, egg, and cheese sandwich or go for the unique chicken katsu, egg, and cheese sandwich. All sandwiches are made with locally sourced ingredients and house made sauces.


9:30 AM – Explore SOCO + The OC Mix
The South Coast Collection (aka SOCO) is a collection of restaurants, showrooms, and shops. Within SOCO is The OC Mix, a group of shops and a food hall. Grab coffee at Portola Roasters, stop at Birdie Bowl & Juicery for Acai bowls and smoothies, and pop in to the numerous boutique shops for specialty goods and souvenirs. On Saturdays, enjoy a Farmer's Market from 9am-1pm in the main parking lot just outside The OC Mix.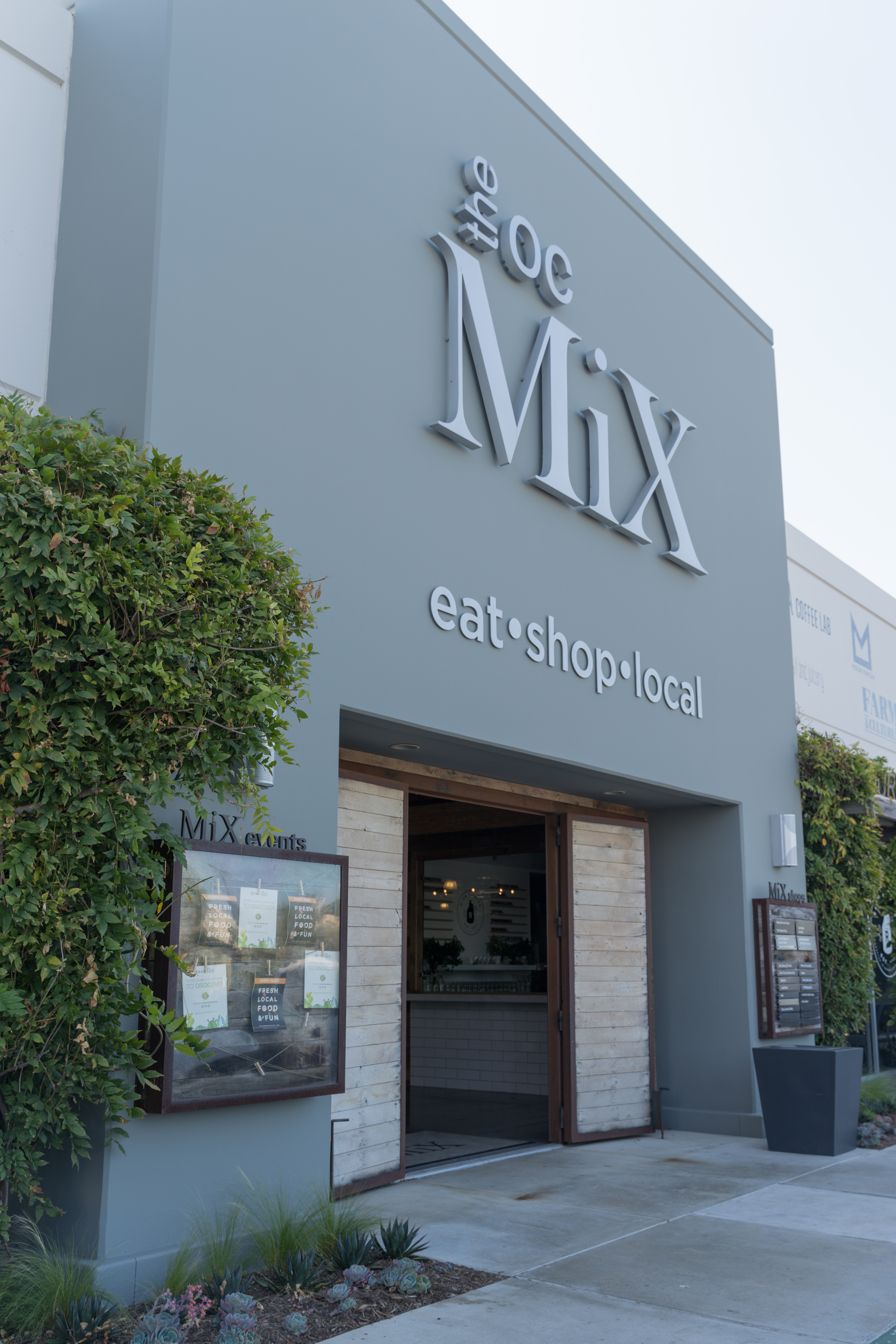 11:00 AM – Rock Climb at Rockreation
Whether you're a new or an experienced climber, stop in at Rockreation for the ultimate climbing experience. With multiple tracks that are frequently updated there's something for everyone at Rockreation! In addition to rock climbing classes and events, they also offer yoga classes and a gym.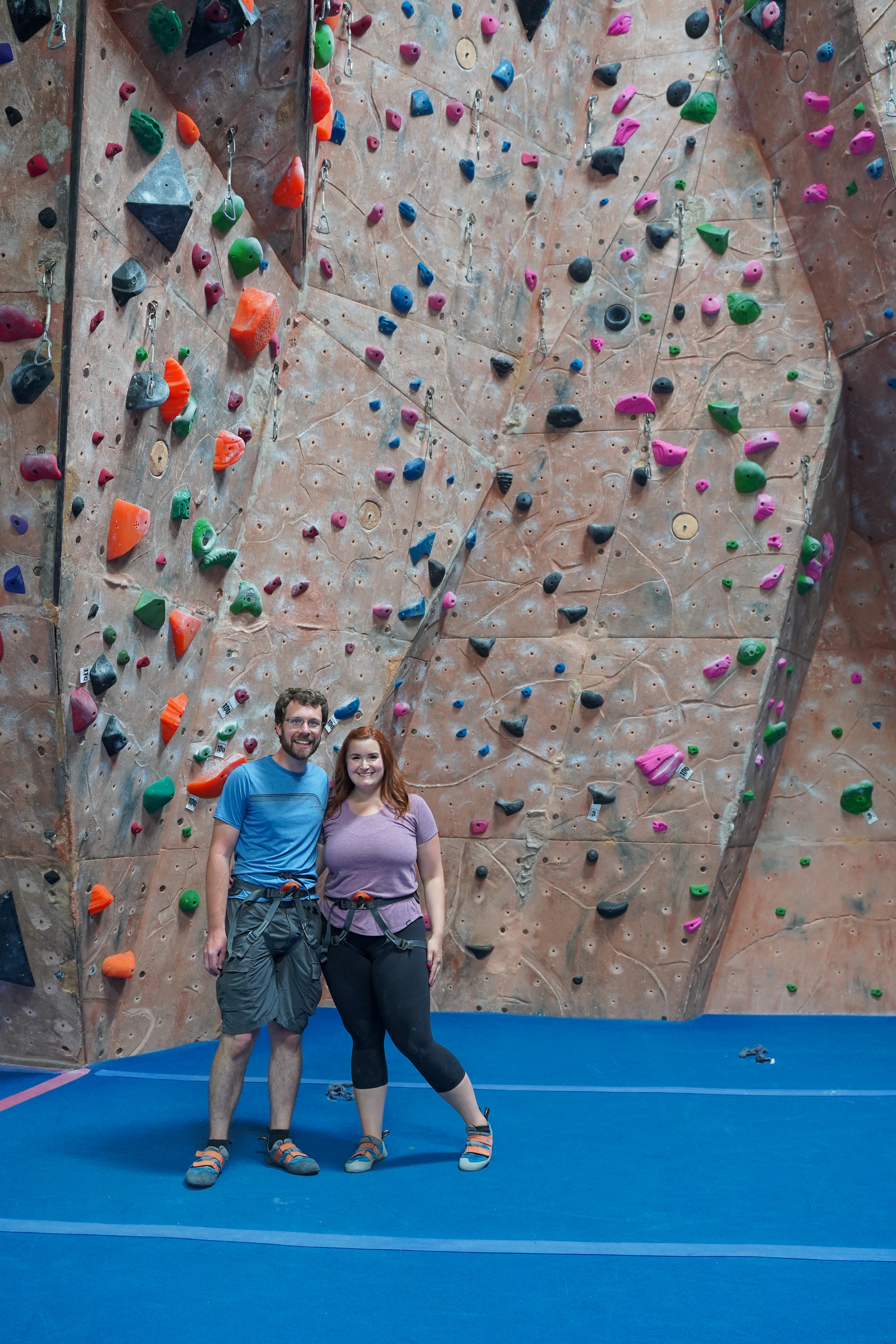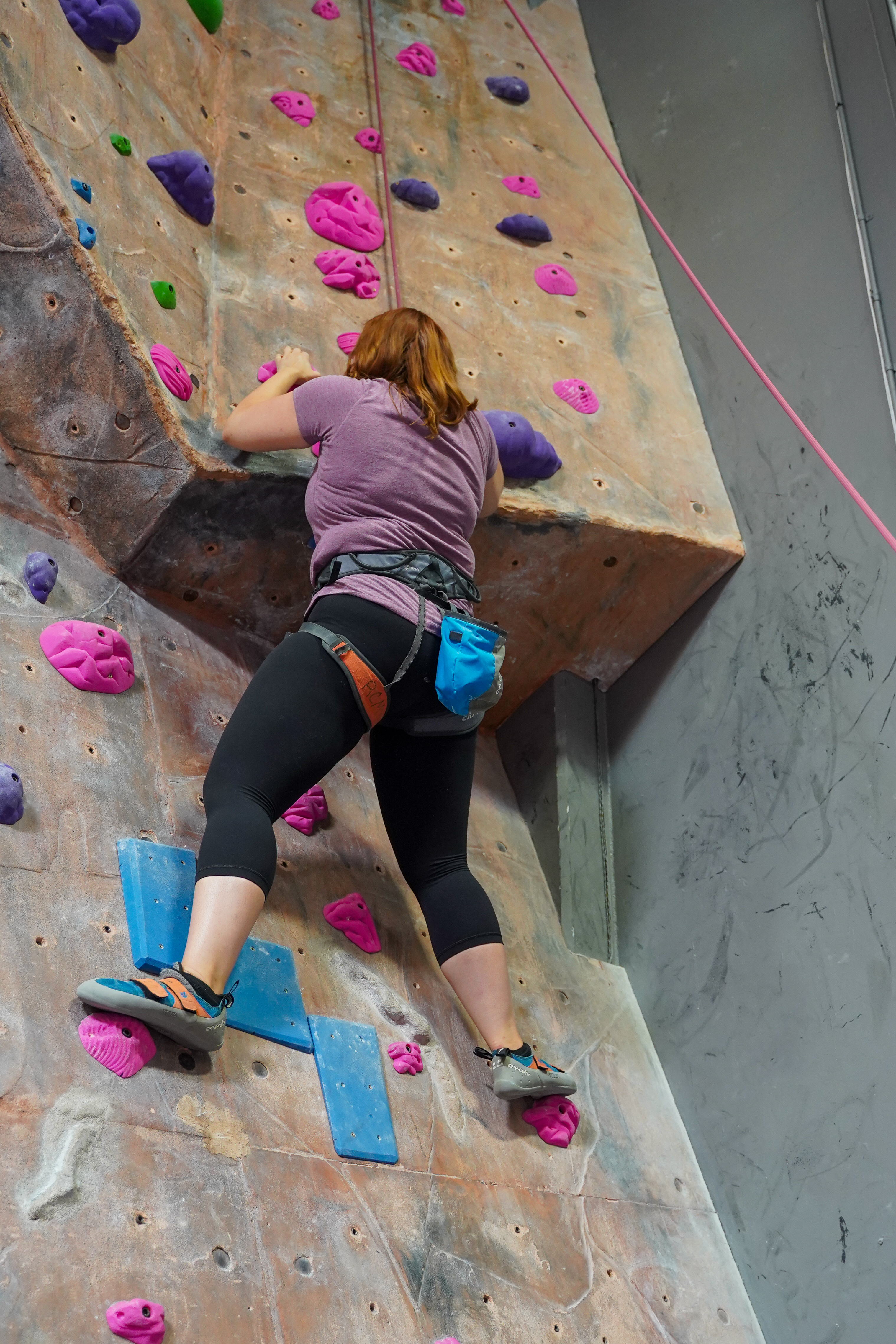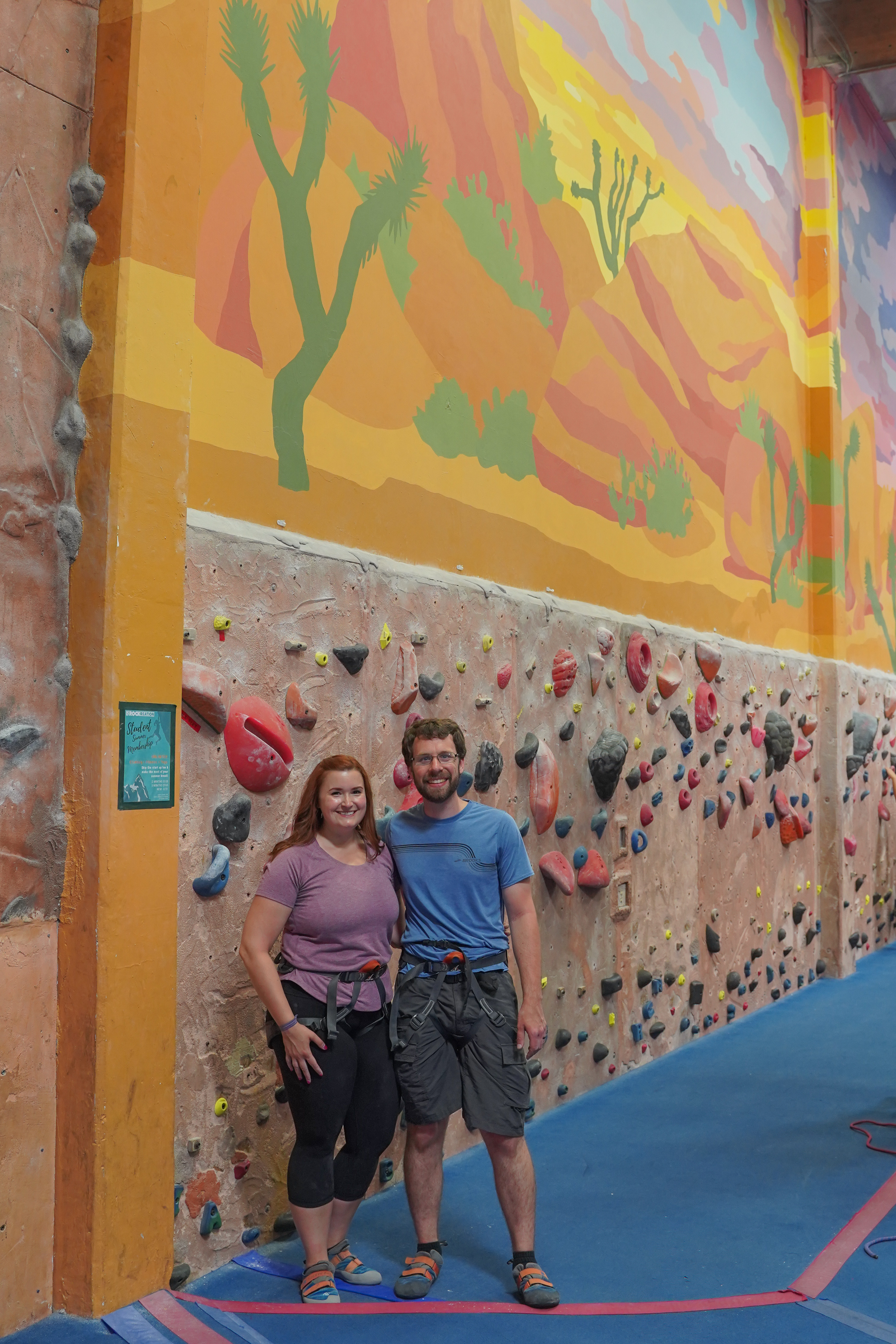 1:00 PM – Lunch at Vitaly Caffe
Do a little post-climb carb-loading at Vitaly Caffe, located inside The CAMP. Vitaly is an authentic Italian restaurant with homemade pasta, gelato, and fabulous coffee.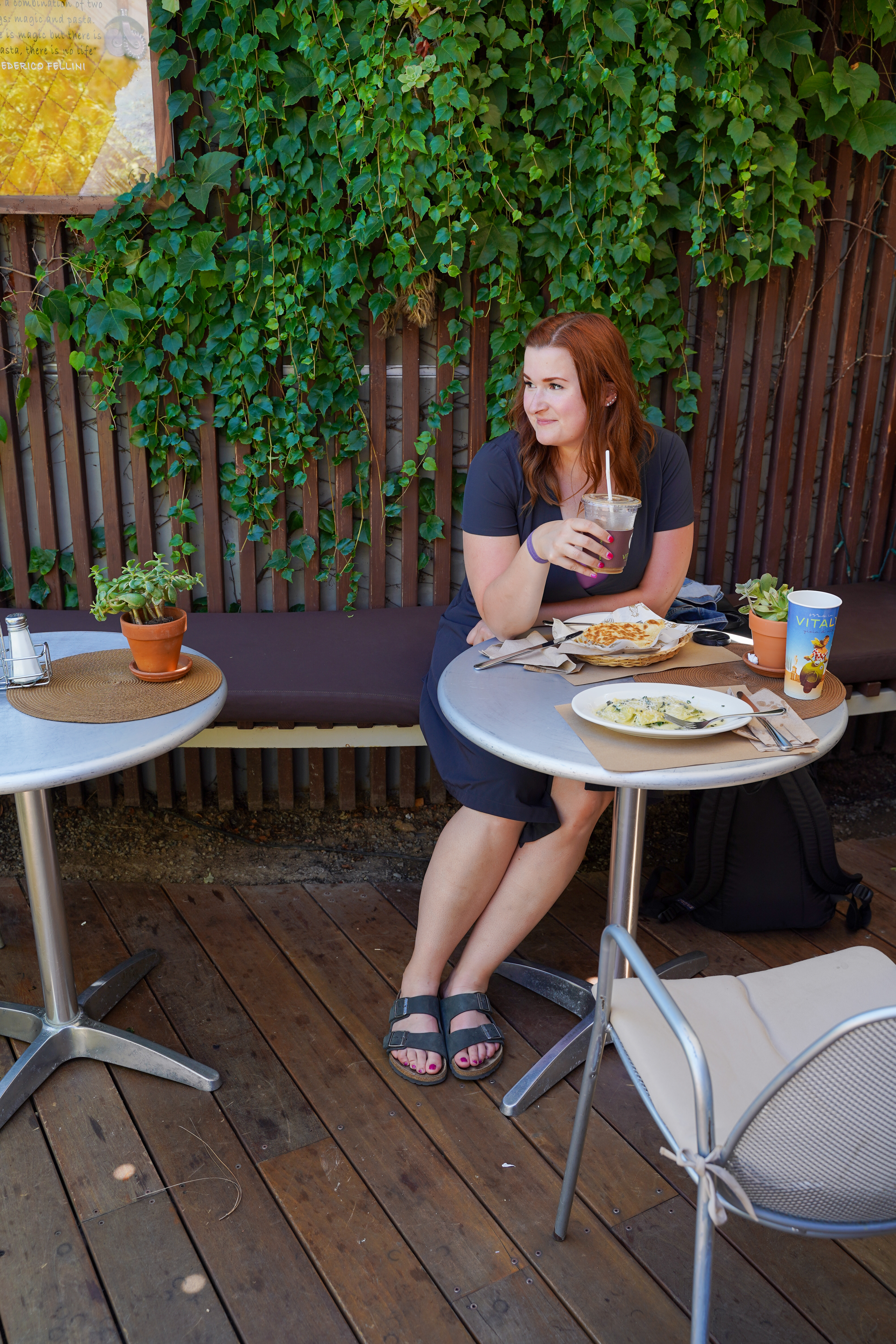 2:00 PM – Explore The CAMP + The Lab "Anti-Mall" 
After lunch, explore The CAMP, an outdoor shopping and restaurant space with unique storefronts (think vintage trailers) and independently owned. Many of the shops in The CAMP have a focus on fitness and outdoor lifestyle. Be sure to check out SEED People's Market for a wide selection of local goods as well as active and outdoor gear.
The LAB "Anti-Mall" is across the street from The CAMP and is a former night-vision goggle factory. The LAB (Little American Business) is another unique outdoor experience similar, yet different, from The CAMP. At the LAB, you'll find Instagrammable art installations and more unique shopping experiences.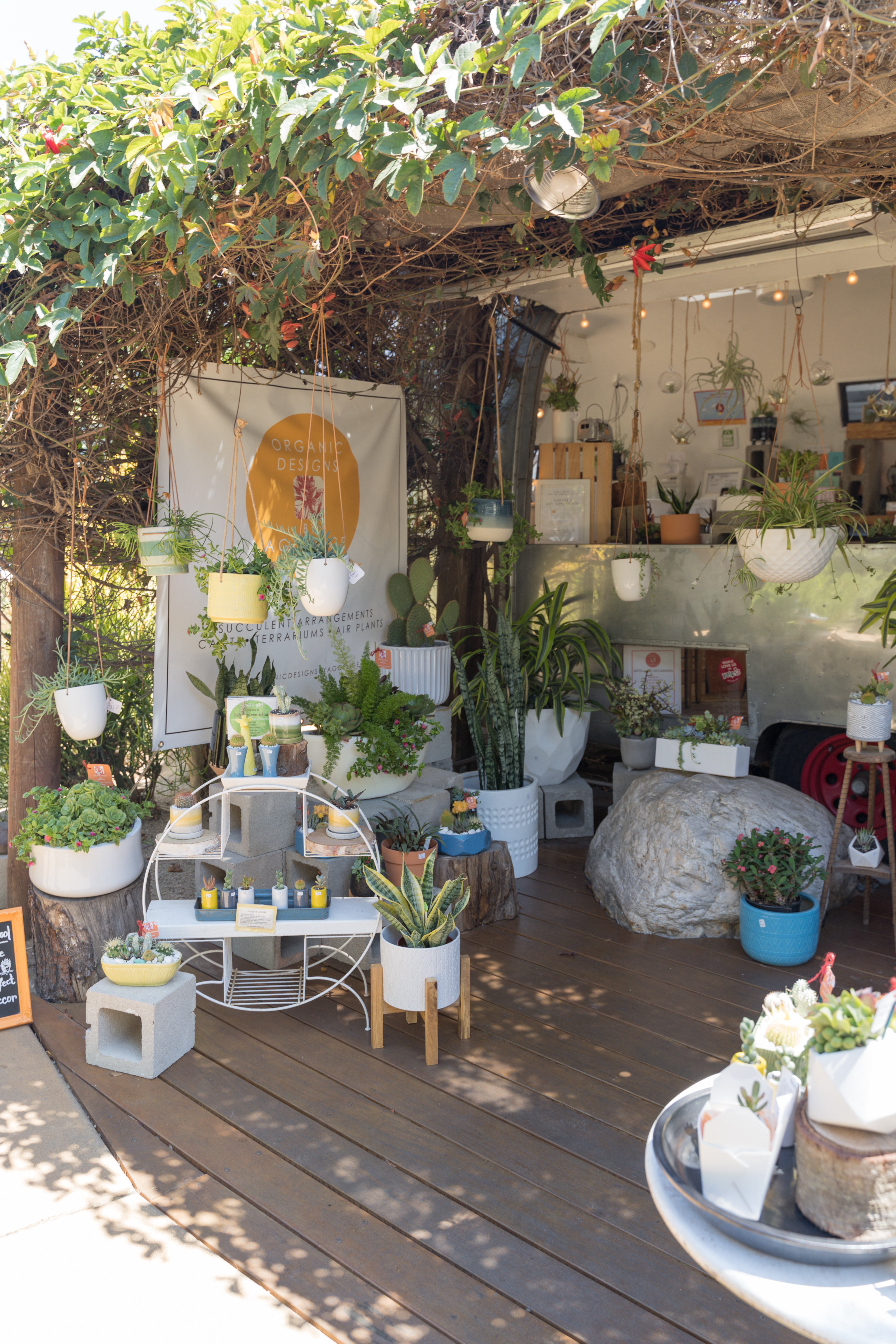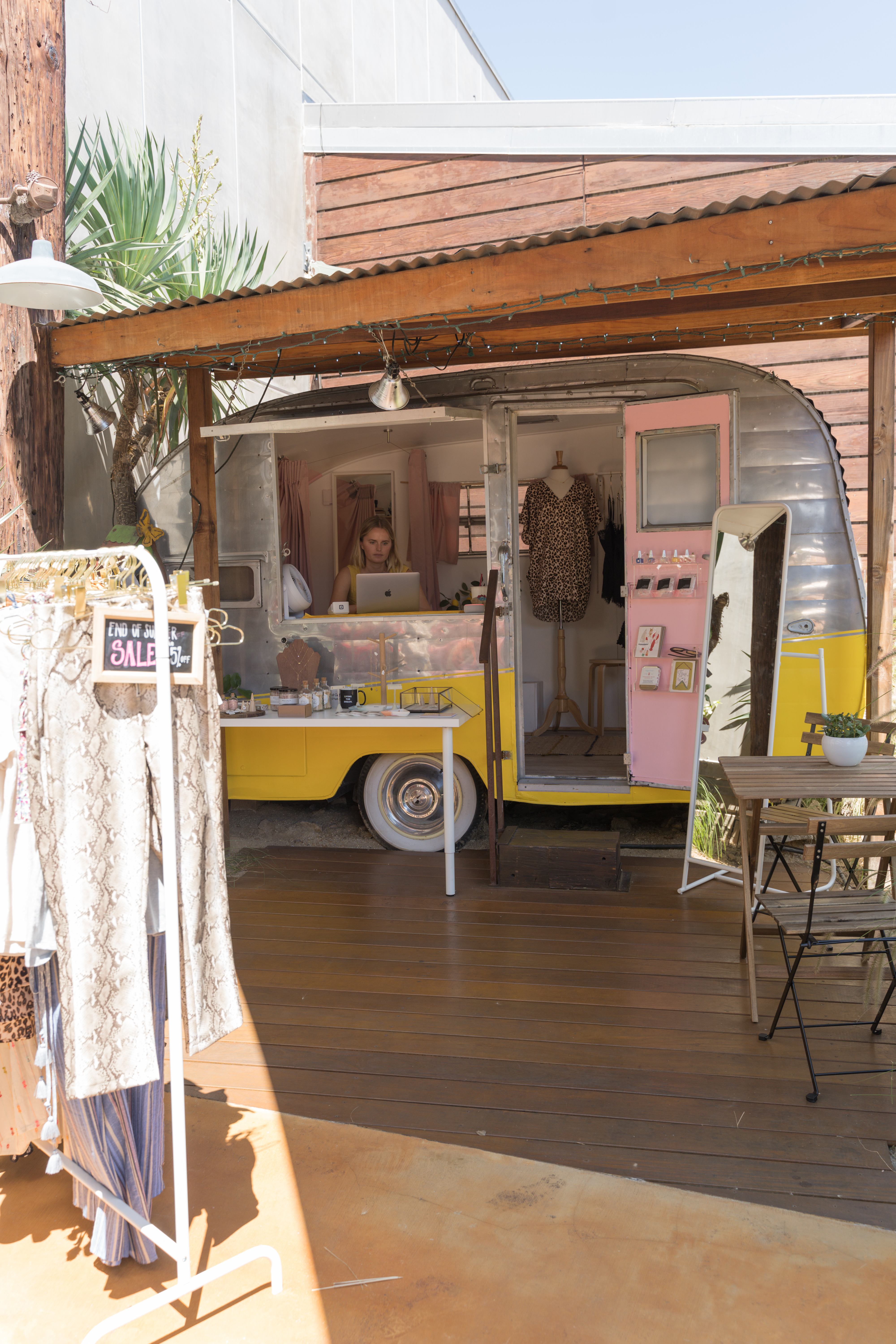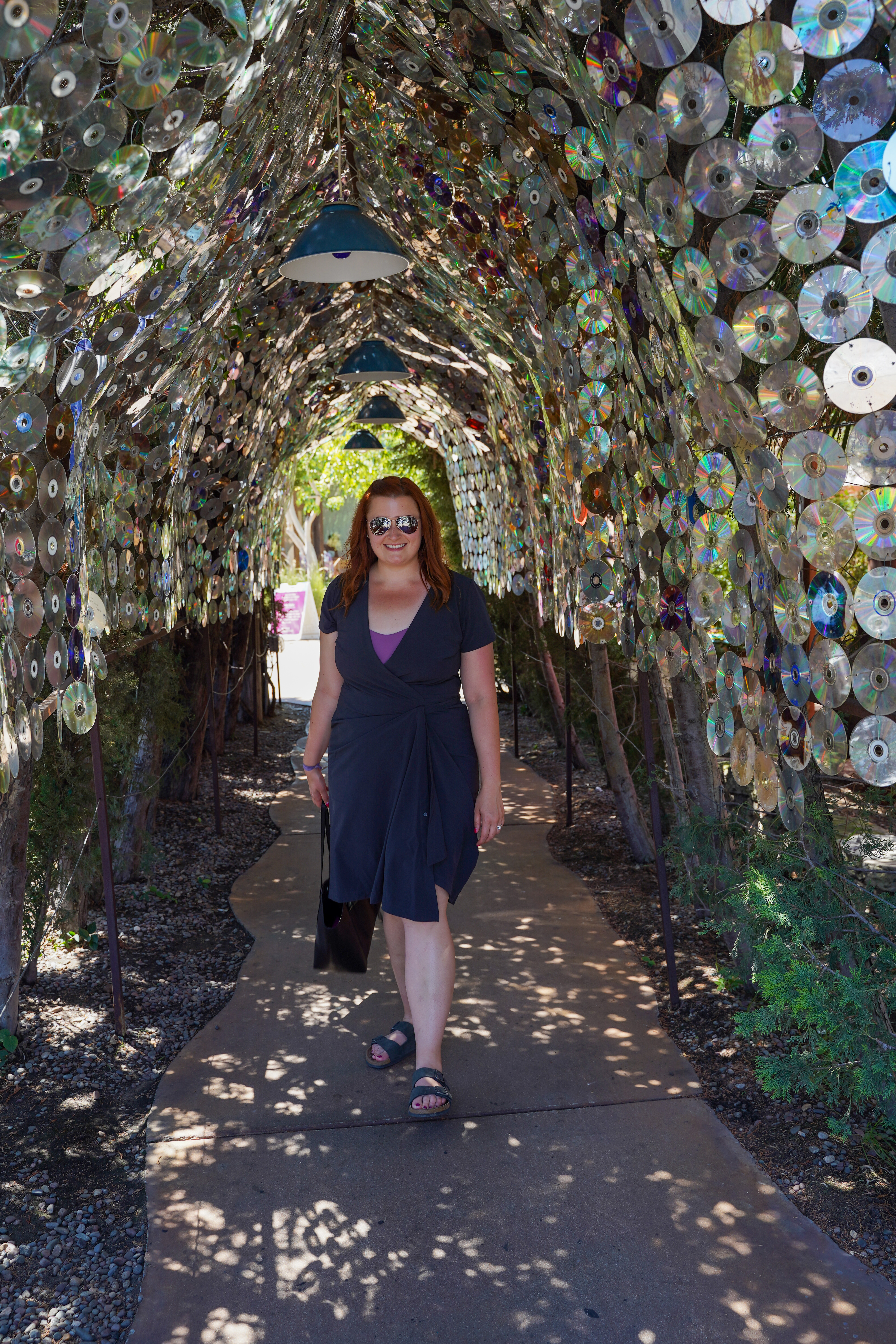 4:o0 PM – Visit Fairview Park, Noguchi Gardens, and Diego Sepulveda Adobe
Take a break from shopping and get in touch with nature by stopping at Fairview Park, Noguchi Gardens, or Diego Sepulveda.
Noguchi Garden is a unique garden installation that is also a part of the Costa Mesa Artwalk. It was commissioned in 1979 and completed in 1982. It has been recognized as one of the country's preeminent sculpture gardens and the most vital publicly accessible outdoor sculpture oasis in Southern California. Noguchi gardens also incorporates indigenous plants and materials to showcase the geographic characteristics of California.
Fairview Park is a quiet escape and features 210-acres of land great for hiking and biking, native plant and bird sightings.
Diego Sepulveda Adobe is the second oldest structure in Orange County and originally housed herdsmen. The inside represents four different periods in California history: Indian, Mission, Spanish and Victorian. The interior is open to the public on the first and third Saturdays of each month, between noon and 4pm.
6:o0 PM – Shop at South Coast Plaza 
South Coast Plaza is an experience in and of itself. As the largest shopping center on the West Coast at 2.8 million sq ft, South Coast Plaza is also the highest grossing planned retail center in the entire United States! There are more than 22 million people who visit South Coast Plaza each year.
8:o0 PM – The OC Night Market
The OC Night Market is an Asian night market that brings together food, culture and art three times during the summer. Be sure to bring cash and an empty belly!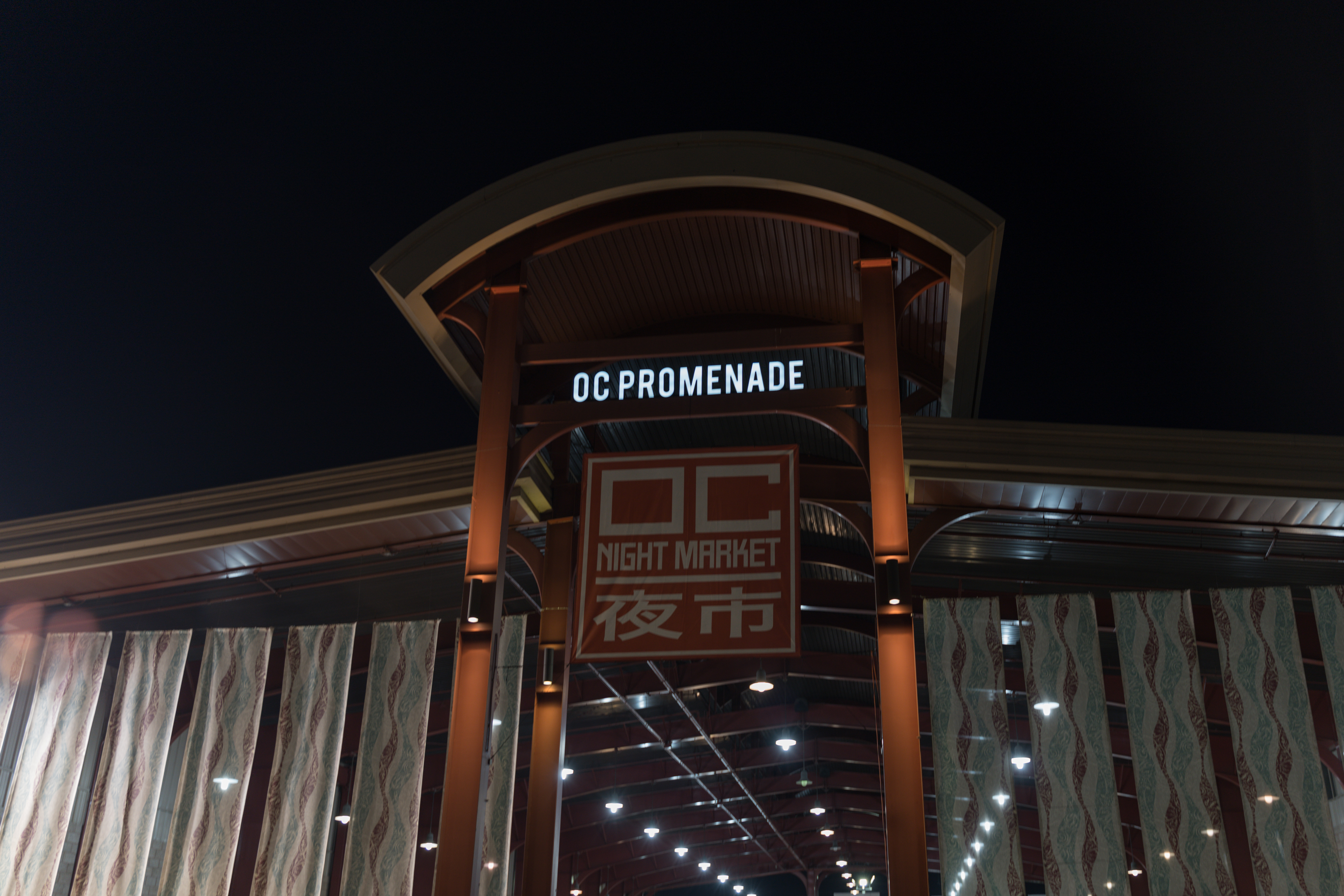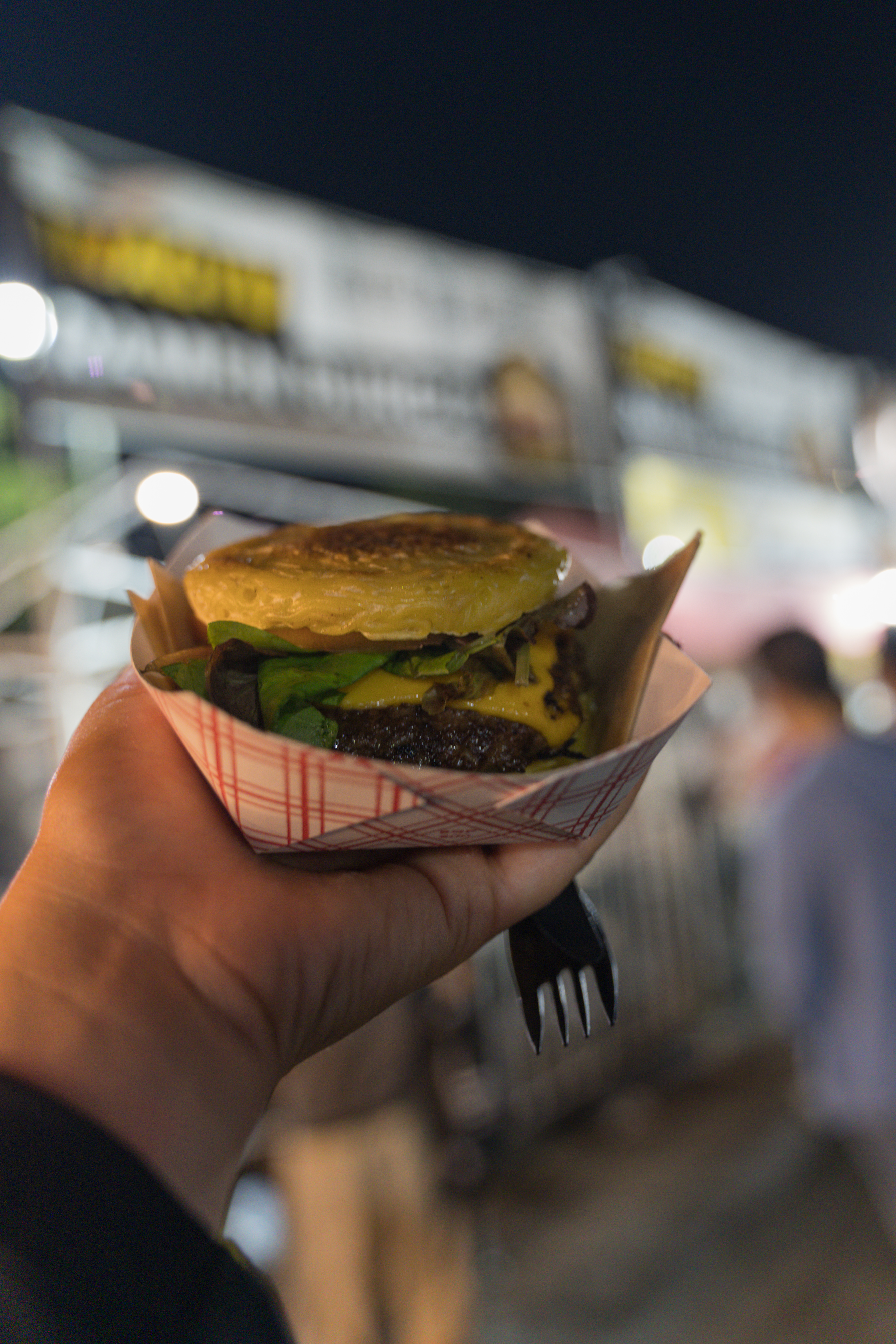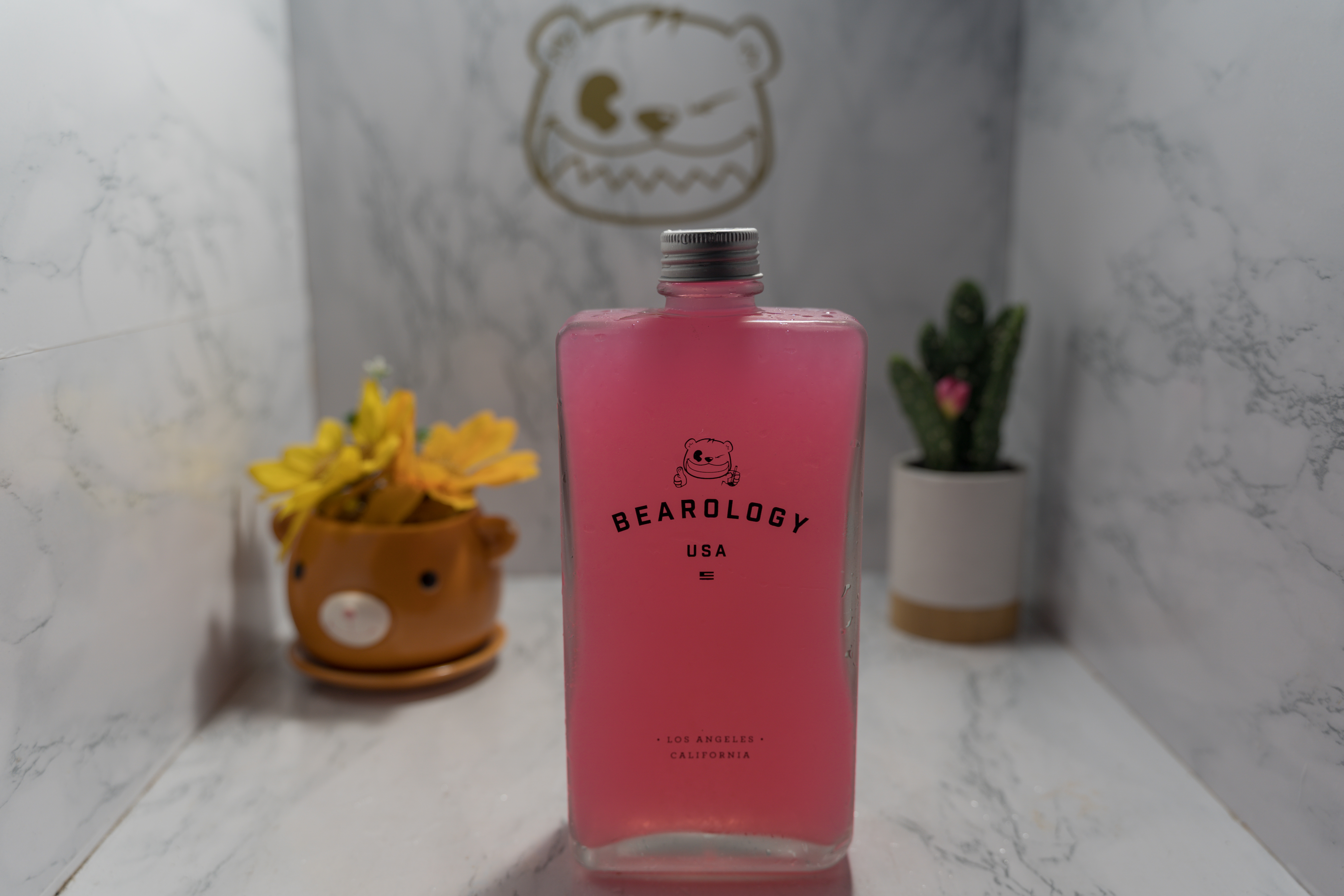 Created in partnership with Travel Costa Mesa