24 Hours in Huntington Beach, California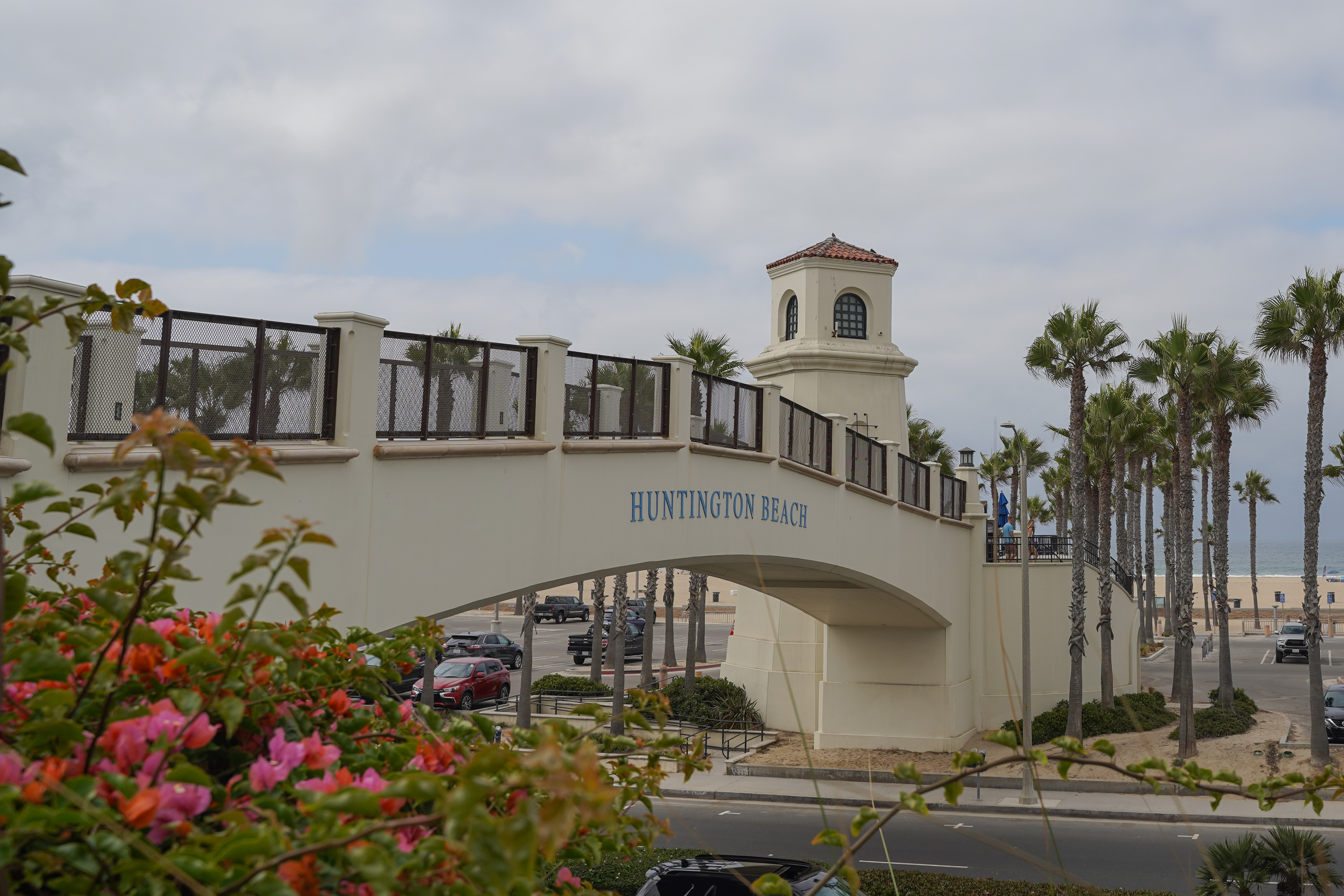 Created in partnership with Visit Huntington Beach
Huntington Beach, also known as Surf City USA, offers year-round sun, the most consistent waves on the West Coast, and a wide variety of activities including outdoor activities, shopping, dining, and close proximity to other destinations in Orange County.
Being the closest beach to Disneyland, Huntington Beach is a great stop for the entire family to enjoy a little sun + water!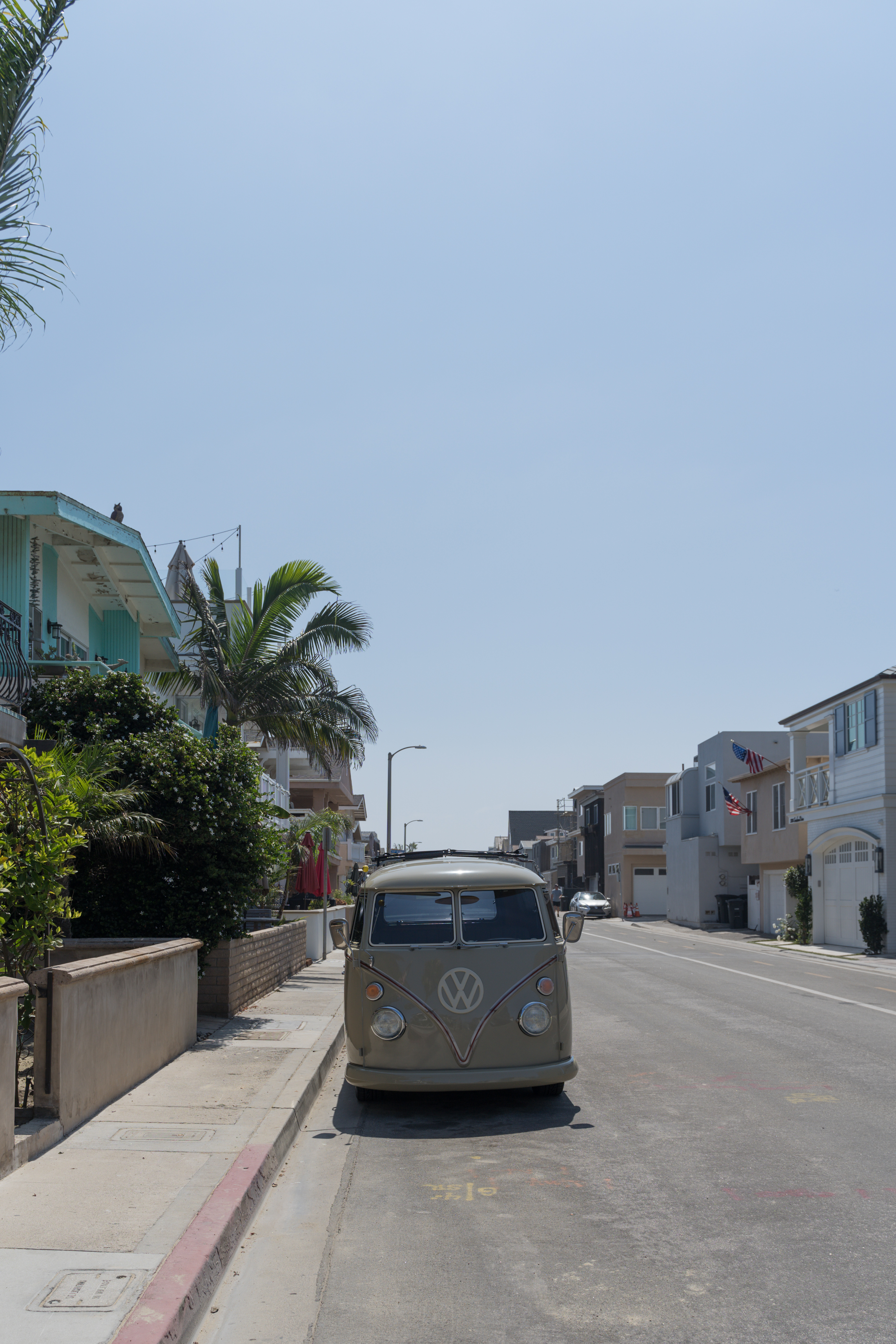 If you've only got 24 hours in Huntington Beach, here's what to do:
24 Hours in Huntington Beach
Start at the Hyatt Regency Huntington Beach Resort & Spa, an oceanfront property with phenomenal views and direct access to Huntington Beach.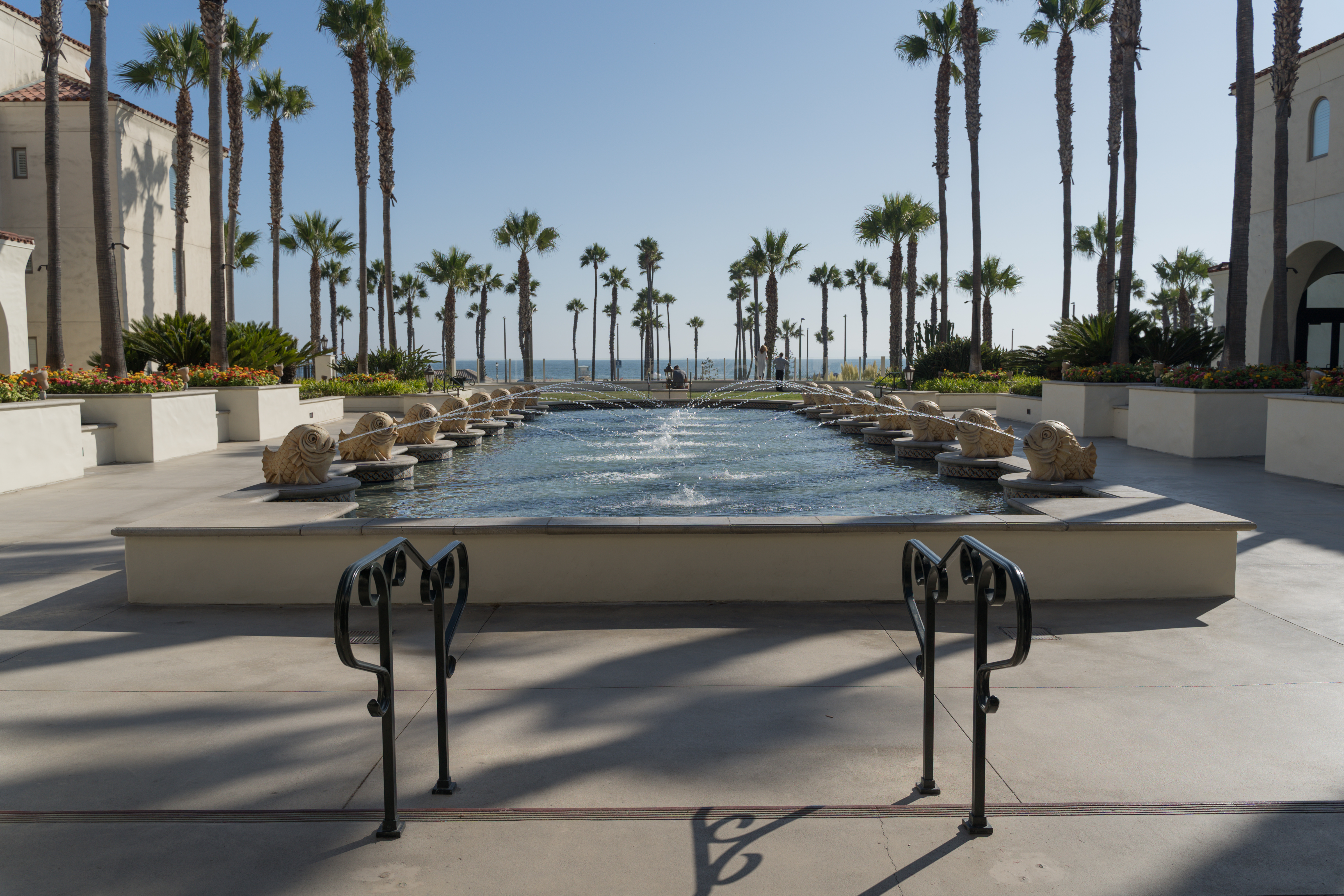 8:45 AM – Breakfast at Watertable 
Before your adventure, fill up on a tasty breakfast at Watertable, located at the Hyatt Regency Huntington Beach Resort & Spa. Enjoy your breakfast on the patio where you can watch the beautiful water features in the courtyard and catch views of the beach. While the menu at Watertable changes seasonally, you can't go wrong with the Mason Jar Avocada Bread!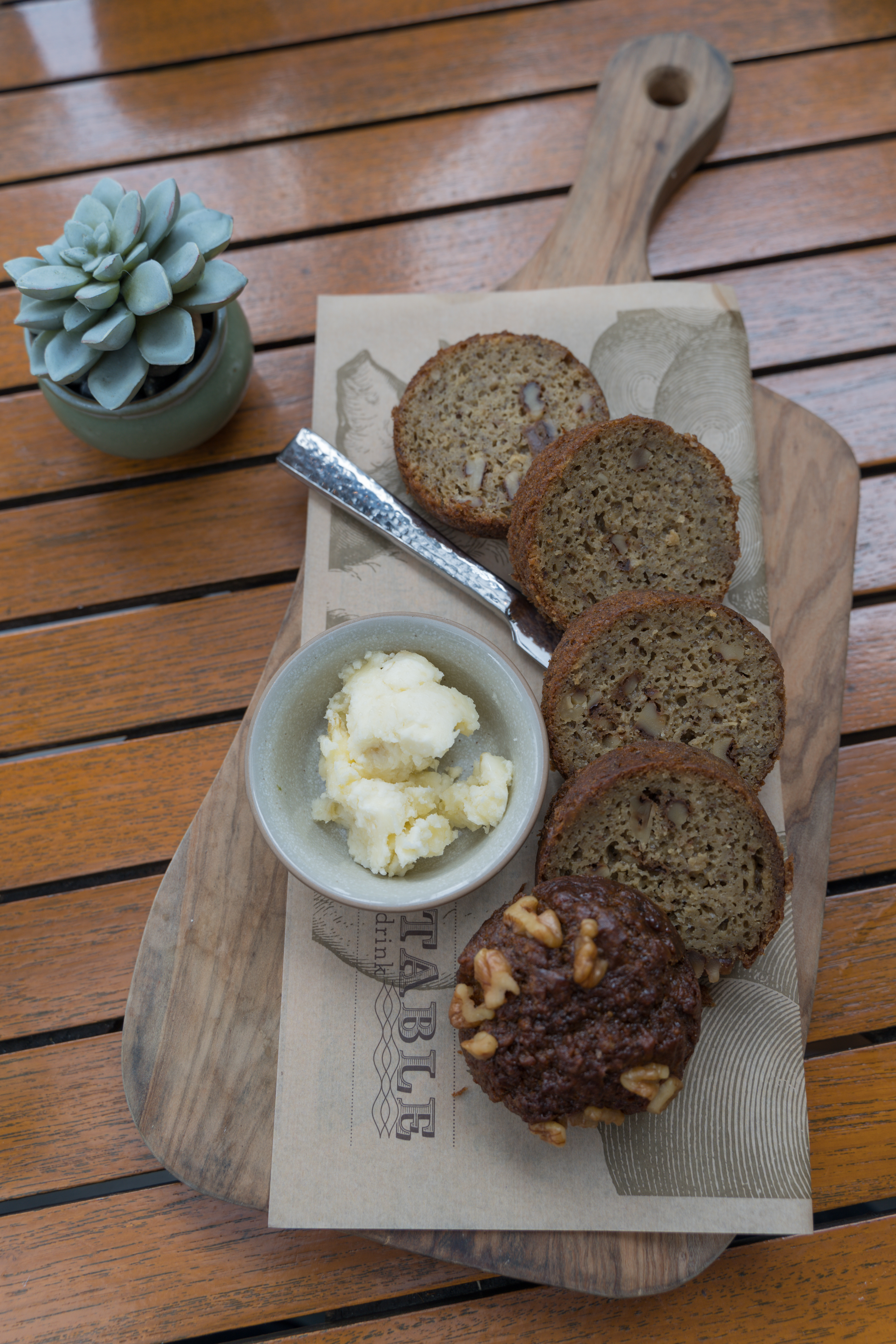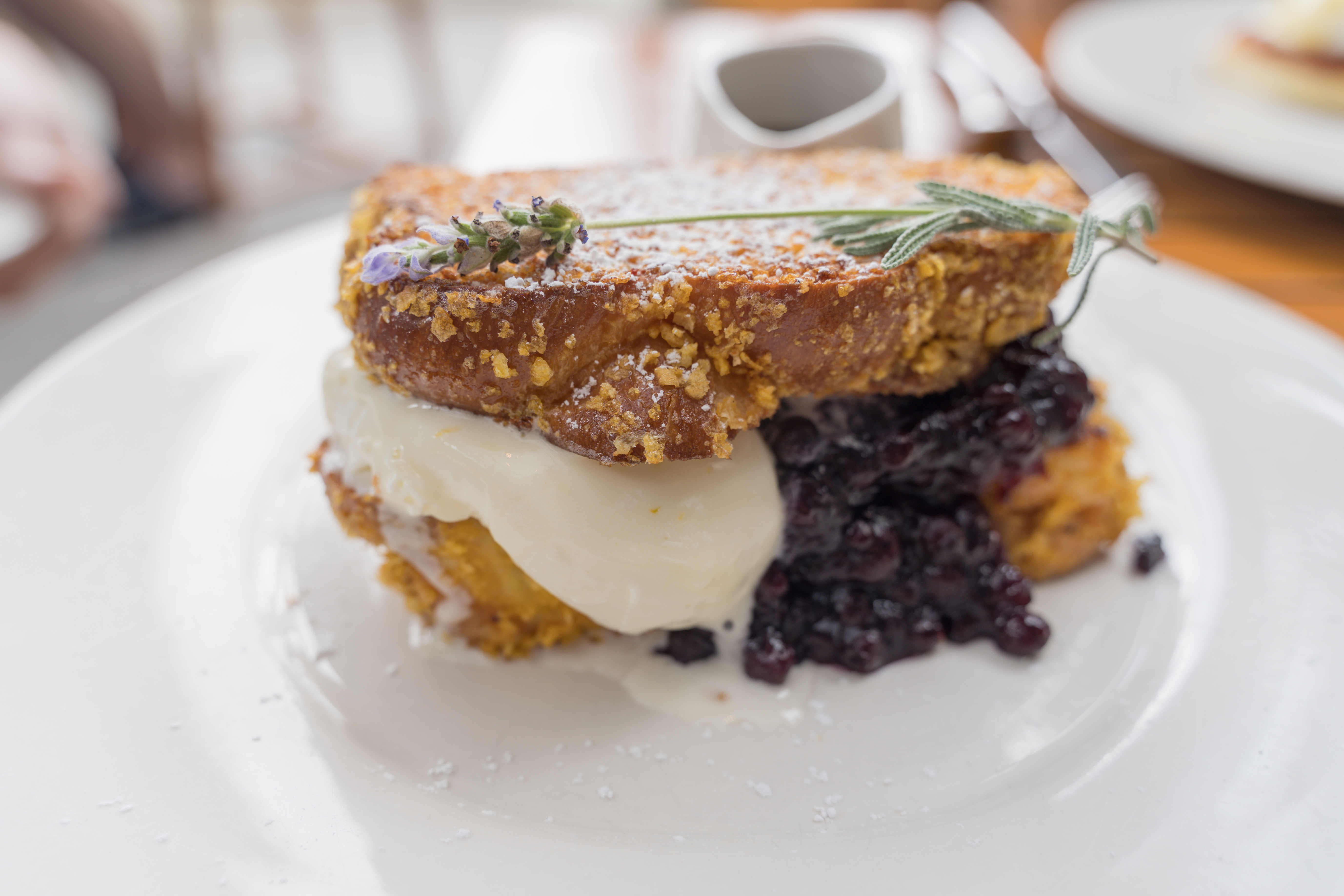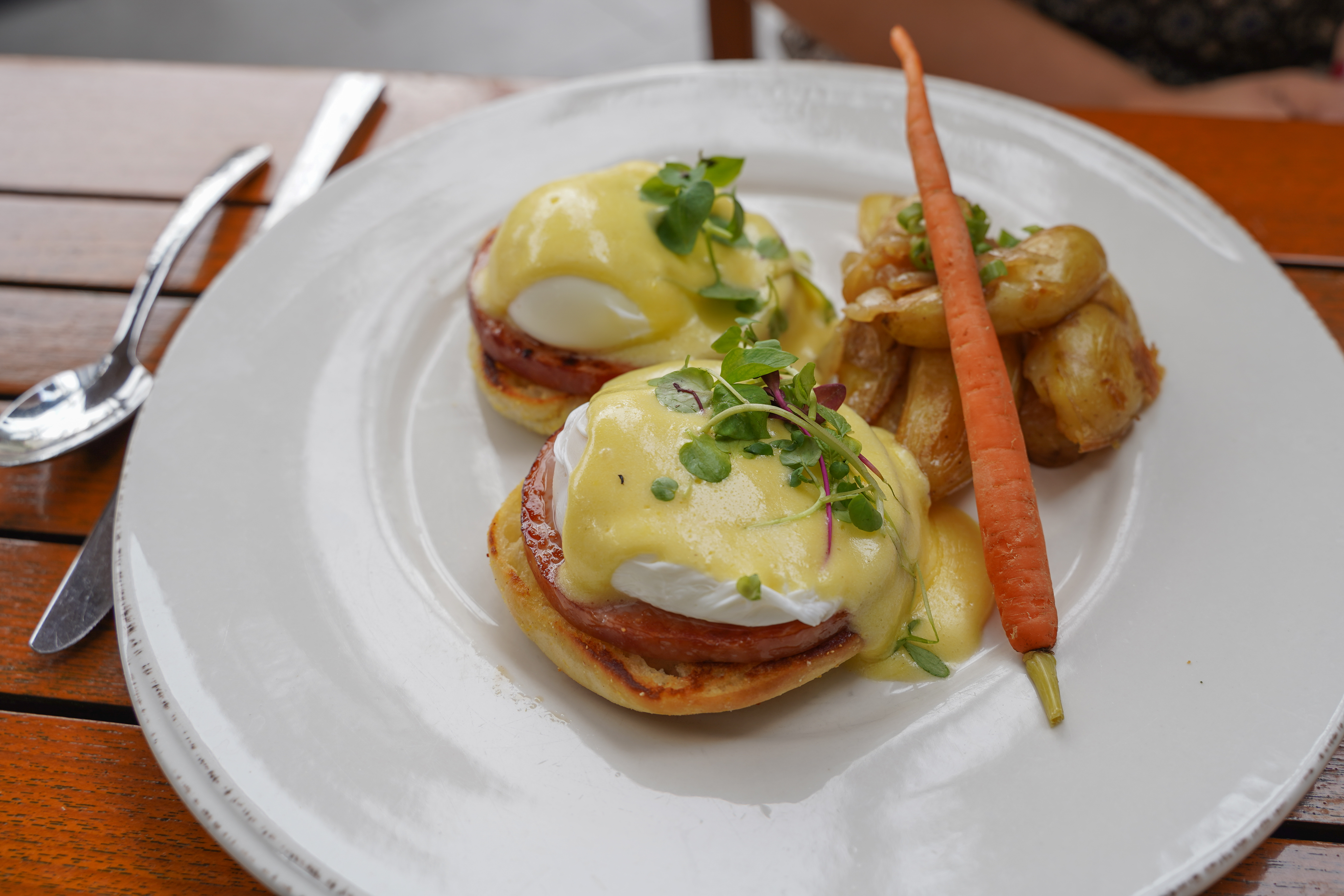 10:00 AM – Beach Cruiser Bike Rentals at Toes on the Nose
After breakfast, head to Toes on the Nose for beach cruiser bike rentals (located inside the Hyatt Regency). Rent the bikes for at least 4 hours and spend the morning cruising down the board walk towards Newport Pier before turning around.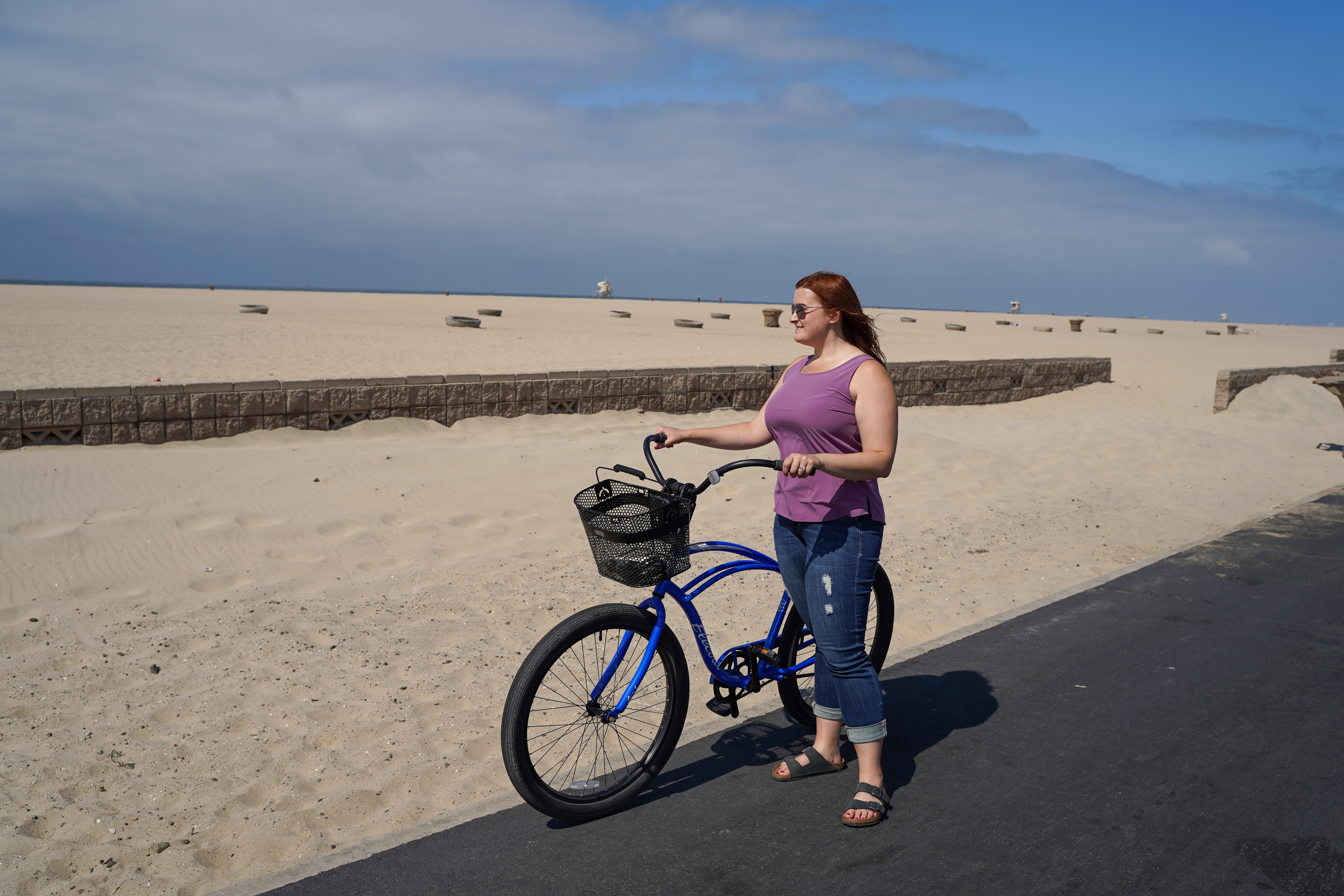 12:00 PM – Lunch at Ola Mexican Kitchen
Before returning the bikes, ride back past the Hyatt Regency Huntington Beach and head to Pacific City for lunch. Get lunch at Ola Mexican Kitchen (located on the second floor) where you can catch phenomenal views out of the large bay windows and of course, authentic Mexican comfort food. Start with guacamole and chips for the table and then order a variety of tacos to try!
After lunch, wander through Pacific City. You can stop for coffee at Portola Coffee or Philz Coffee, play mini golf at Hole 19 Bar, or shop at Barnabas Clothing Company, Irene's Story, Stitch & Feather, and more!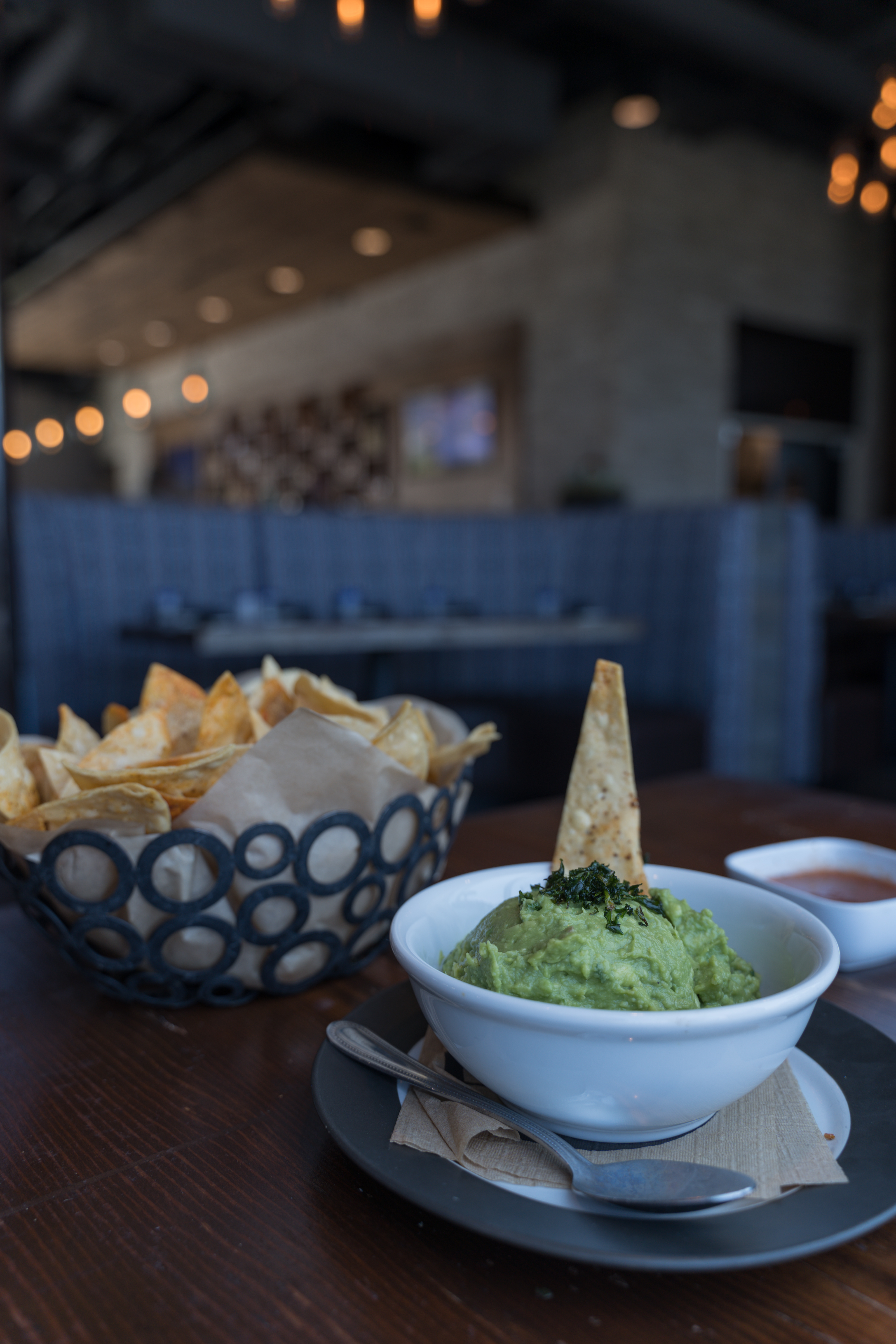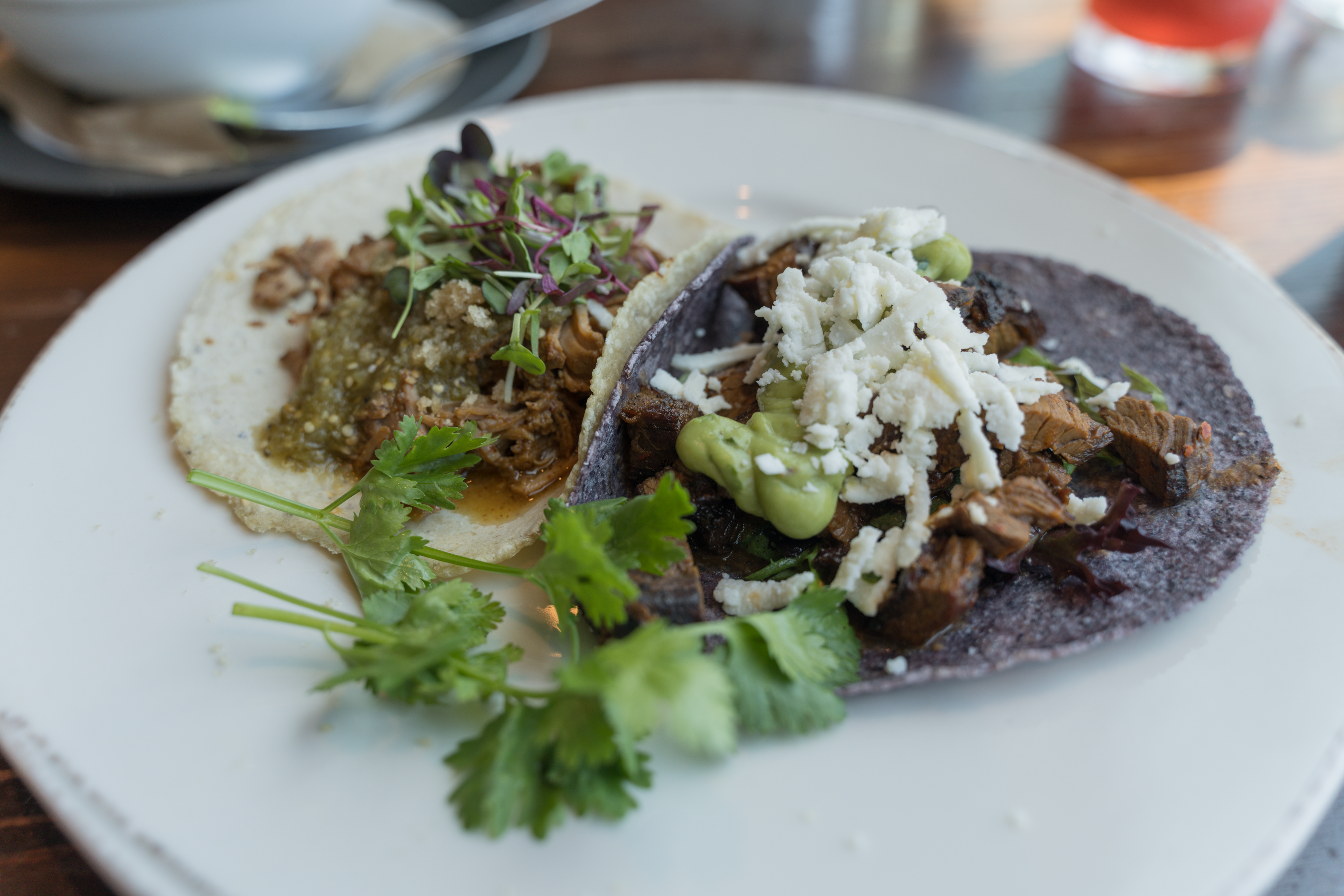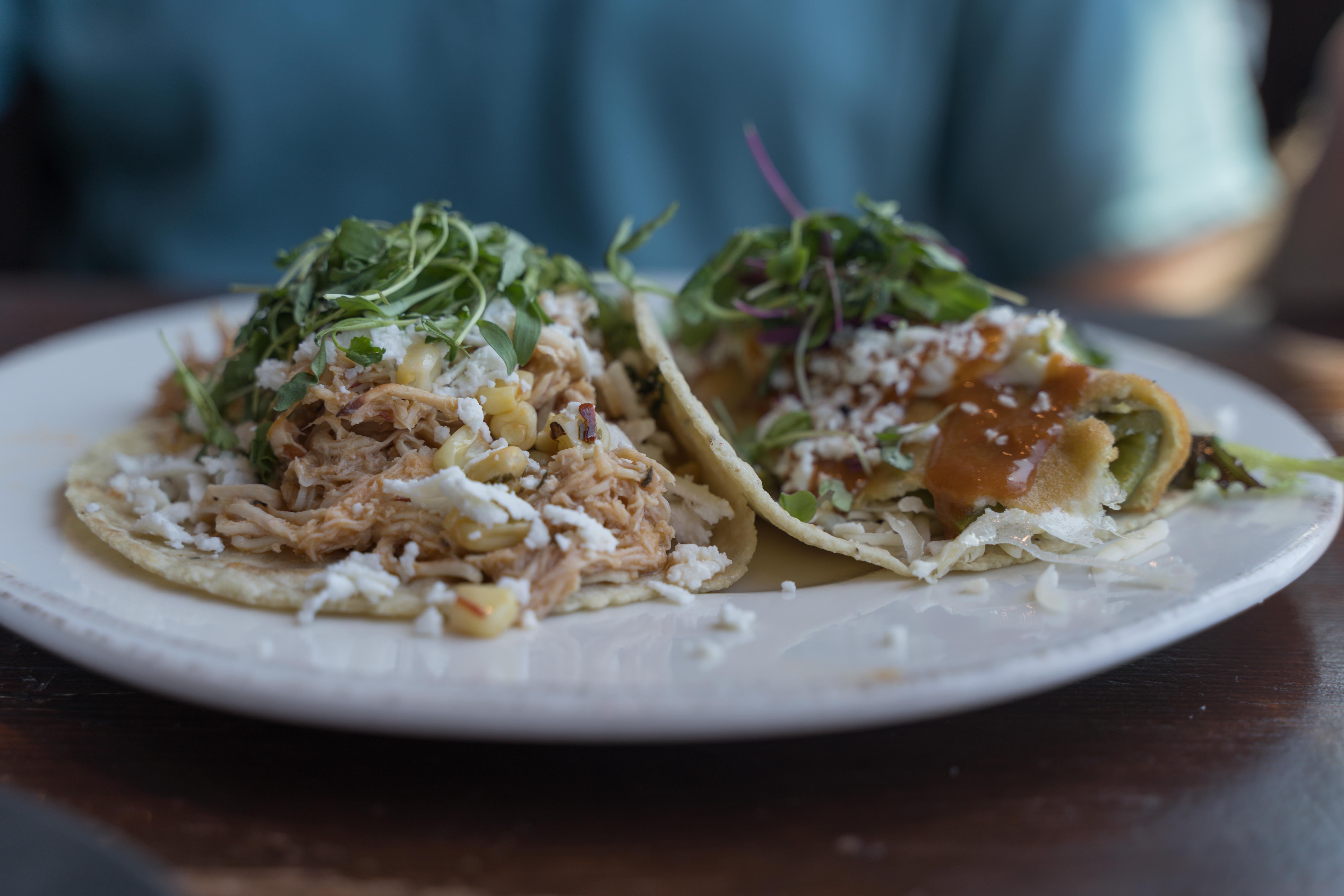 2:30 PM – Spa Treatments at Pacific Waters Spa 
Head back to the Hyatt Regency Huntington Beach (about a 5 minute bike ride from Pacific City) f0r 3pm spa treatments at Pacific Waters Spa. This spa oasis is nestled in its own private area so you can relax and refresh without interruption. Be sure to use the spa amenities (hot tub, sauna, etc.) before and after your appointment. If you're enjoying the spa with a partner or friend of the opposite gender, there is a co-ed patio where you can hang out together.
5:00 PM – Explore Pier Plaza Art-A-Faire & Downtown Huntington Beach
After the spa, stroll back down the boardwalk to the Plaza Art-A-Faire arts and crafts market located on the Pier Plaza. Local vendors sell handmade crafts, fashion, and original art. Admission is free.
Explore the surrounding Downtown Huntington Beach area – a great place to pick up souvenirs and breezy beachwear.
5:45 PM – Dinner at Duke's Huntington Beach
Right across from Pier Plaza is Duke's Huntington Beach, a Hawaiian beach house restaurant with fabulous sunset views, an outdoor patio, and tasty Hawaiian meals.
7:30 PM – Sunset 
If you finish your dinner at Duke's before the sun sets, walk down to the beach and watch the beautiful sunset.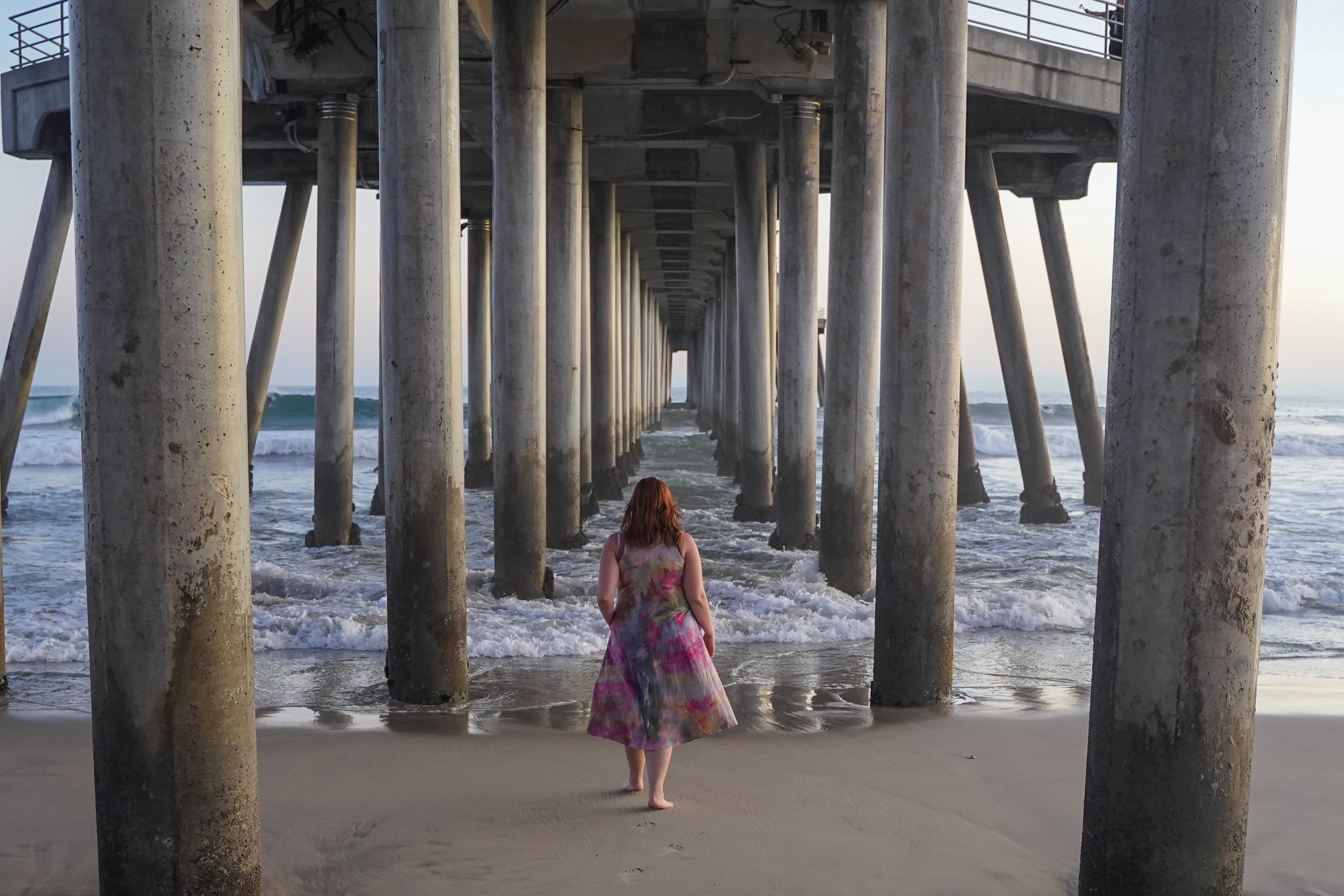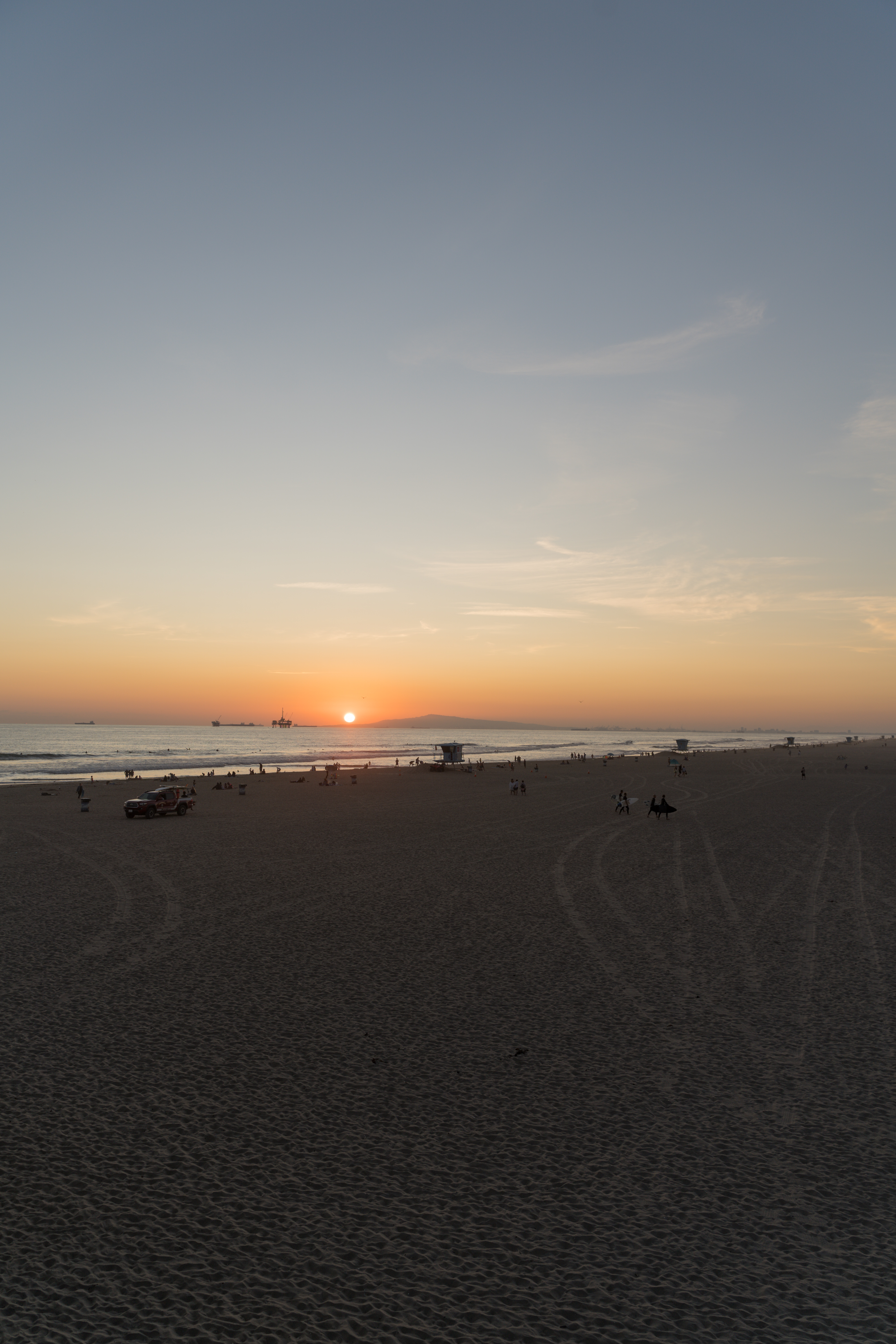 Created in partnership with Visit Huntington Beach