The Scott Resort: An Instagrammer's Paradise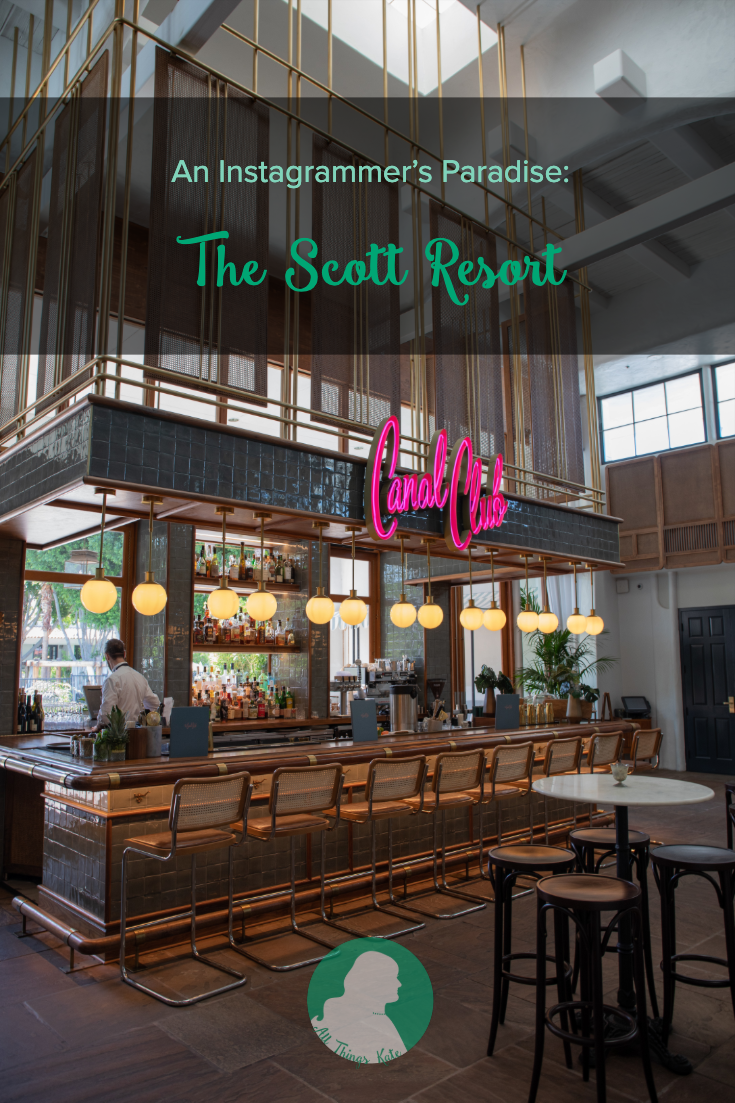 Created in partnership with Visit Phoenix + The Scott Resort & Spa
Get 10% off your stay with code: ALLTHINGSKATE
Nestled just outside of Phoenix in the heart of downtown Scottsdale, The Scott Resort & Spa is unlike anything else in the Southwestern desert — a modern incarnation of an Arizona classic that celebrates the historic building's iconic architecture. This lush retreat in the Sonoran Desert boasts 204 guest rooms and suites, both a sand-bottom swimming pool perfect for families and a main lagoon pool with private cabanas and a pool bar, a full service restaurant – The Canal Club, and a full-service spa – La Vidorra. You'll find it difficult to leave this beautiful establishment!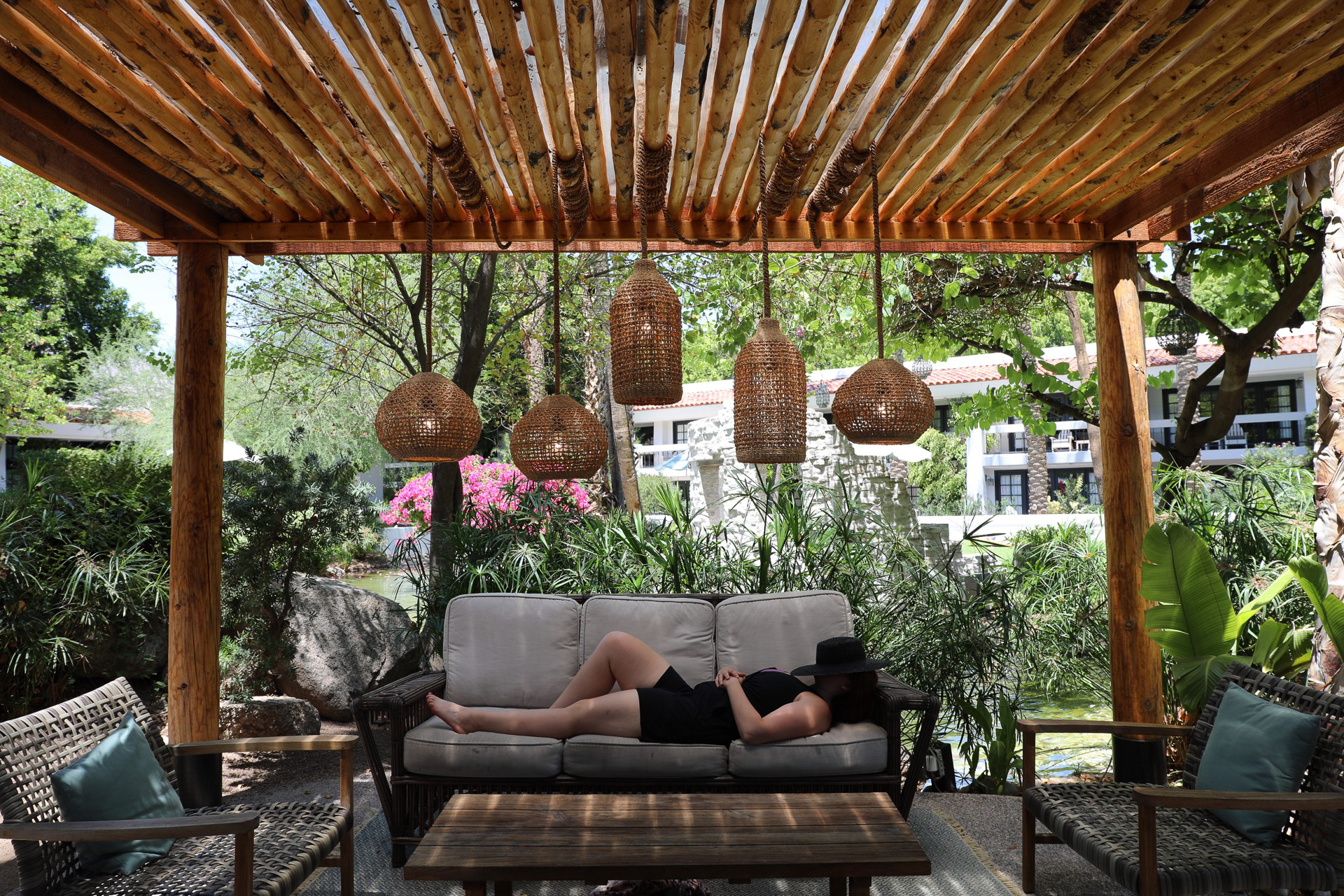 Upon pulling up to the property, you'll be greeted by an impeccable 1950s Chevrolet convertible. The grand entryway to the resort gives way to beautiful art installations that combine the old world charm of classic Havana with a uniquely desert style, making this feel like the perfect combination of Arizona & Cuba.
Every square inch of The Scott Resort is breathtaking. Whether or not you're an Instagrammer, you'll be inspired to take beautiful photos of this resort destination.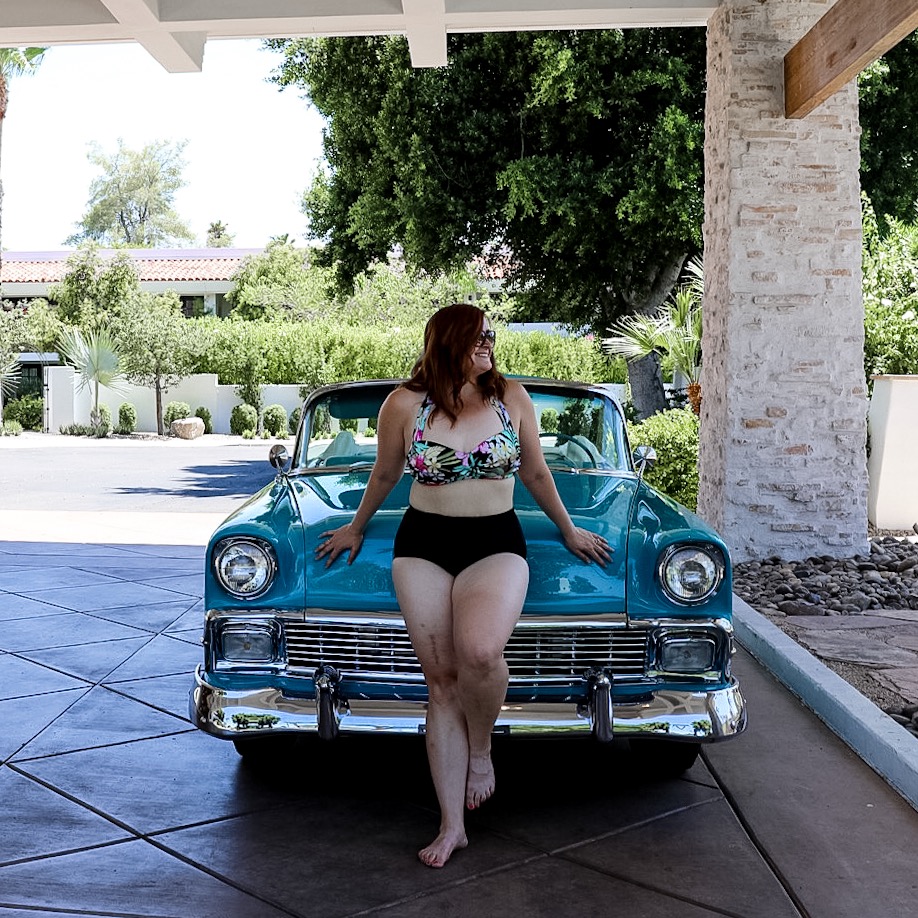 The Canal Club offers a restaurant, bar, and lounge area with a comfortable indoor-outdoor layout. You'll truly feel as if you've stepped back in time to 1930s Havana.
Offering breakfast, lunch, dinner, and a full bar menu, the Canal Club's tropics inspired menu is as delicious as you can imagine.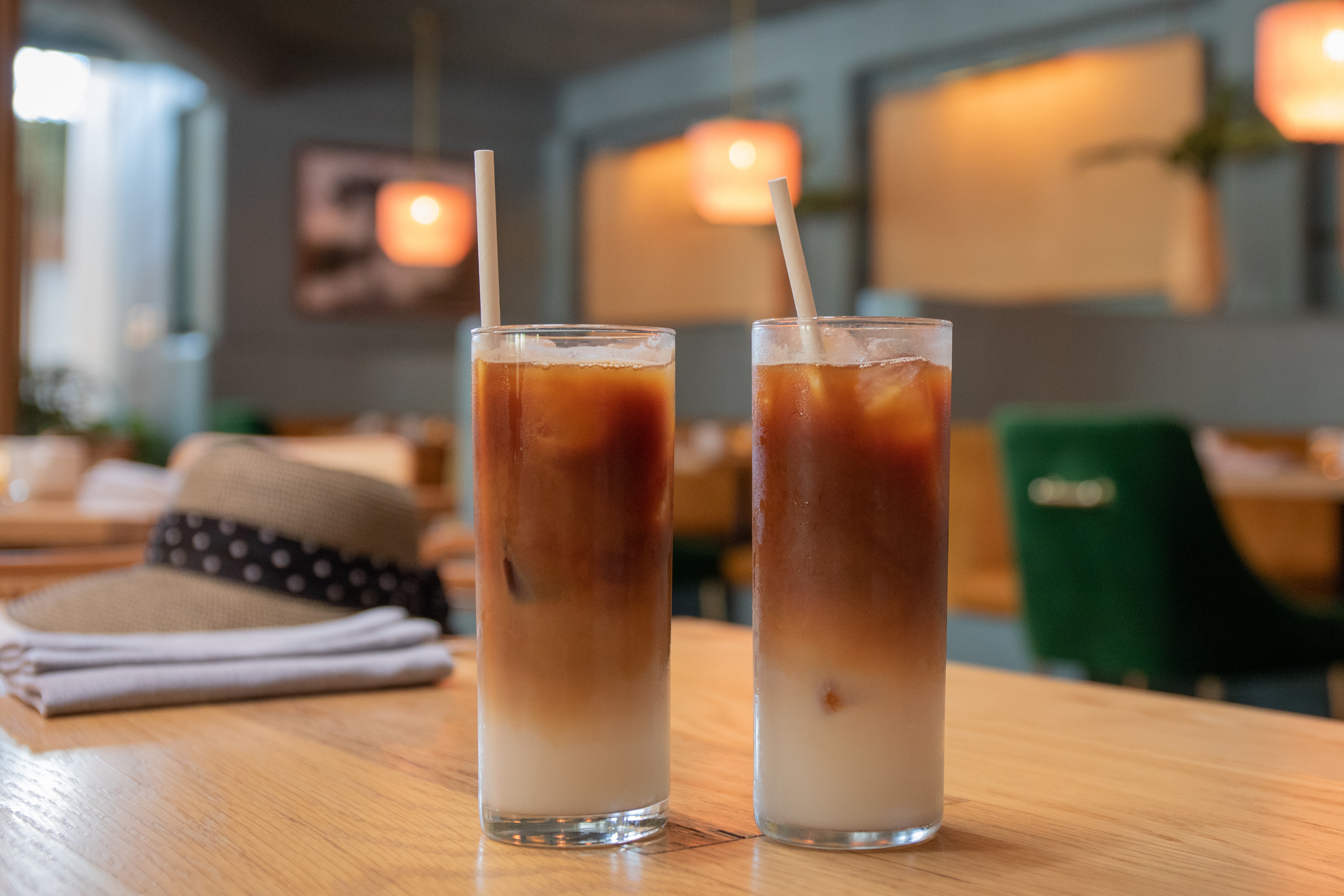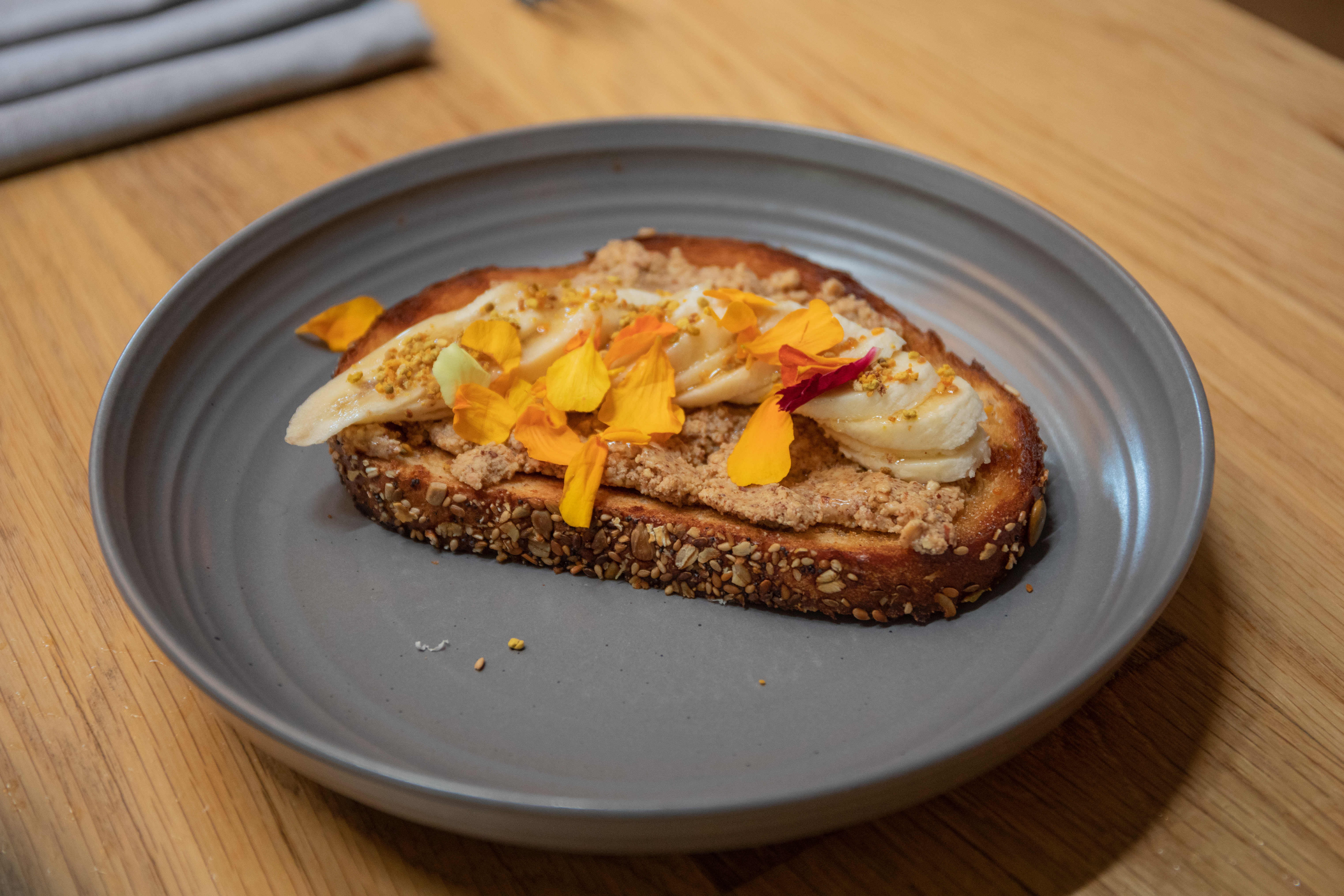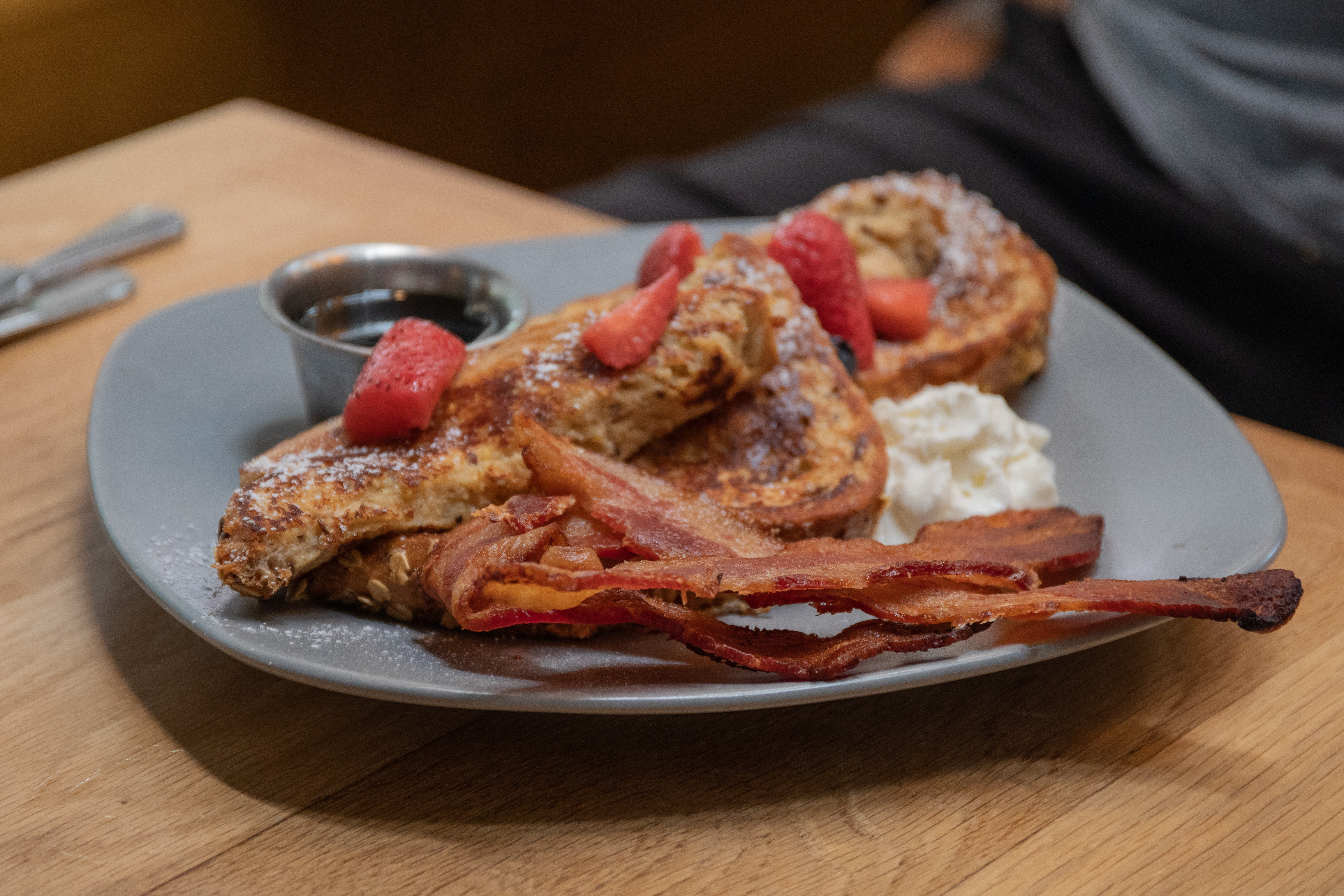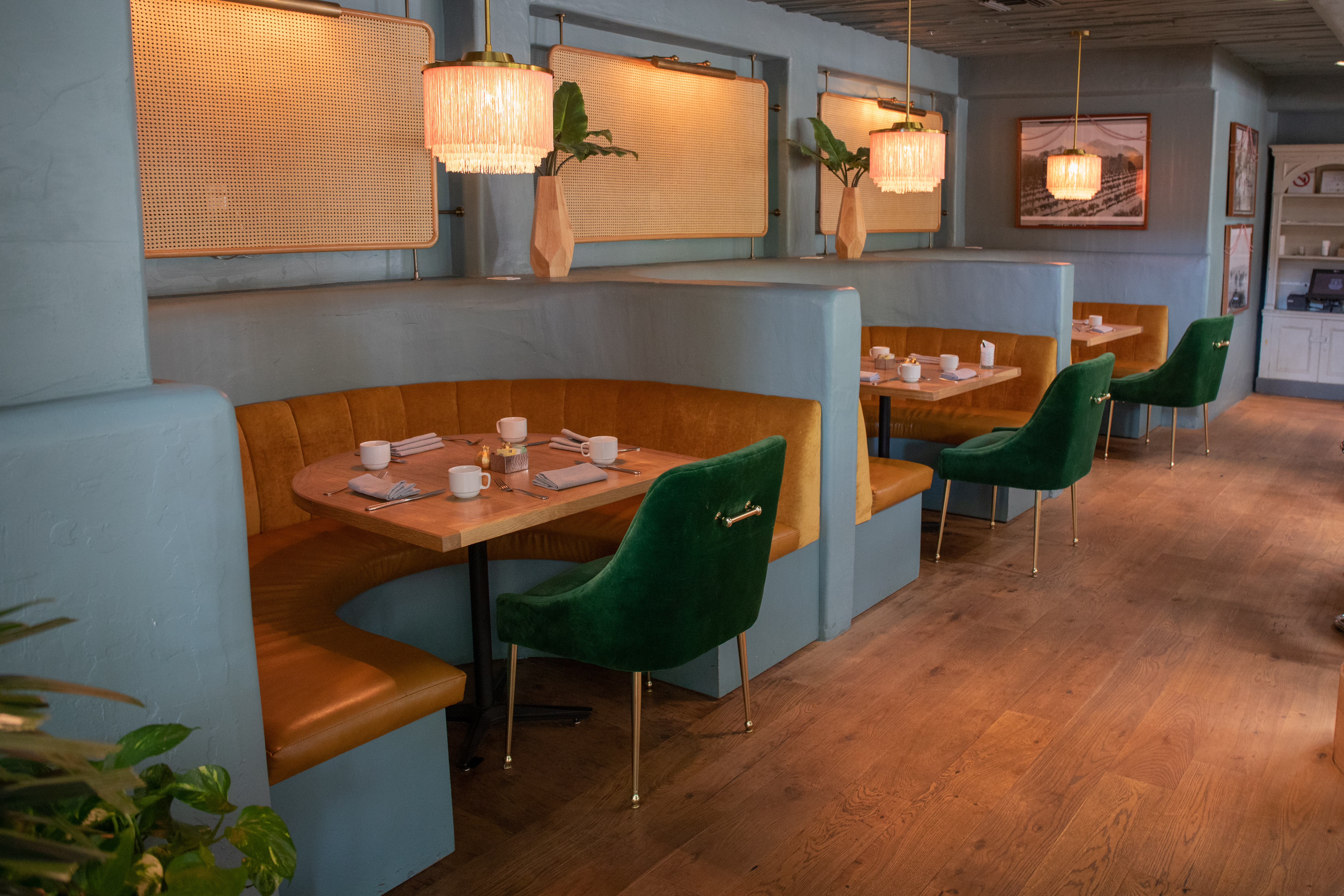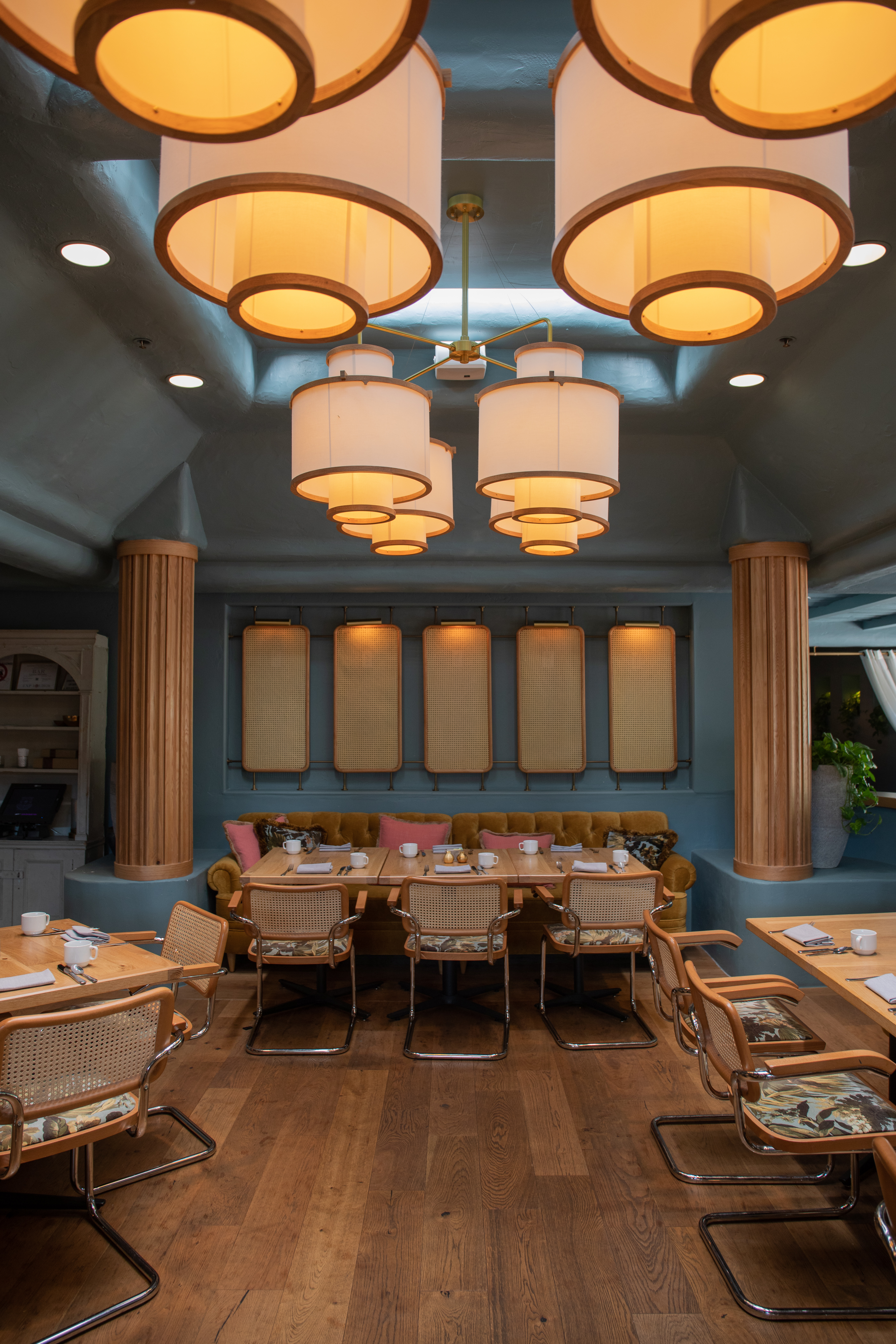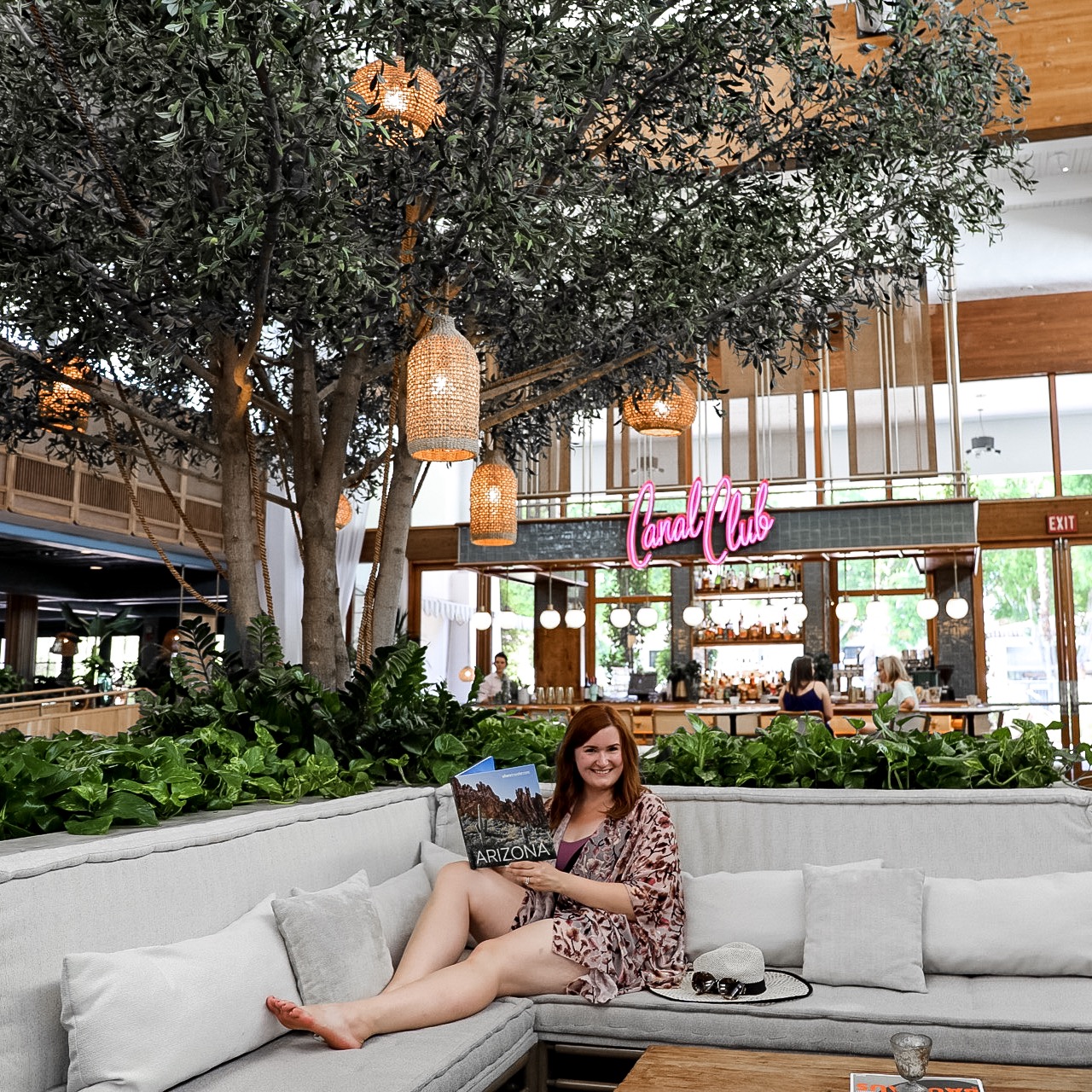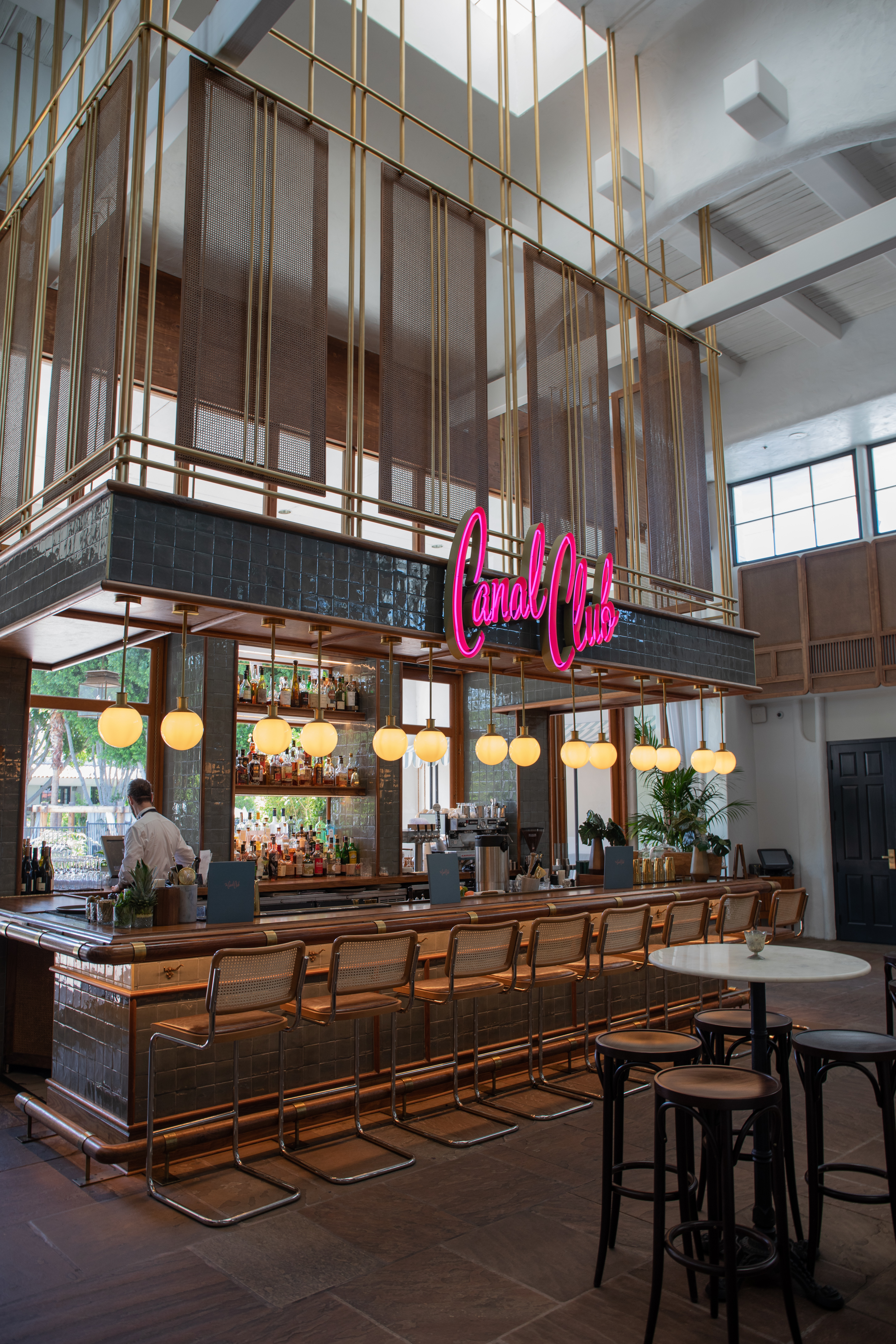 The full service spa located on the Scott Resort grounds features six treatment rooms and offers a range of massages, water therapies, and skin and nail care.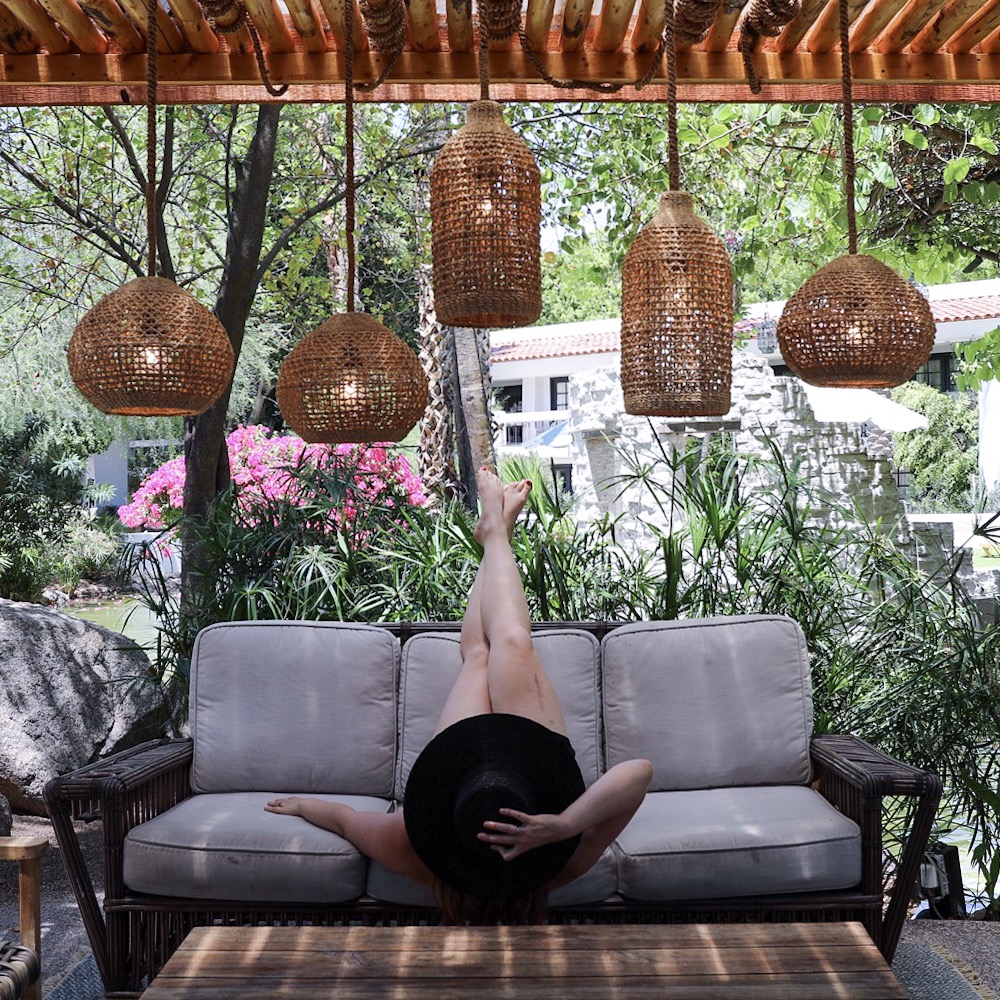 Created in partnership with Visit Phoenix + The Scott Resort & Spa
Get 10% off your stay with code: ALLTHINGSKATE