Weekend Excursion to Helena, MT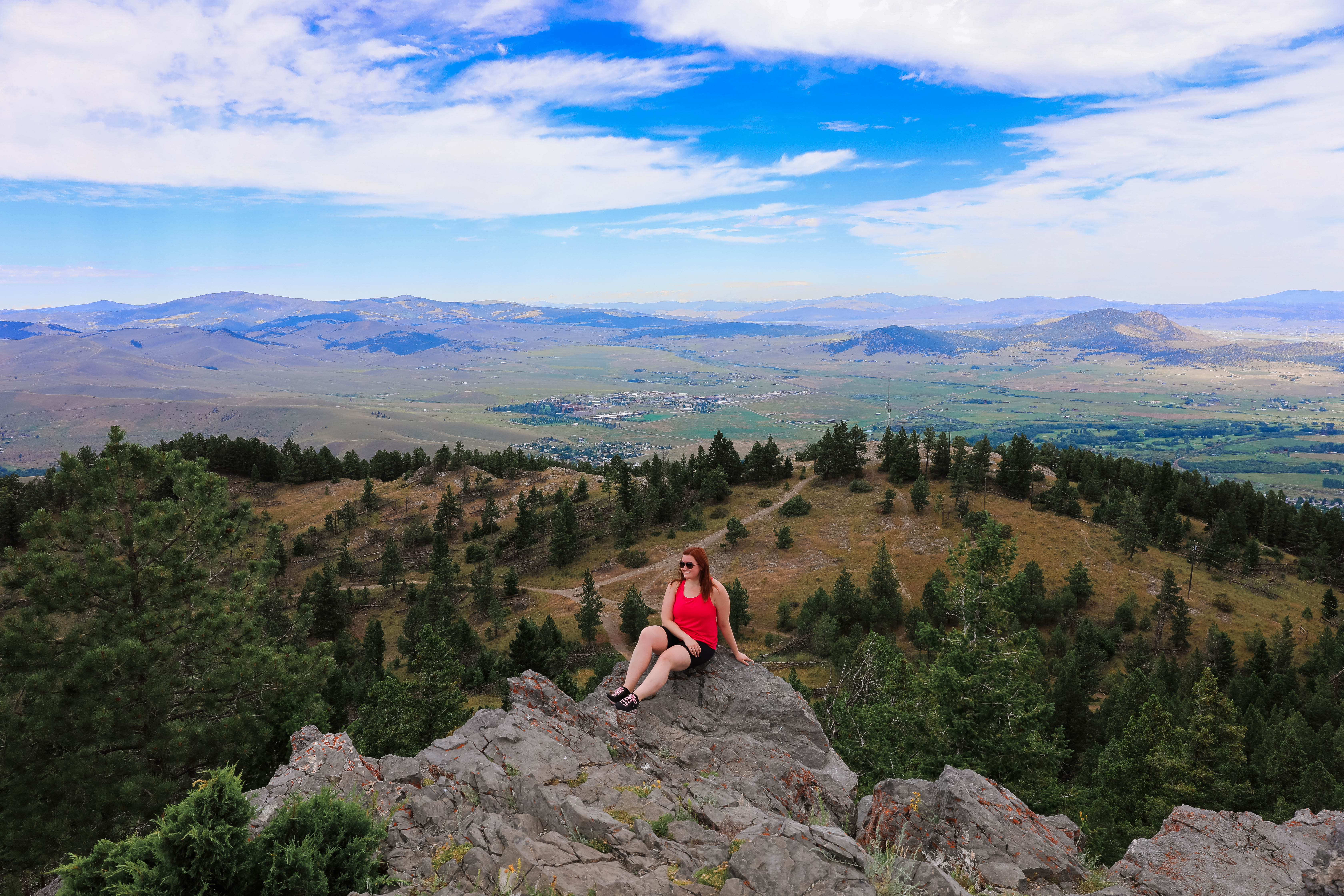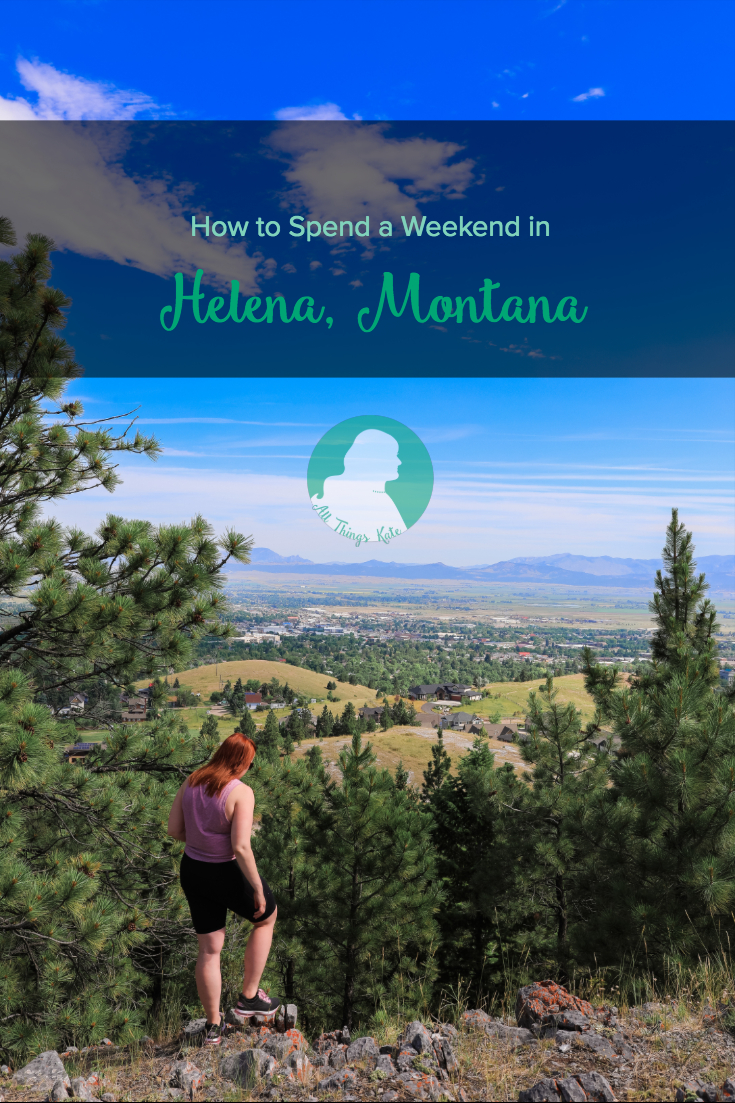 Looking for another weekend away? How about a trip to Montana? It's probably not the first place you would have thought of for a weekend away, but I guarantee it will be something different for you!  To get the most out of your weekend, I've put together the following itinerary for you.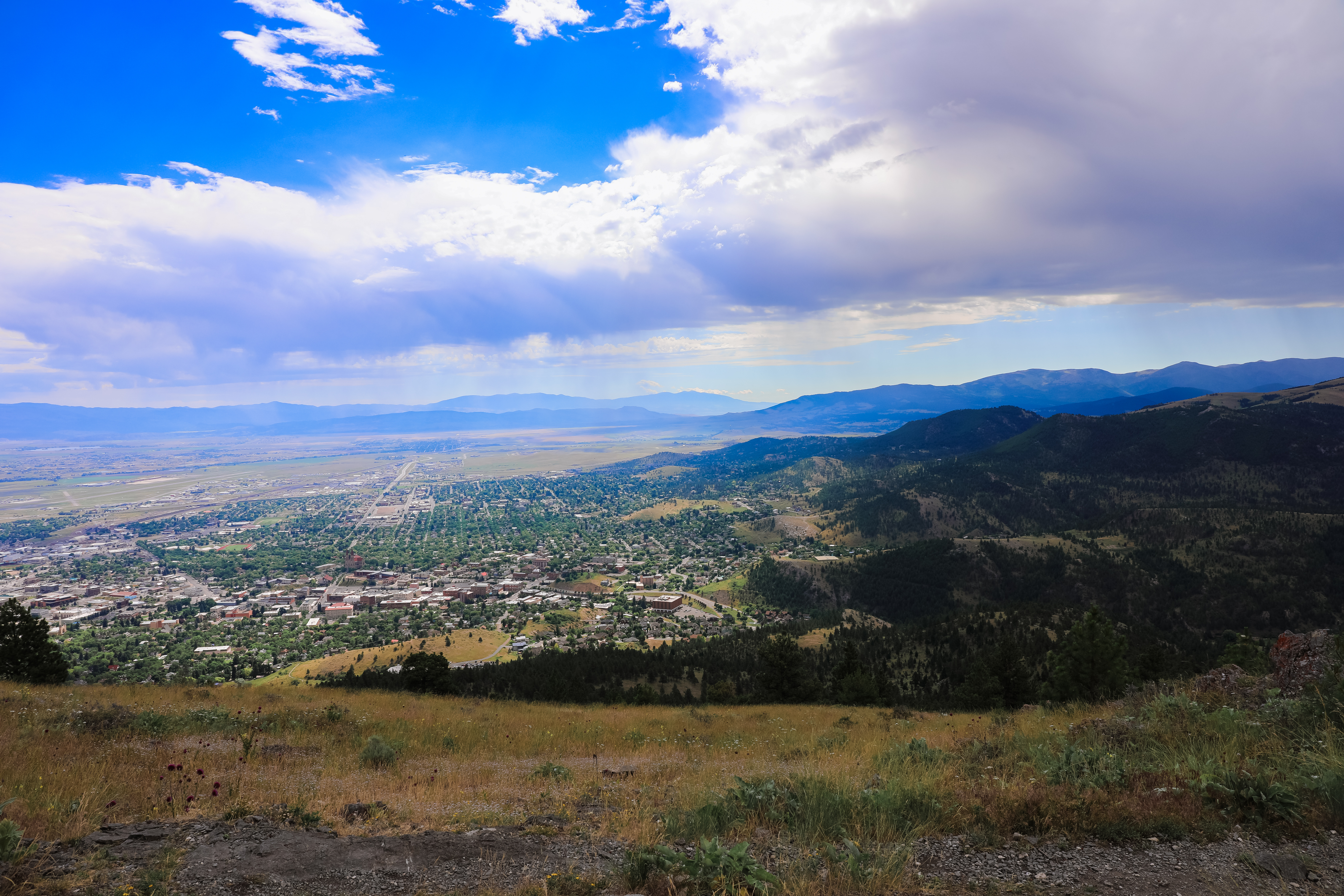 Friday
12:30 p.m. – Depart Seattle
The flights to Helena are short and small. So more than likely you'll be flying in a propeller airplane, which means you'll have to walk on the tarmac to reach the plane. Also, the price of flights to Helena seems to vary significantly, but if you keep your eyes peeled, you can score a flight for less than $100 each way.
3:15 p.m. – Arrive in Helena
Remember, they are one time zone ahead of us in the Pacific time zone. That means the flight is less than two hours long!
3:20 p.m. – Catch an Uber/Lyft
It's a small airport, so it won't take much time to get from the plane to the pick up area. Often, there are several cars floating around Helena waiting for a ride. Only once over the entire weekend did we look at the app and not see any cars available.
3:45 p.m. – Arrive at your B&B
There are a lot of options for accommodations in Helena, from Airbnb to fancy hotels. We stayed at The Carolina Bed & Breakfast, which we booked through Airbnb. We thoroughly enjoyed our stay.  The bed was incredibly comfortable, the decor was very cute, the AC worked phenomenally, and the breakfast was superb!
5:00 p.m. – Take a walk around the historic district
Before the sun sets, take a stroll around the historic homes. They're spread all over the city, however, you'll find a lot of them clustered together on the east and west sides of downtown. (You'll find the Original Governor's Mansion as well as the Cathedral of Saint Helena both on the east side of town.)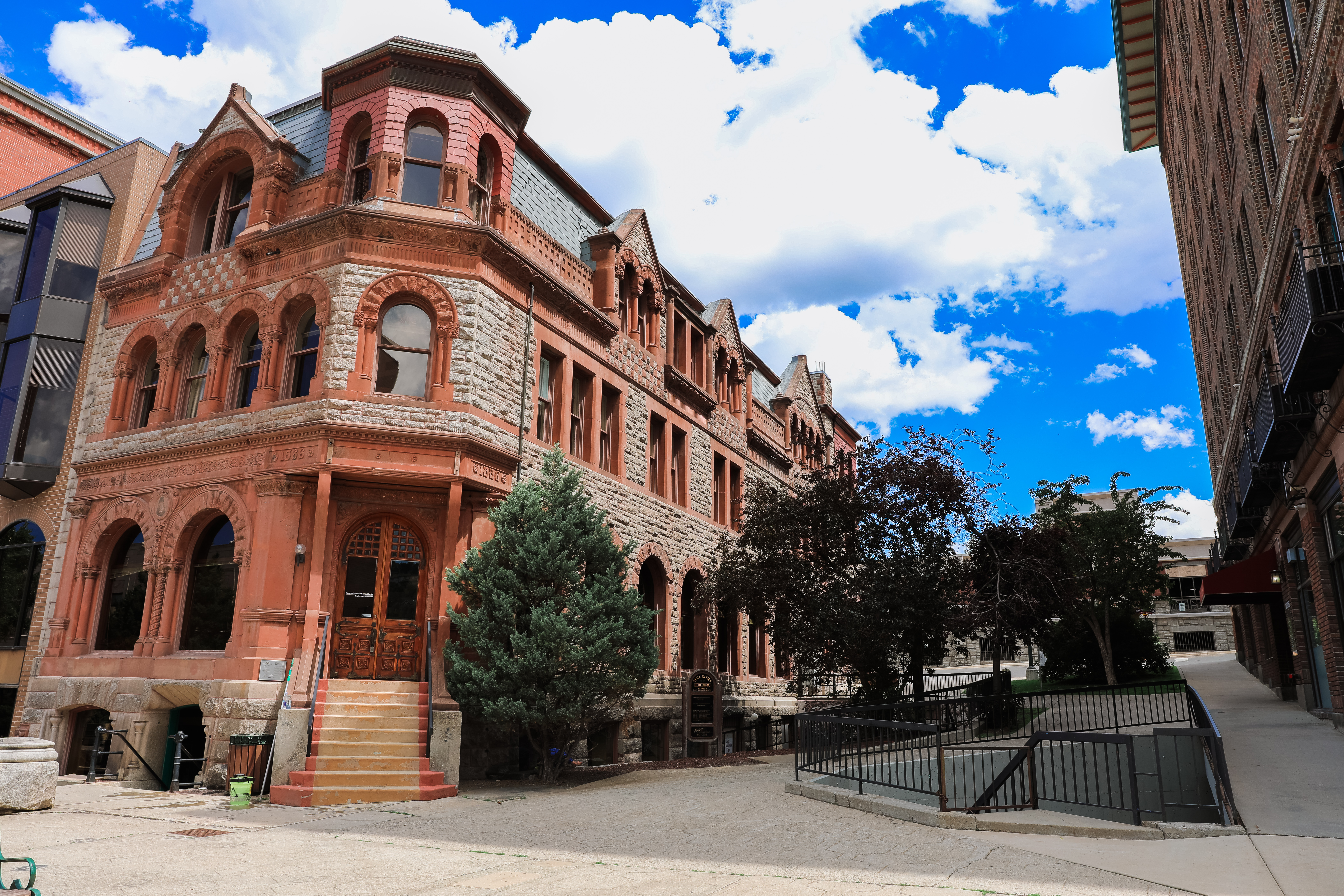 7:00 p.m. – Dinner in Downtown
There are a lot of good options for dinner in downtown. Some highlights include Windbag Saloon & Grill, Lucca's, and On Broadway.
10:00 p.m. – Find the locals at the bars in town
Okay, so we didn't actually do this, but our Lyft driver said that everything in town shuts down at 10 p.m. and the only thing left to do at that hour is to hang out at the bars. You'll find several bars located right in downtown.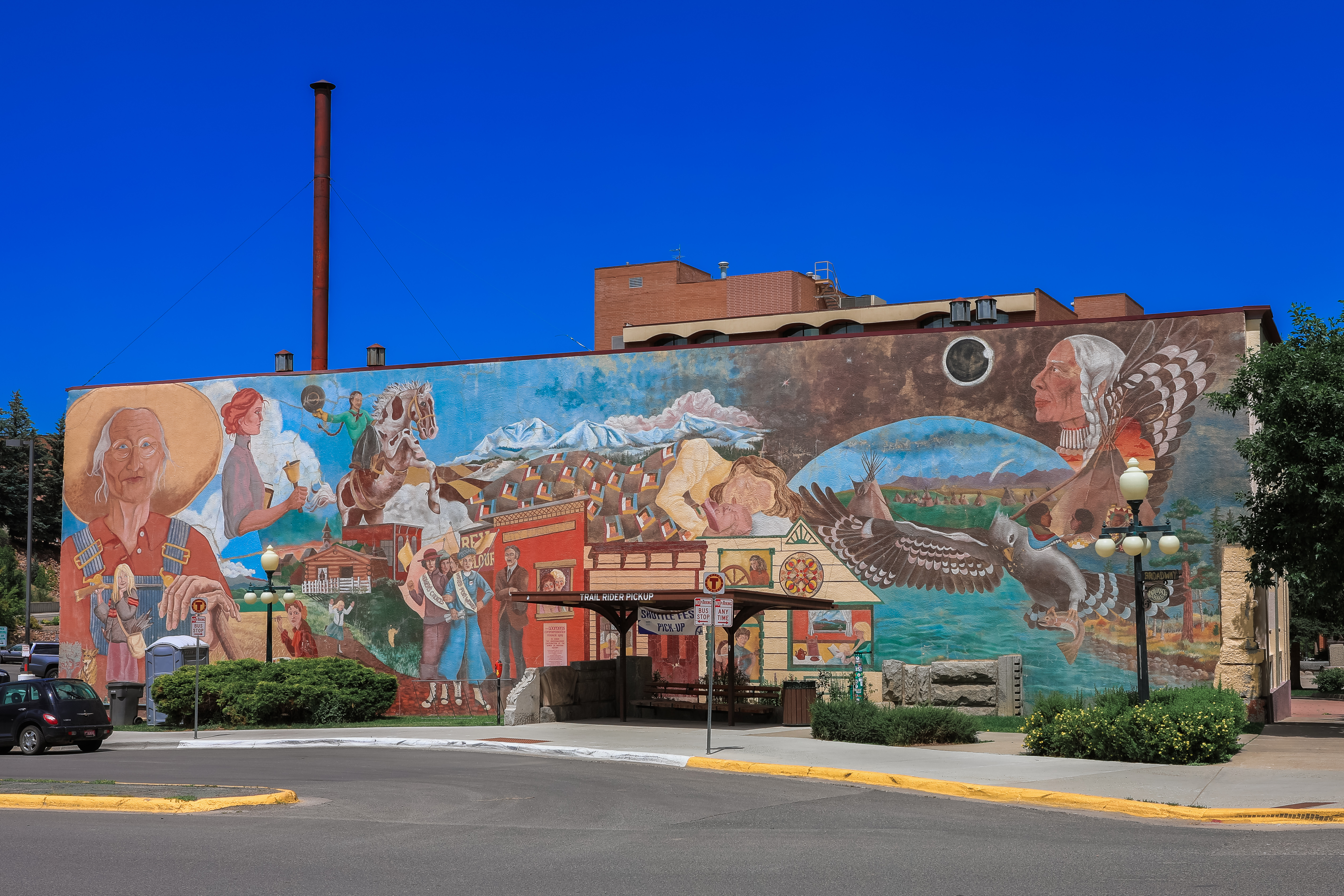 Saturday
8:00 a.m. – Rise and Shine
Saturday is when everything is open in Helena, so don't sleep in too late – you'll waste your chance to see it all!
8:30 a.m. – Breakfast at the B&B
If you stayed at a Bed and Breakfast, more than likely they'll have a warm breakfast waiting for you in the dining room (or at least a continental breakfast if you stayed at a hotel).  After breakfast was finished, our host would even come pull up a chair and talk to us a bit while we finished off our breakfast.
9:30 a.m. – Tour the Montana Historical Society Museum
After breakfast, take bit of a walk over to the Montana Historical Society.  Along the way, you'll pass by the remarkable state capital building.  You'll enjoy a collection of artwork and artifacts from Montana's past at the Historical Society's museum, also known as Montana's Museum.
11:00 a.m. – Take a ride on the Last Chance Train
Right next door to the historical society is the Last Chance Train. Hop aboard for this one hour ride around Helena! During the summer, be sure to make a reservation online ahead of time.
12:30 p.m. – Lunch Time!
After completing your train trip, make your way back downtown and stop off for some grub. Some recommended spots are No Sweat Cafe, La Pa Grill, and Mediterranean Grill.
1:30 p.m. – Wander through the shops downtown
We recommend starting at the south end of town at Reeder's Alley and then making your way northward. Some of the best stores to hit up include General Mercantile, Golden Girls Antiques Mall, Funky Trunk, and Montana Book Company.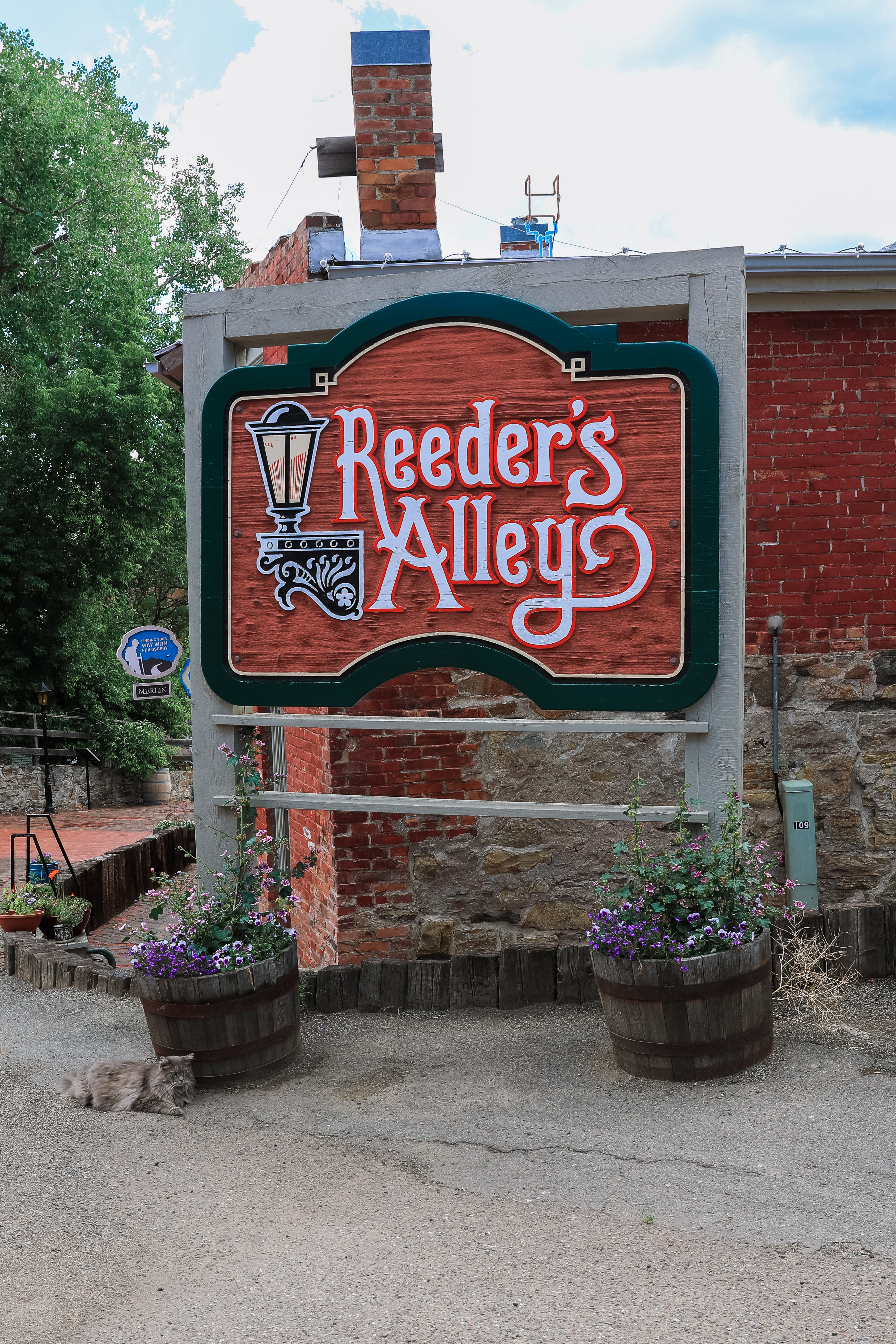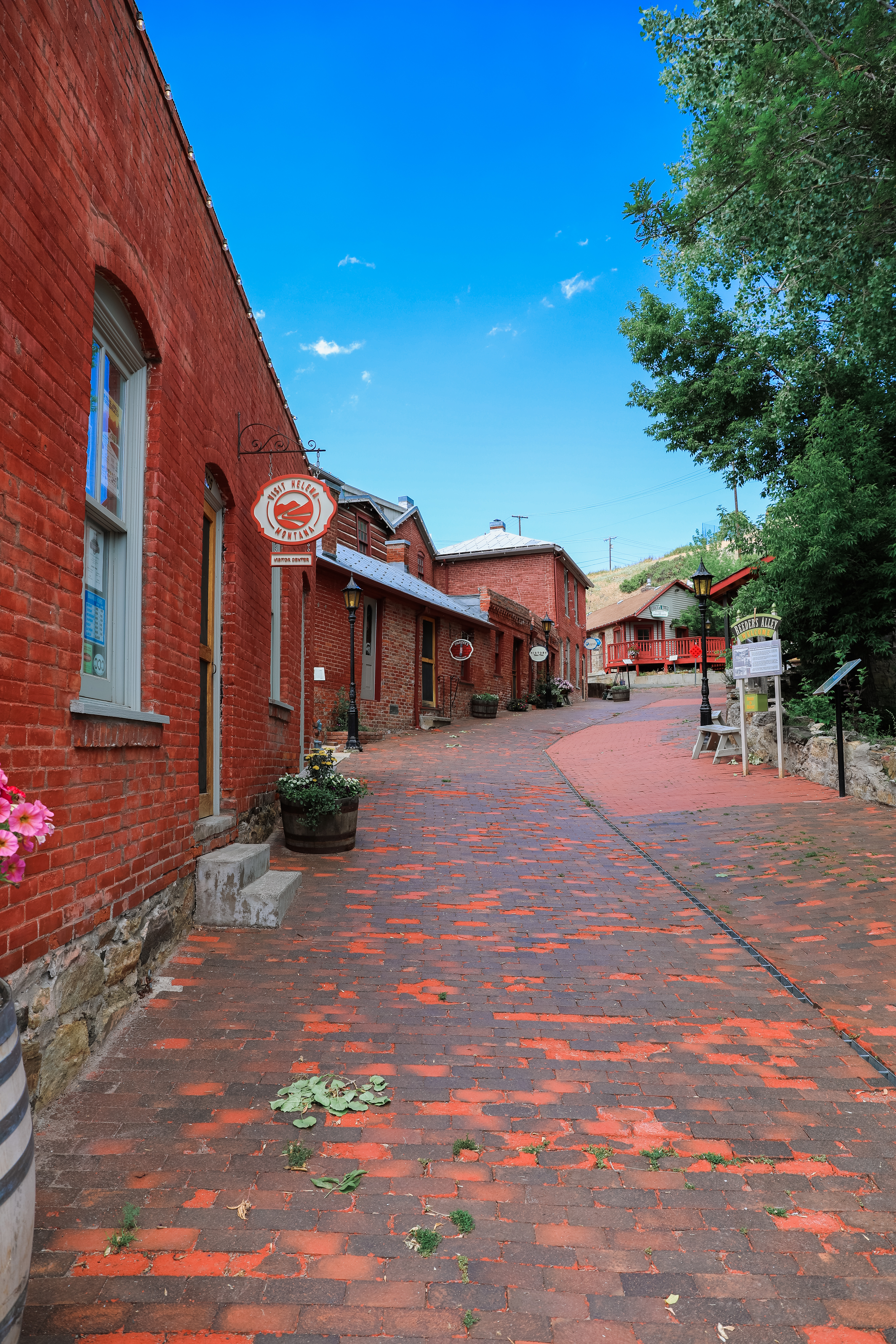 6:00 p.m.  – Dinner
If you're going to take in a movie at the Cinemax in town, you can find a few good restaurants nearby: Brewhouse Pub and Grill, Silver Star Steak Company, and Hokkaido Ramen and Izakaya. If you're going to the Myrna Loy, you can try out one of the other restaurants you didn't try on Friday night.
8:00 p.m. – Take in a Movie
Helena has a couple places to see a movie or a show. The first is the Cinemark at the north end of downtown. It has lots of theaters playing all of the latest movies. The other is Myrna Loy in the Mansions District. It plays more independent and older classic movies as well as hosts live performances.

Sunday
8:00 a.m. – Rise and Shine
Unlike Saturday, much of downtown Helena is closed on Sunday. So if there was a day that you were going to sleep in, Sunday is the better day.  However, there is still lots to do and see, so we recommend saving that snooze alarm for Monday morning.
8:30 a.m. – Breakfast at the B&B
Just like the day before, enjoy another warm start to your day at your accommodations.
9:00 a.m. – Take a hike
Since many of the downtown shops are closed, take a hike on one of the nearby hills instead. Helena gets quite warm during the summer, so it's best start early in the morning and finish off before the sun gets too high. Two possible hiking areas within walking distance from downtown are Mt. Helena and Mt. Ascension.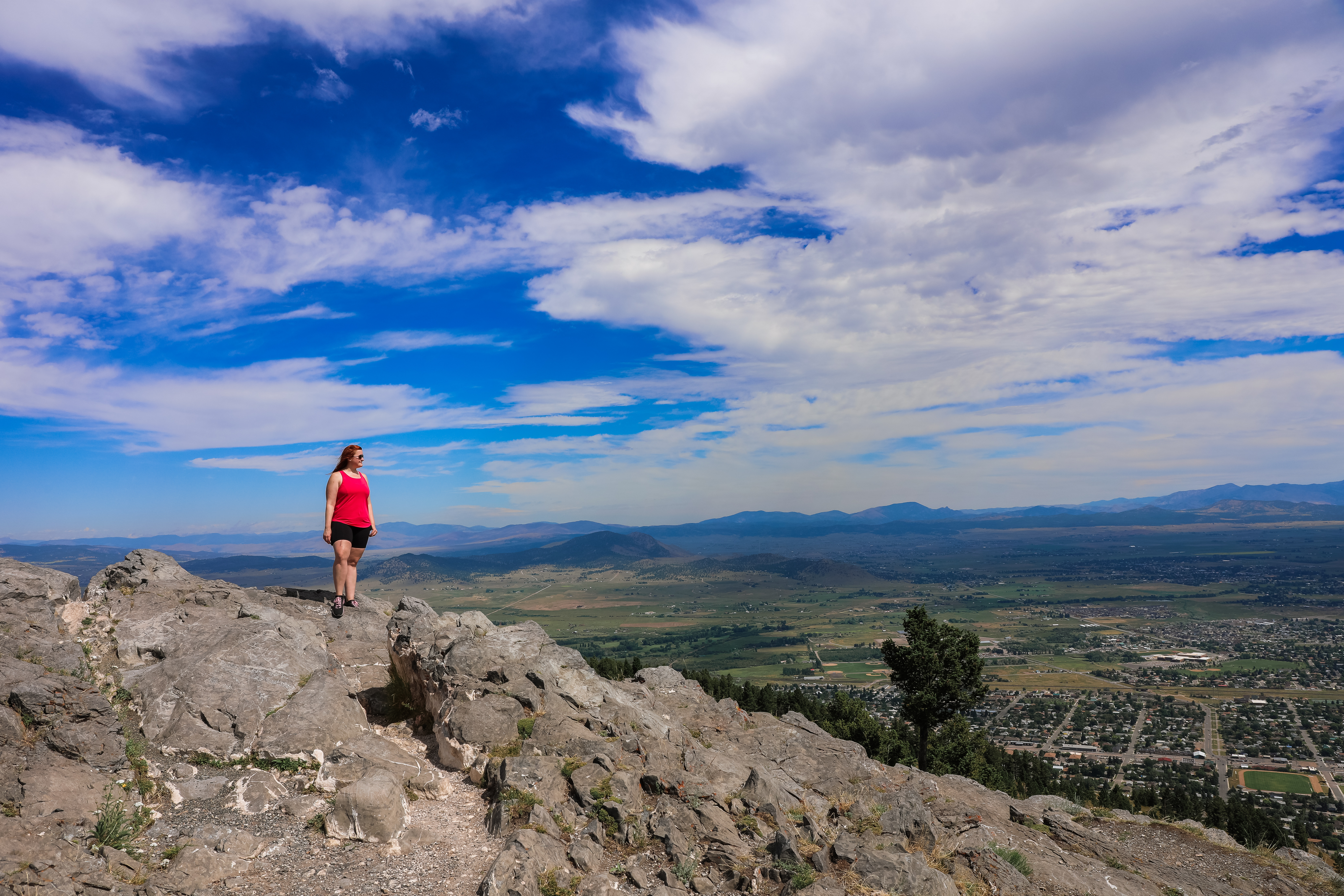 12:00 p.m. – Last Lunch
Enjoy your last meal in Helena. Any restaurant that you didn't visit the day before is still a good contender, assuming they are open. A few more options include Benny's Bistro, Bridge Pizza, and Fire Tower Coffee House.
1:00 p.m. – Visit the Fire Tower
With just a bit of time left, take a quick urban hike down (and up) to the Old Fire Tower just off the main street of downtown.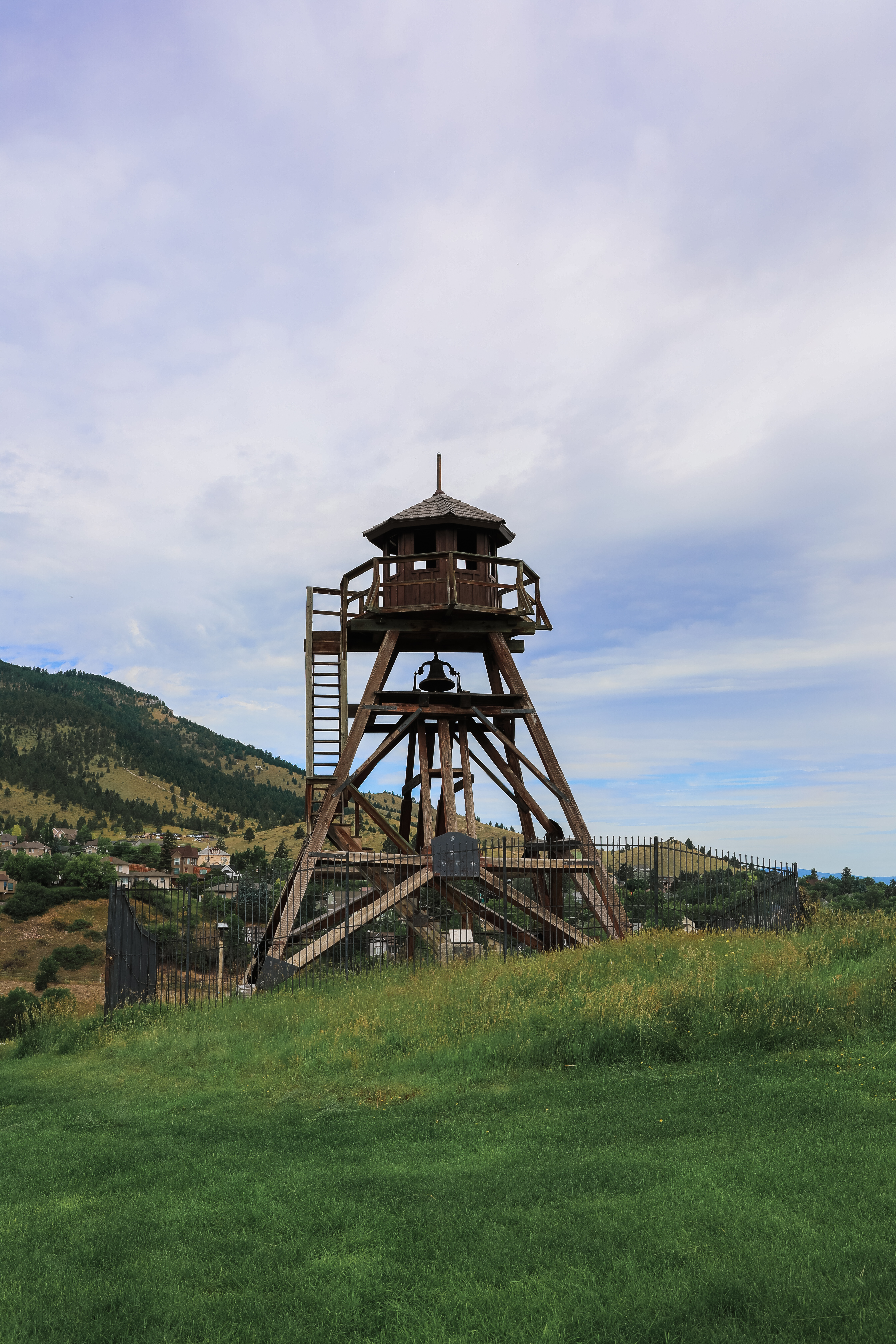 2:30 p.m. – Head for the airport
Even though you'll likely arrive only an hour before your flight departs, that's still plenty of time to check-in and make it through security. In fact, the only restaurant is outside security so feel free to hang there until you hear the announcement on the intercom telling you it is time to head through security.
5:00 p.m. – Arrive back in Seattle
Hopefully you enjoyed your quick trip away from home and are now refreshed and ready for another work week!