Things To Do in Maui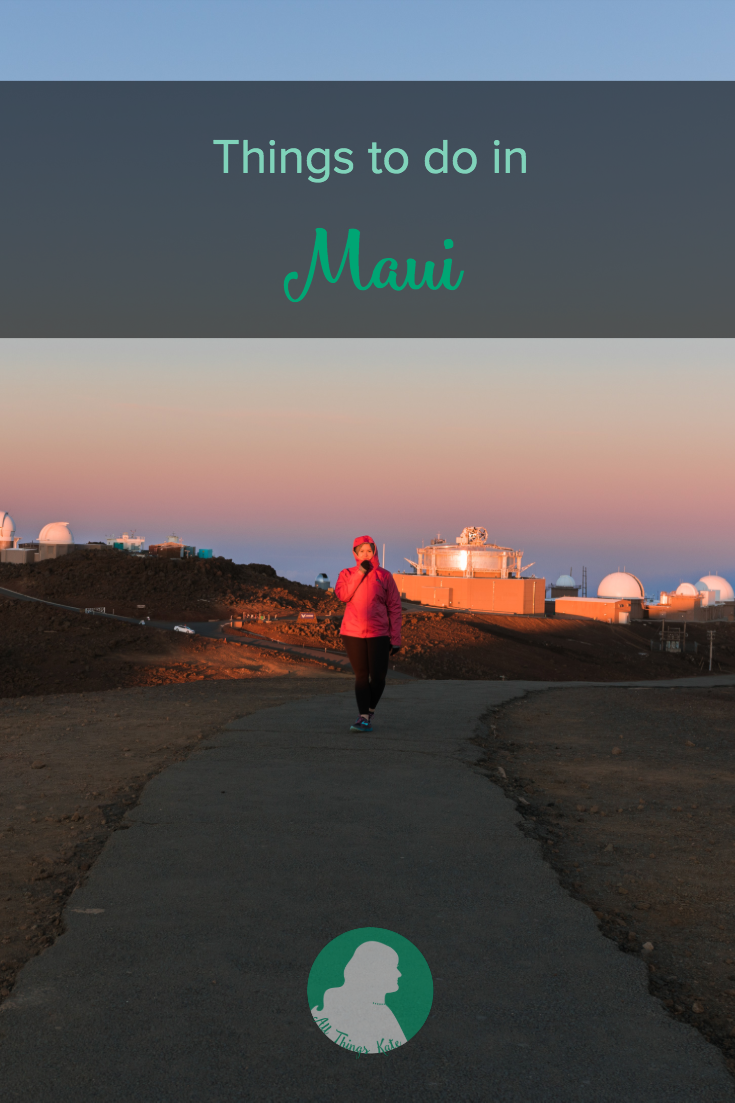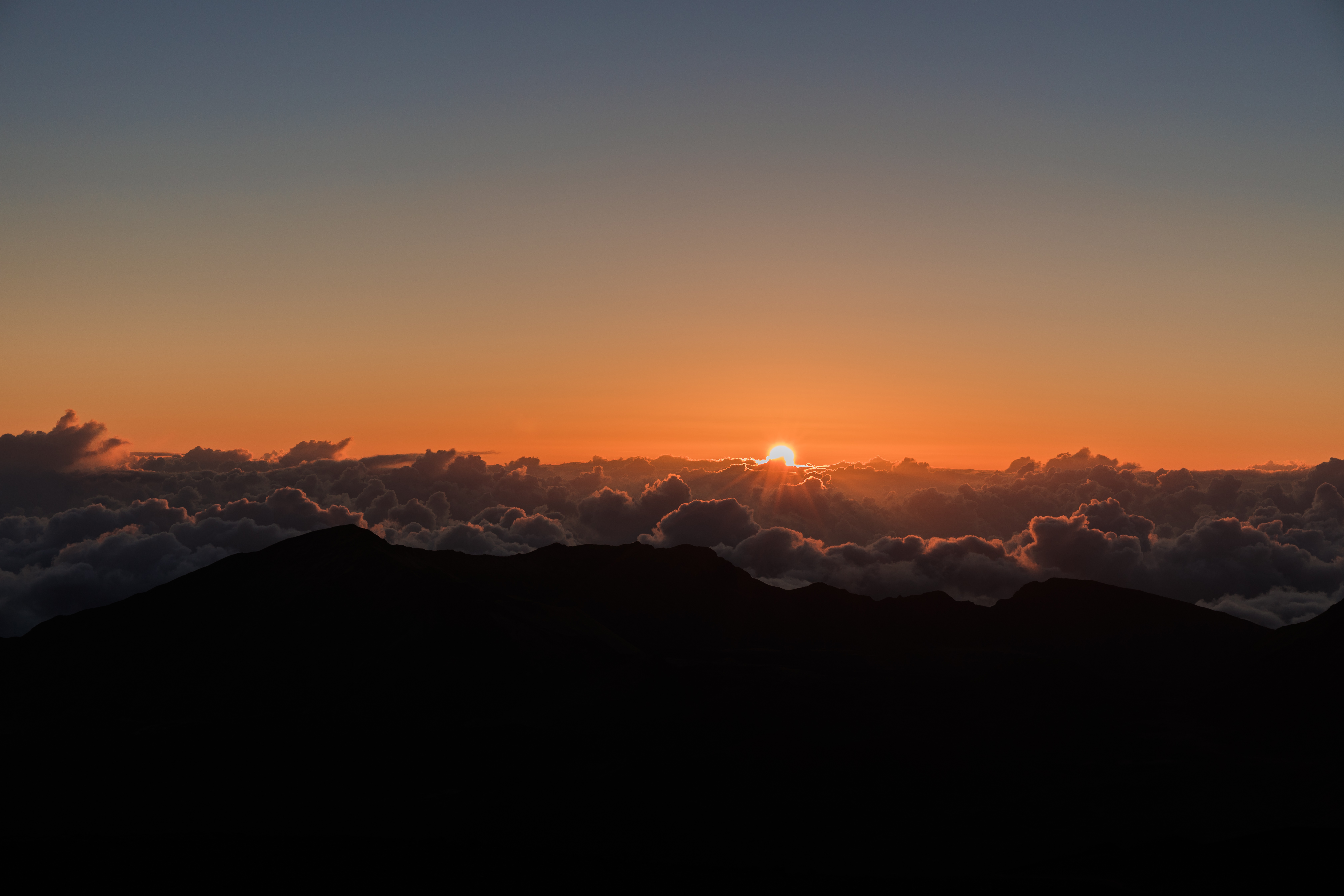 Haleakala Sunrise
If you're like me and enjoy a good sunrise, be sure to catch one from the top Haleakala. However, you must plan ahead because everyone needs a reservation in order to enter the park between 3:00 and 7:00 a.m. If you know a couple months in advance that you'll be going to Maui, you can make your reservations as far 60 days out. If it's a last minute idea, a limited number of tickets are made available online two days before your visit, but you have to be fast as they sell out in just a couple minutes. I recommend that you do the sunrise your first full day there so that you can make use of the inevitable fact that your body hasn't adjusted to the time change. If you can't get tickets, or if you can't fathom getting up that early, you can also catch a sunset at Haleakala, no reservations required. Some people say the sunset is even better than the sunrise!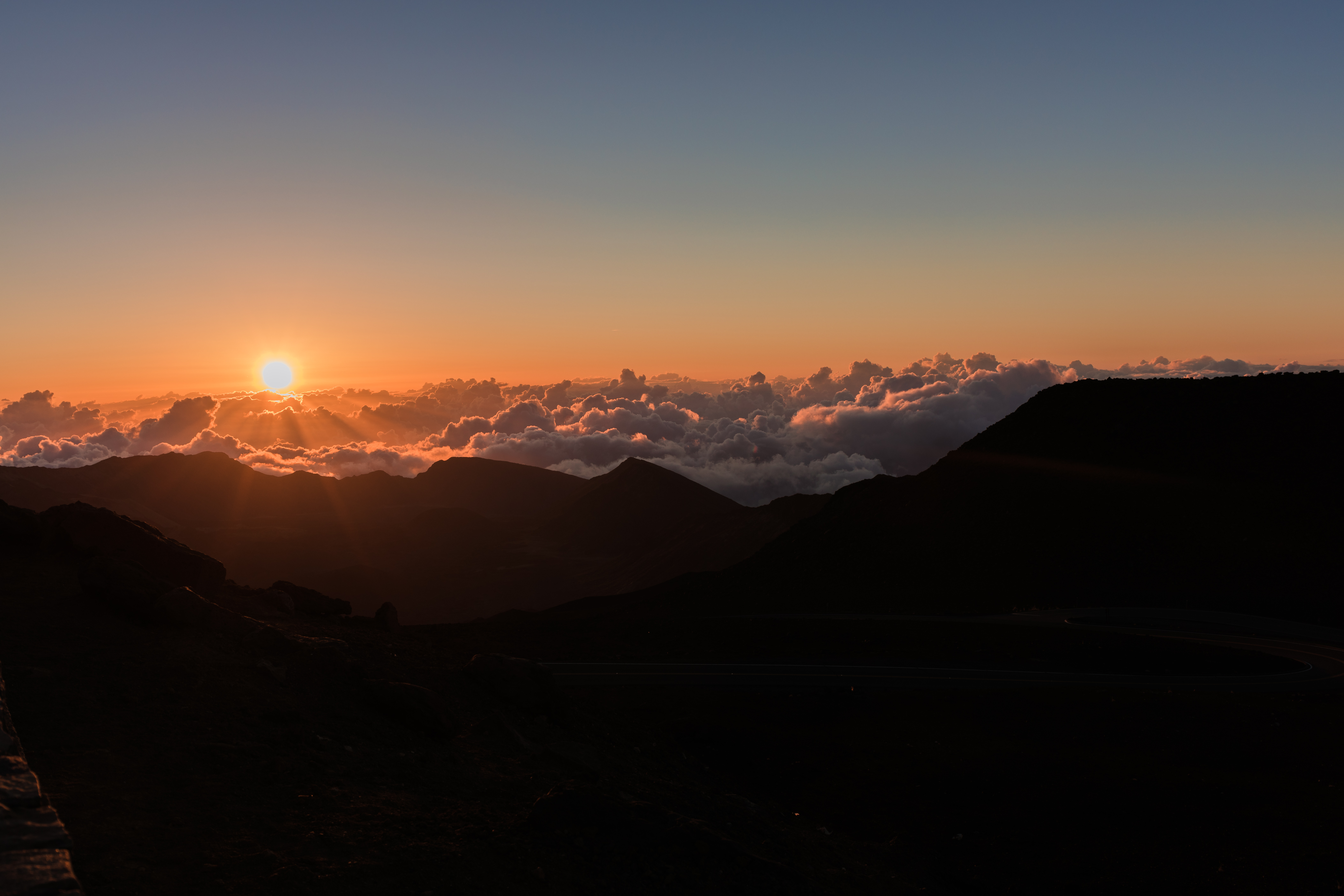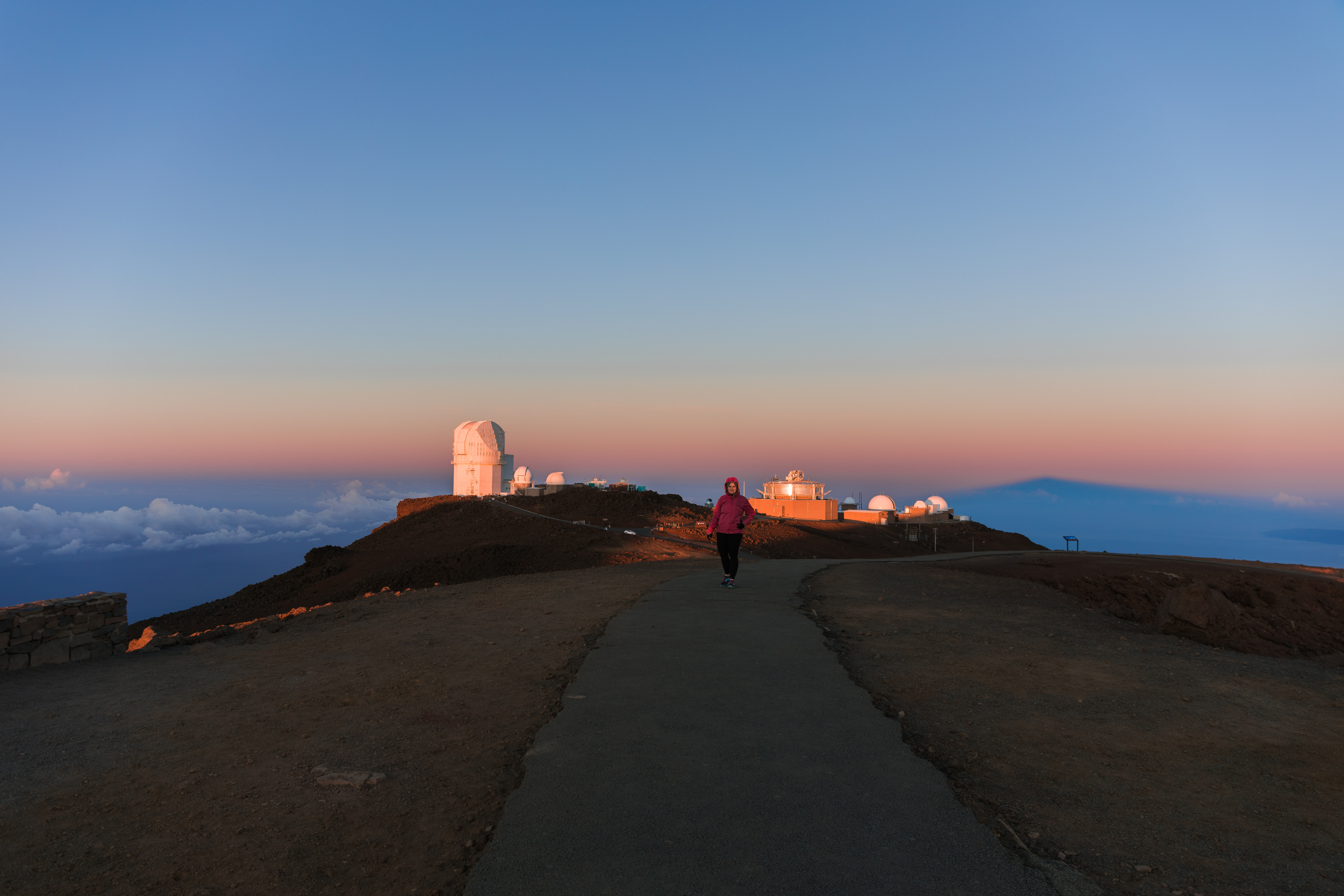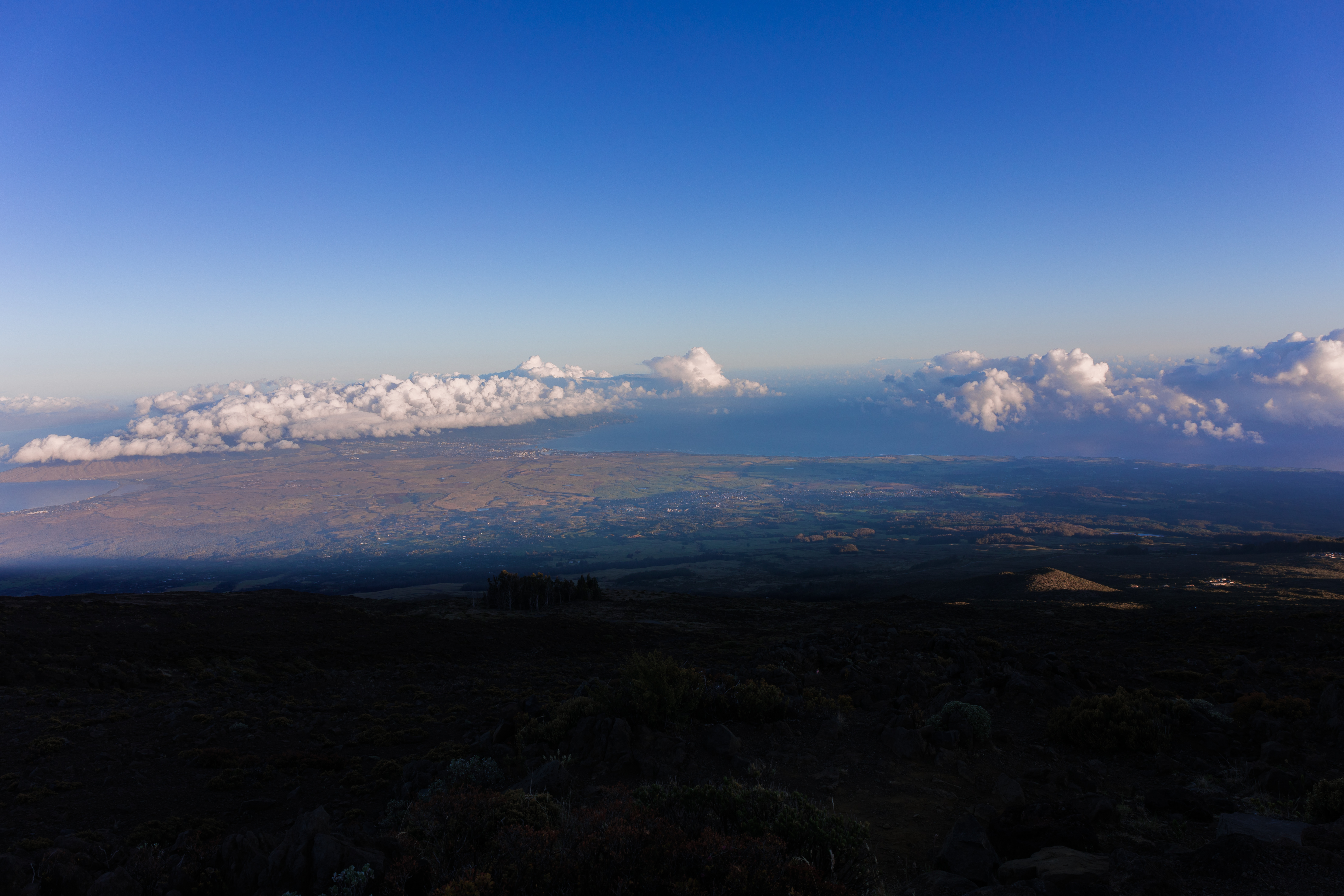 Road to Hana / Backside of Hana
If you ask anyone who has gone to Maui what their favorite activities were, the Road to Hana will almost assuredly be on the list. Be prepared for an all day adventure of stop and go traffic on a wind, narrow roads through a jungle paradise. There are lots of opportunities to get out and hike, go swimming, take pictures of waterfalls, get a tasty bite of banana bread (Aunty Sandy's is the best!), and more. In fact, there is so much to do that no matter how well you plan, you'll always be pressed for time. When we went, we used the Shaka Guide, which told us when to stop and when to keep on driving past the crowds. When traveling on the Road to Hana, most people will approach from the north side, drive down to Hana or to the Seven Sacred Pools, then turn back around and drive back up. This is because the road beyond becomes rougher and is unpaved in sections. There are also a lot of rumors going around that you'll void your rental contract by taking it on the backside of Hana. (However, what we have read is that the rental company won't send a tow truck if you break down and you're responsible for any damage to the car at that point; but, the rental company will still expect their car back even if you do get into trouble.)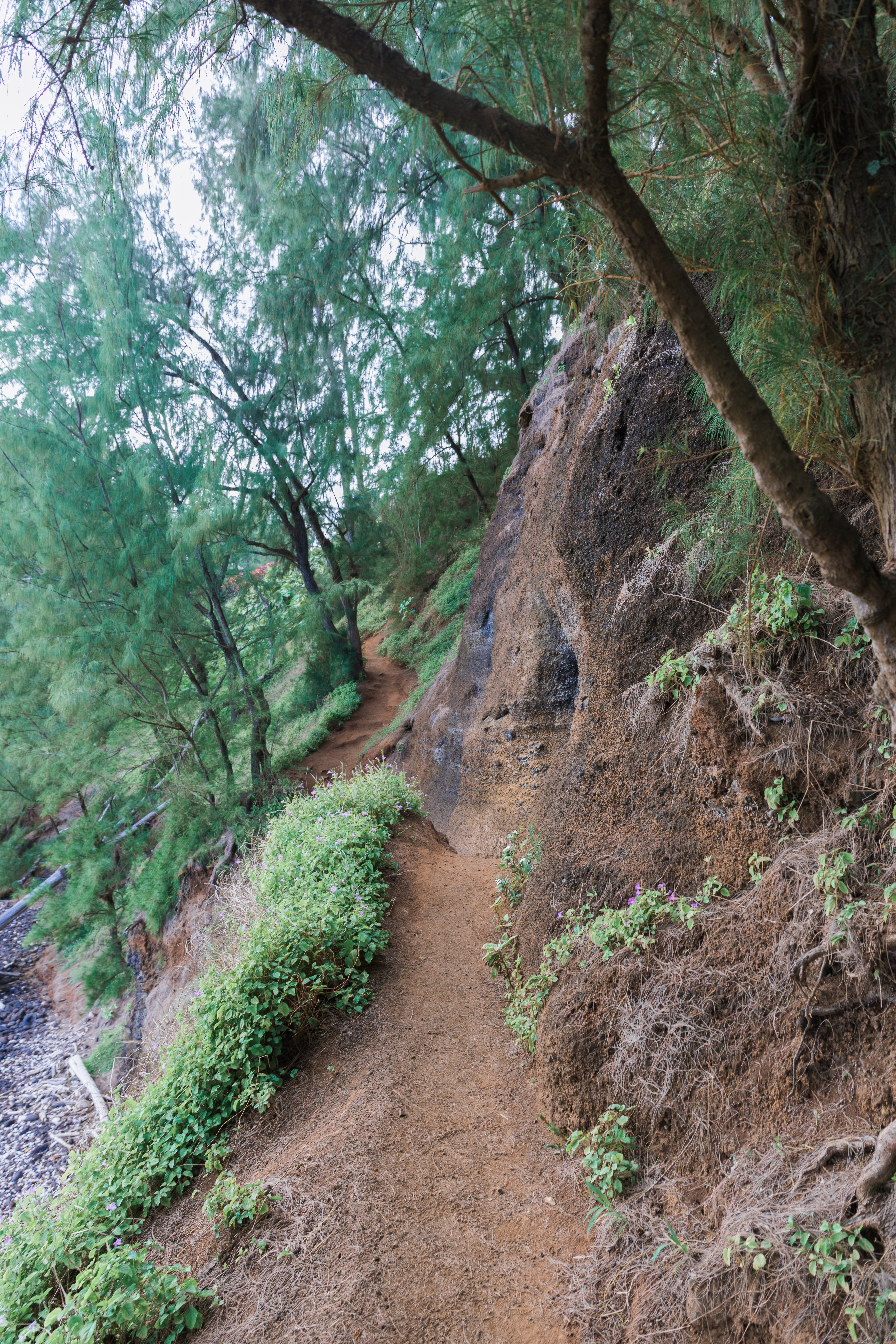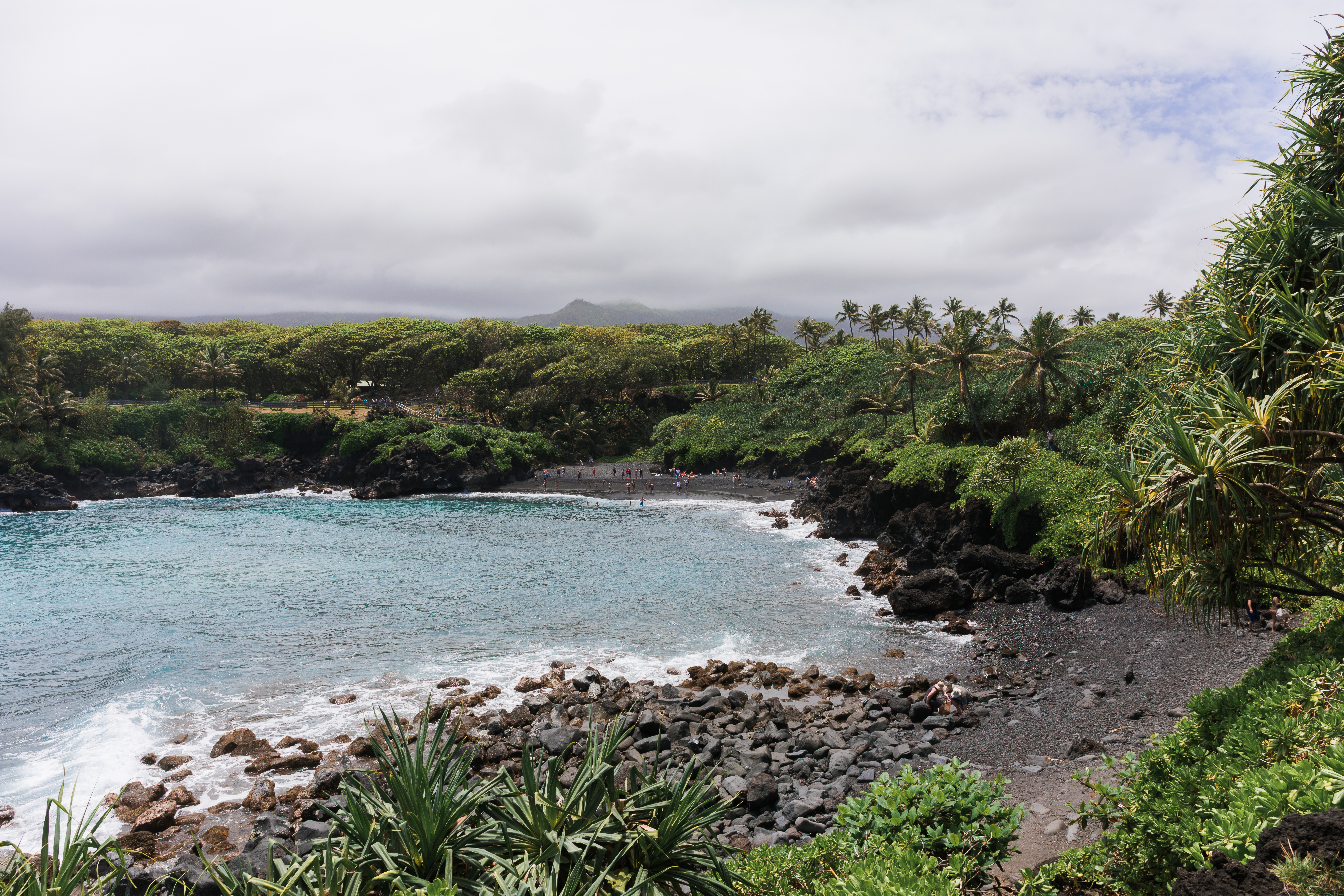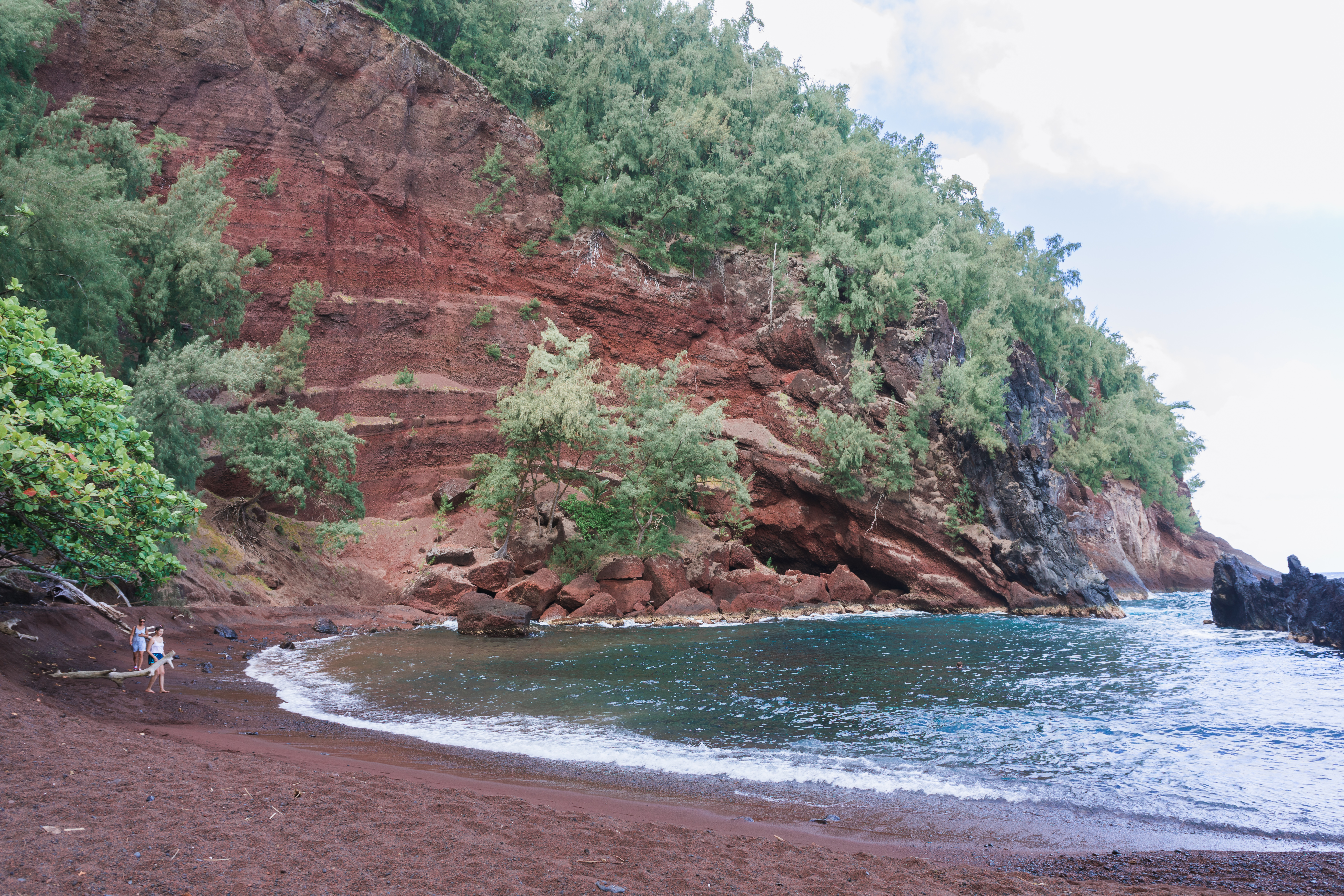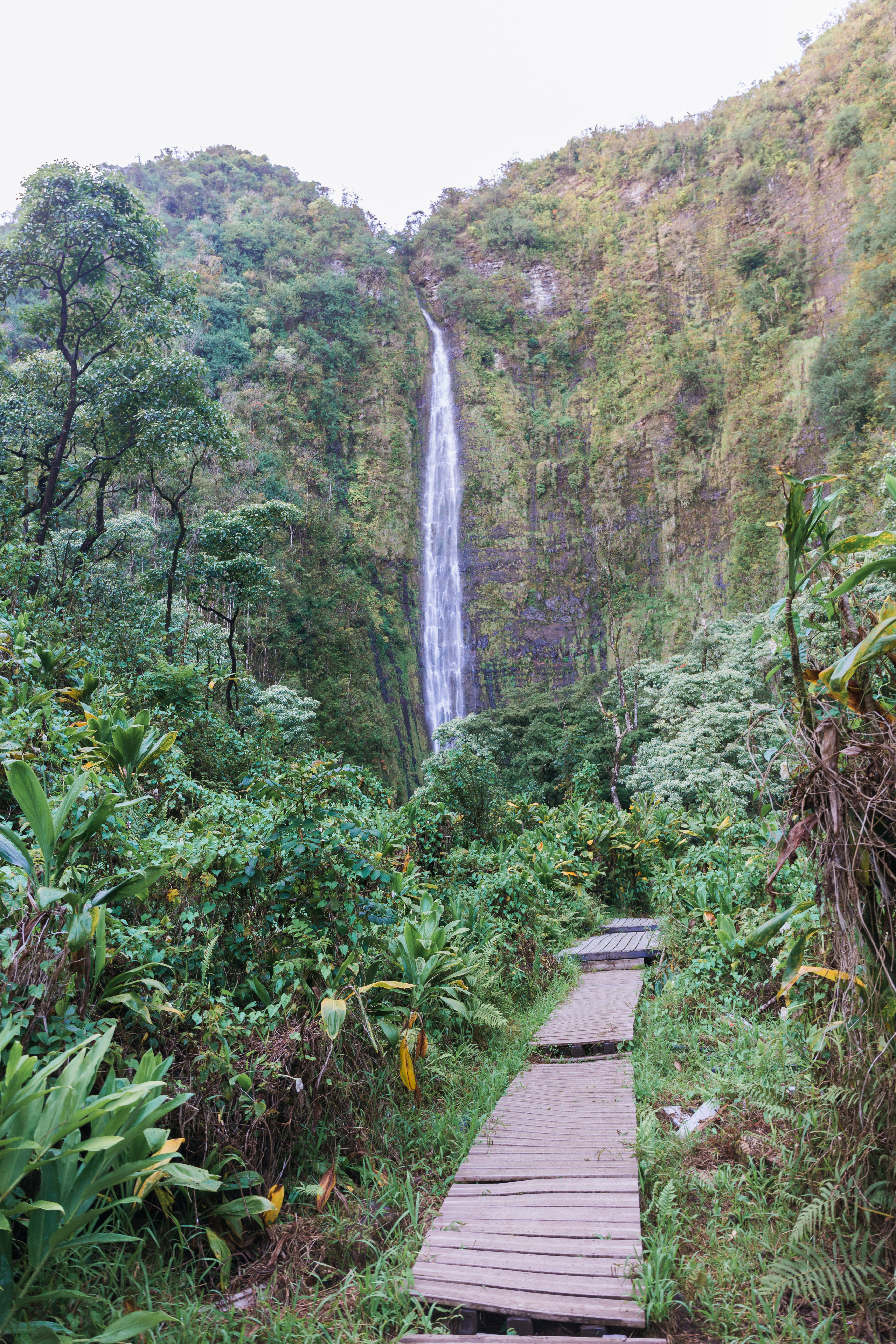 West Maui Highway
Also known as the Death Highway, the West Maui Highway wraps around from Kaanapali to Kahului (the opposite side of the island from the Backside of Hana). A lot of people find this road worse than the Road to Hana. Honestly, we didn't think it was that bad, but here's a big tip: the flow of traffic goes clockwise from Kaanapali to Kahului. The road is two way, but you'll be fighting the traffic if you go the other way and when you meet that traffic, you'll be the unlucky one on the cliff side of the road. The road is much shorter than the Road to Hana, so you can do it in just a couple hours, including stops at the Nakalele Blowhole, Olivine Pools, and at Julia's Banana Bread stand.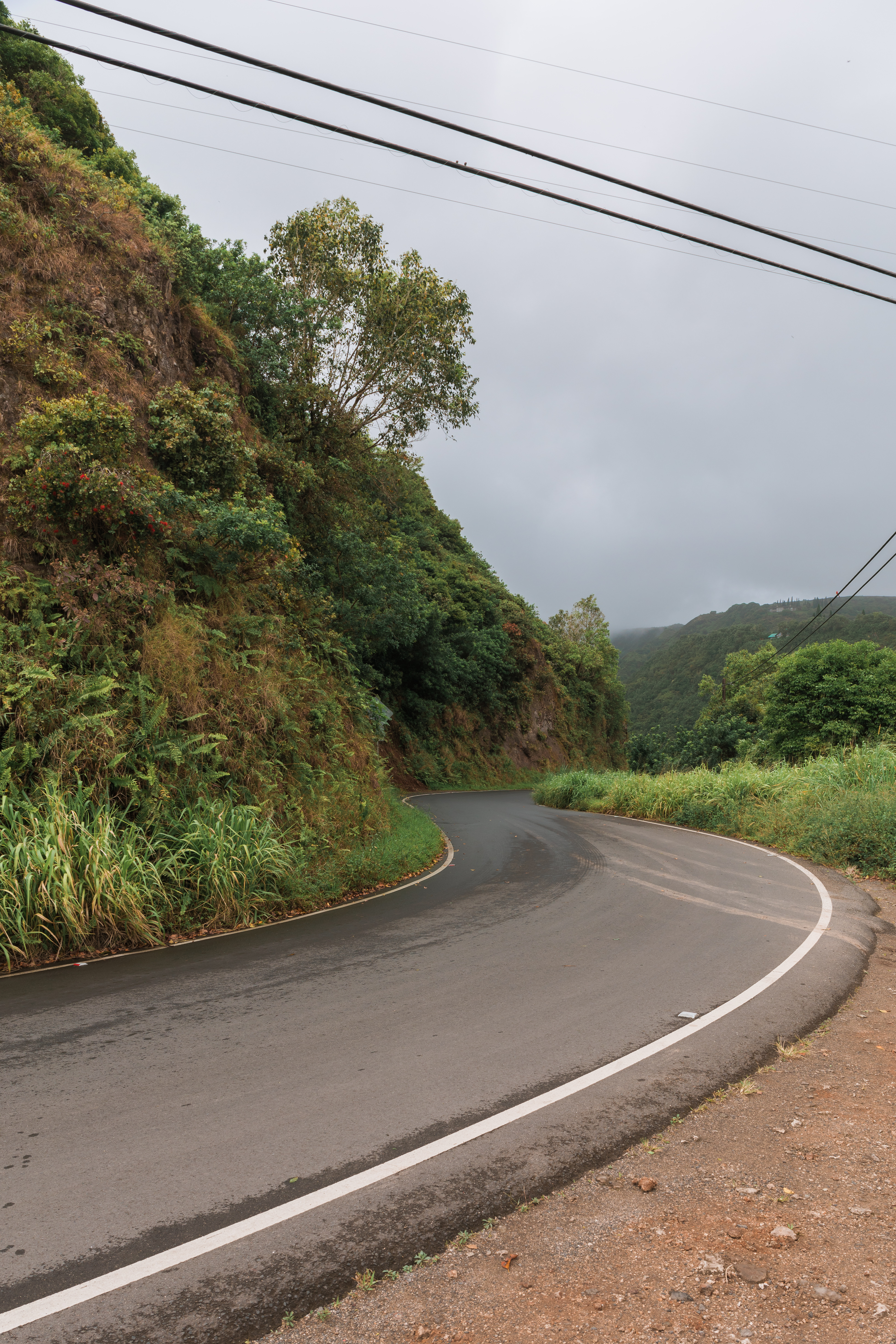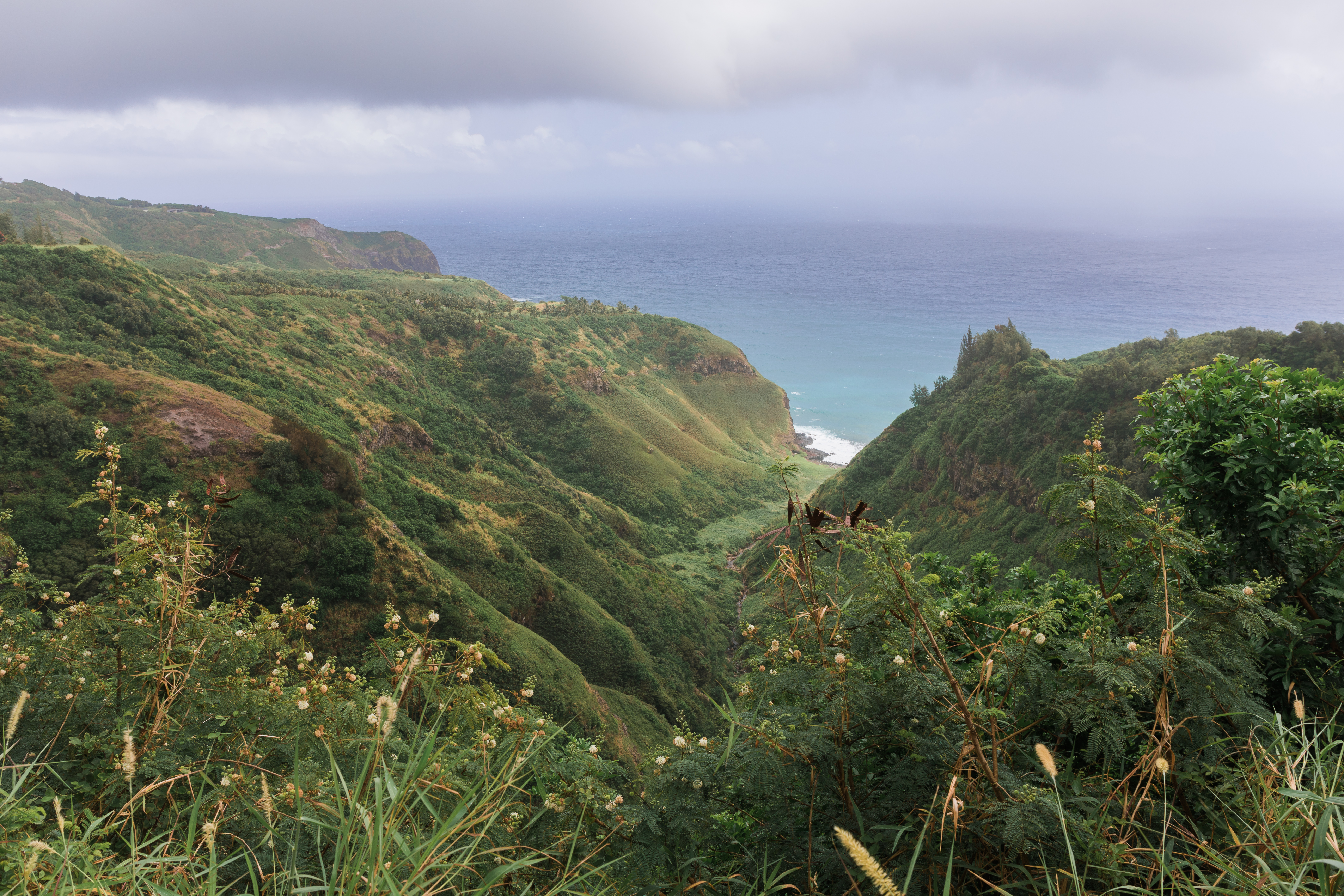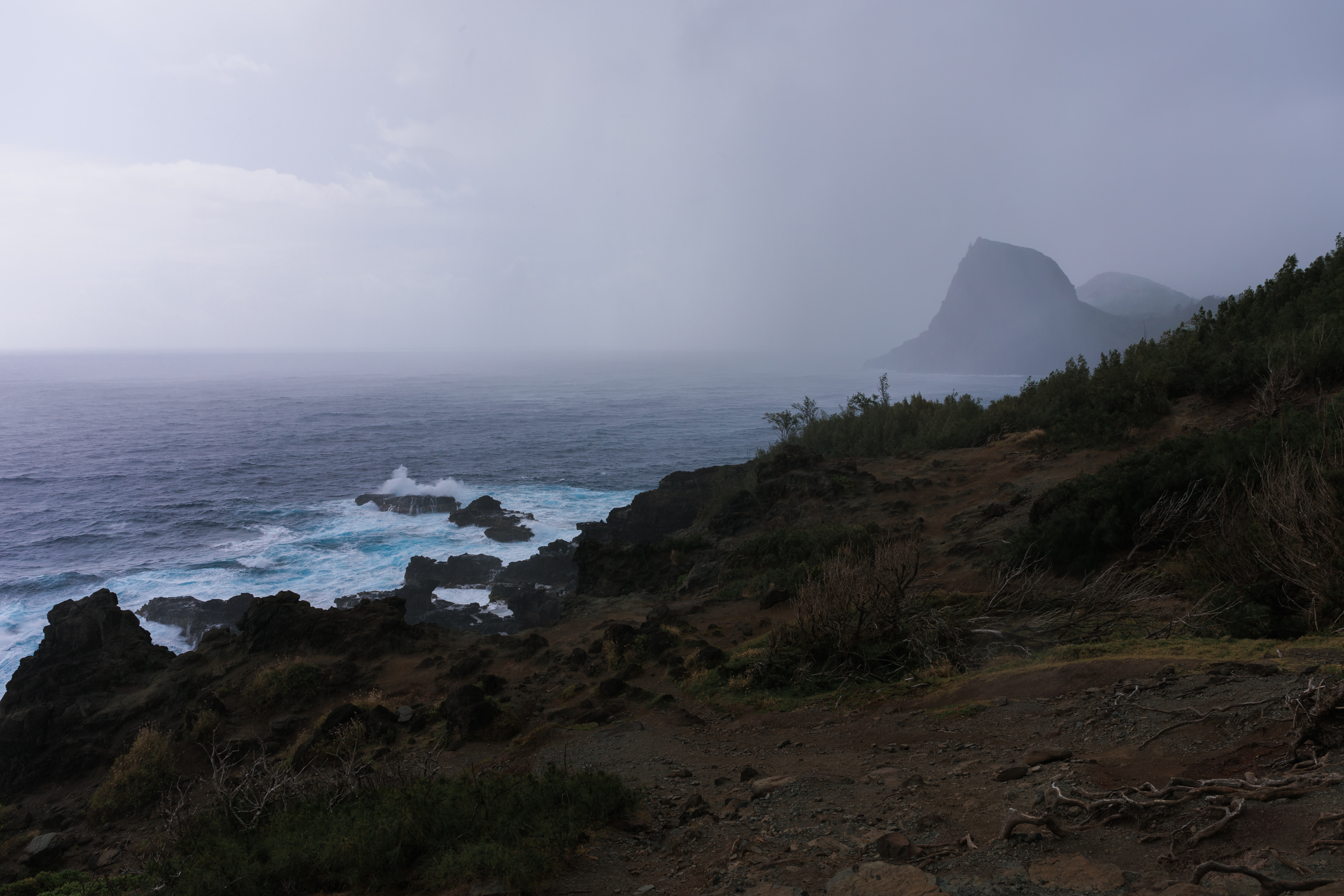 Maui Swap Meet
You won't find a better deal on Maui! For only 50 cents, you can get in to the Maui Swap Meet in Kahului. There are lots of different vendors, food trucks, and of course banana bread. Outside the event is ample free parking. Plan to spend a couple hours there wandering through the booths, grabbing souvenirs, and have at least one meal here!
Shopping
Maui has lots of little towns to go shopping in.  Some of the highlights:
Lahaina – A cute little historic town in West Maui with lots of small shops and plenty of food options.
Kaanapali – Whaler's Village is a shopping complex in Kaanapali filled with high end shops.
Kihei – While a bit more spread out than the other towns, make sure to stop at the Kihei Kalama Village for lots of interesting booths.
Wailea – If you like really high end shopping, check out the Shops at Wailea.
Paia – Considered to be the start of the Road to Hana, this small town has a dozen or so cute shops to spend a bit of time exploring.
Makawao – A few minutes down the road from Paia, is another small town with a cute walkable shopping area with many local designers.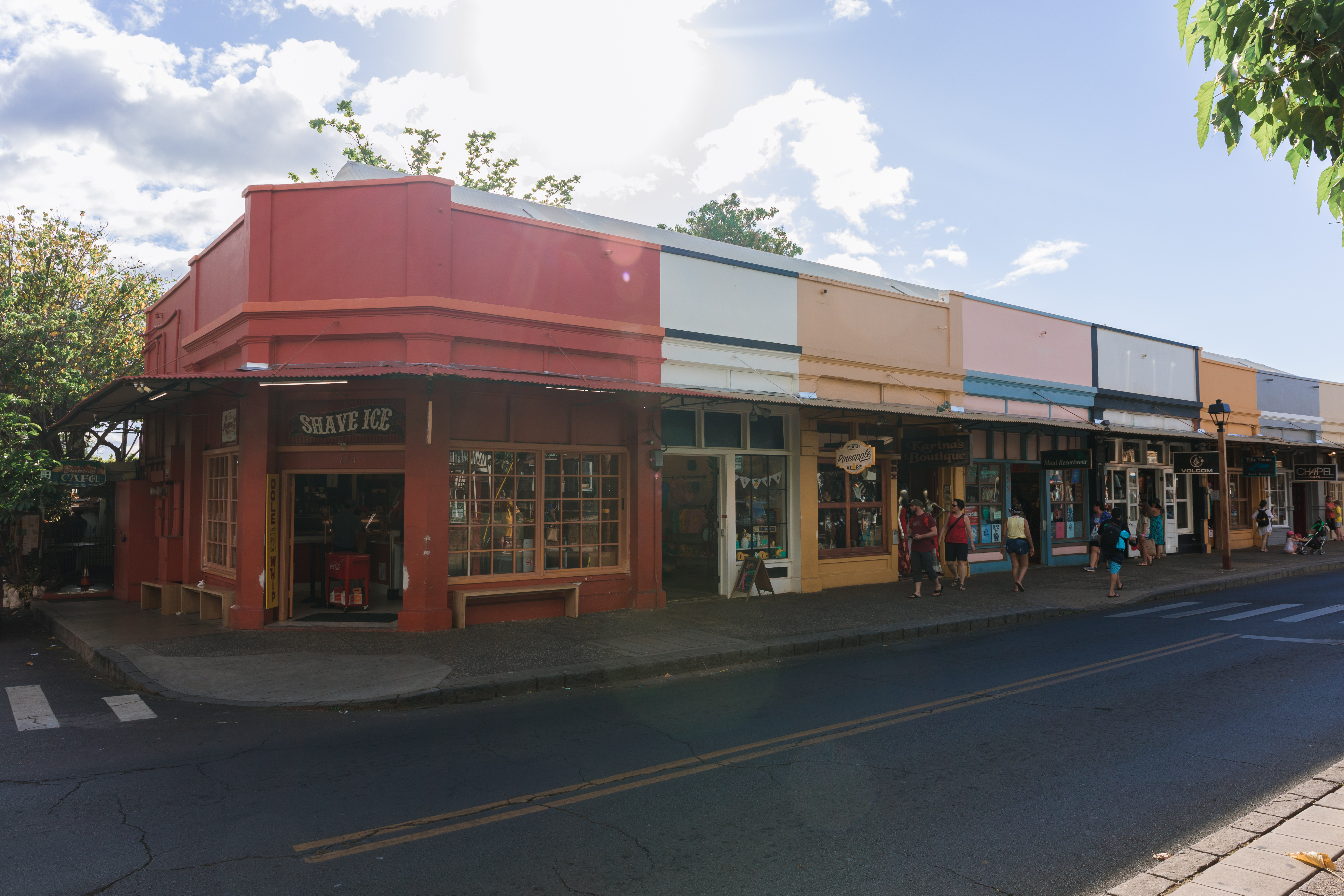 Hiking
Whether you like to hike for 1 mile or 10, you'll be able to find a hike on Maui for you! There are hikes on all sides of the island, up picturesque ridges and down into volcano craters. There are hikes through bamboo forests, over grassy hills, and on salty rocks by the ocean. Even if you're not a hiker, spend a bit of time out on a trail. Check out our favorite Maui hikes here.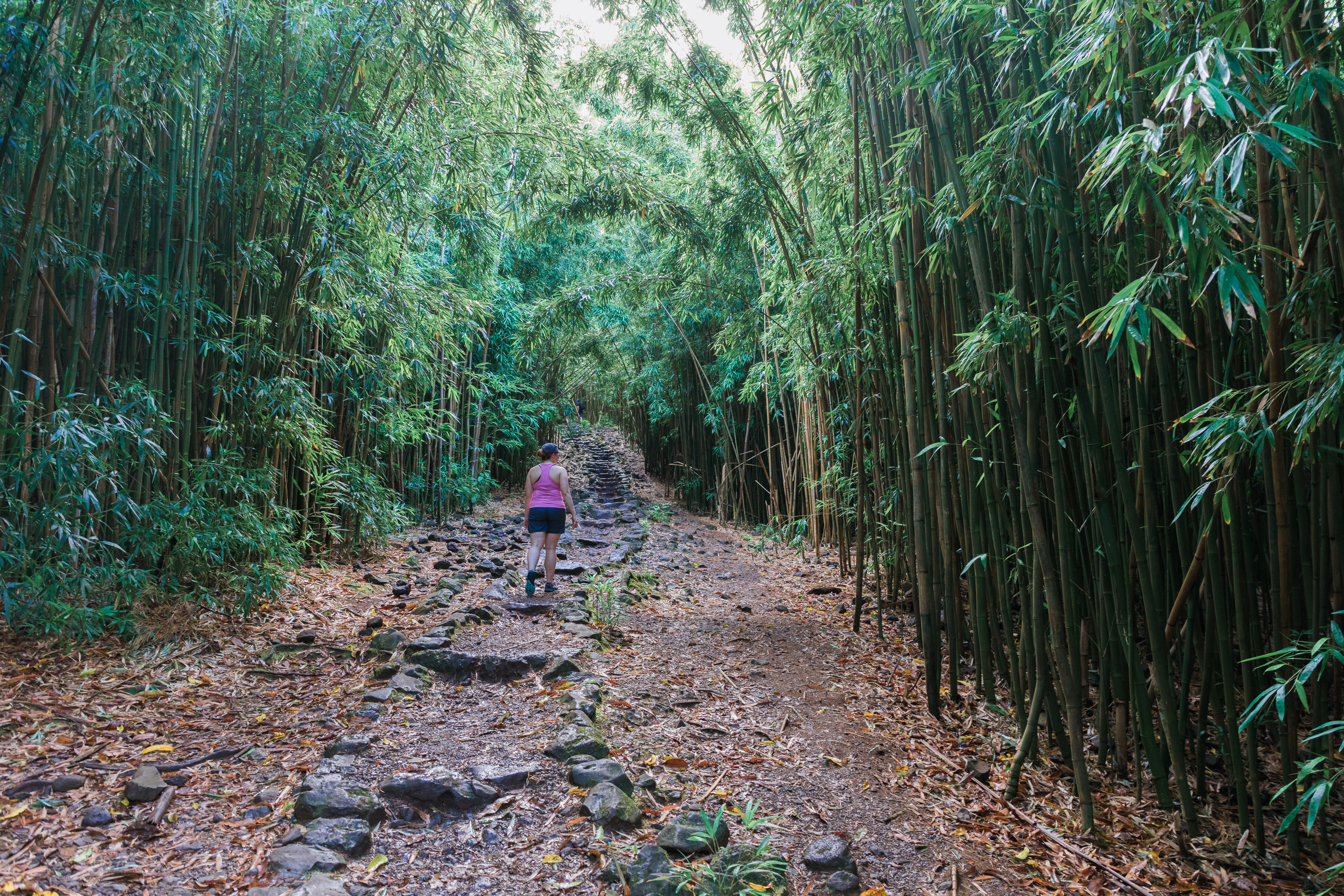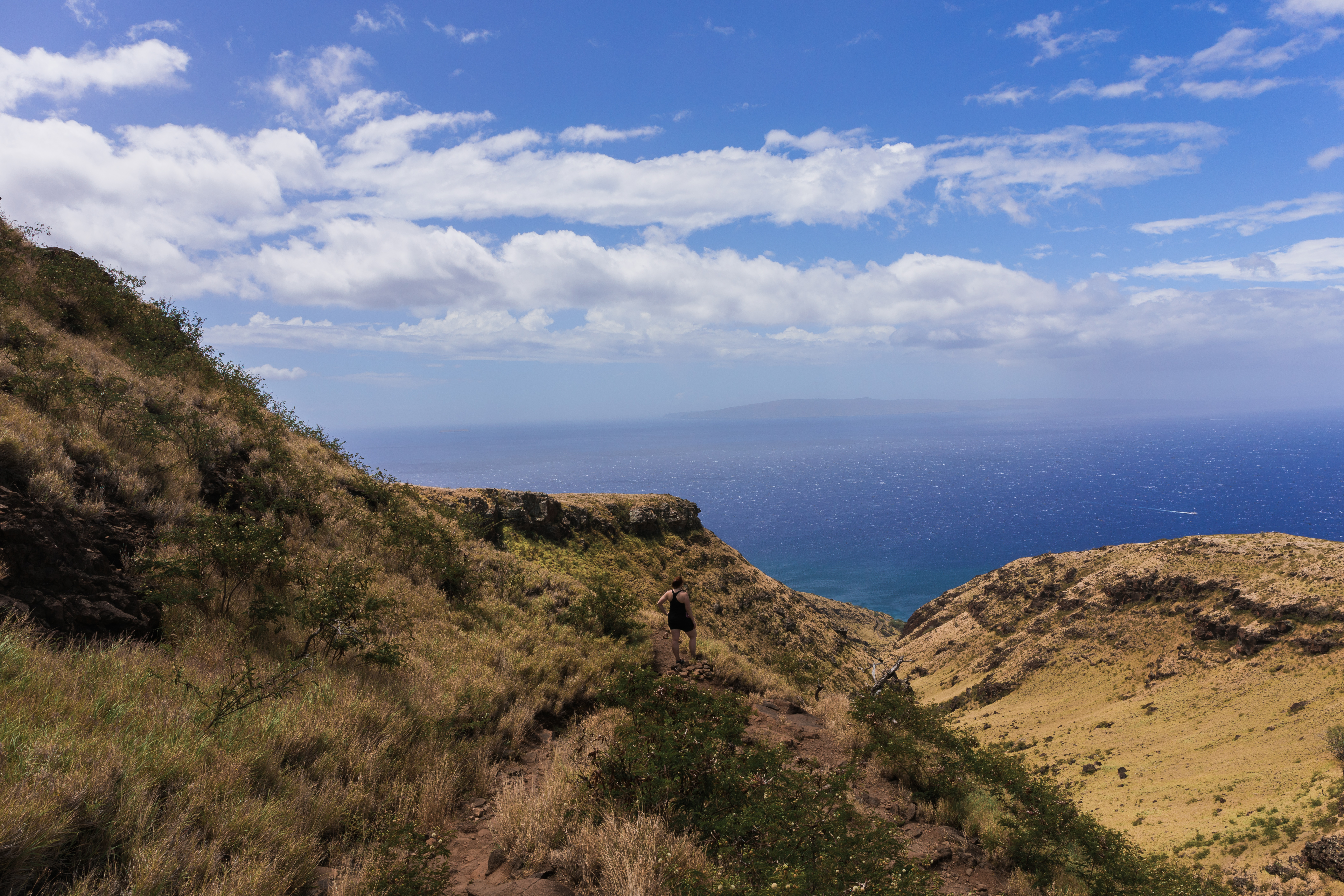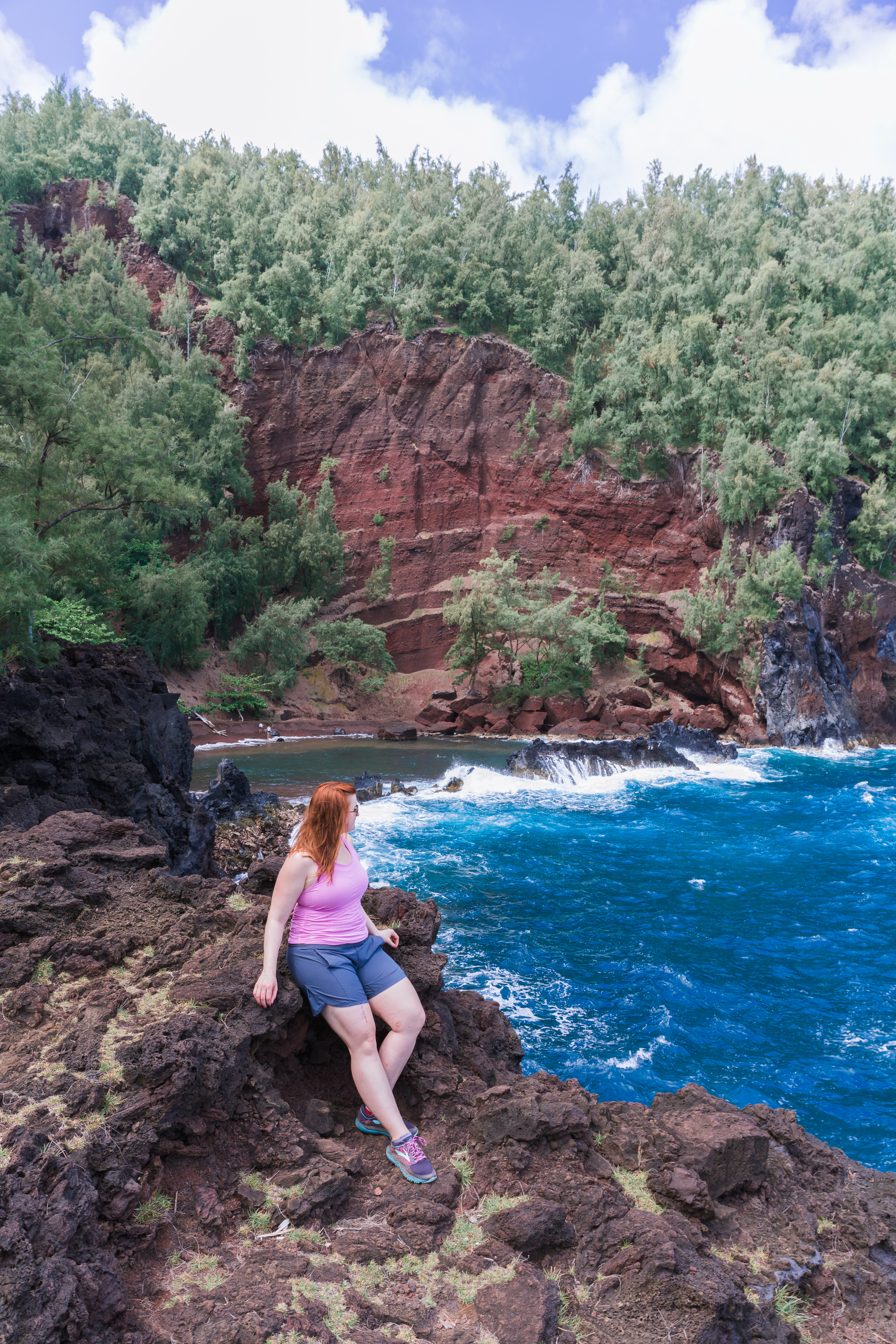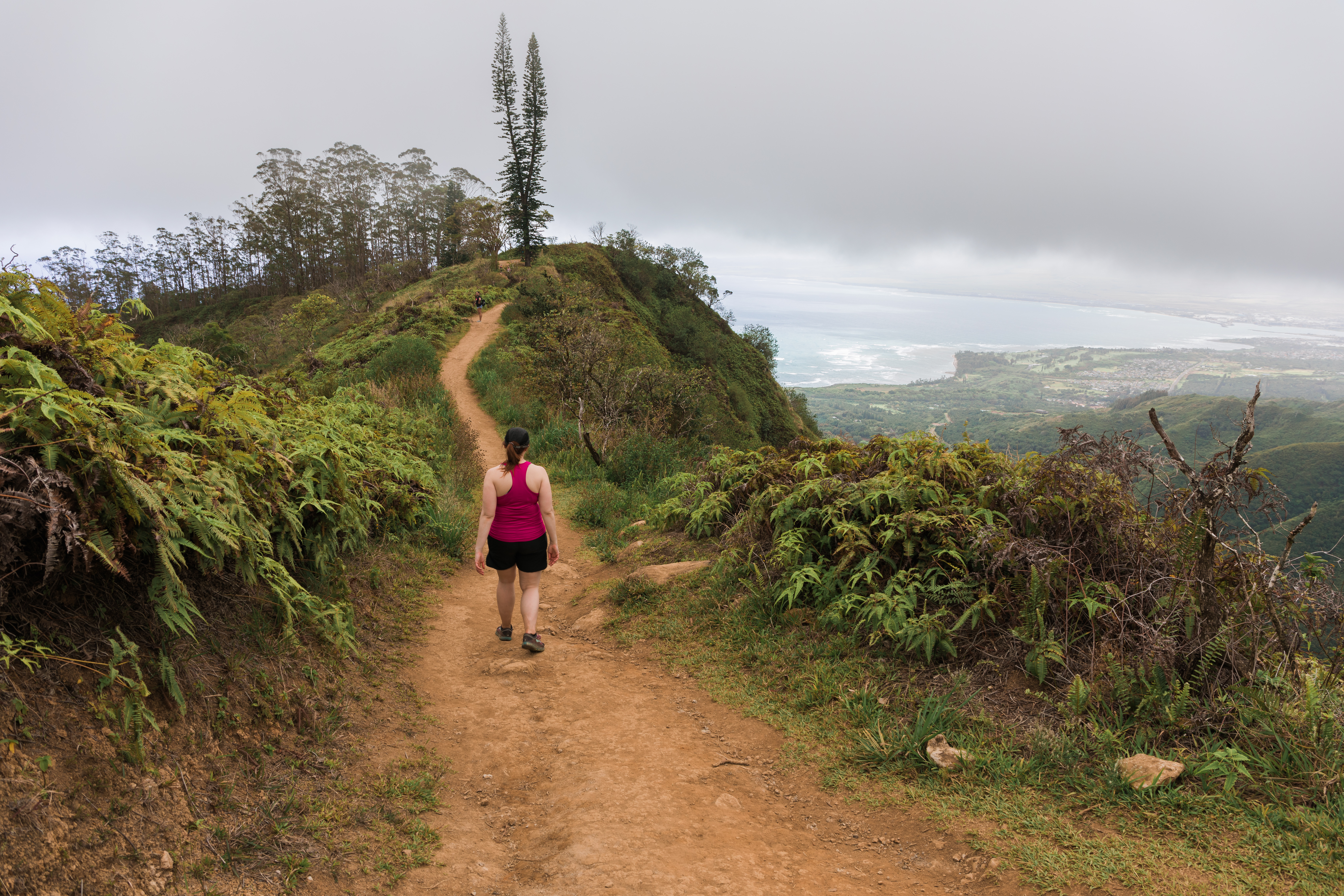 Helicopter Tour
I'll admit, it's a bit spendy, but if you can swing it, take a flight above Maui. If you don't book one before you arrive, go to one of the tour kiosks and see what last minute deals that they have. There are several operators on the island and you'll have options about where you fly, including over the Road to Hana or to Molokai island. If you're really feeling it, you can choose to go on a doors off tour and even have a private landing somewhere on the island. Our flight was through Hawaii Helicopters.