How to Beat the Post-Wedding Blues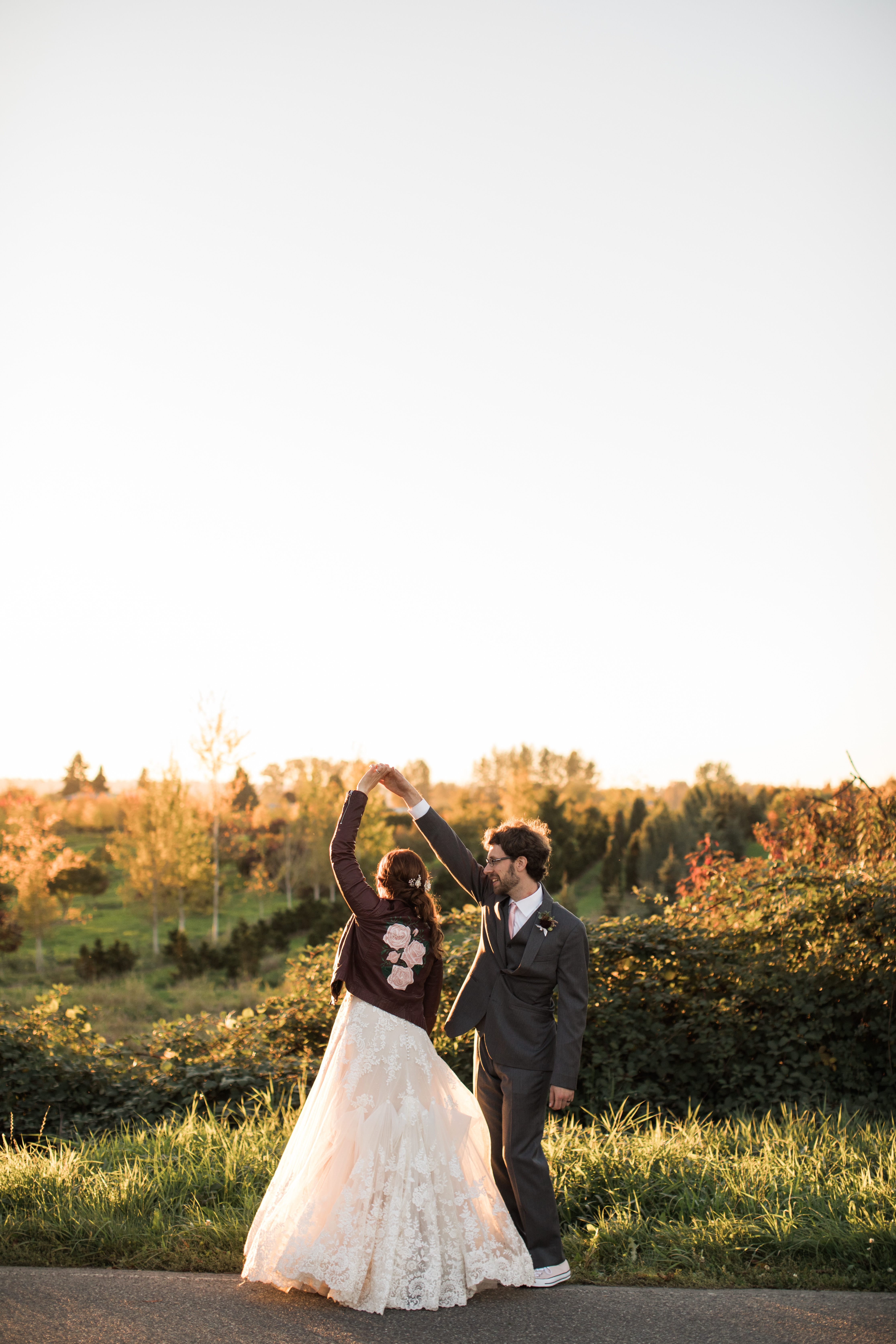 If you're a bride-to-be, you've probably heard of the post-wedding blues. I didn't think it would happen to me, but it did.
Jon and I were engaged for a year and a half, and spent most of that time planning our wedding. The week leading up to the wedding was such a magical time filled with family, friends, and anticipation of the wedding day. The wedding day came and went so slow, yet so fast at the same time. The day after the wedding, the majority of our out of town guests were still around and we got to hang out with everyone, but by Tuesday of the following week it was just us. Our quiet was short lived though, because we left for our honeymoon on Wednesday and spent the next 3 weeks adventuring all around Colombia. It wasn't until we got home and got back into the swing of things that the wedding blues sunk in for us.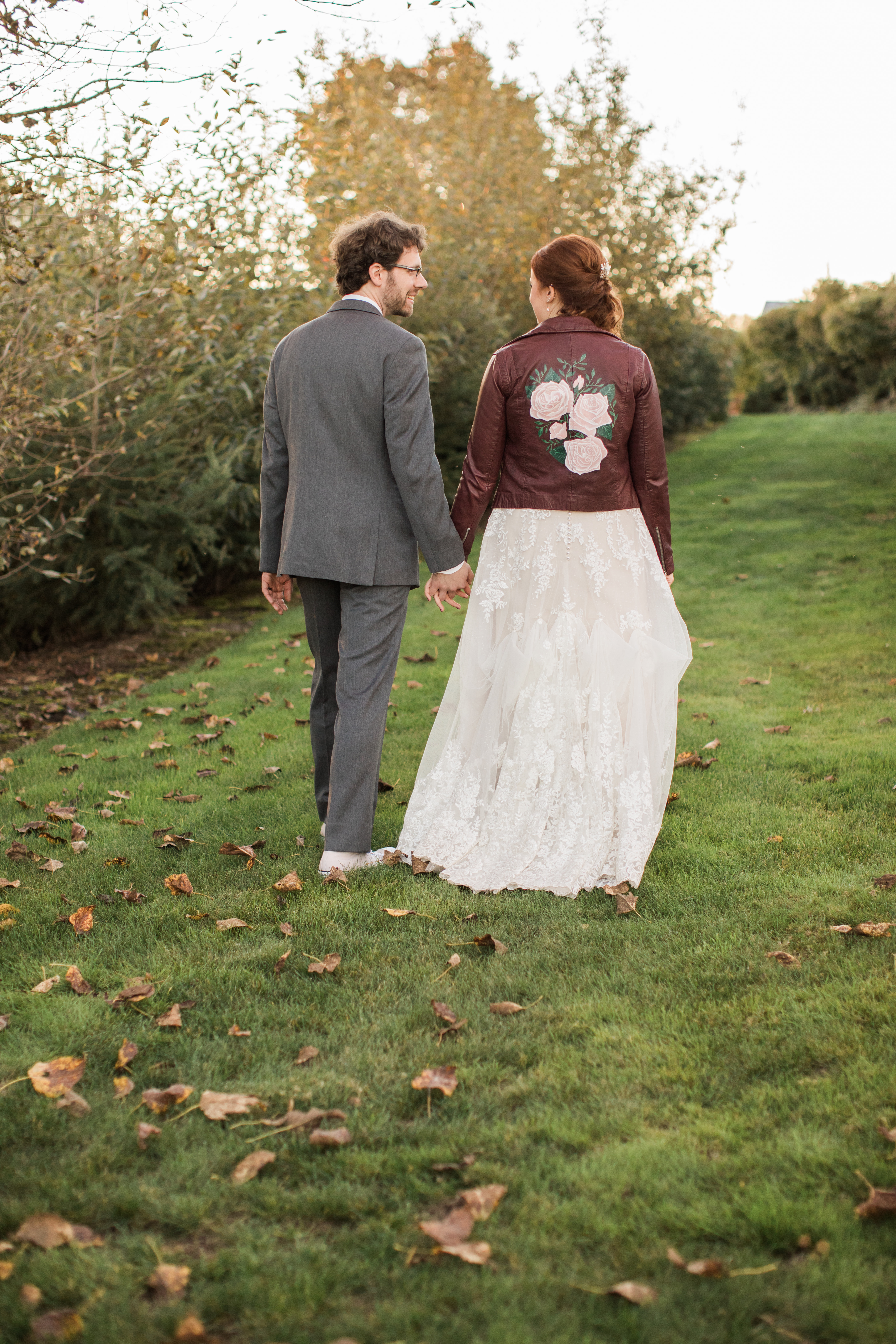 After speaking with a number of couples who experienced the same feelings of "blah" after the wedding, here are tips from us to beat the post-wedding blues:
Save opening your gifts for after your honeymoon or a few weeks after the wedding. 
Take your honeymoon soon after you wedding. If you can't swing a honeymoon right away, do a mini-moon first!
Schedule an experience a month after your wedding that you and your partner can look forward to, like a short weekend getaway or a spa day. 
Learn something new with your spouse. Jon and I started Spanish lessons.
Find the next thing to plan for: buying a house, scheduling a vacation, adopting a pet, or planning for a family.
The post-wedding experience is different for each couple. Do you have any tips you would add?