Our Wedding: Couples Portraits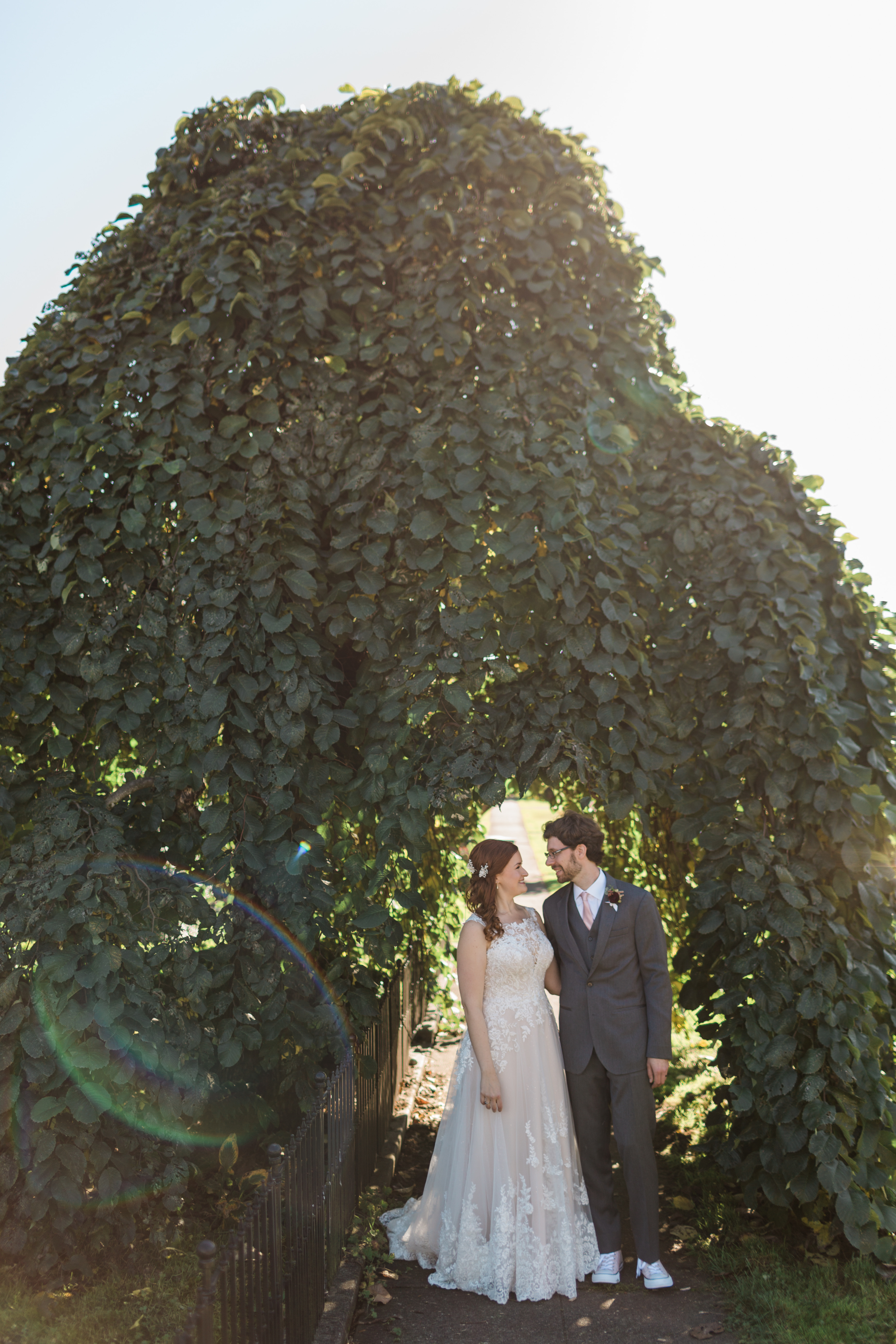 Looking back on the magic of our wedding day, I often talk about all of the details that Jon and I put together, but far more often when I go to pull up pictures of the day, it's looking back on our portraits that bring back the full joy of the day.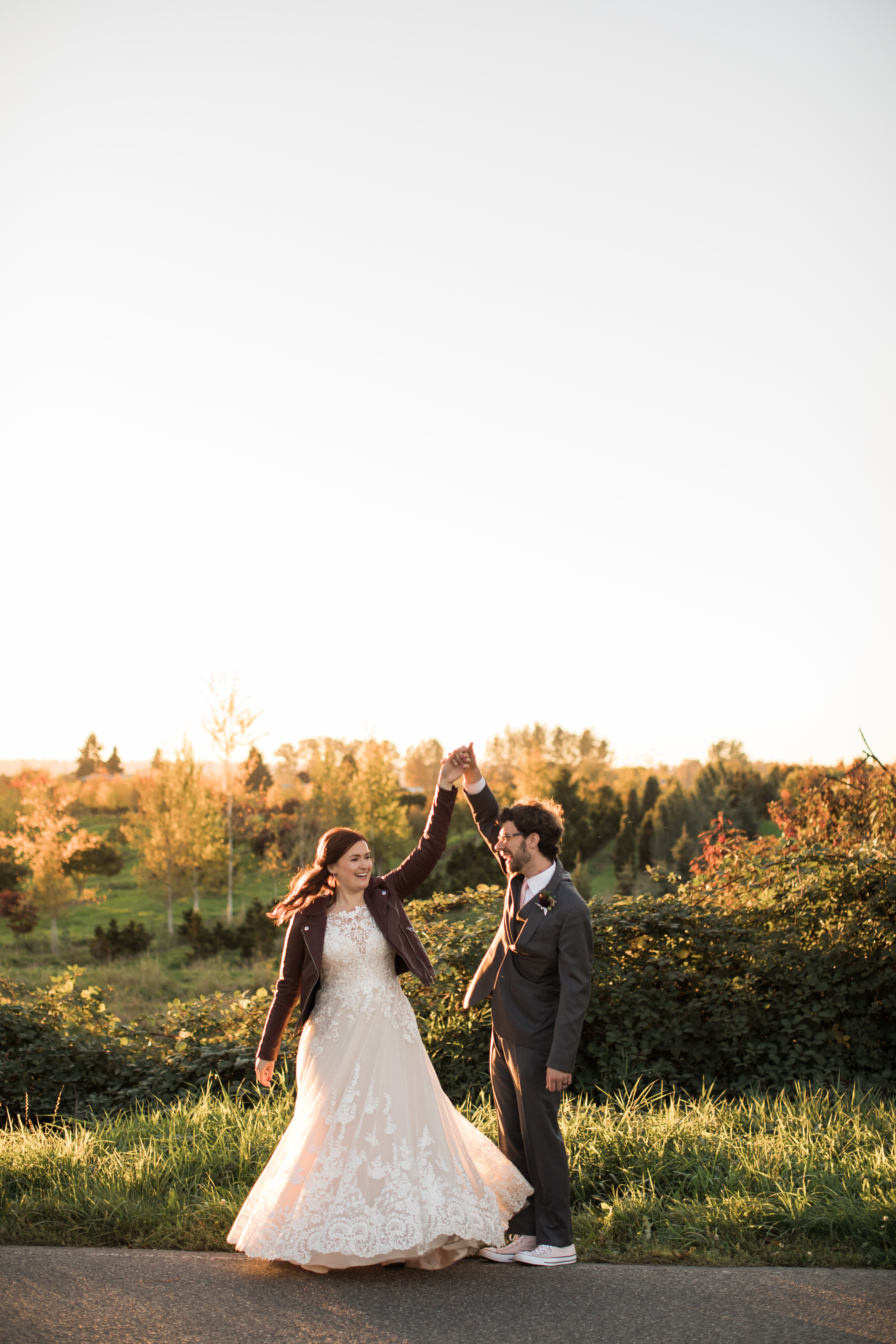 Our shot list for couples portraits was minimal as we really just wanted to go with the flow that day. Our only requests were photos with our trailer, bikes, and our cats.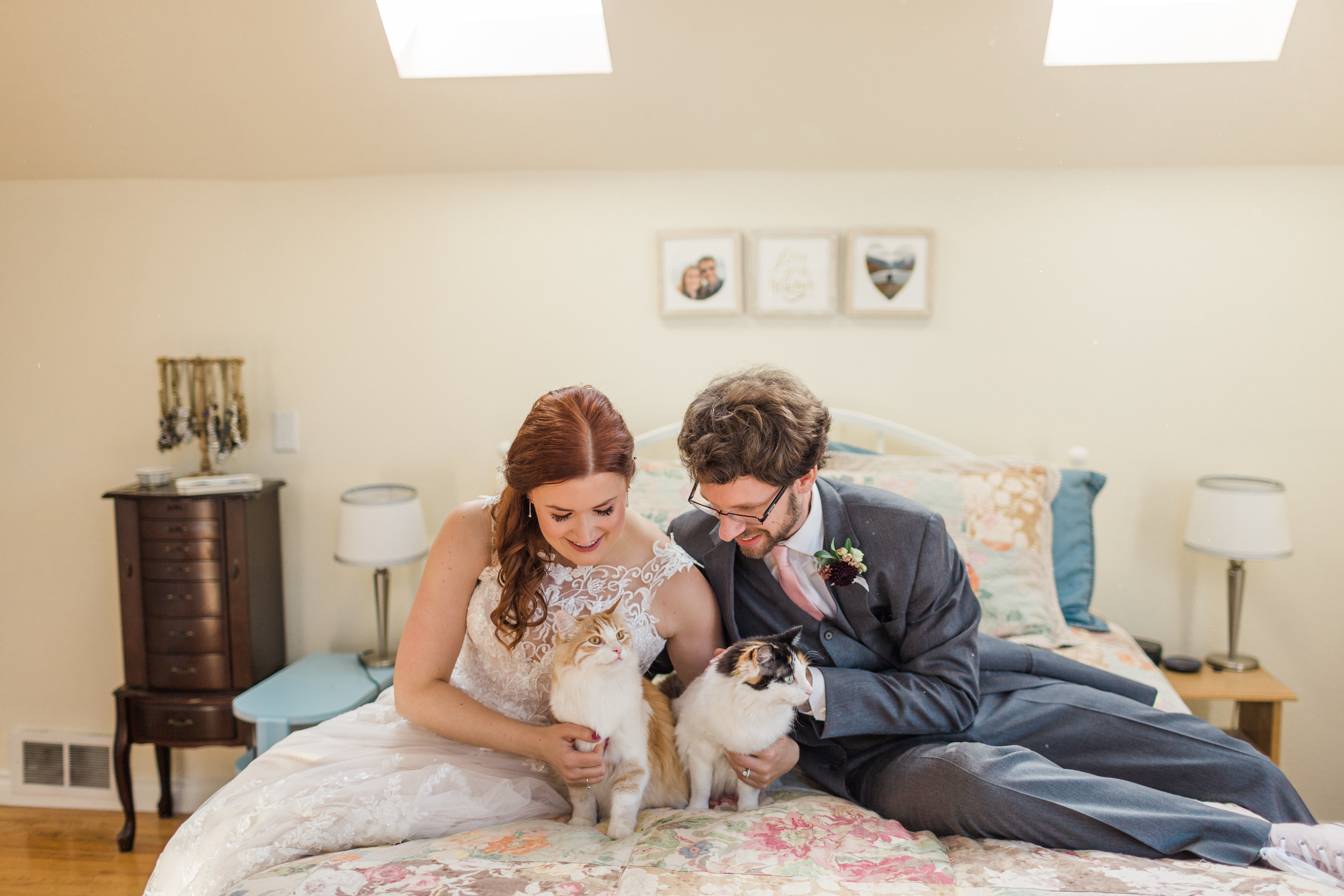 After our individual bride and groom portrait sessions, Jon and I had the first look followed by our couples portrait session before wedding party and family photos.