Ultimate Guide to Victoria, BC
Created in partnership with Tourism Victoria
Victoria, British Columbia, is nestled on Vancouver Island. With a mild climate and surrounding beauty of the Pacific Ocean and Olympic Mountains, it's a wonderful escape for a weekend away from the hustle of the city. There is something for everyone to enjoy in Victoria from outdoor adventures such as kayaking, fishing, hiking, cycling and golf; culinary experiences such as gourmet farm and wine tours, microbreweries, a leading-edge cocktail culture and world class dining; and arts and culture.
Check out my Instagram story highlights to see snippets from our trip to Victoria, including our tea at the Empress!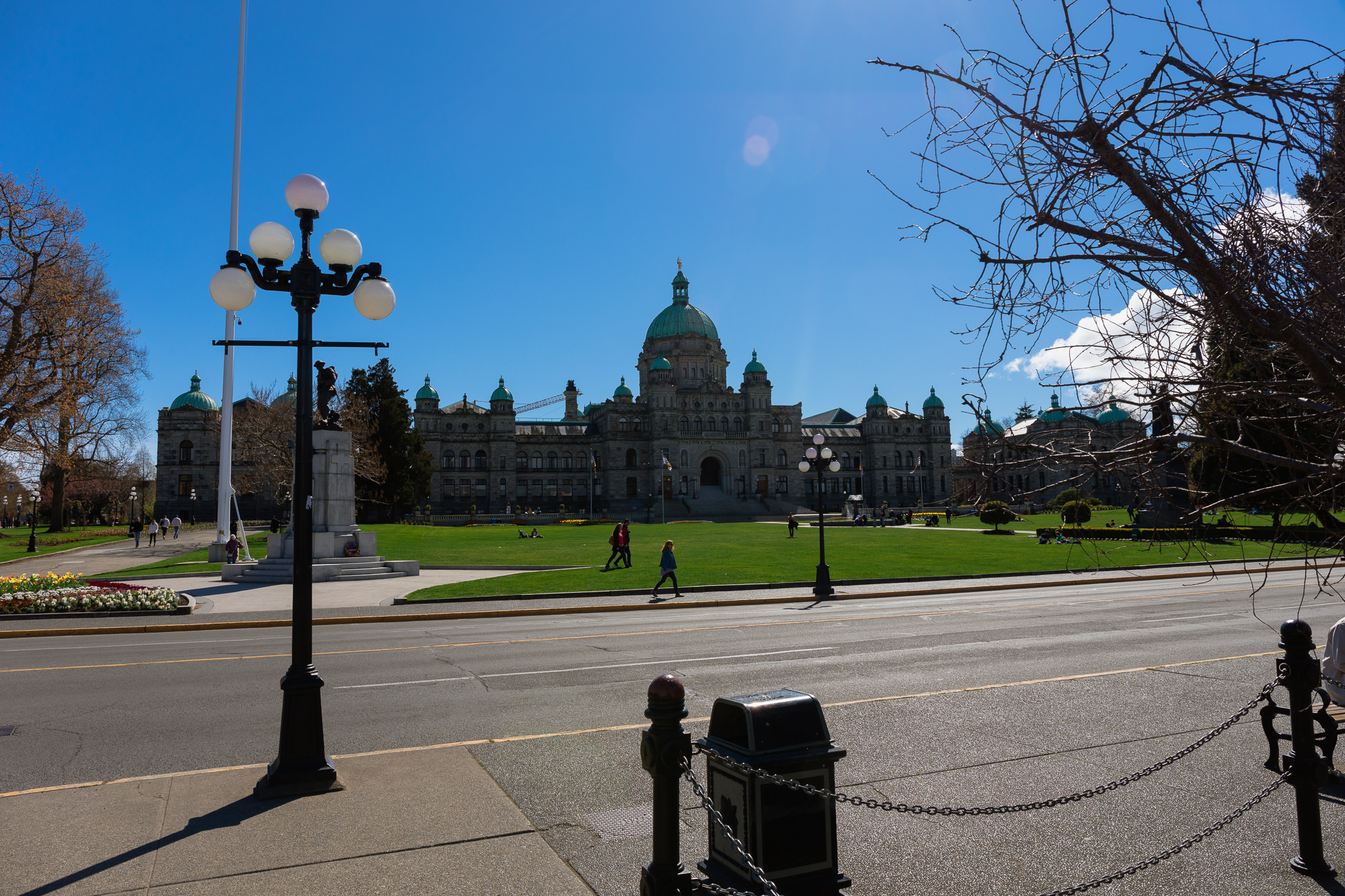 How to Get to Victoria
Part of the fun of a trip to Victoria is the journey! Since it's nestled on an island, the way to get there is by plane, boat, or helicopter.
Hands down, the best way to get to Victoria from Seattle is the Seattle to Victoria Sea & Sky Package. You'll have the opportunity to take the Victoria Clipper Ferry one way (2.5 hours) and a Kenmore Air Seaplane the other way (45 minutes).
Note that when traveling via Kenmore Air there is a 25lb baggage limit (including personal items).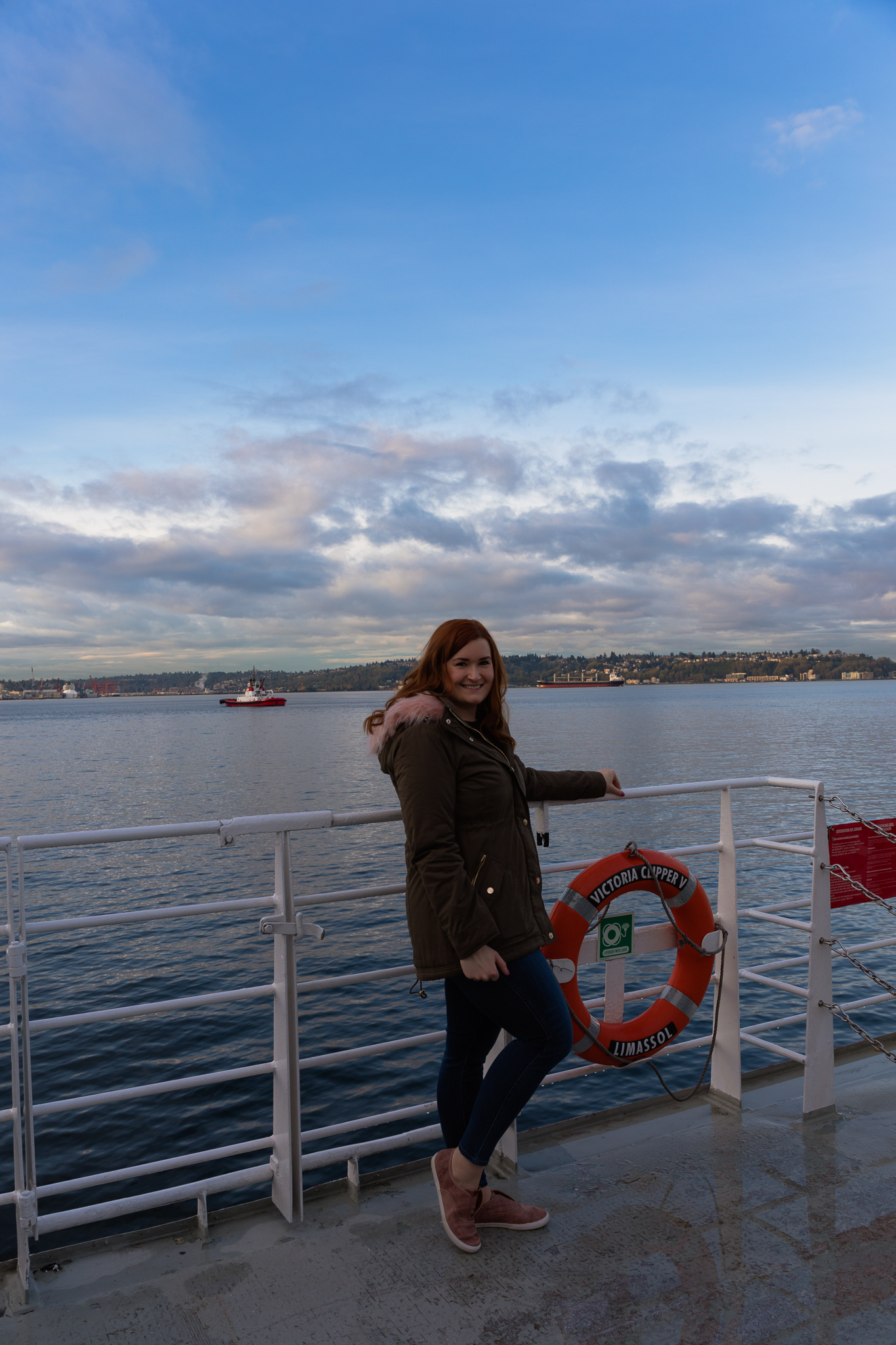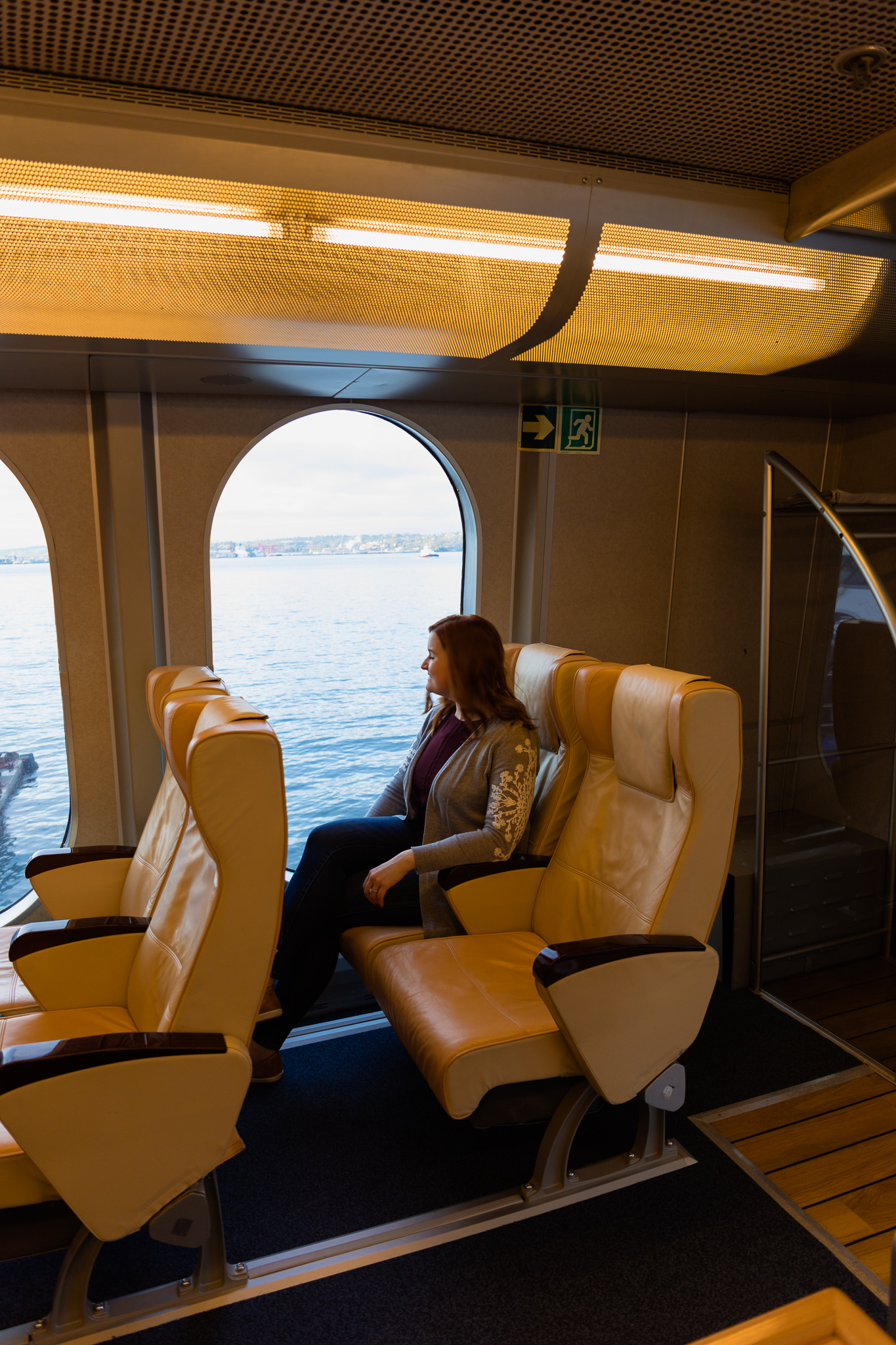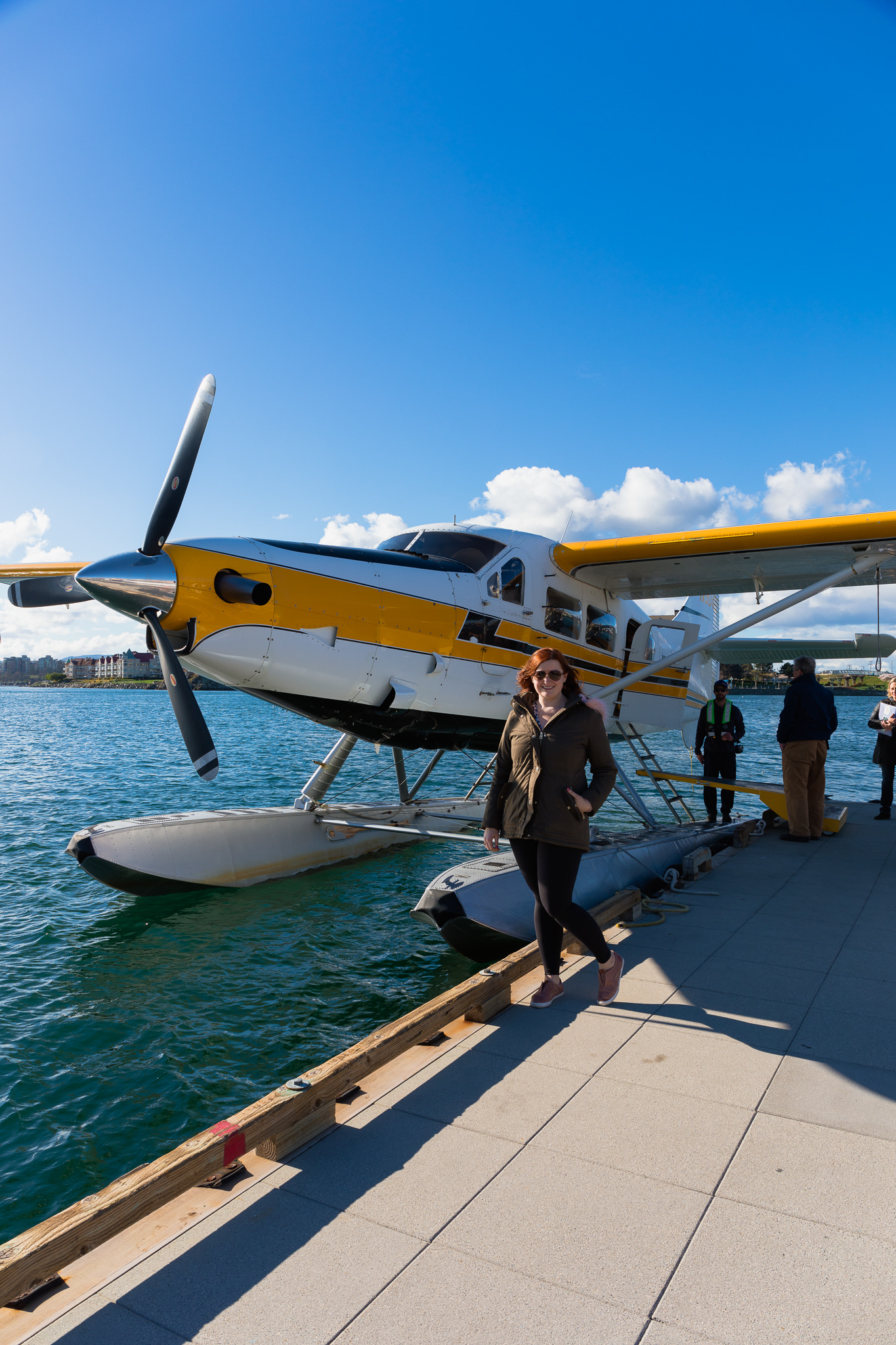 Where to Stay
The quintessential Victoria experience is to stay at the iconic Fairmont Empress, overlooking Victoria's Inner Harbour. An extremely elegant experience, the hotel is complete with 464 guest rooms and suites, the luxury Willow Stream Spa, the delicious Q at the Empress Restaurant and Q Bar, and of course, the world famous Tea at the Empress served in the Lobby Lounge.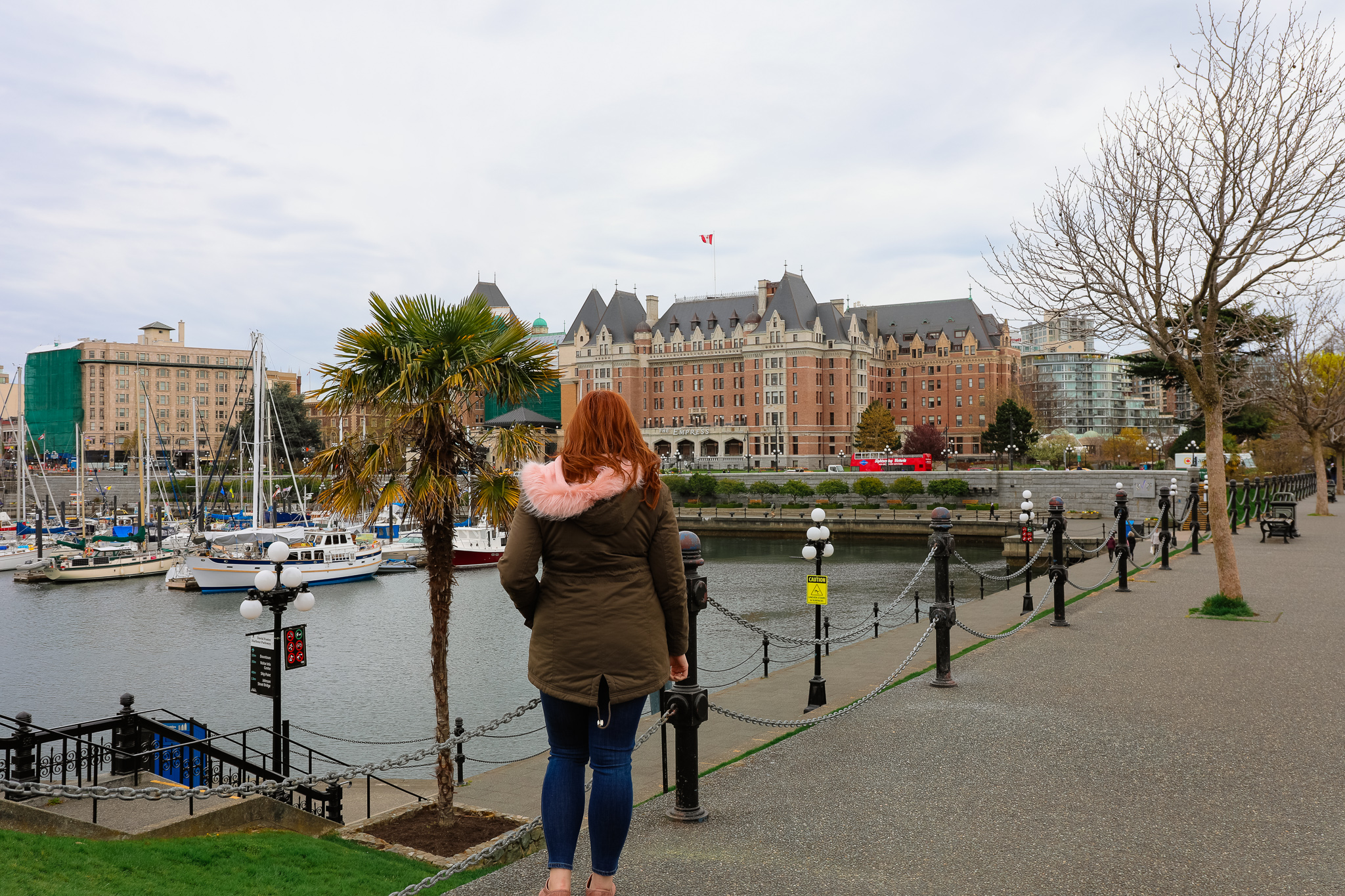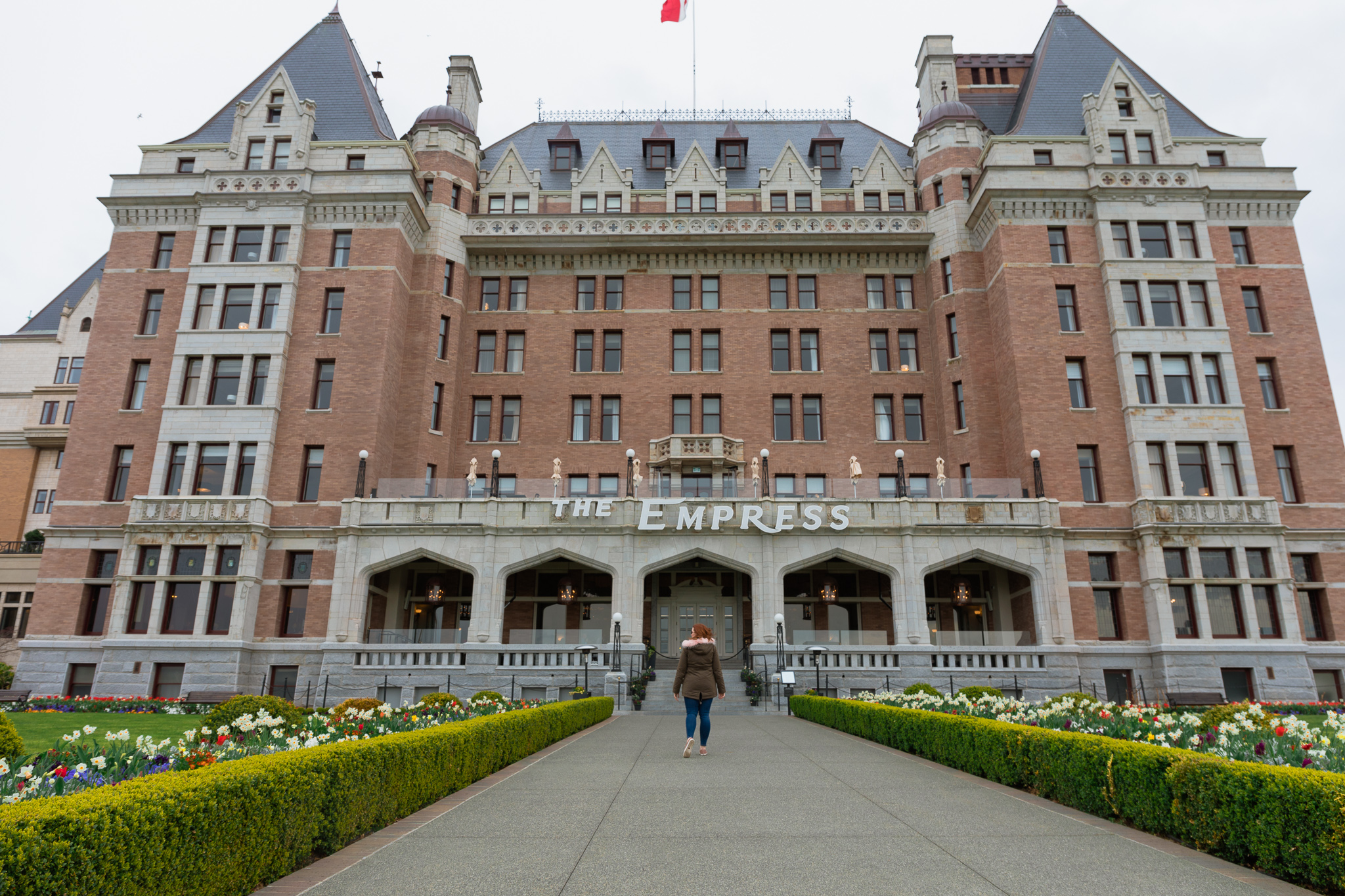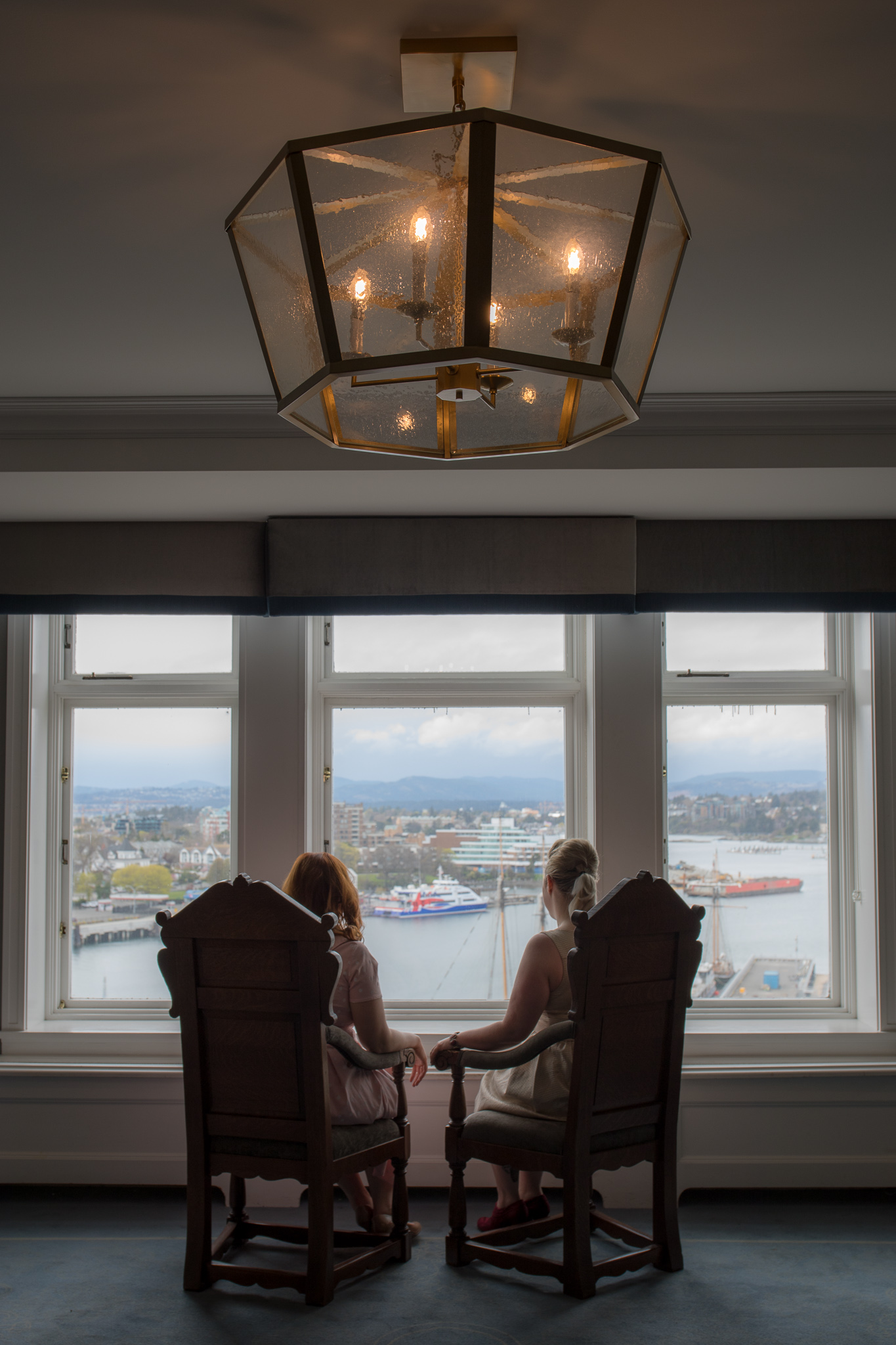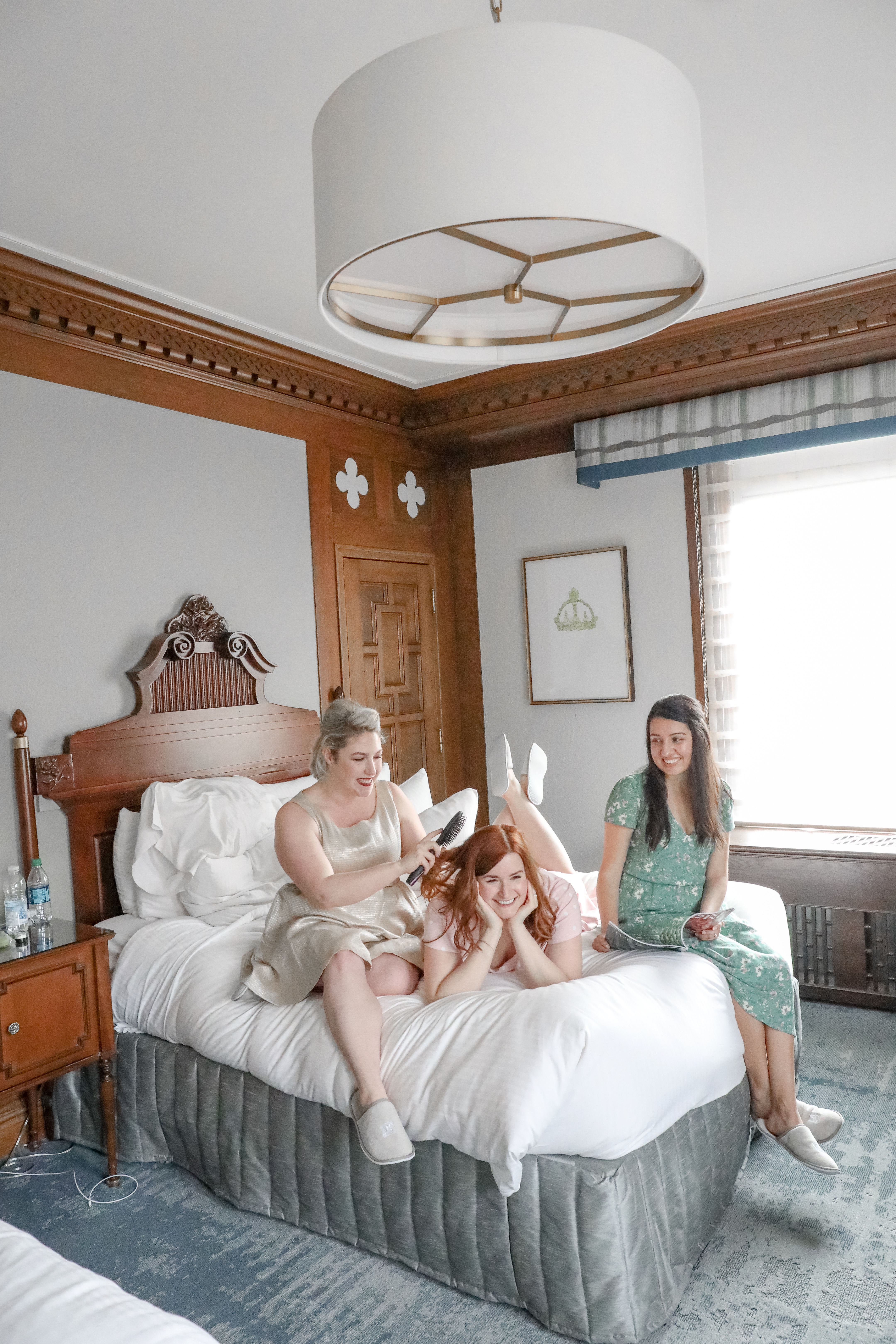 Fun Things To Do
There is literally something for everyone in Victoria! Whether you want to be adventurous, be a tourist, or get a little rest & relaxation in, there's fun for everyone in Victoria.
Tea at the Empress –  Steeped in history and tradition, a trip to Victoria would not be complete without tea at the Empress! It is an experience worth splurging on, whether you're celebrating a birthday, bridal shower, or even just a weekend away!
Willow Stream Spa – Treat yourself to a relaxing pamper session at the Willow Stream Spa inside the Fairmont Empress. Start your treatment off with a few minutes in the sauna, followed by the steam room and then a dip in the pool. Top it off with the Wellness Detox (90 minute) or Neroli Blossom (60 minute) massage.
Walk or bike through downtown Victoria – Complimentary Fairmont BMW bicycles are available to hotel guests who are Le Club Accor members (it's free to join!). Be sure to ride to Beacon Hill Park and the oceanfront on Dallas Road.
Craigdarroch Castle – An easy 1-mile walk from downtown Victoria is the famous Craigdarroch Castle. It was built from 1887-1890 and is a must visit.
Chinatown – Victoria's Chinatown is small, but the oldest in Canada. Be sure to stroll historical Fan Tan Alley – the narrowest street in Canada.
Market Square – Another cute shopping and eating destination filled with local boutiques and a variety of tasty dine-in and take-out restaurants.
LoJo – Otherwise known as Lower Johnson (Johnson Street between Wharf and Government), the street is characterized by colorful heritage buildings, but the shopping experiences are fresh and hip. Nearly all 40 businesses are locally owned and many by first time proprietors.
Beacon Hill Park – With 200 acres of park land, Beacon Hill Park is the crowning jewel in Victoria's park system. There are natural areas, manicured flower beds, footpaths, a petting zoo with baby goats and many sports and play features. Stop at the Beacon Drive-In for a nostalgic lunch!
Dallas Road – Exploring the stunning waterfront green space along Dallas Road is a popular destination, offering walking paths, scenic biking, beaches and shoreline. Kite enthusiasts and sailboarders take advantage of the landscape, which offers spectacular views across the Strait of Juan de Fuca.
Fisherman's Wharf – Home to fishing vessels and colorful float homes, the wharf is a great destination for visitors with something for everyone to enjoy.
Lochside Trail – Running from Swartz Bay to Victoria, this 18-mile trail is a mixture of paved paths, shale and road so it has something for everyone.
Butchart Gardens – Some of the very best gardens in the country! The beautiful and extensive grounds are a wonderful addition to your trip.
Good Places to Eat
It's probably a wise decision to pack your stretchy pants on your next visit to Victoria. Not only is Victoria is known as Canada's brunch capital, but they have an amazing collection of restaurants for lunch, dinner, and your sweet tooth, too!
Murchie's Tea & Coffee – After arriving in Victoria, we popped into Murchie's for a late lunch. Don't be surprised if there's a line out the door (it goes fast), and make sure to buy a pastry (or two or three), for a snack!
10 Acres Commons – This adorable farm to table restaurant has the perfect Instagram aesthetic and the most delicious food, which is locally grown and raised.
The Q at the Empress – Pop in at the Q for breakfast, lunch, or dinner, and the Q bar for a late night drink and dessert. If you're not going to high tea, you must try the scone with clotted cream and jam. Also, try a slice of the Empress Cake, a surprisingly light gluten-free cake made with chocolate specially created for the Empress.
Jam Cafe – Get here early as there will be line, but it's worth the wait. The standout is green eggs & ham!
Cafe Mexico – A delicious Mexican restaurant with a fresh take on traditional dishes.
The Pink Bicycle – Come hungry to this local haunt and feast on the most delicious and decadent burgers around. You can select from multiple different kinds of patties (beef, lamb, pork, chicken, mutton, veggie, and more) and build your own with toppings like smoked bacon and grilled pineapple to the more exotic like grilled peaches and herbed goat cheese.
Crust Bakery – A quaint little bakery with a wide selection of sweet treats, swing in for a mid afternoon pick me up and choose from delicious treats like a chocolate cronut, pistachio ganache, or a raspberry, lychee, rosewater, and pistachio danish.
The Flying Pig – This gastropub will be a delight to your tastebuds! Serving breakfast, lunch, and dinner, you can swing by anytime during your trip for a delicious meal.
Pizzeria Prima Strada – Looking for pizza straight out of Italy? Swing by Prima Strada for fire-roasted pizzas from Naples.
Nourish Kitchen & Cafe – Nestled in a heritage-home-turned-restaurant, Nourish is open for breakfast and lunch and uses whole, unprocessed, natural, organic and seasonal ingredients.
Created in partnership with Tourism Victoria