How To Create The Perfect Wedding Vendor Team
Created in partnership with WeddingWire
Remember how I spent the majority of 2018 planning our wedding? It's been a little over three months and I'm finally ready to share the details of our special day!
There are seriously so many stories and details from our wedding day that I want to share, it's been hard to narrow down what I should share first. And of course some seriously amazing photos from our wonderful photographer, Joanna Monger Photography.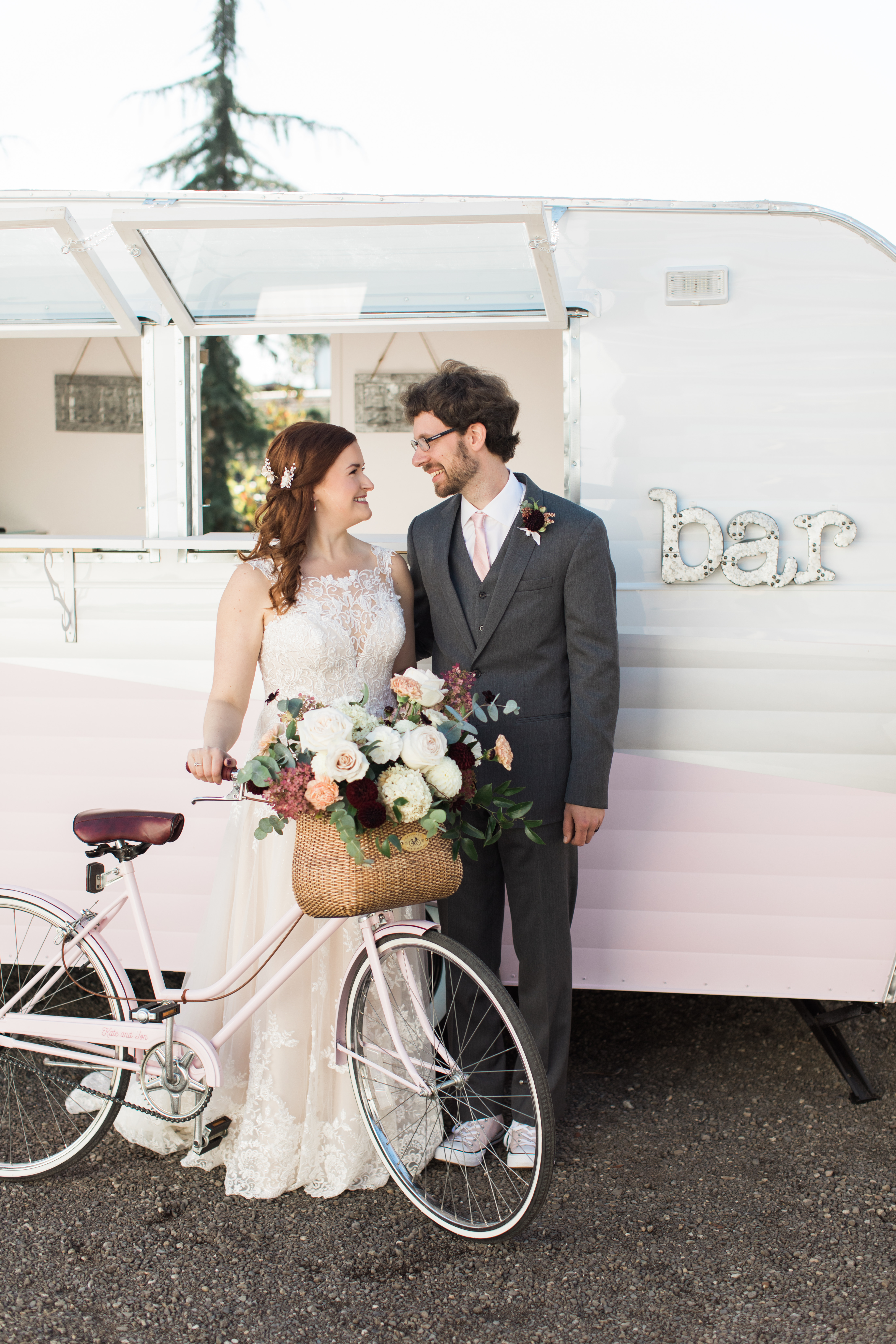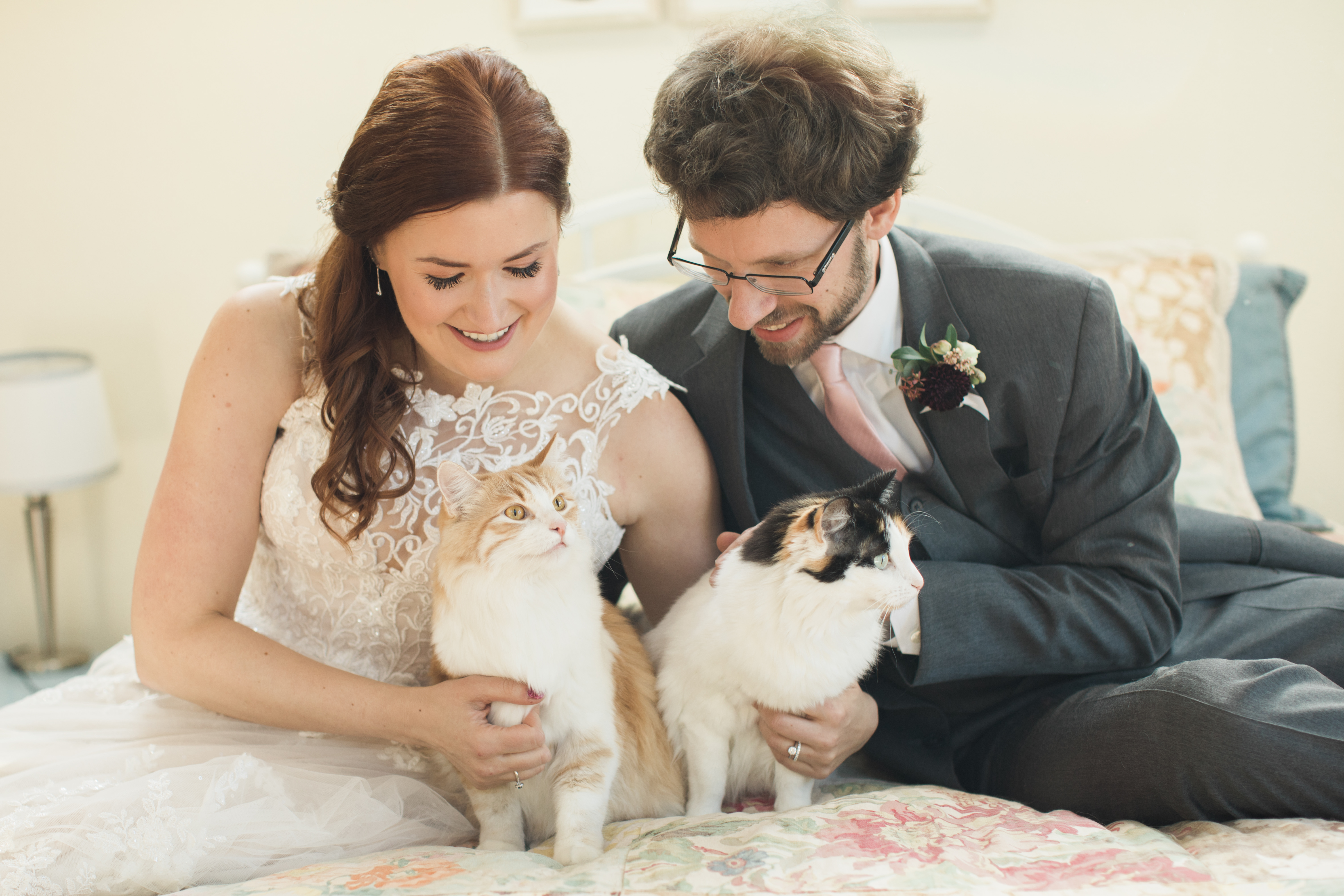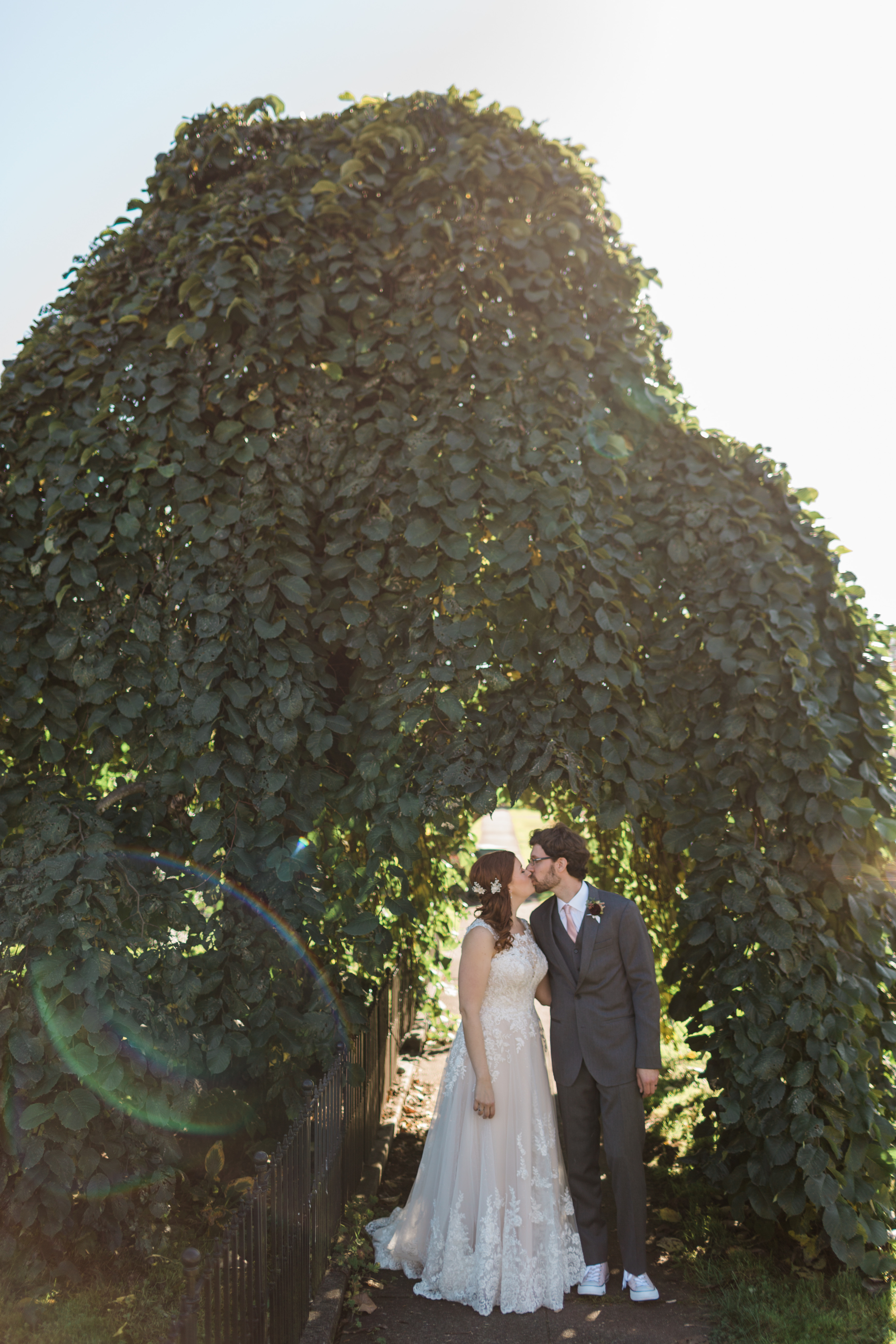 As I look back on our big day, what jumps out at me the most was the group that supported us and led to an incredible wedding: a few amazing friends and family members and of course, the vendor team we hired.
Creating a team of dependable, experienced wedding vendors that can execute your vision is expensive, but let me tell you that it's worth it! Early on in the process, Jon and I decided that we wanted to support women-owned businesses as much as possible, so the majority of our vendors are women owned businesses!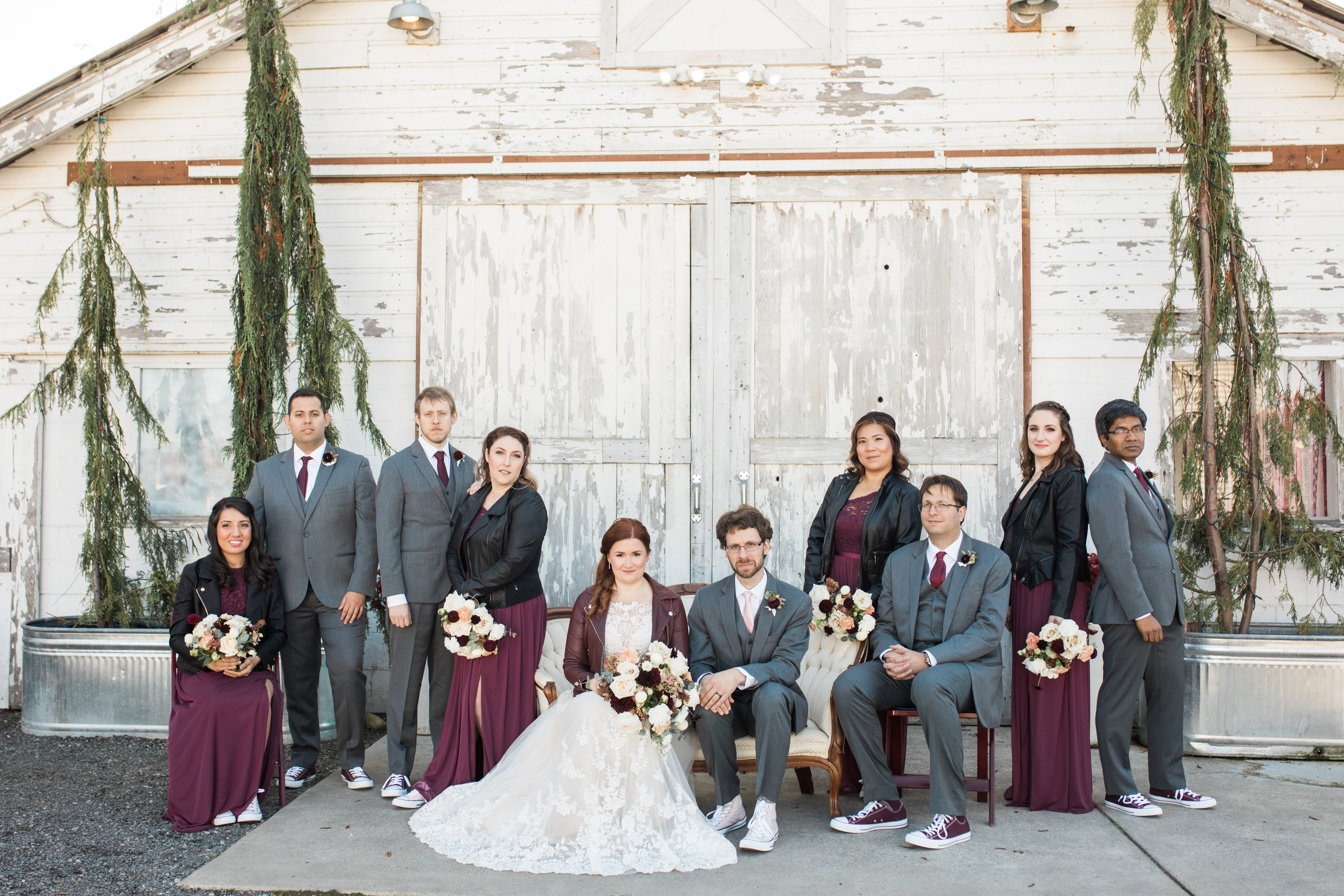 Here are our tips for selecting wedding vendors:
Search for vendors on Google and WeddingWire. There's a plethora of vendors out there, so make sure to keep a document with all of your notes.
Research their reviews on WeddingWire, Facebook, and Yelp. This cannot be stated enough – read reviews about potential vendors.  Not reading what other couples have gone through is just one of several common mistakes couples make.
Have a vision and assess how each vendor fits into your overall aesthetic. Does the florist's style fit with your vision? Do you like how the photographer edits their photos? Wedding styles have changed with each generation, so be sure to make the wedding fit your own style.
Ask friends or hired vendors for referrals and double check your venue's structure on vendors. Your venue likely has seen many vendors come through their doors and knows who has operated the best in their space during previous events. You may also be able to get a discount from vendor referrals or from vendors who like working together. It never hurts to ask!
Know your budget. It's important to know where you and you partner want to spend the most and the least amount of money. For example, Jon and I were okay with spending more money on floral as we both love flowers and felt it would be captured forever in our wedding photos. To compensate, we went with a food truck rather than a traditional catering company to cut down on the dinner price.
Reach out to the vendors that stick out to you. Request a quote and be prepared to share some information about your wedding (e.g. date, venue, ceremony start time, guest estimate).
Interview your finalists. Yes, I said interview! This can be done over the phone or (ideally) in person. Be prepared with a list of questions (it doesn't need to be long!) to ask your potential wedding vendor about their service, pricing and payment structure, or experience.
Remember, you'll be working with these vendors throughout the wedding planning process and will likely have multiple emails, phone calls, and even in-person meetings with them so it's important to make sure you feel comfortable and confident with your vendor team and that you trust them!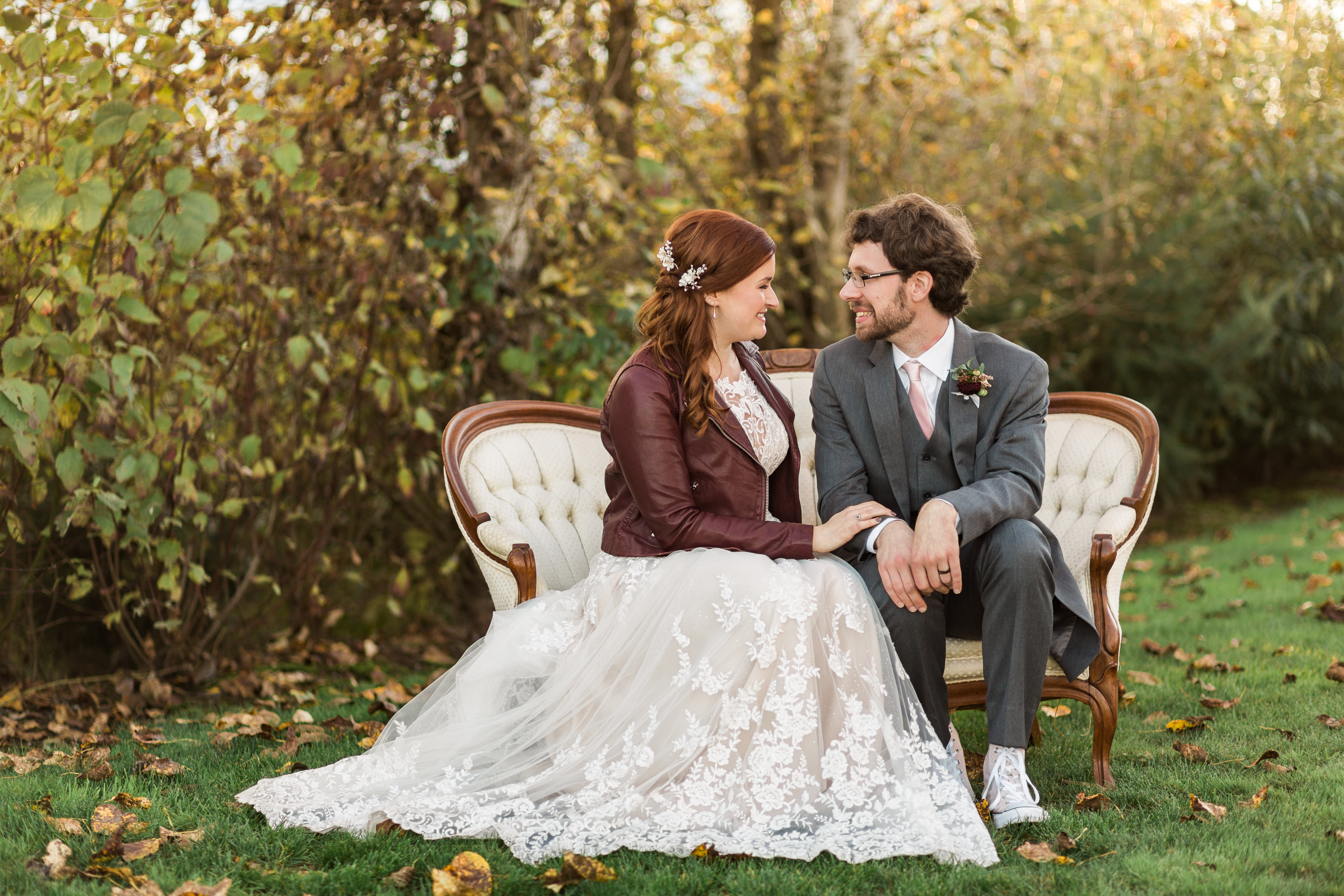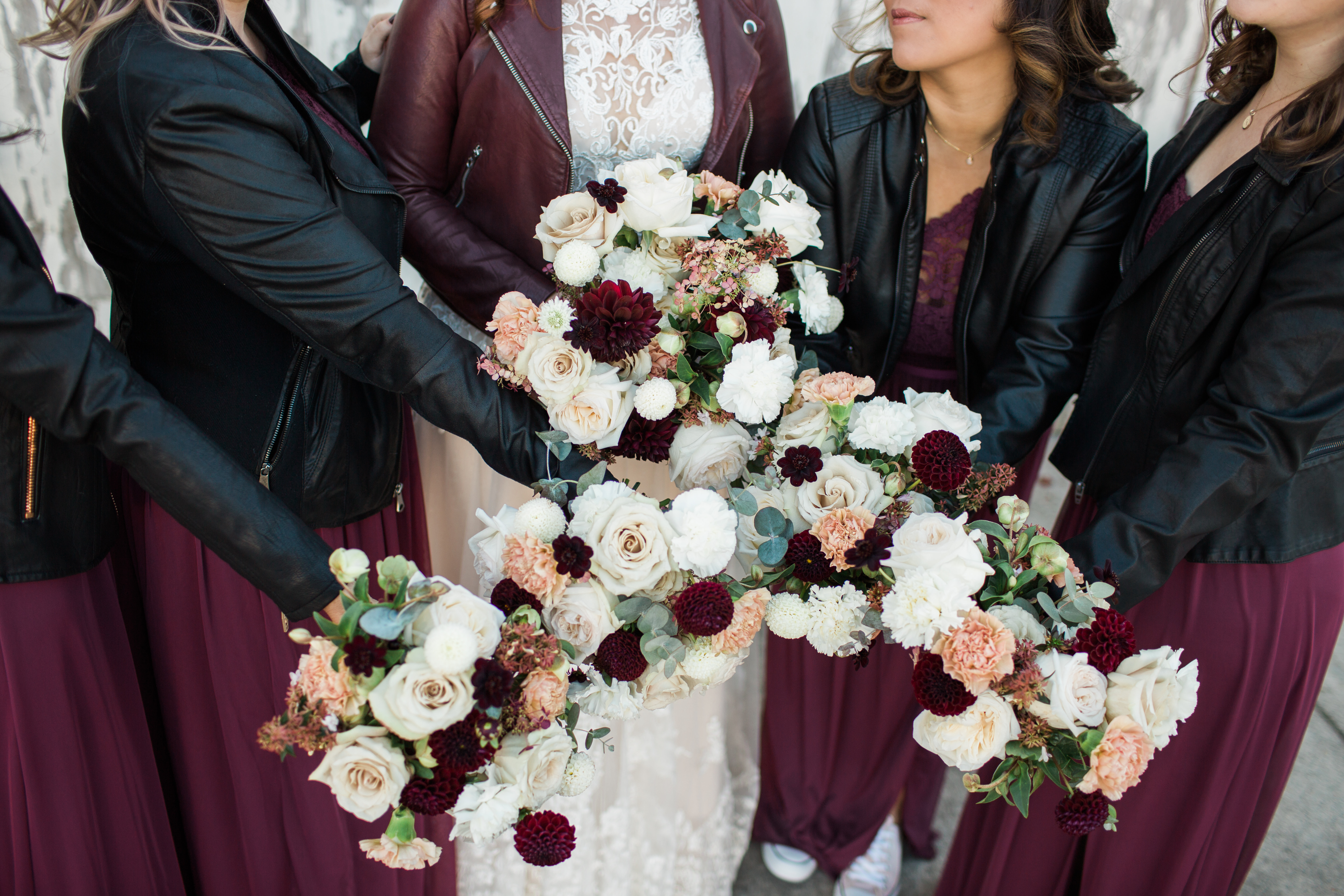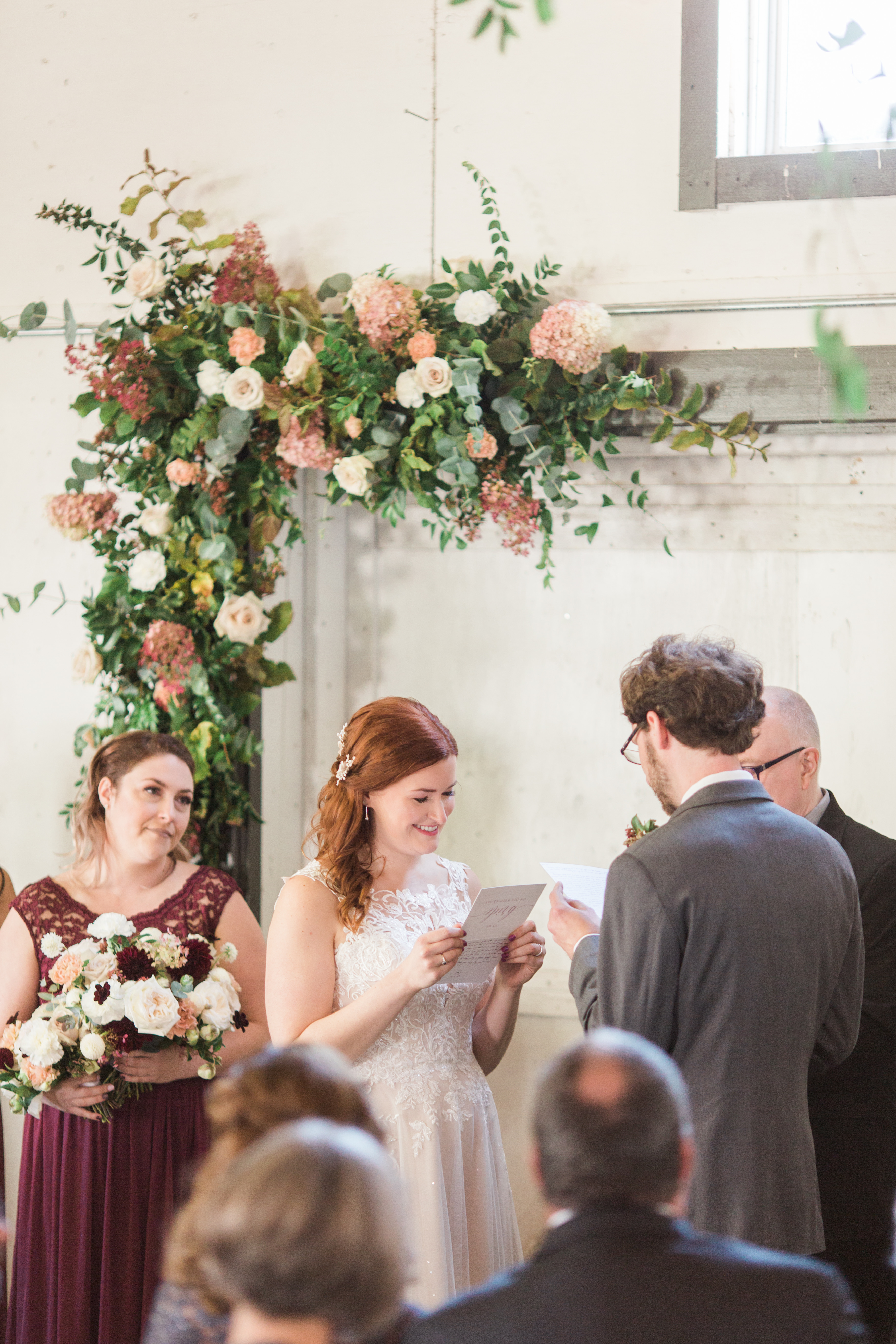 Here's a look at our vendor team from our wedding day!
Vendor Team:
Created in partnership with WeddingWire