Exploring Historic Downtown Snohomish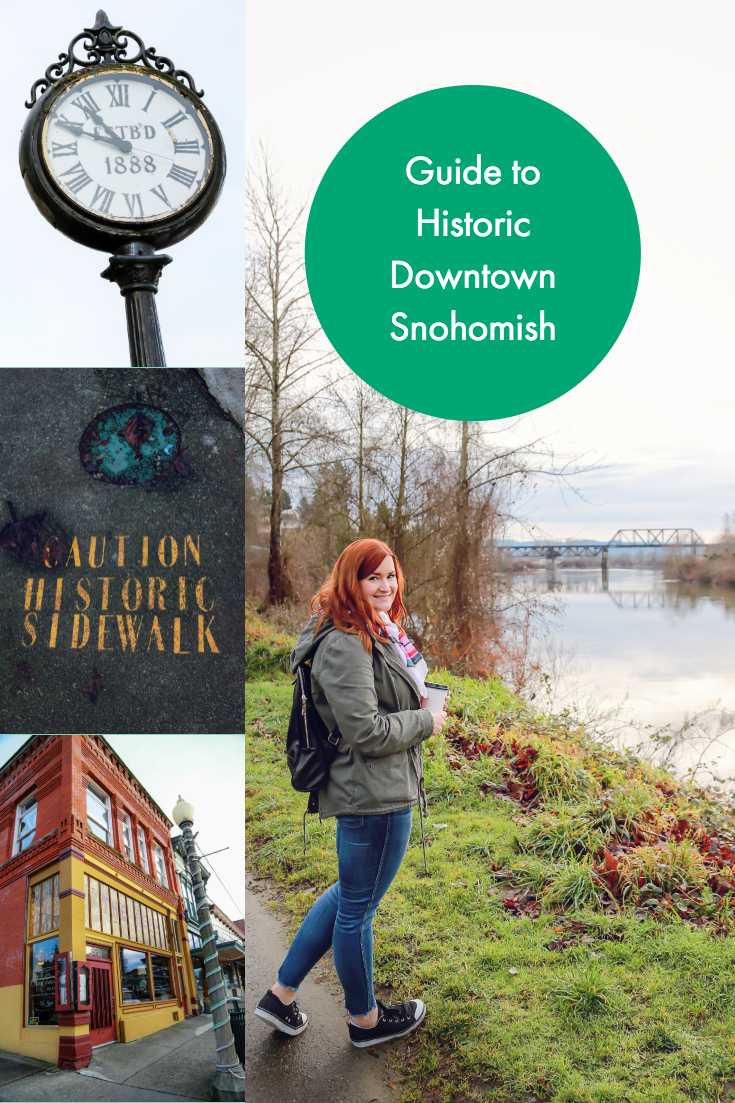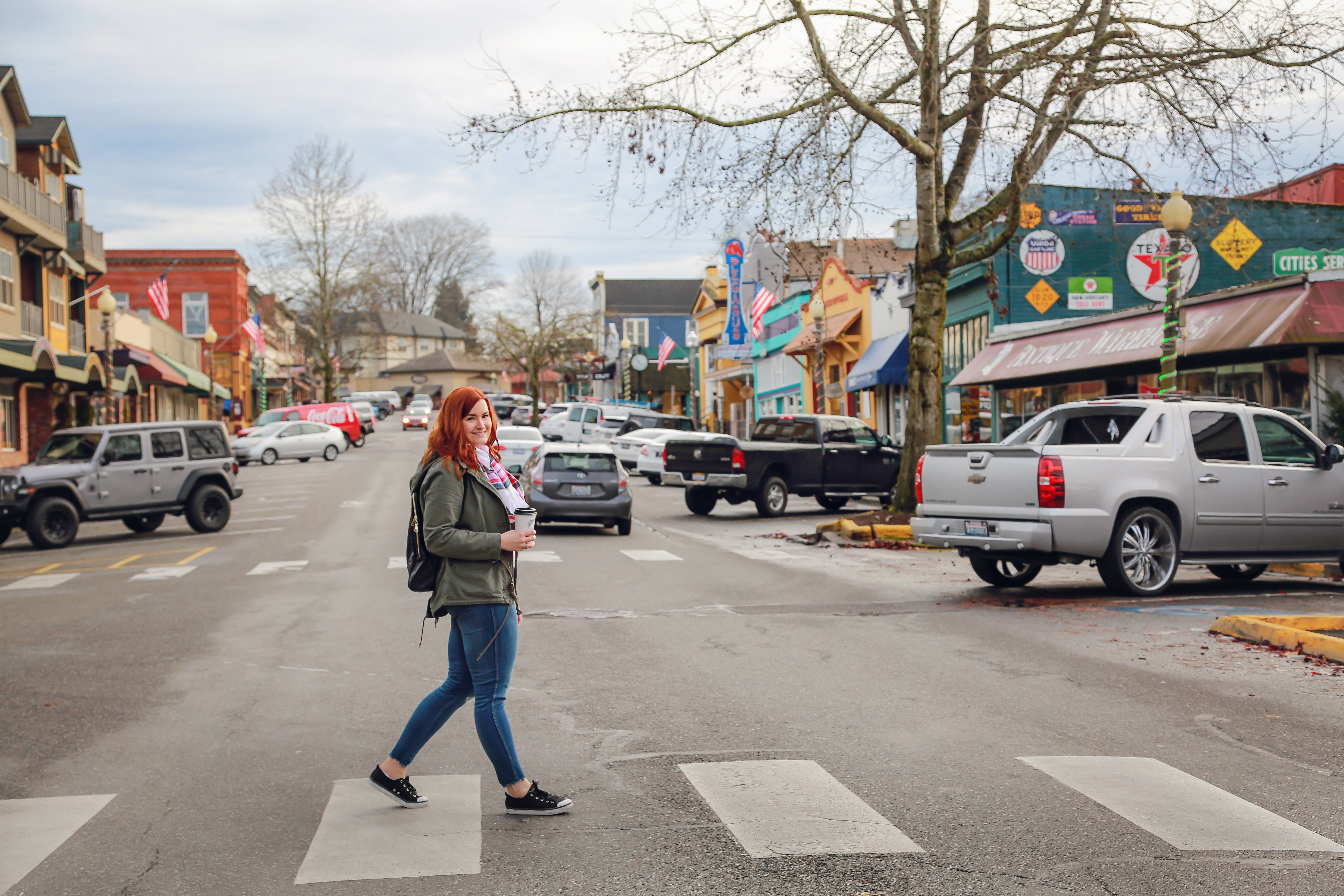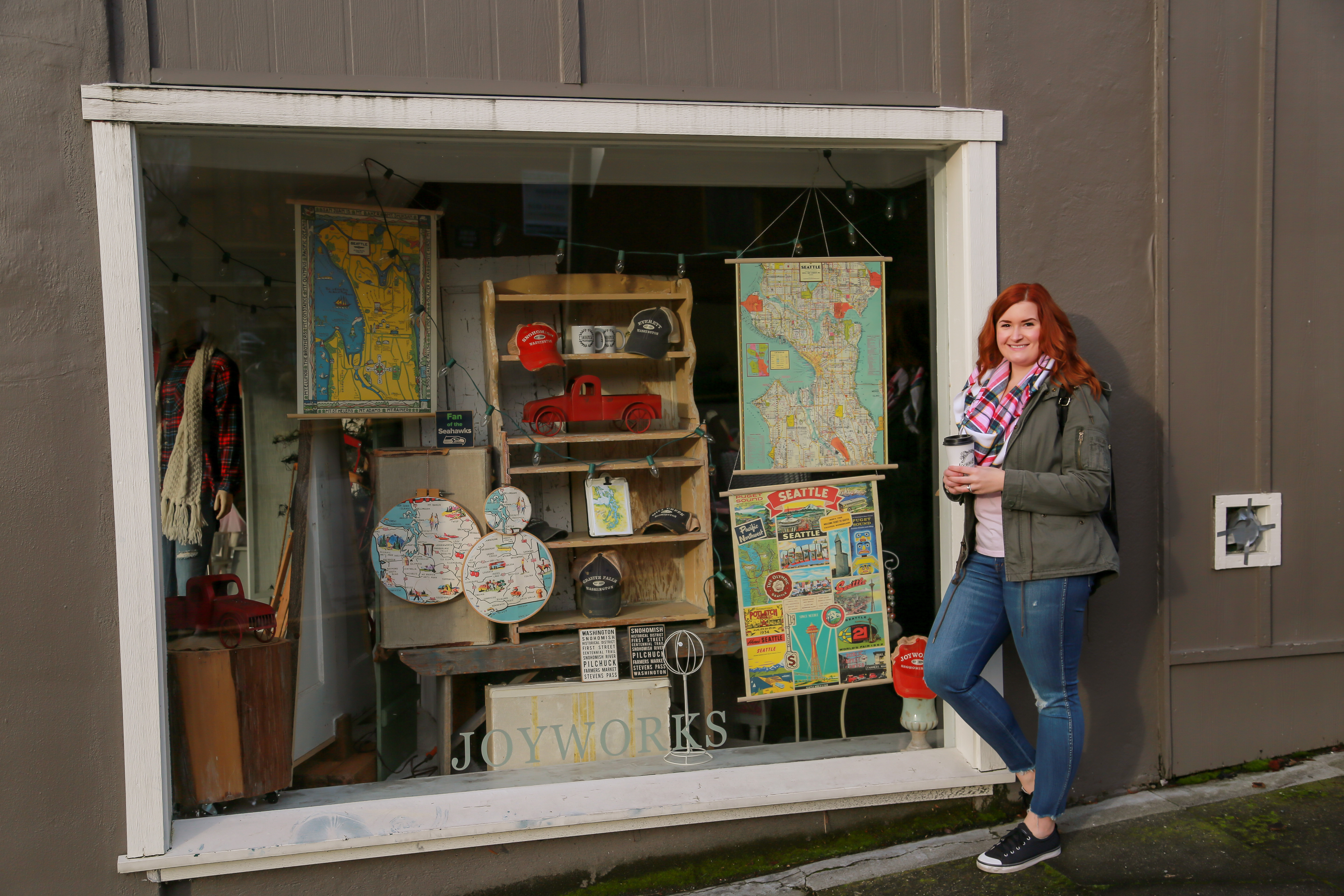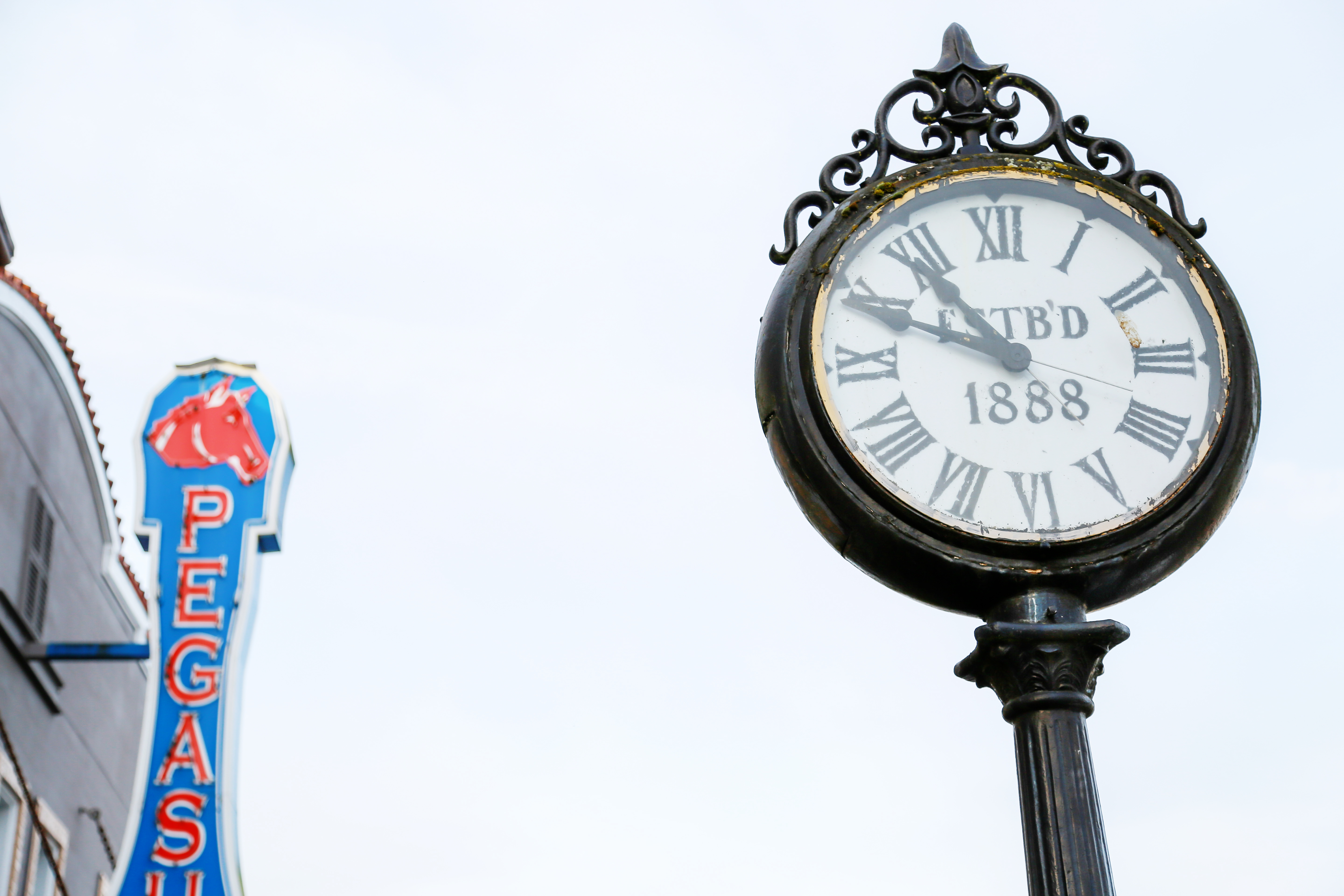 Named one of the Top 10 Coolest Small Towns in America, Historic Downtown Snohomish is, in my opinion, the best little town in Western Washington!
Exploring downtown Snohomish can be a great day trip if you're local to the Seattle area (just be aware that most of the shops close at 5pm), but can also make for a fun weekend getaway. If you come for a weekend, you can pair your exploration of Downtown Snohomish with one of the many hikes in the area, a bike ride on Centennial Trail, or exploring the neighboring cities of Monroe, Lake Stevens, or Everett.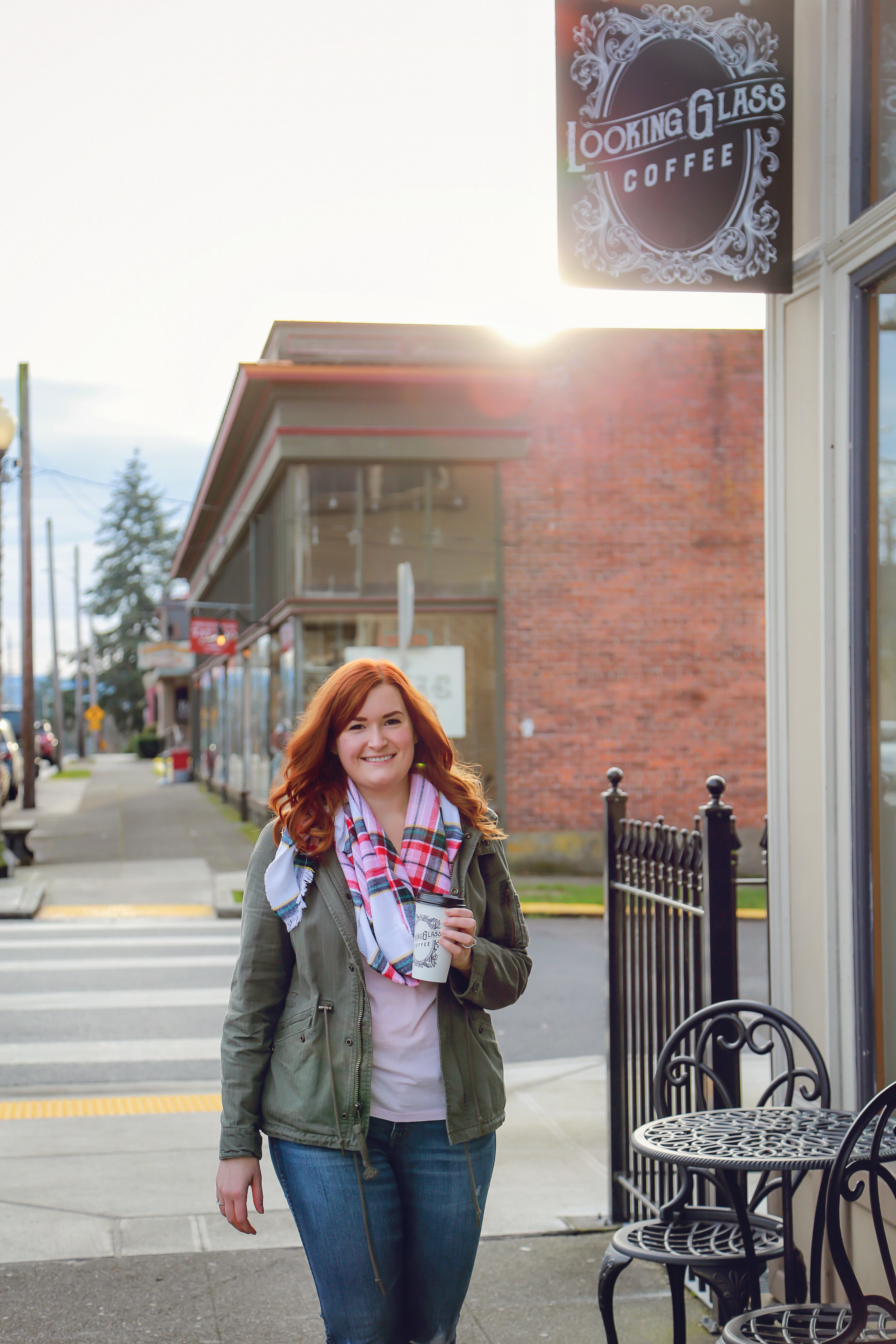 Where To Stay:
Airbnb: Get the full experience of historic Snohomish by staying in a historic home during your Snohomish adventure! There are quite a few options for groups of varying sizes.
The Snohomish Inn: The closest that Snohomish has to a motel-like experience. Located on the east side of town.
Panther Lake Cabin: Just 15 minutes from downtown Snohomish is a quaint cabin, located on Panther Lake. Decompress at the serene lakeside property, while still being close to the main part of town! 100% of proceeds benefit local charities.
Fun Things To Do:
Explore Downtown: 1st Avenue is a completely walkable street filled with great eats and good shops! It's a wonderful way to get acquainted with the charm of historic Snohomish. In the summer you can find a farmer's market and throughout the year there are a number of events that center on this cute part of town!
Shopping: From vintage finds to home goods to cute clothes, Snohomish has it all! My favorites shops are Queen Bee, Joyworks, Faded Elegance, Malicious Women Co, and The Cin~A~Mon Stik. But if it's your first time to Snohomish, you'll want to hit up every shop to find as many unique treasures as your heart desires!
Visit the clock with two 12's: If you've ever wandered downtown Snohomish and thought something looked off with our clock, well you might be right. For some reason there are two 12's (it's missing the 11). While the reason appears to be lost to history, it's a fun quirk!
Walk along the river: Just below 1st avenue is a beautiful river walk (or bike ride). You can sit along one of the many benches and watch the water.
Walk the historic neighborhoods: 1st Avenue is just the start of the historic district. There are approximately 5 block of historic homes and buildings including churches, theaters, restaurants, and more to explore! Pro tip: Hit up this area in summer when many residents have yard sales… You're sure to find a number of vintage treasures!
Good Places to Eat:
There are SO many fabulous restaurants in the downtown area, it was hard to narrow this list down, but here's our favorites! Other honorable mentions include First & Union Kitchen, Cabbage Patch Restaurant, and Fred's Rivertown Alehouse.
Looking Glass Coffee: For the best cup of joe in town, stop in at Looking Glass Coffee. Located at essentially the start of the main shopping area, grab yourself your fave coffee drink and embark on a day of shopping, starting with the cute gift shop inside of Looking Glass!
Snohomish Pie Company:  You guessed it, this is the place to fulfill your sweet tooth with a delicious slice of pie, a hearty cookie, or Snohomish Pie Company's unique pieshakes or piescreams!
The Repp: This is a bustling little place. On weekends, you may want to plan ahead and make reservations. It has a bit of a different vibe inside from your average restaurant with lots of cozy little tables to seat guests at.
Christa's Sandwichboard: Home of the four-napkin sandwich, Christa's is located right on 1st street, gets rave reviews everywhere you look. They serve up extra large sandwiches all day long that are seriously to die for!
Jake's Cafe On 2nd: Jake's on 2nd is a great place to go before 3 p.m., especially for breakfast or brunch.  The portions are large, the prices are good, and the vintage vibe is great.
Cathouse Pizza: If you're in the mood for pizza, you can't go wrong with Cathouse Pizza. Make sure to get the Crazy Cat Cheese Bread with the Brown Sugar and Caramel!