The Importance of Engagement Photos with your Wedding Photographer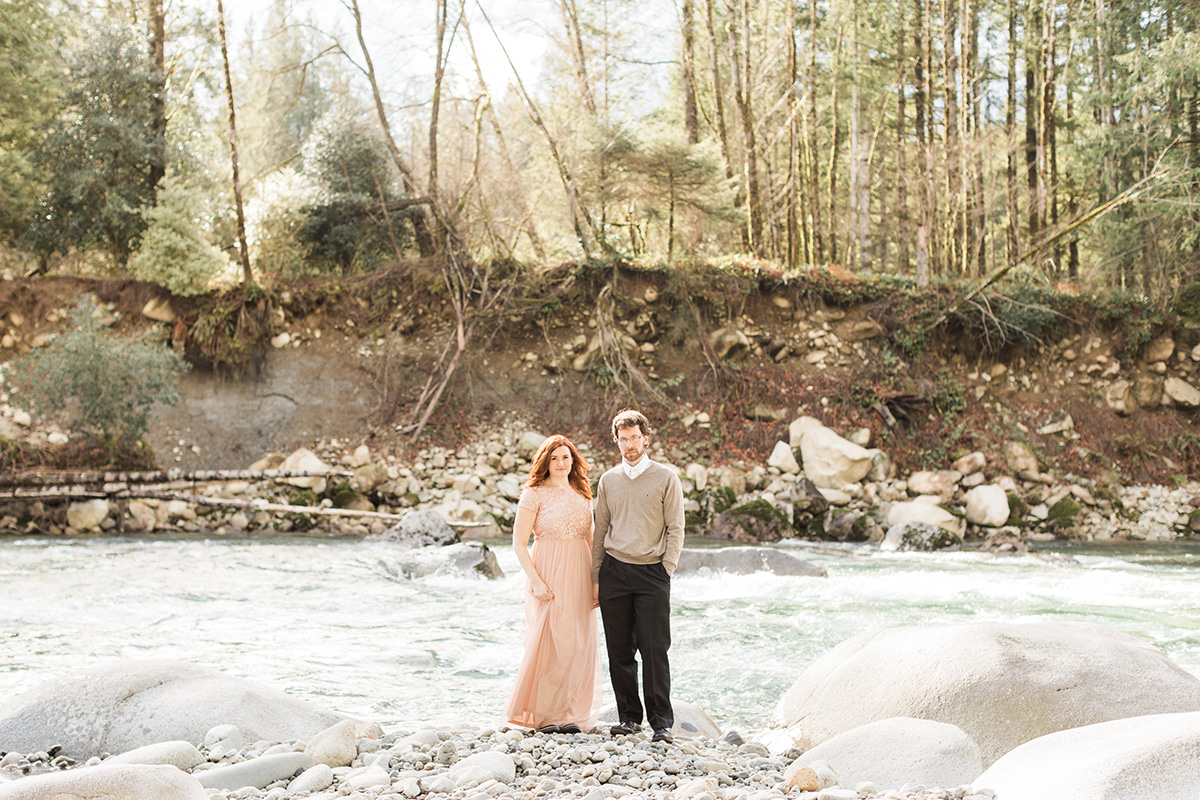 Created in partnership with Joanna Monger Photography
There are so many decisions in planning a wedding, and arguably the biggest decision to make is selecting your wedding photographer. Choosing someone to capture those special moments that will last a lifetime is no small feat! Jon and I researched and interviewed a number of wedding photographers and are so happy to be working with Joanna Monger for our big day! Her photojournalistic approach to wedding photography and the personal relationship that she creates with her clients is exactly the type of business owner we wanted to work with!
But booking a photographer for your wedding is still scary. There's a lot of pressure on that ONE day and ensuring that the best photos of you, your partner, and event are captured is stressful! So how do you reduce the pressure and ensure that you're going to get the best photos on your wedding day? Engagement photos!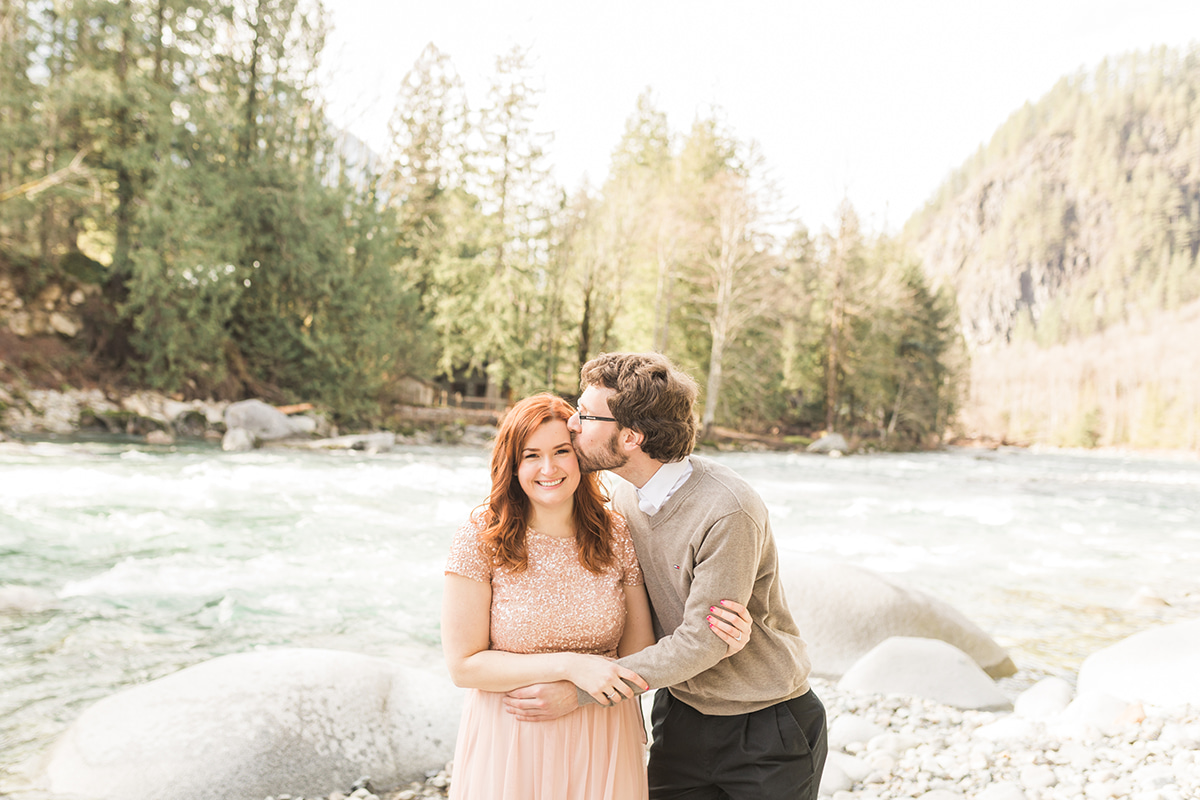 While not every couple opts for engagement photos, they are actually a great tool to use in preparation for your wedding. Here are 5 important reasons to take engagement photos with your wedding photographer.
Get to know your photographer and let your photographer get to know you as a couple. Working with your wedding photographer before your wedding will allow you to establish a relationship with your photographer before your wedding. This will also allow your photographer to get to know you two on a more personal level and see your individual personalities shine and capture those special moments not only in your engagement photos but also on your wedding day!
Practice posing and get comfortable in front of the camera. Having a conversation between you, your partner and the photographer is one thing, but it's entirely different when you step in front of the camera! Most couples don't have modeling experience, so being in front of a photographer with a professional camera (not just an iPhone!) can be nerve wracking and you don't want to be experiencing camera fright the day of your wedding – I'm told that's nerve-wracking enough!
Allows your photographer to learn your good angles. Let's be honest, we all have them! You and your partner are gorgeous no matter what, but you likely have a side you prefer over the other, or maybe you only like to stand on the left side of your bae. Whatever your thing is, you can cover all of it at your engagement photoshoot!
Creates trust between you and your photographer. You want need your big day to be as stress-free as possible, so you need to be able to trust that your vendors will execute flawlessly on your vision, and that includes your photographer!
Provide feedback and discuss the vision for your wedding. Following your engagement photoshoot, you will not only have gorgeous photos that you can use for save-the-dates, but you'll be so excited for your upcoming wedding and imagining all of the beautiful memories you'll soon make. Chat with your photographer about your favorites and why you like them to help refine your vision for the wedding!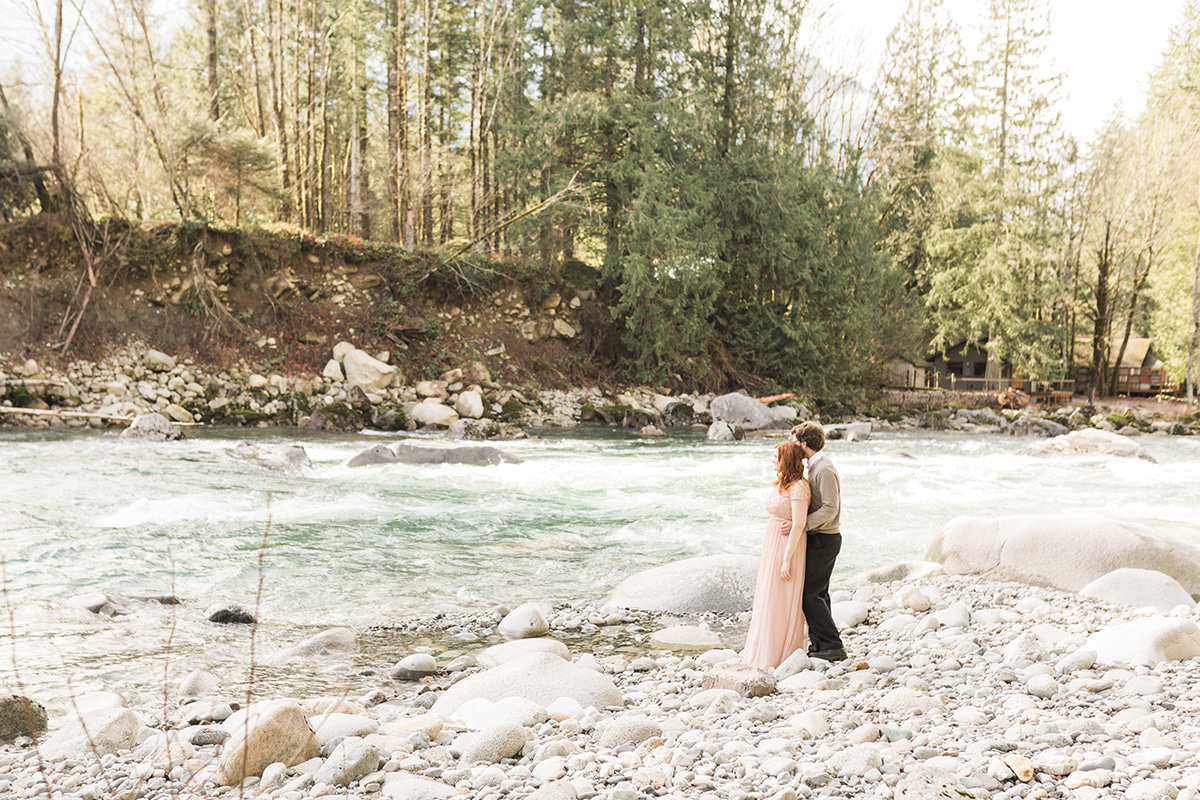 After taking these amazing engagement photos with Joanna last year, we were even more excited for our wedding day to see the magic that she would create!