A Week of Holiday Giveaways!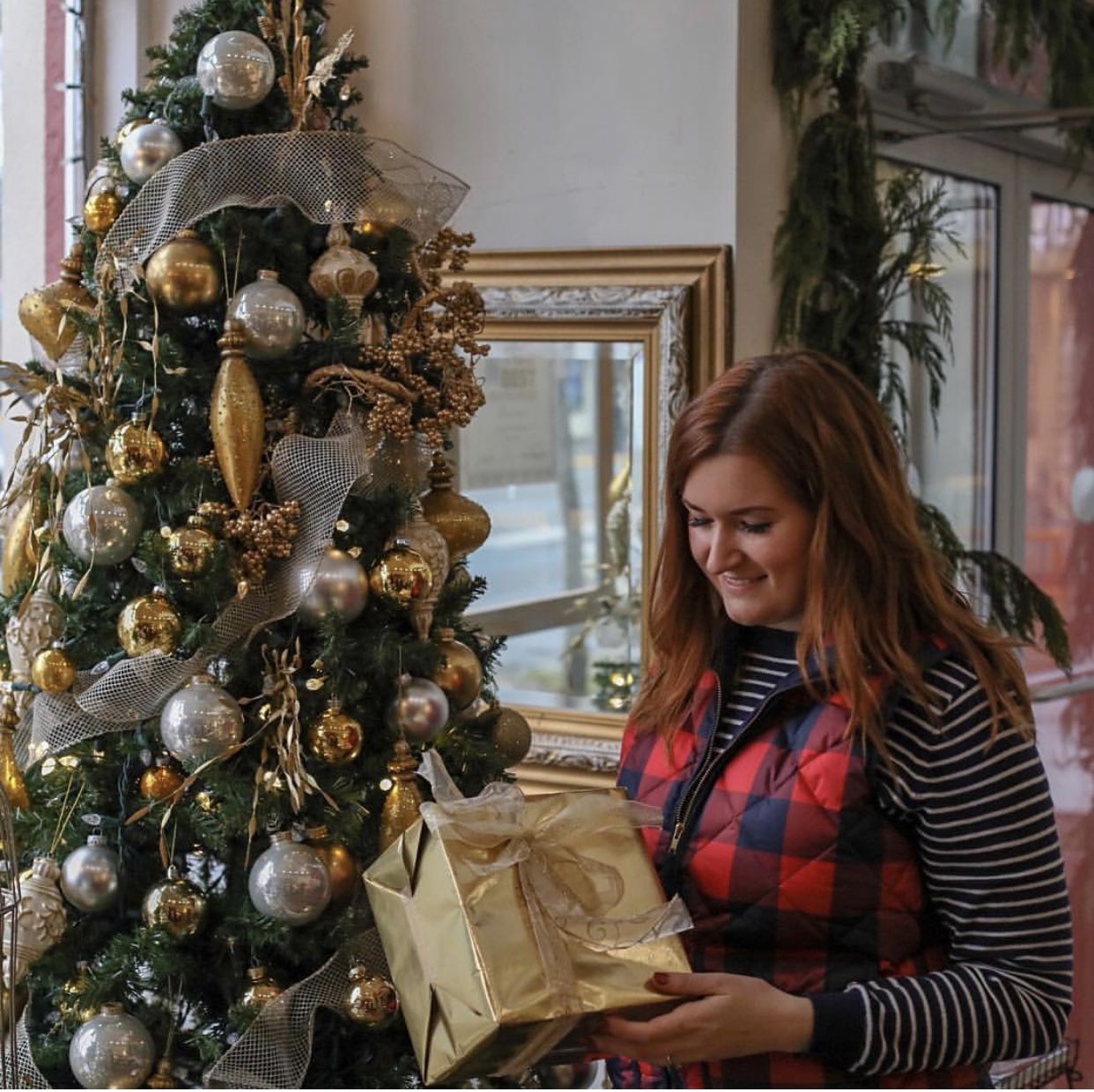 This week I'm doing a giveaway per day! I'm super excited to be giving you the opportunity to win some of my favorite products, and as a reader of my blog, you're getting a sneak peek at all the gift sets that will be given away this week! Check out the below to scope out your favorite and then make sure you're following my Instagram and Facebook in order to enter every day. Good luck!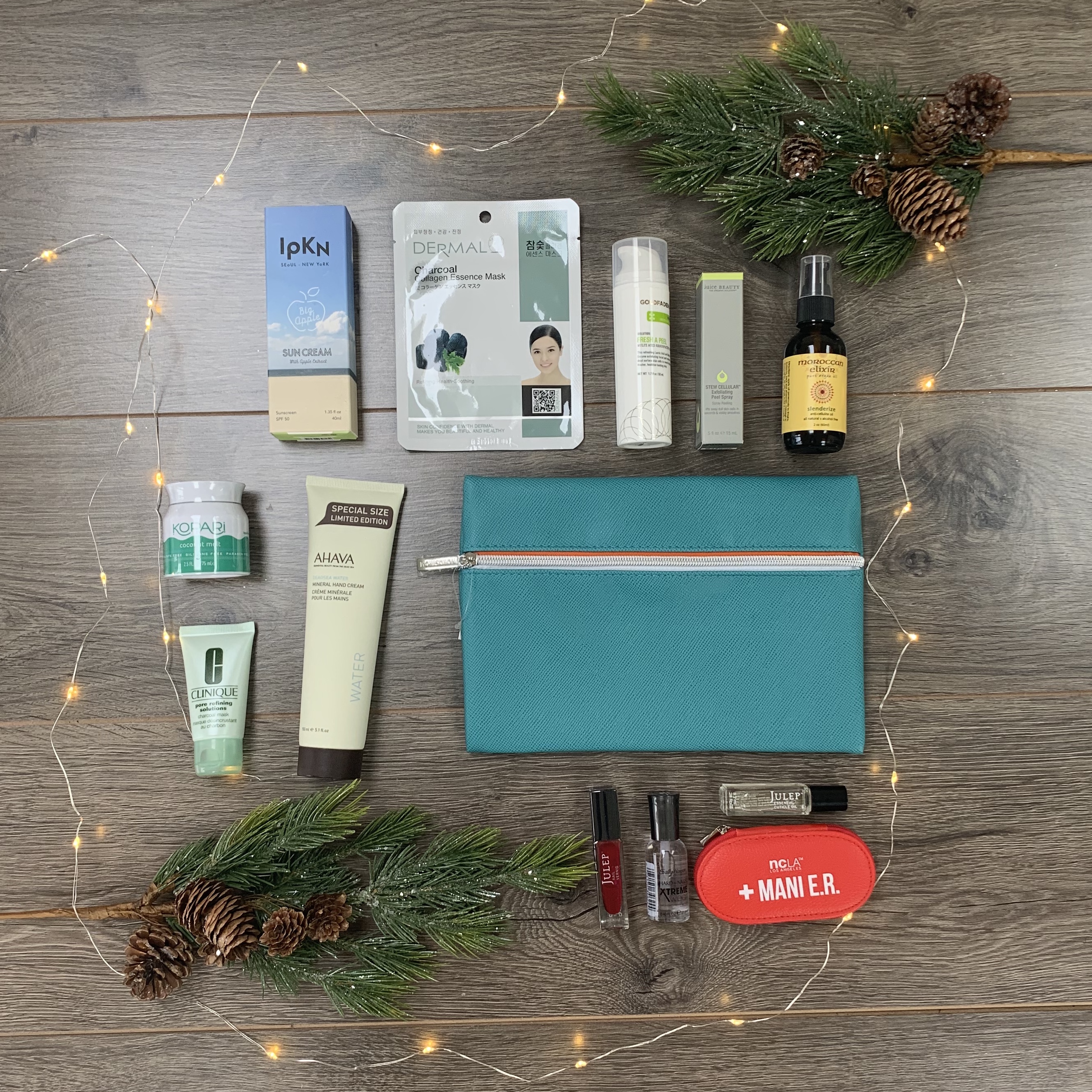 Sunday: Enter to win this prize pack for the nail and skincare lover! You can enter here on Instagram and here on Facebook.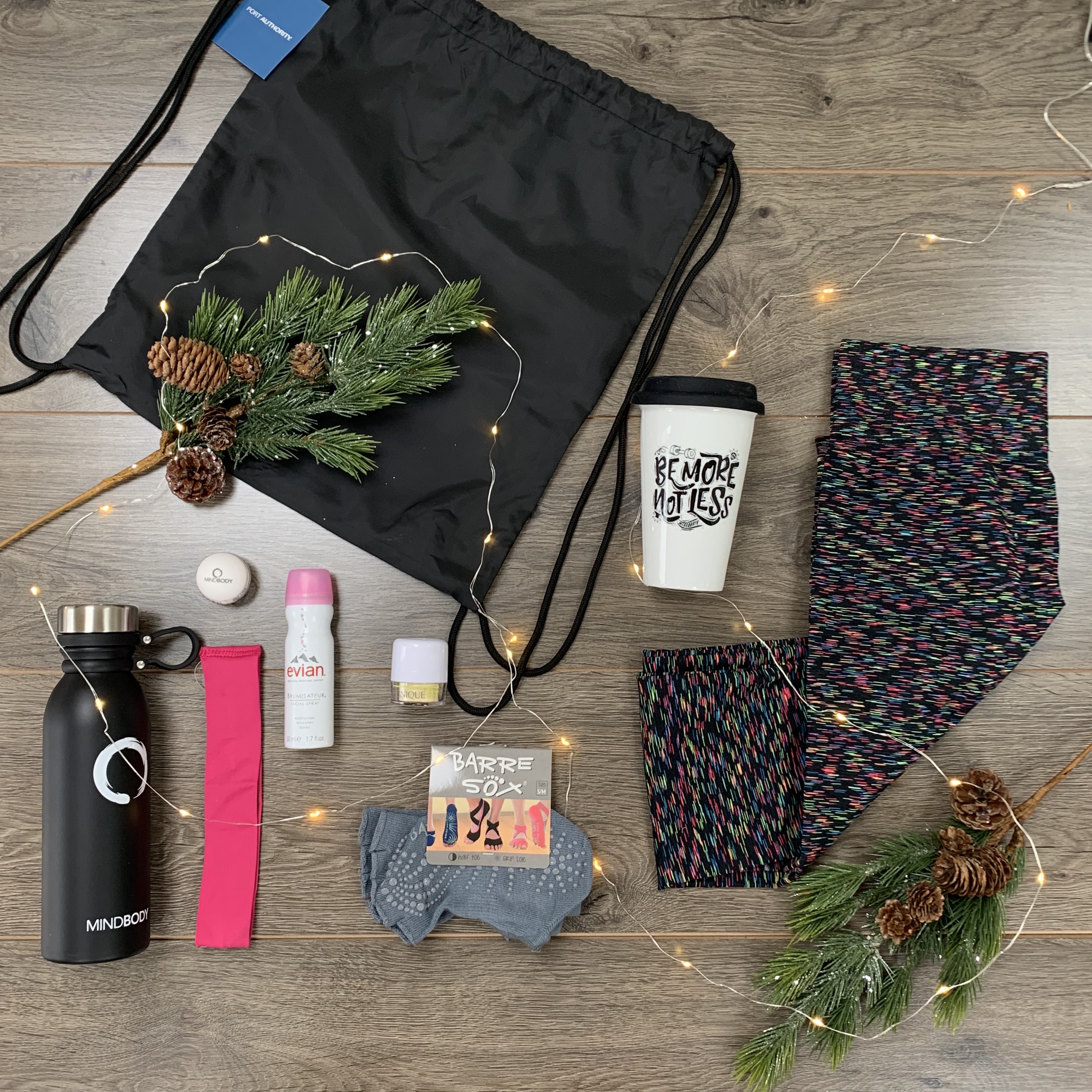 Monday: Score this fitness-themed gift for the fitness lover in your life!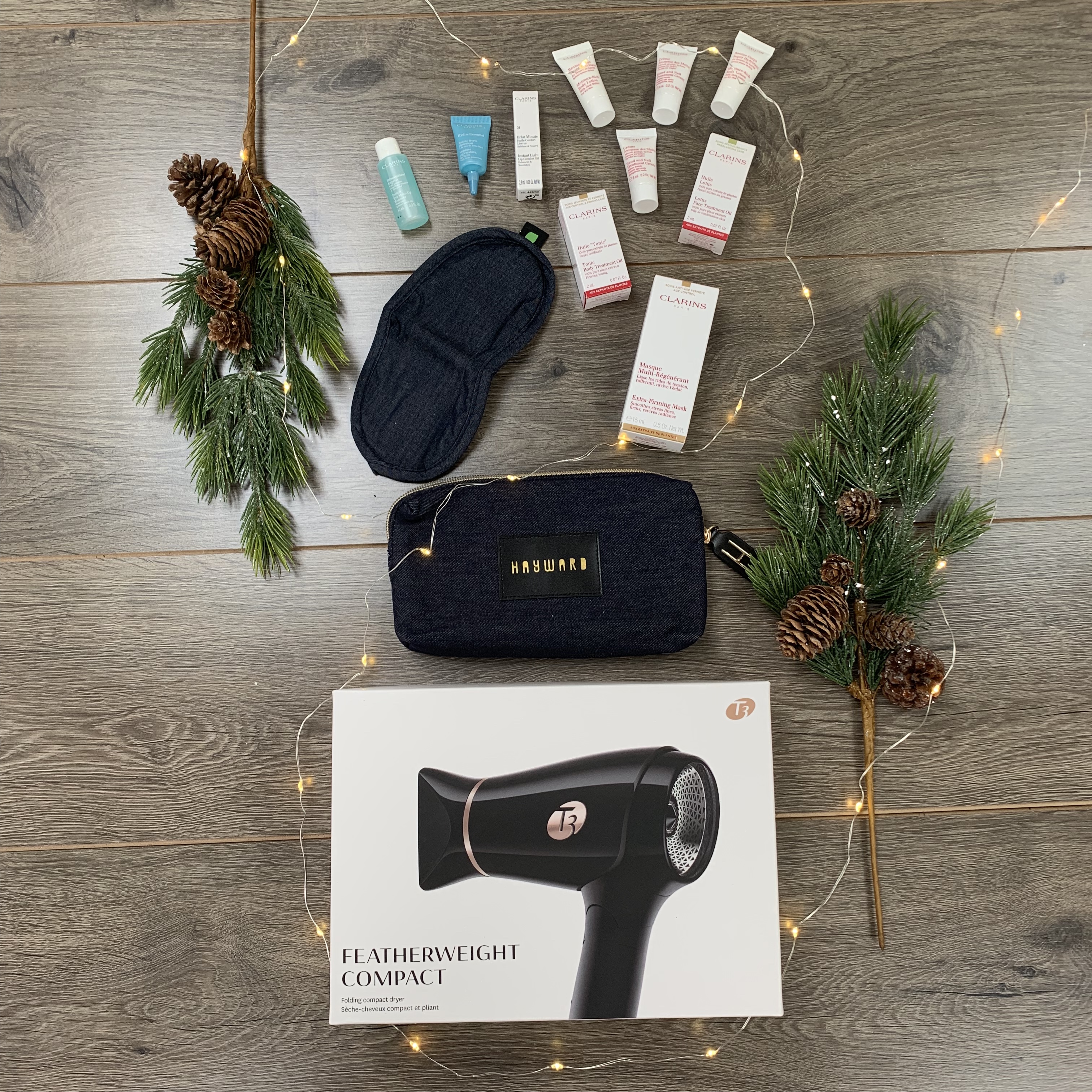 Tuesday: Have wanderlust? Get all your travel essentials in this travel gift set!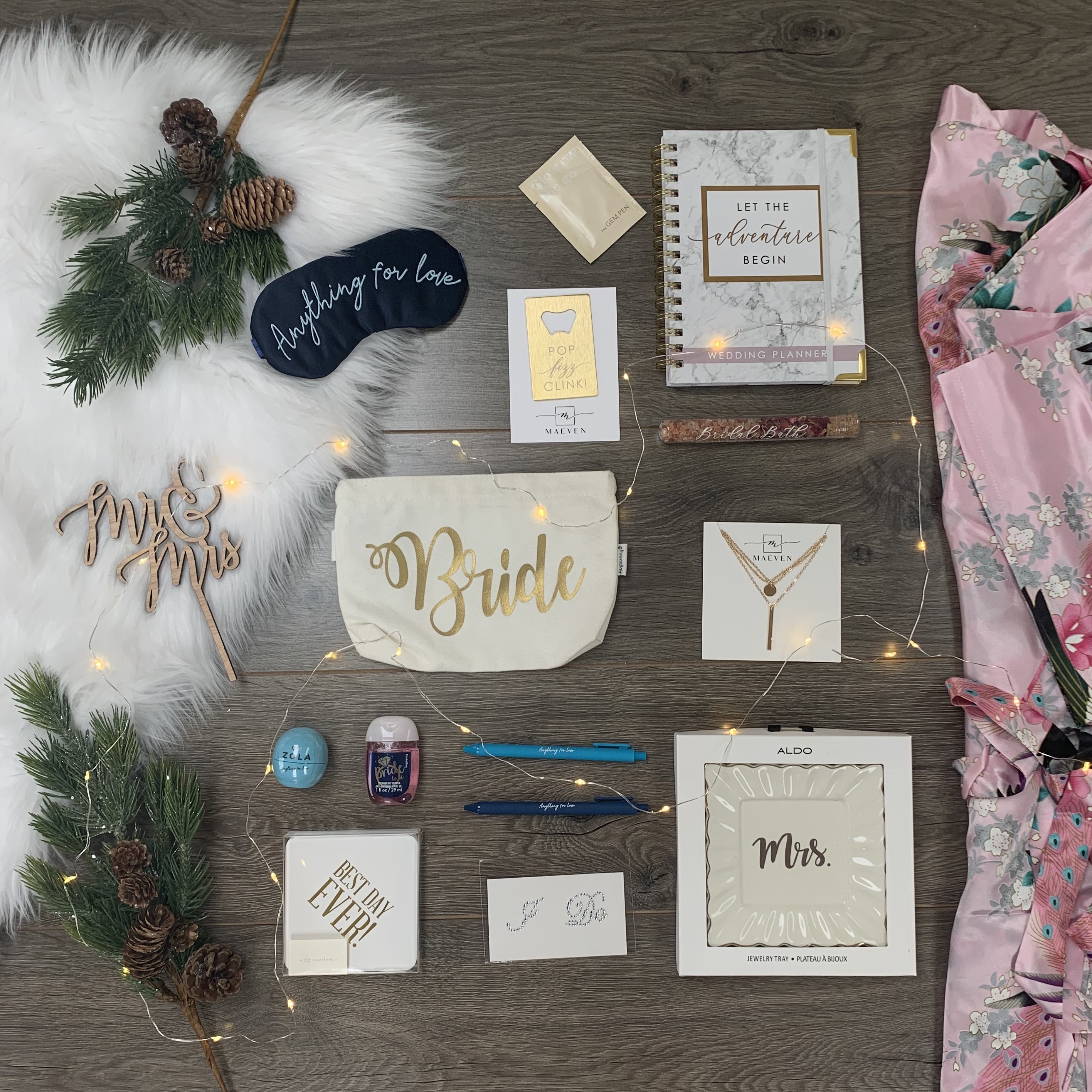 Wednesday: 'Tis the season for engagements! You could win this "Bride" pack for the bride-to-be in your life.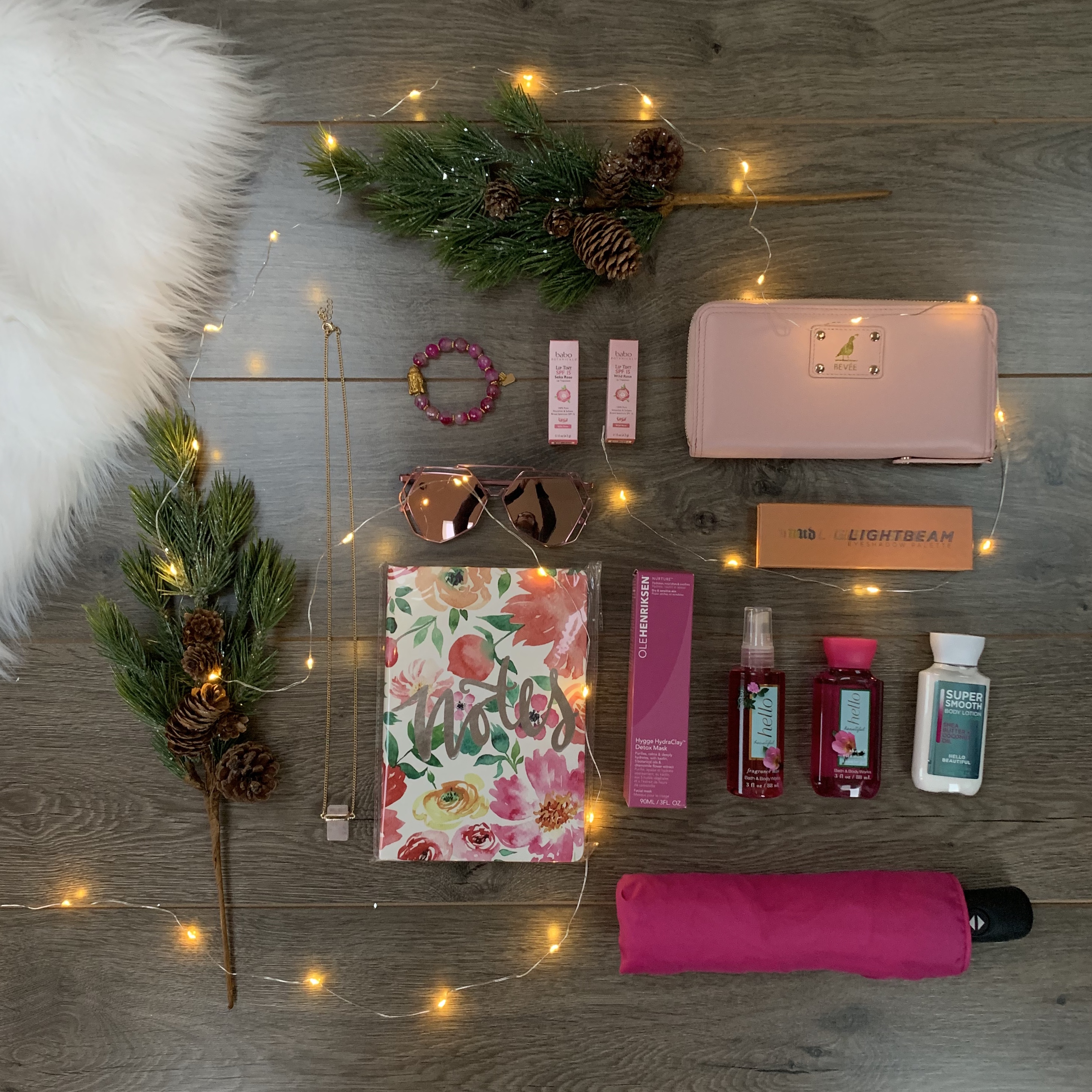 Thursday: Pink is my favorite color, so of course there's a pink-themed prize!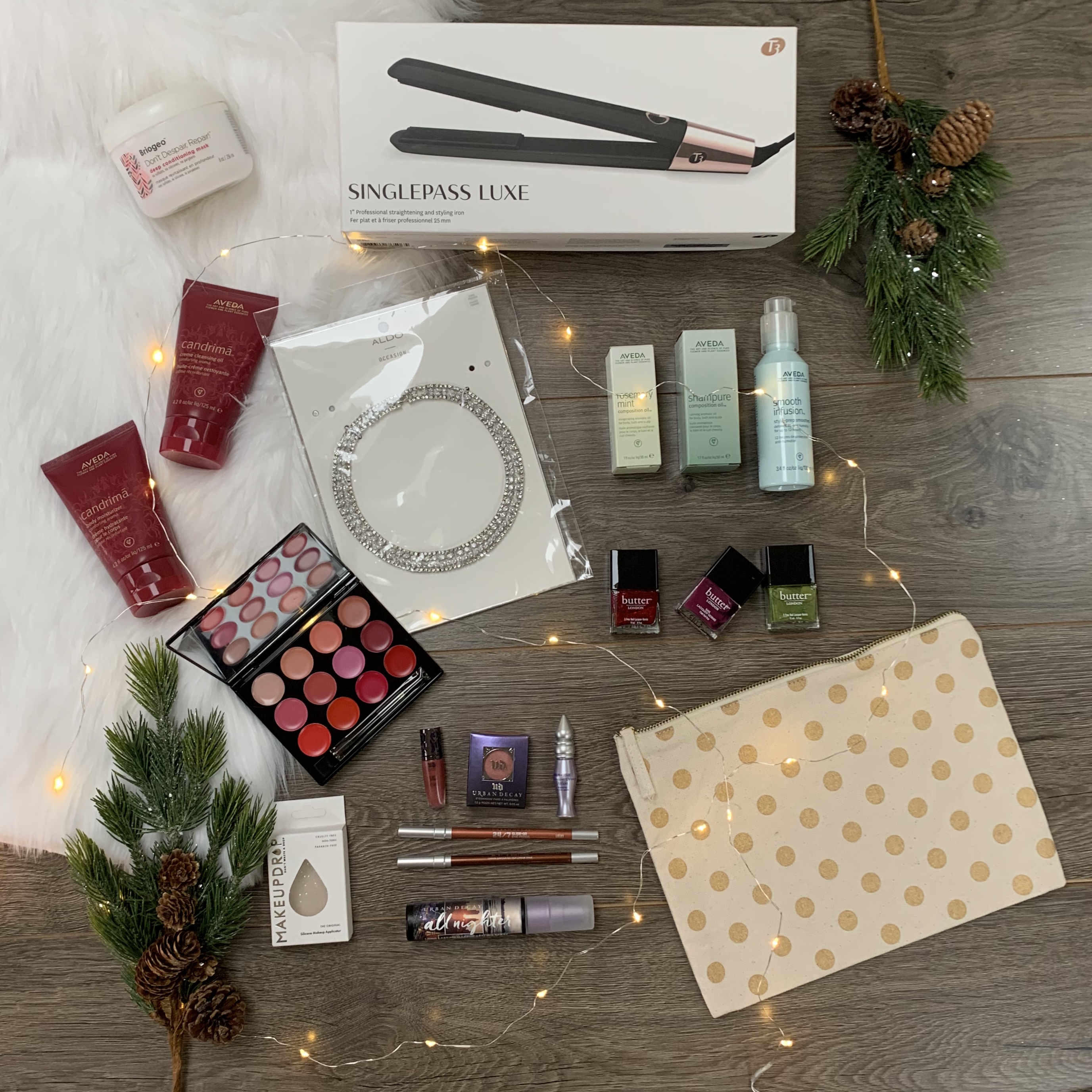 Friday: This ultimate holiday gift set is the ultimate for beauty lovers everywhere!