The Importance of a Getaway with Your Partner before the Wedding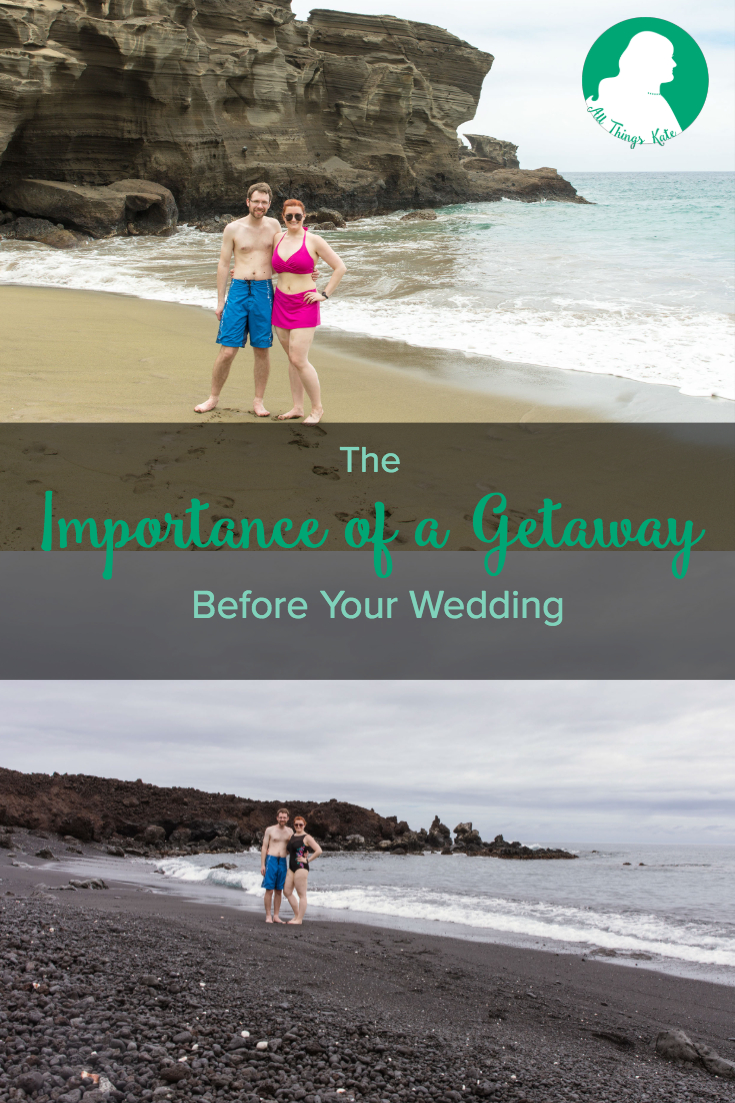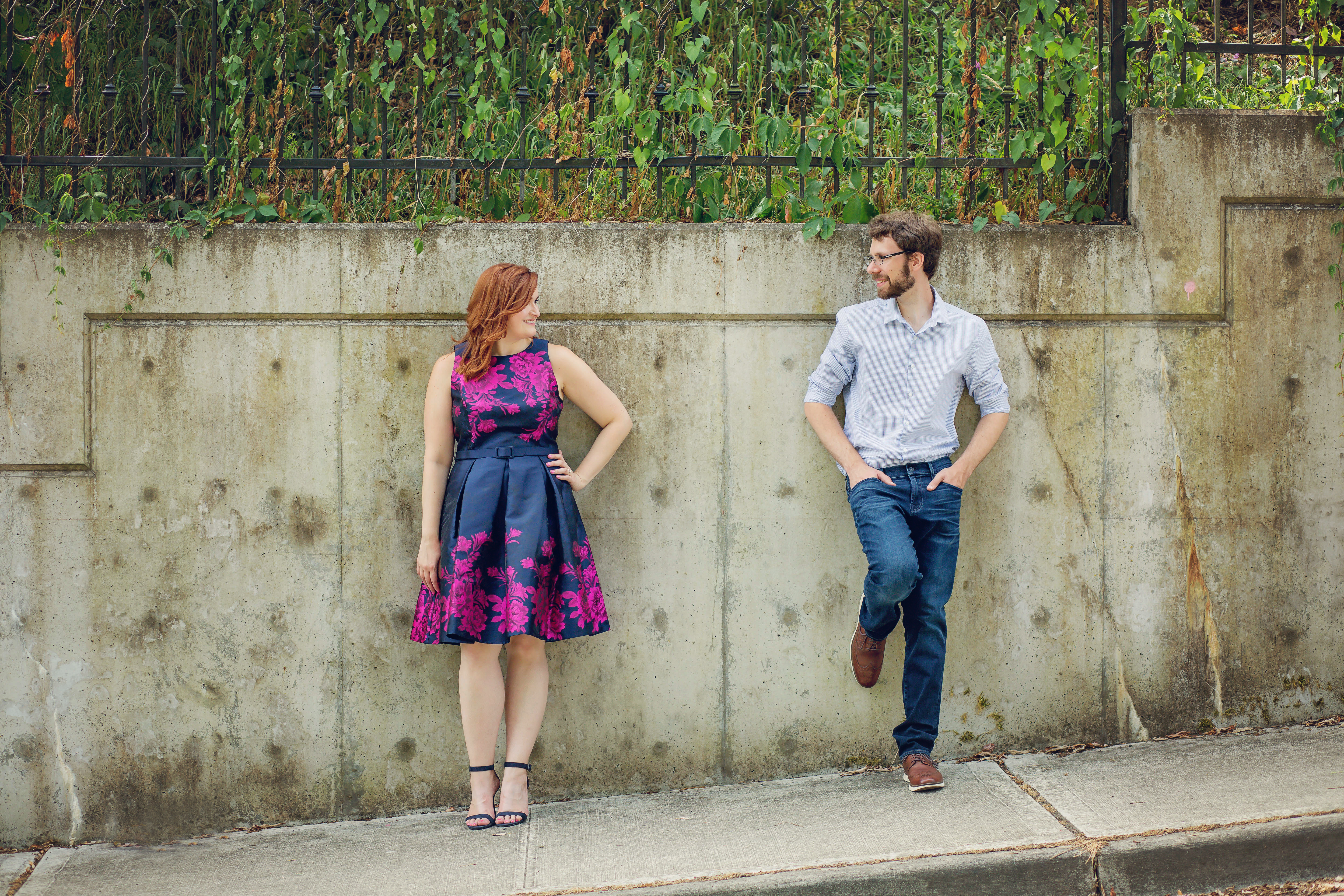 Created in partnership with WeddingWire
I think anyone will admit that planning a wedding is stressful. With the average wedding costing nearly $30,000, it's no small small chunk of change and is sure to cause anxiety in many people. Couple that with trying to coordinate a dozen vendors and all the family and friends in the bridal party and the wedding is already taking a hefty mental toll on the happy couple. And then don't forget about the engagement party, bridal showers, engagement photo shoot, rehearsal dinner, and all of the other pre-wedding events. And we thought weddings were supposed to be fun!


So what's a good way to relieve stress before the wedding?  How about trying a getaway with your sweetheart! Now, I'm sure you're thinking, "Kate! Why would I do that?! That's more money! That's more planning! And that eats into the limited hours I have for planning the wedding!" And you're not wrong. Getaways are rarely free, but they also don't have to be expensive either. And they don't have to be complicated or thoroughly planned either. It could be as simple and spontaneous as hopping on your favorite last minute hotel booking site one Saturday, grabbing the first hotel within 50 miles offering a great rate, and then just jumping in the car and going. I personally recommend a full weekend or even a full week if you can swing it, but just getting away is key.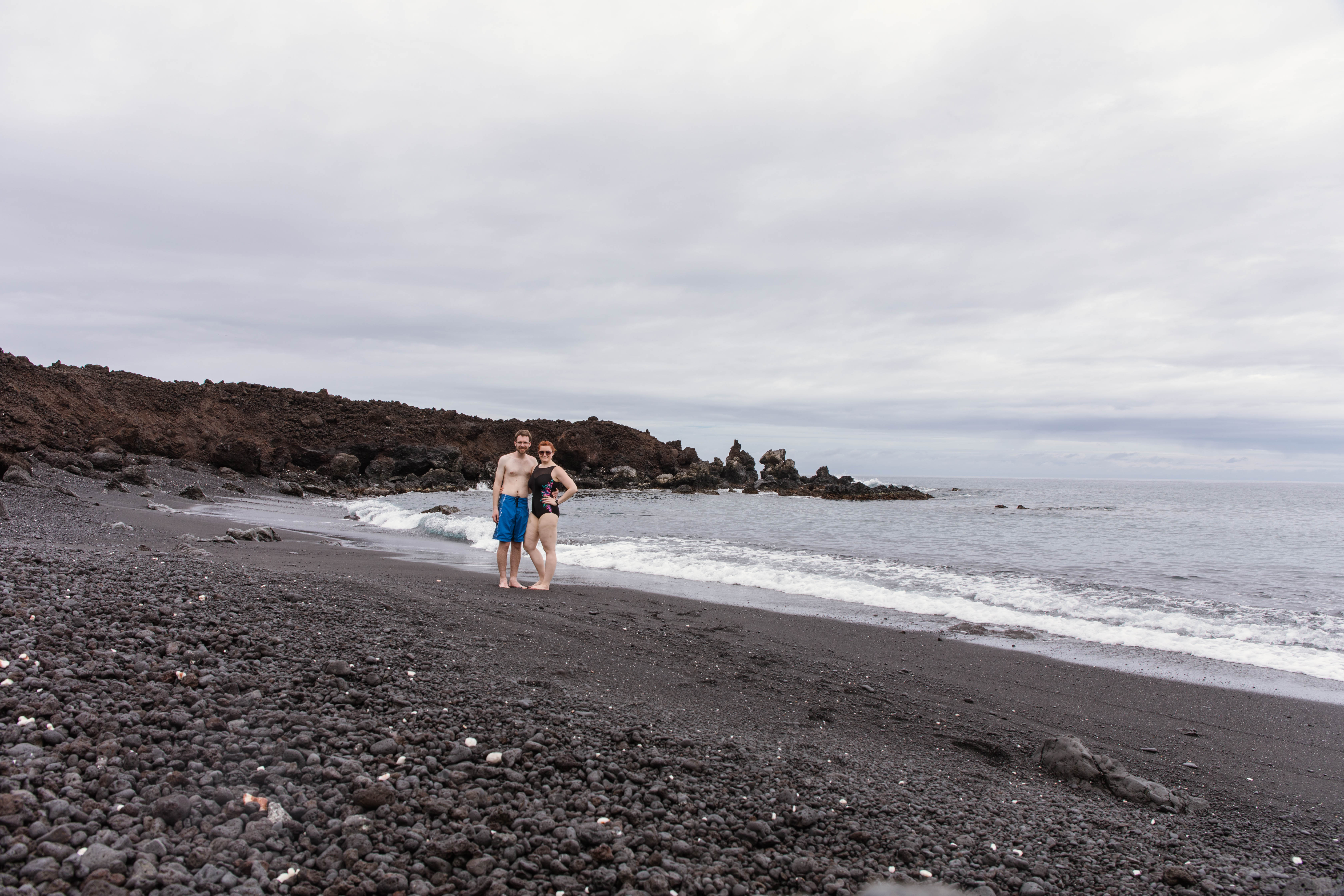 Jon and I did exactly this for a week in early May. A couple months before we decided to use some of the air miles that I had saved up to book a flight to the Big Island for a week, so we only paid a few dollars for taxes and fees. Then a couple weeks before the trip, we just jumped on one of the discount online travel sites and booked a couple "mystery hotel" deals for about 50% off the normal rates. We didn't know what we were getting at the time we were doing the booking, but it turned out well and it only took a minimal amount of planning – we didn't spend hours comparing different accommodations, we just had fun with it and booked a mystery. And we didn't even plan an itinerary until we arrived. We kept focusing on the wedding up until we boarded the plane, then we took a week off from the wedding and focused on having some fun and relaxing.
So, what was the benefit of that trip for us?  Well, we saw a number of benefits:
It allowed Jon and I to reconnect. We've been so focused on the wedding that we hadn't really stepped back and just talked about us and how we were doing. This wedding break gave us back that time.
It dropped our wedding stress levels. Jon constantly stresses out about the finances of the wedding and I'm constantly stressing about having just the right ambiance at the wedding. By taking a step back for a bit, we remembered what was most important in all of this, and really what the most important part of the wedding, and that is us.
It refocused our energy towards wedding planning. When we got back from our trip, we had a renewed vigor for planning and coming up with new ideas for the wedding. Suddenly the wedding wasn't the same drag that it had been before we left.
Doesn't all of that sound nice? Do yourself a favor and just escape from the wedding craziness at least for a day or two. You'll look back at it later and thank yourself. Besides, you don't want gray hair in your wedding pictures.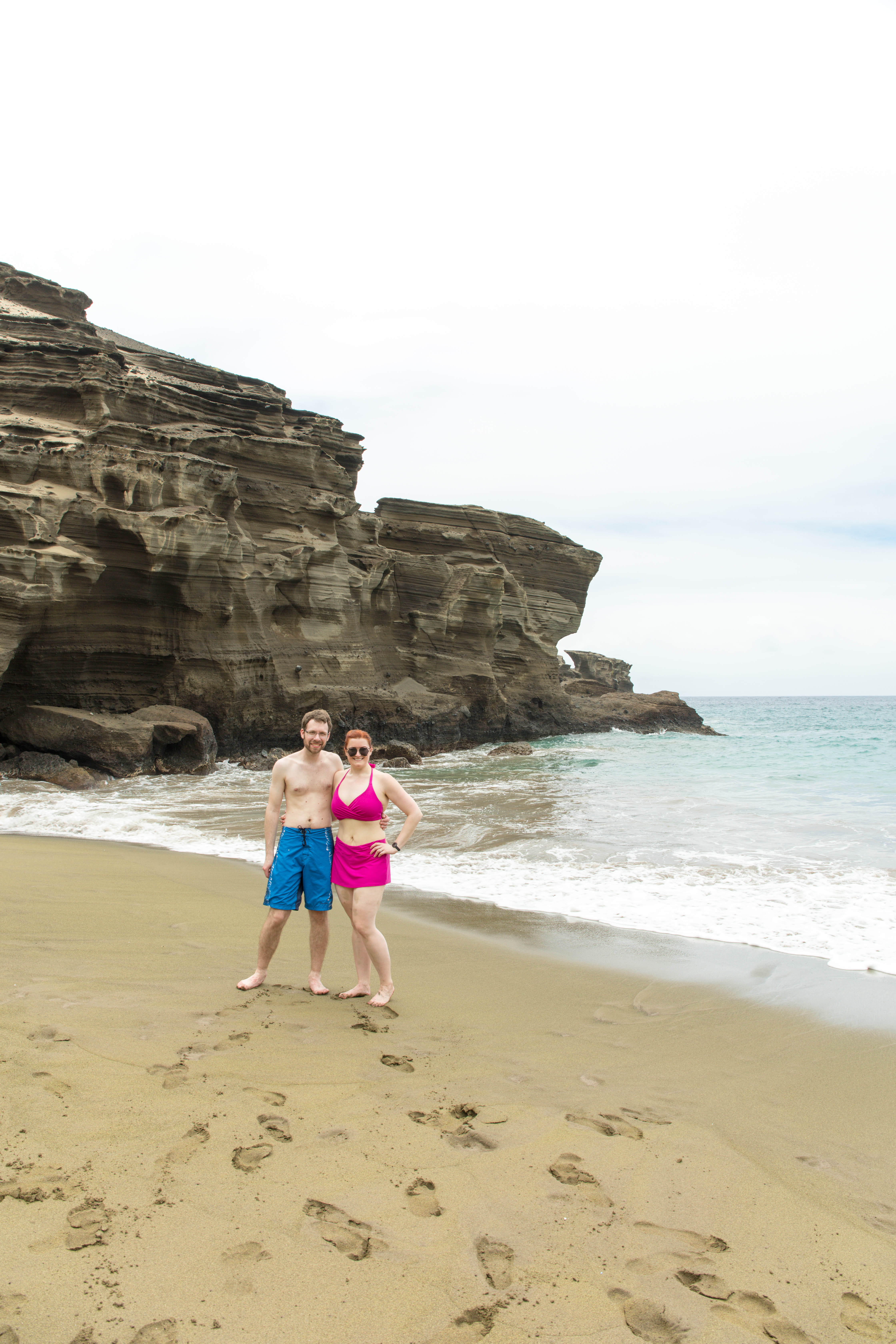 Now, if you're still saying, "Kate, I just don't think I can swing that," I get it. You're not a lost cause in my book. There are folks out there that want to make your life easier. I personally am very much a list person. Whenever I'm feeling stressed or overwhelmed, I make a list.  And that's certainly true for this wedding. I've got lists of tasks, lists of questions, lists of foods, and lists of lists. Oh, and a guest list.  (That's probably important.) One place I've found it useful to keep my lists is online. WeddingWire has a great tool for making and checking off your wedding to-dos. They certainly aren't the only ones offering online lists, but the wedding focused lists certainly are helpful. So go on and get started making your lists. And enjoy the great satisfaction that you get every time you cross something off that to do list!
Along the same lines, technology can help with planning your wedding in a number of ways. WeddingWire also offers a full wedding planner app that gives you access to all of your lists as well as lists of potential vendors for your wedding, a count down to the big day, and a community of other happy couples who have gone or are going through their wedding planning process as well. You certainly aren't the first to get married, nor will you be the last, and there are large communities of folks out there that are happy to give you plenty of advice and support.
Created in partnership with WeddingWire