Crazy Cat Lady Clothes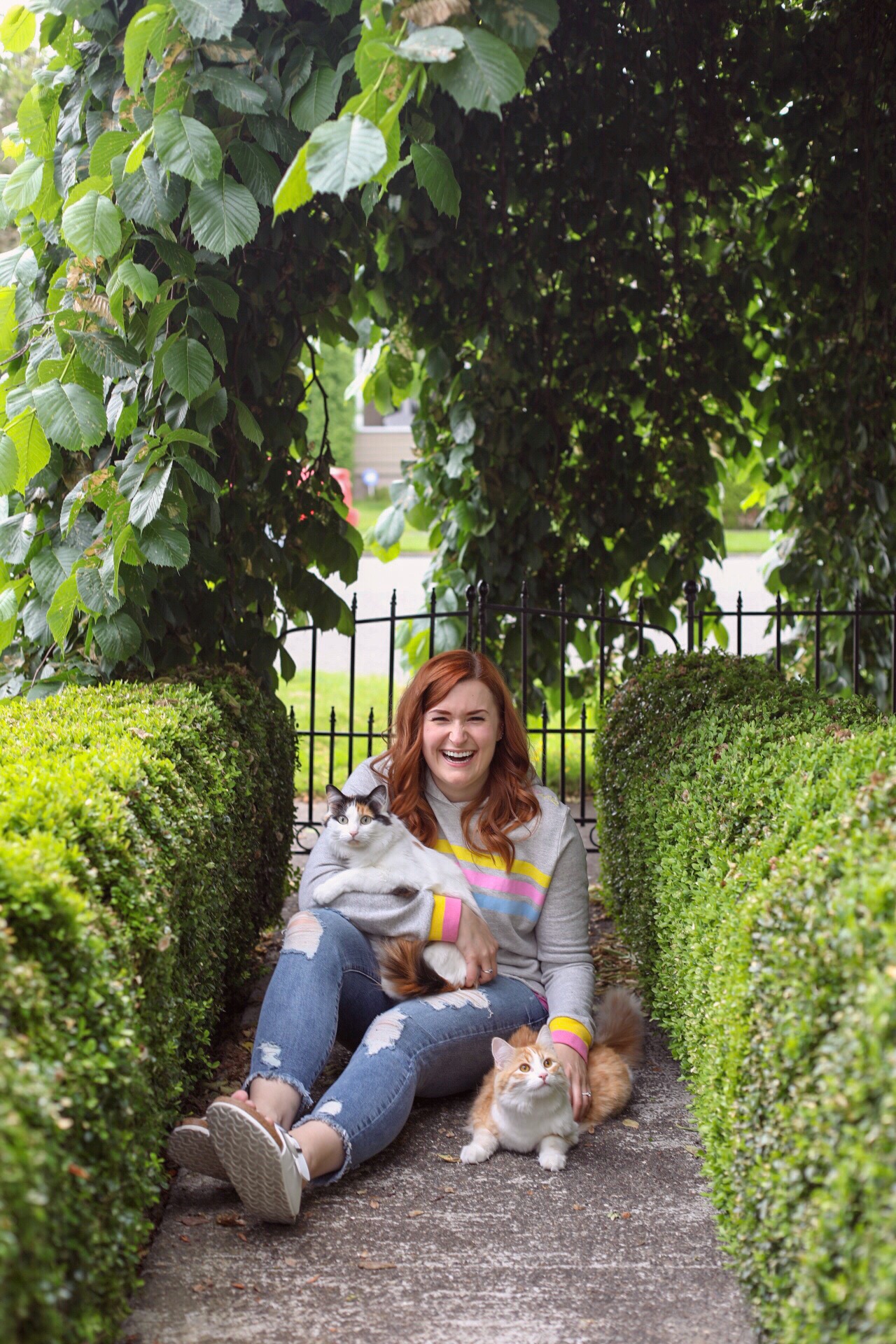 Hi, my name is Kate and I love cats. And these are my two kitties, Opal and Jasper.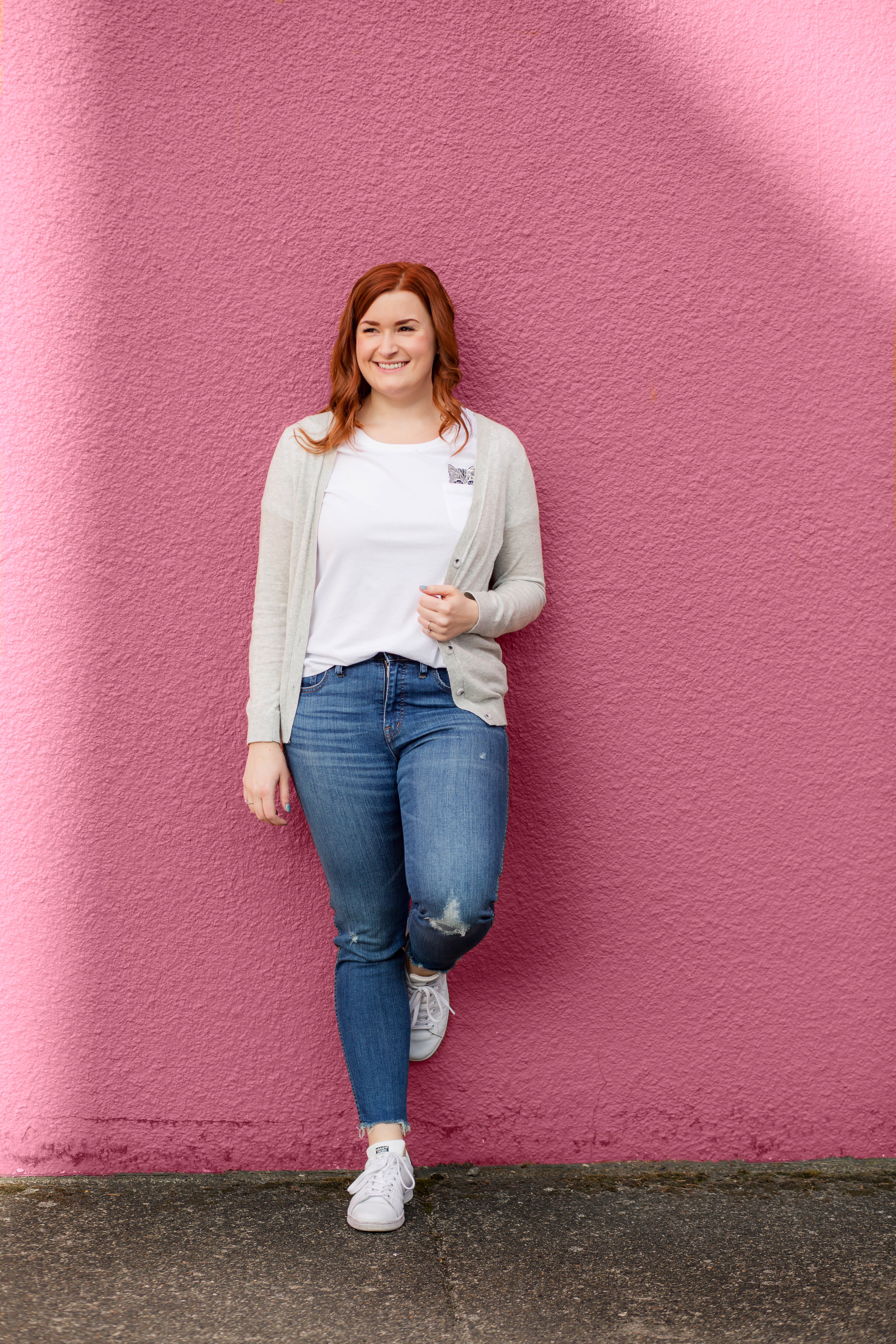 For some reason being a crazy cat lady got a bad rap along the way and I've decided that I'm just going to embrace it (remember my Halloween costume?). So with fully embracing my inner crazy cat lady, I've ended up acquiring a tasteful selection of crazy cat lady attire.
I've received a ton of questions on Instagram about where I pick up some of my cat-emblazoned items. The truth is I'm obsessed with Paul & Joe Sister, a laid back French brand that also does cute bunny clothes in addition to kitty cats! Here's some of my current favorites:
[show_shopthepost_widget id="3219881″]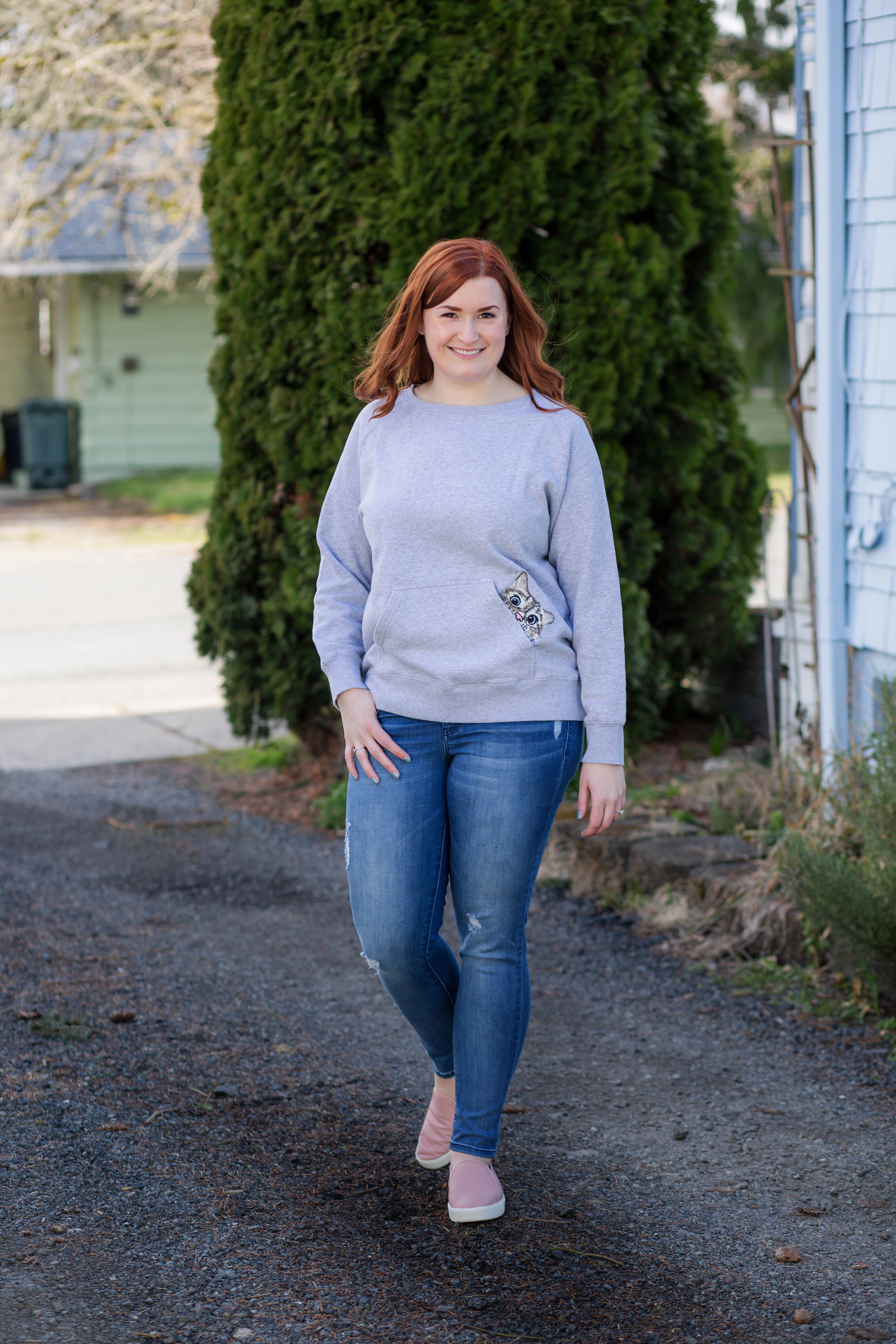 And don't worry, there's always more cats on the Internet, so I rounded up even more cat clothing, shoes, and accessories, to feed your inner crazy cat lady. You can thank me later.
[show_shopthepost_widget id="3219894″]