The Secret Benefit to Working Out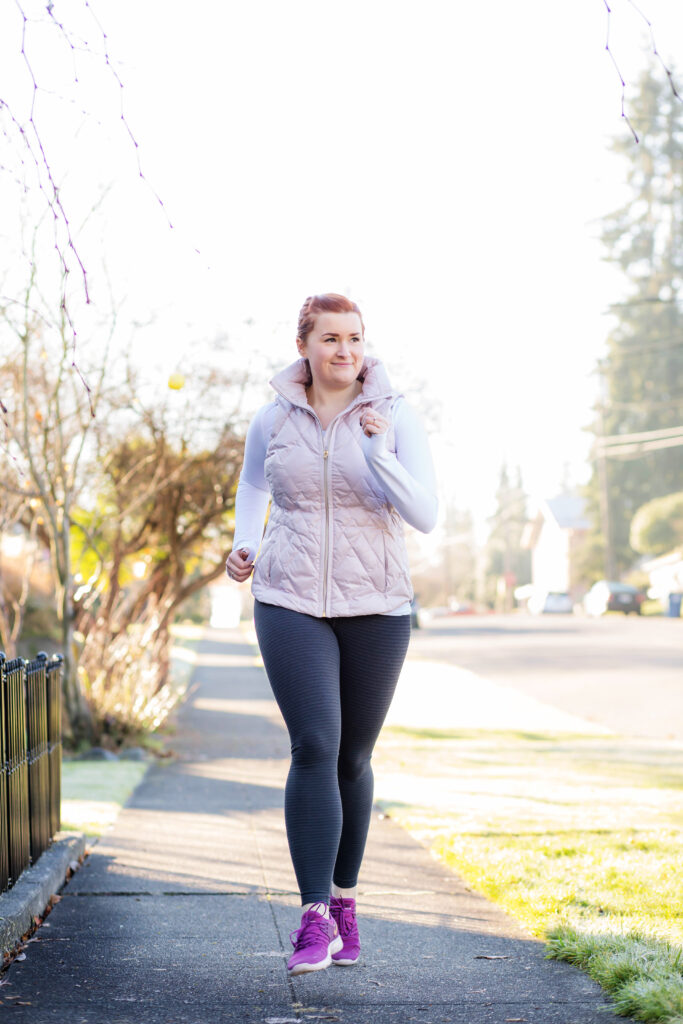 When I was in the gym I overheard a conversation between a youth athlete and a coach. She was asking what platform she should weight lift on that day and her coach pointed at one. She thought there might someone there, so her coach told her: Be assertive.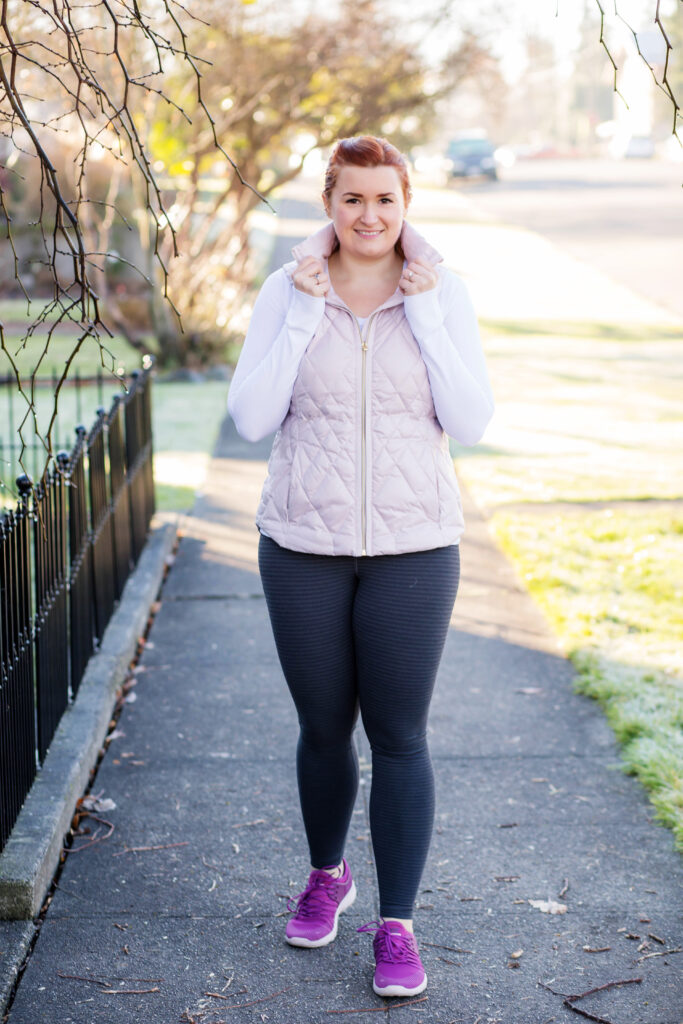 I smiled as I heard those words. How many times did I hear that as an adolescent? How many times have I said that or even been told that? Surrounded by primarily female youth athletes, watching them grow and feel confident in the weight room, you can see not only their athletic prowess develop but their confidence as well; both of which extend beyond the weight room and into their daily lives. Which made me think about the hidden and often overlooked benefit of going to the gym: confidence and assertiveness.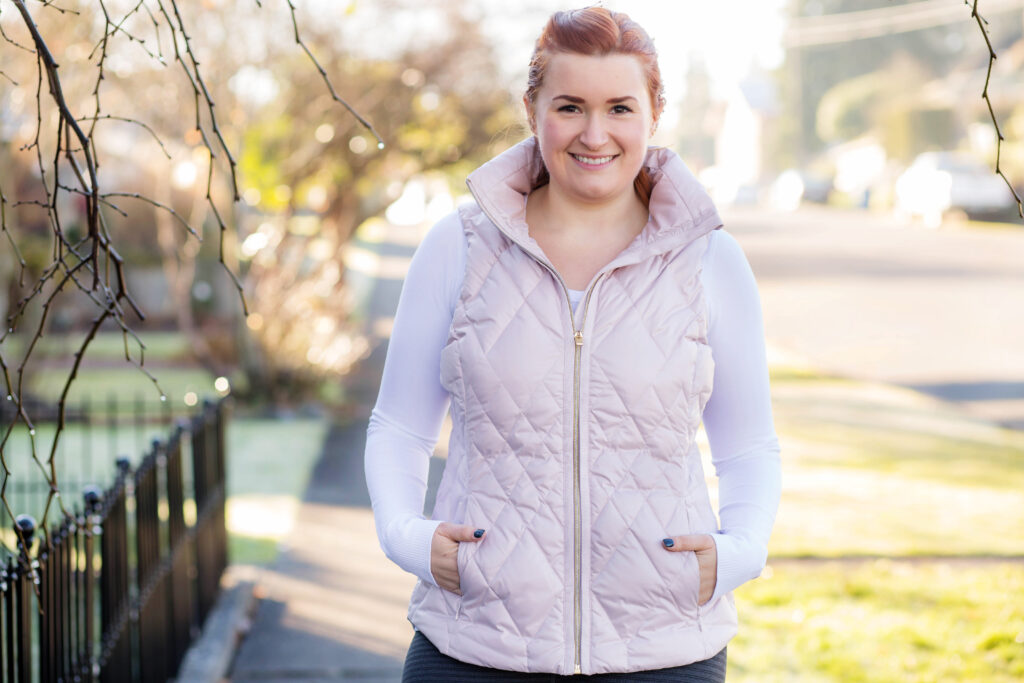 I'm often asked why I work out so much if not I'm training for anything specific. I'll let you in on a little secret: I am training for something and it's called life. I hope to live a long life so I sweat for my health, my friends, and my family.
But there's another secret I'll clue you in on about the gym and one of its benefits: it gives you confidence and it makes you assertive. Facing your fears in the gym and trying something new builds character. Stepping up to the bar to lift weights or walking into a new fitness class for the first time takes courage. It means swallowing your fears and knowing that you'll be better for it.
That "skill" has transferred over to my life outside the gym. Five years ago I would never have imagined the fearlessness I'd have when trying something new, the ability to ask for help, and the determination I have to get things done.
Showing up is half the battle. Are you going to show up?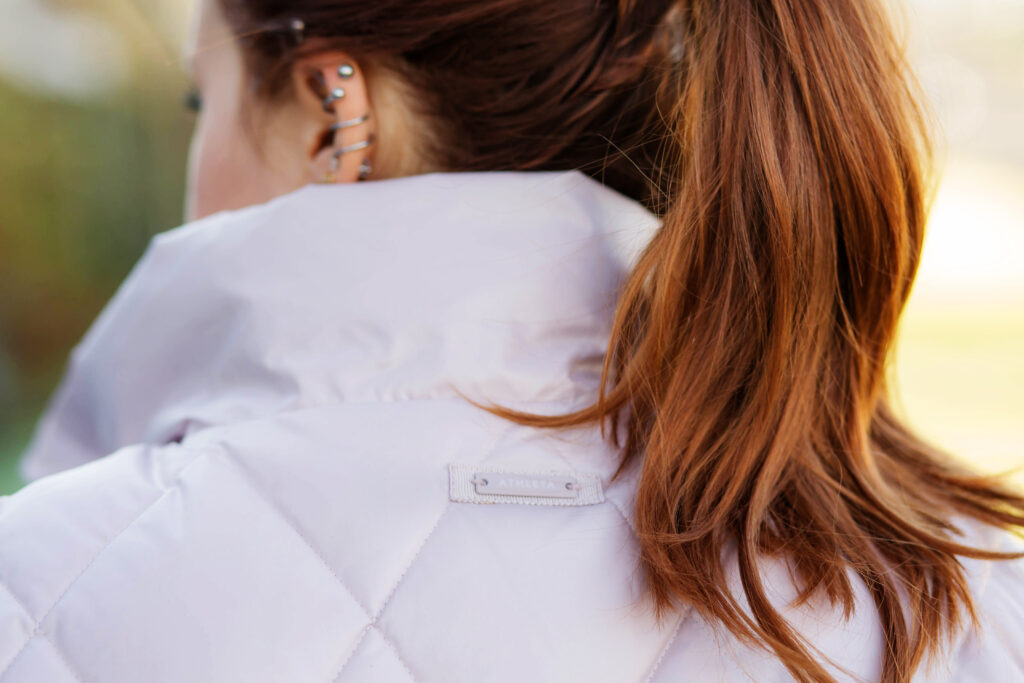 Top // Vest // Leggings (similar) // Shoes
[show_shopthepost_widget id="3002535″]