8 Questions to Ask While Cleaning Out Your Closet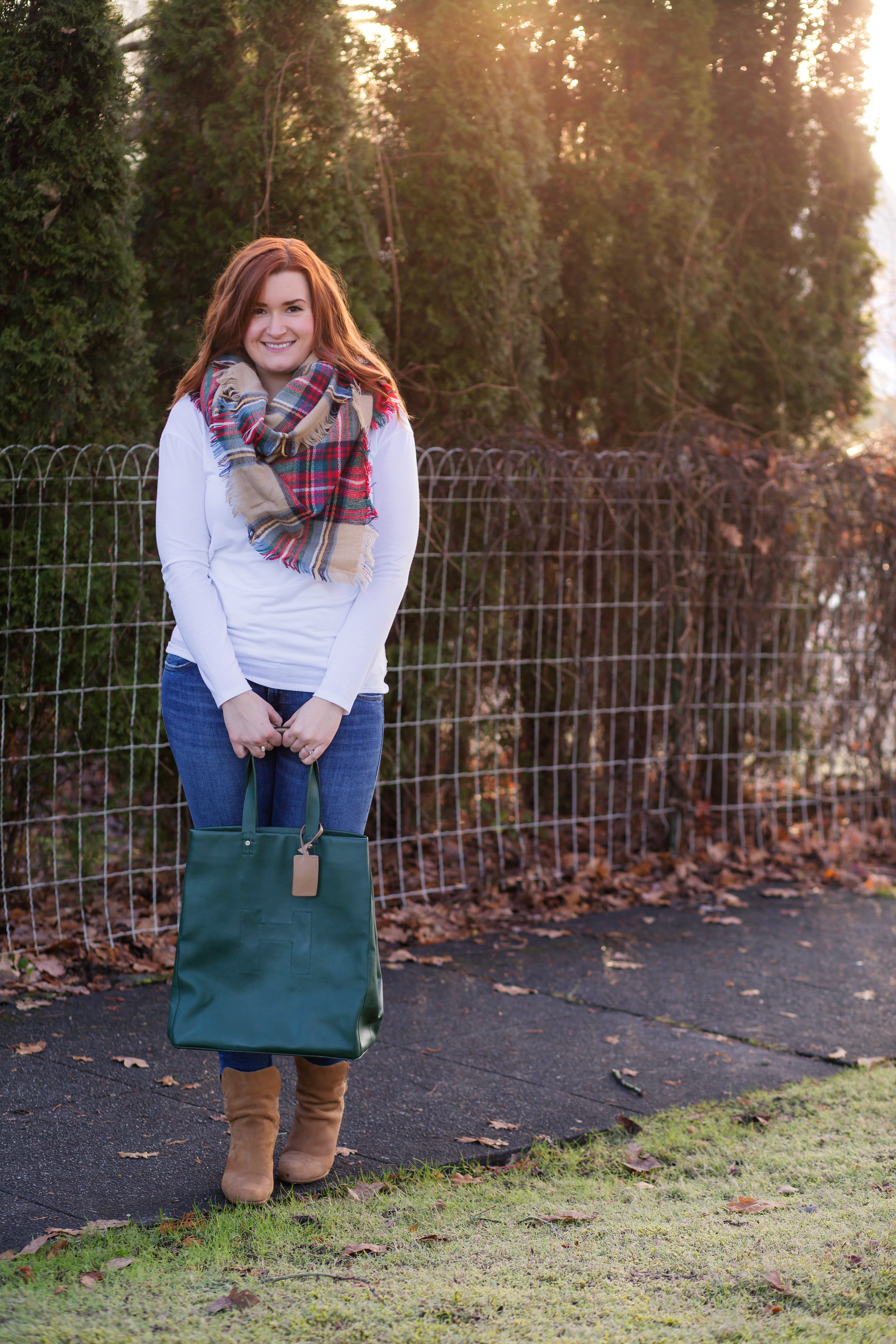 This year I'm revamping my wardrobe. I'm going through my closet section by section and really trying to parse out what I love and actually wear versus what just hangs in my closet and never gets worn. It's a tedious project and I'm a bit of a clothes hoarder so it also takes some mental gymnastics to get to the point where I'm ready to part with things.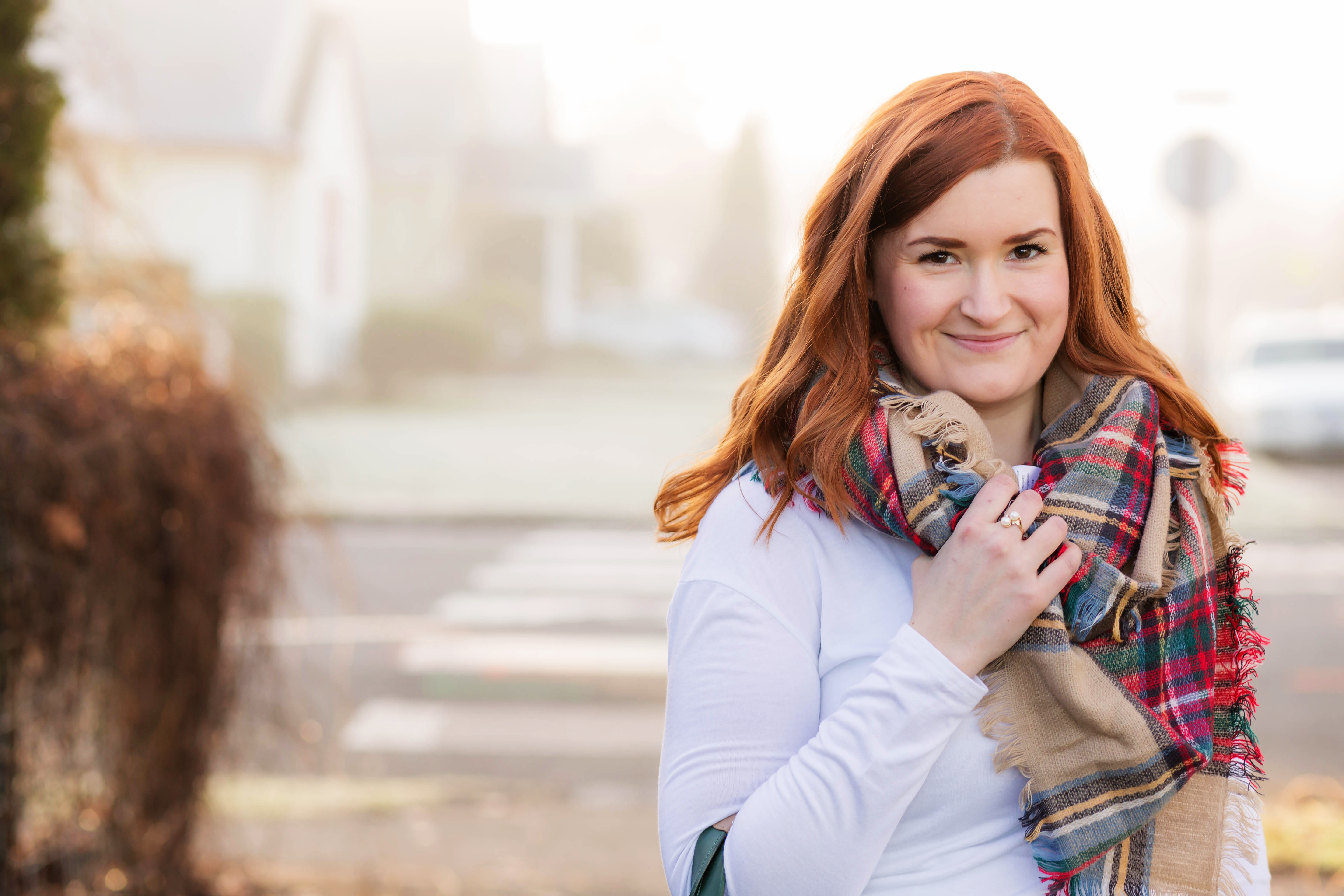 While my style has changed and evolved over the years, the basics have remained the same (think jeans, sweaters, boots). Don't believe me? Take a look at this then & now photo.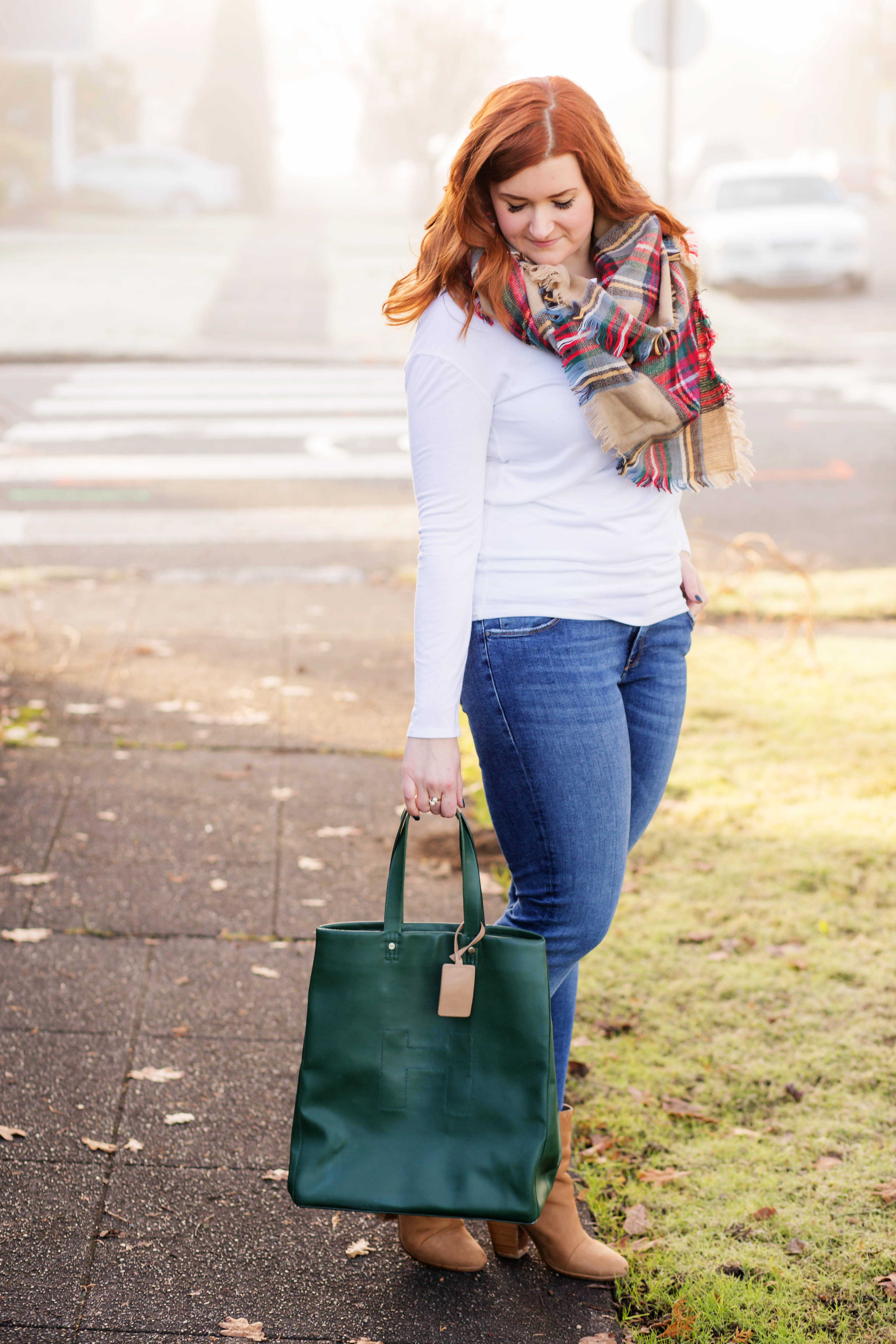 As I go through my closet and pare down my items, I'm looking to keep pieces that can easily be mixed and matched and be updated by swapping out accessories. Here are the questions I'm asking myself to help me purge my closet:
When was the last time I wore this?
Why haven't I worn this more frequently? If I was shopping now, would I buy this?
Is it likely that I'll wear this again?
Is this still in style? More importantly, is it still MY style?
Can this be worn or styled in multiple ways?
Does this still fit my body?
Is there a reason I'm holding onto this? Am I keeping this for sentimental reasons?
Do I feel confident when wearing this?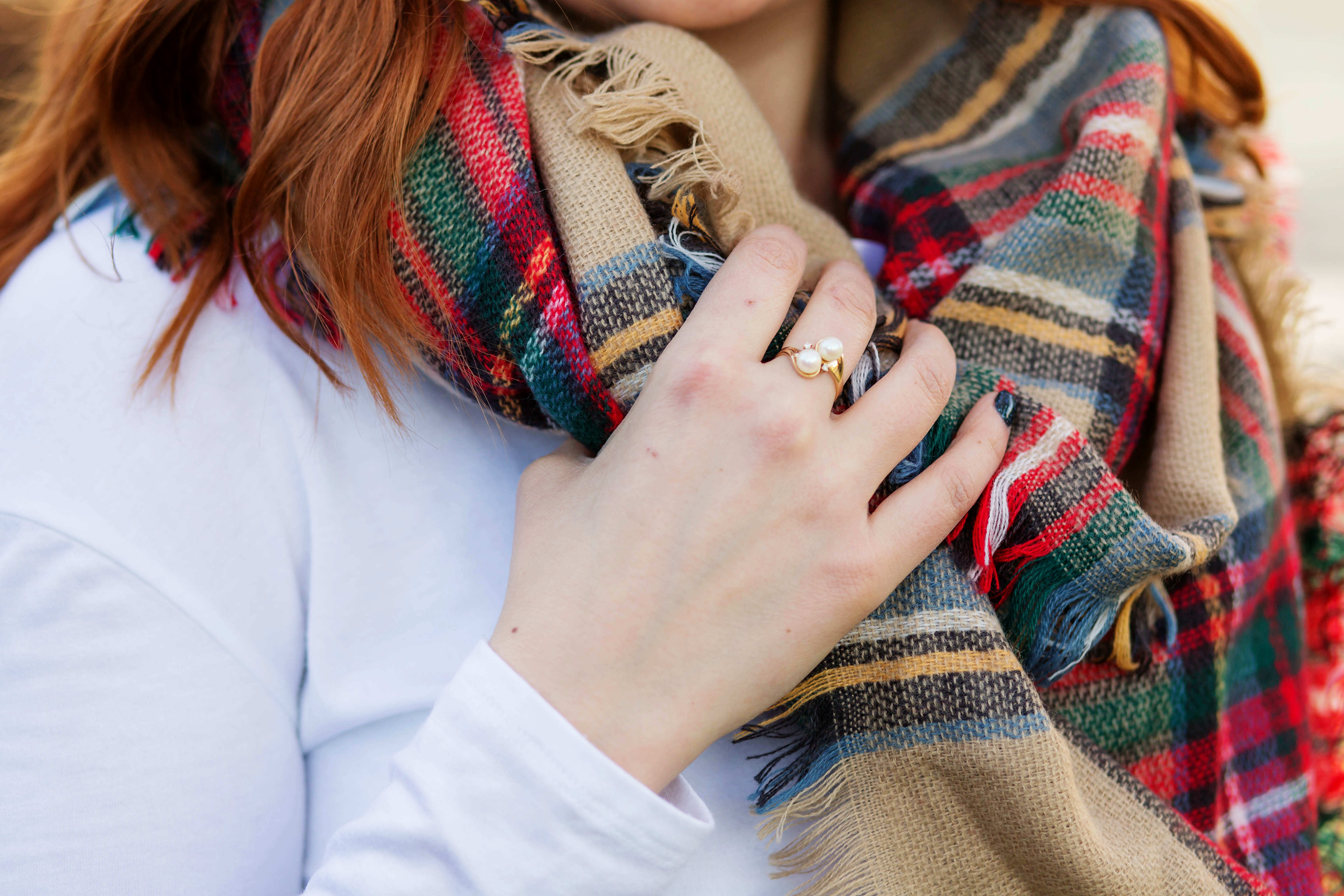 Once I've sorted through what to keep and what to scrap, I have to decide what to do with it! There are four options: sell, donate, swap, and recycle. I don't know about you, but I've spent a fair amount of money my wardrobe and most of it has received very minimal wear, so most of my items will go into the "sell" pile.
SELL. I list most items I'm going to sell on Poshmark. It's quick, easy, and offers protection for both buyers and sellers. (Use code 'allthingskate' to get $5 when you sign up!). There's oodles of other apps where you can list things too. Depending on the item I might list on OfferUp, Let Go, or Facebook Marketplace.
DONATE. If the item isn't worth much but is still in good condition, I'll donate to my local Goodwill. It's a great time to roundup all the home items I want to donate as well and drop it off all at once!
SWAP. If you've got some girlfriends that all wear approximately the same size, you can host a party where you all swap items. It's a great way to update your wardrobe without spending any money!
RECYCLE. For all of those well-loved pieces that are damaged, find a place where you can recycle your textiles. You can often find these bins around your city!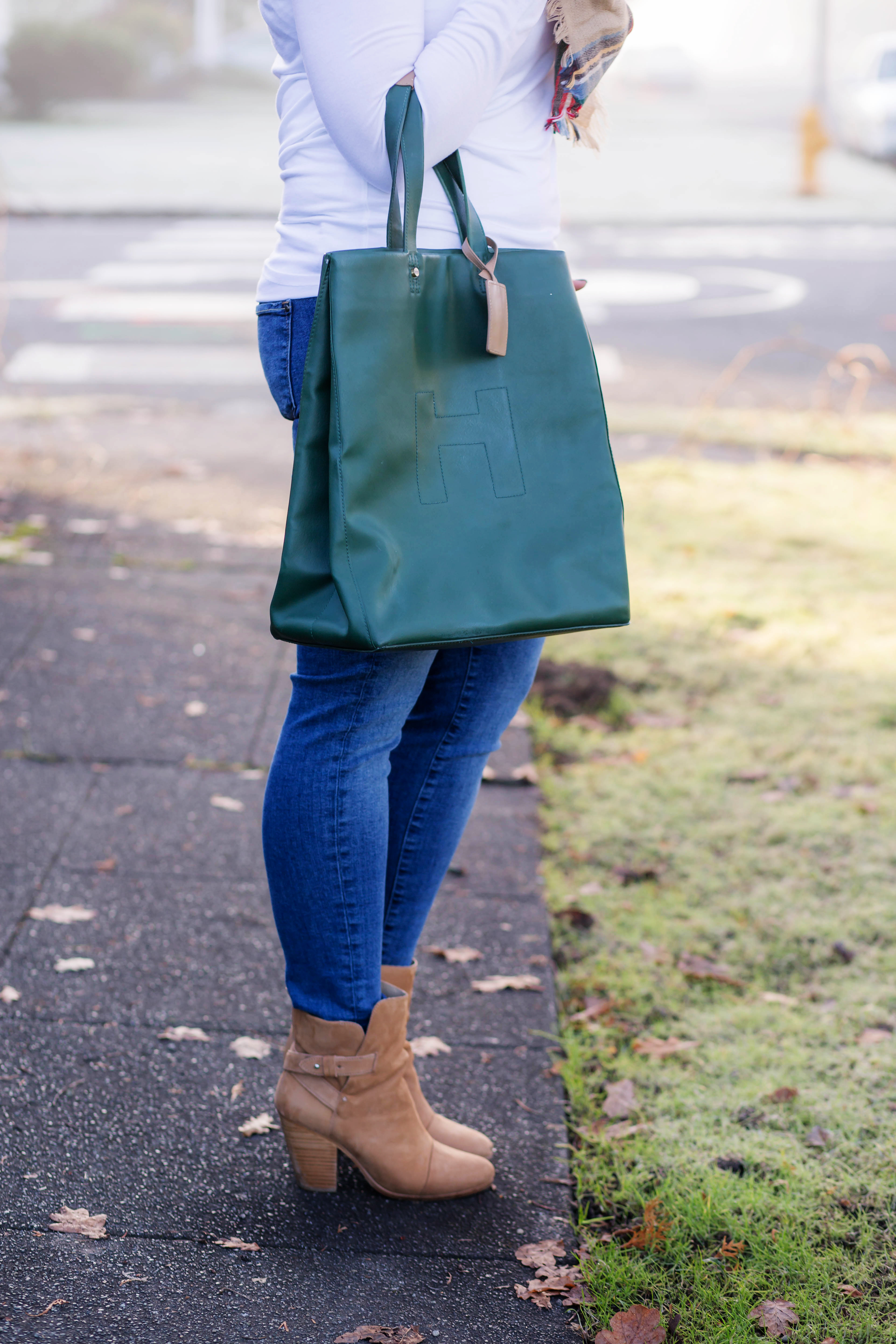 Top // Scarf (similar) // Jeans // Boots (similar) // Bag