A Day Trip to Olympia, Washington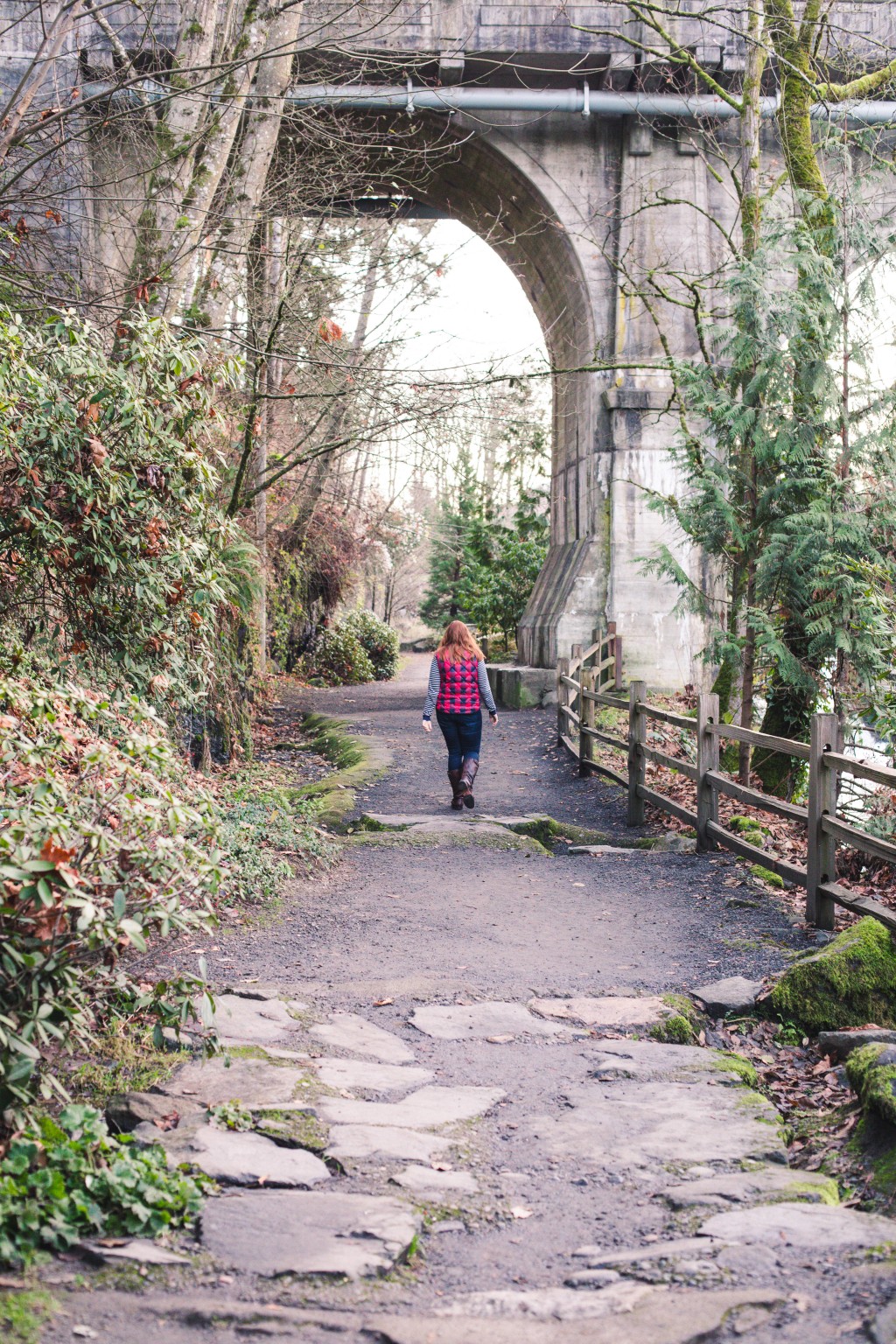 I was born and raised in Washington-state, but believe it or not, I've never visited our capitol city of Olympia! Hard to believe, right?! I can't even tell you how many times I've driven past it, even through it, but never stopped. That all changed this past weekend when Jon and I decided we were going to stop over in Olympia on our way to Portland.
A few times a year we make the journey to Portland to visit Jon's extended family. So, this time we tacked on an extra day to experience Washington's capitol city. From our hometown of Snohomish, Olympia was the perfect mid-way point en route to Portland.
We arrived late in the evening and stayed at the DoubleTree by Hilton near Percival Landing Park. It was a comfortable hotel with fresh-baked cookies ready for us when we arrived. We woke up feeling refreshed, which was good because we packed a lot into our day!
Check out my Instagram story highlights to see snippets from our day trip in Olympia, including some fun facts about the Capitol building!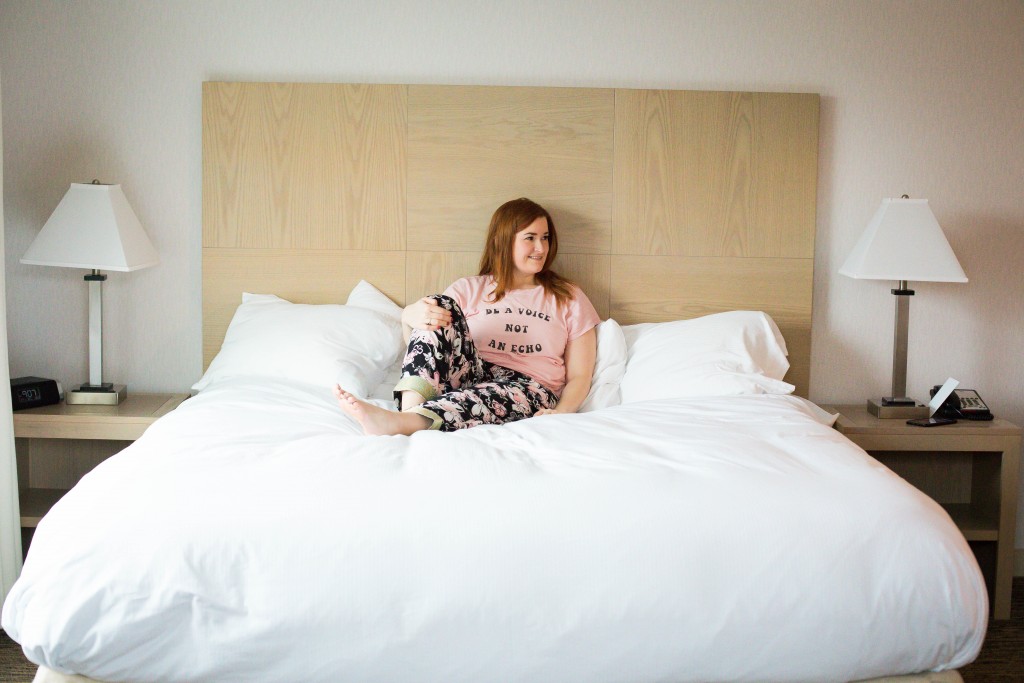 Fun Things To Do
Good Places To Eat
The Bread Peddler – A French influenced restaurant residing inside 222 Market, the Bread Peddler serves up delicious food during the day. We stopped by for an early lunch. I enjoyed the Turkey & Guacamole sandwich, while Jon recommends the Croque Madame.  Don't skip out on their dessert selection either. Jon tried their apple fritter, while I just couldn't pass up their macarons.
Fifth Avenue Sandwich Shop – Even before entering this place, you know it's going to be good from all of the smells wafting out.  Jon and I both took the BBQ Ham & Pineapple hot sandwich to go (which we enjoyed at Tumwater Falls), and they were delicious when we did eat them! They were also big enough that we each saved half of our sandwiches for a late night snack.  The only downside was that the Sandwich Shop closes before most people eat dinner, so be sure to stop by early if you want a sandwich for dinner.
One Last Note
For our little adventure, Toyota let us borrow a 2018 Rav4 Adventure, which we were quite impressed with. The car barely had any miles on it (Toyota had unwrapped it the day before in Portland and driven directly to us) and definitely had that new car smell. It turned out to be the perfect car for us as we were able to fit in all of our bags and the family's Christmas gifts and still have room for all the items we picked up for the wedding along the way. Riding around in it was smooth and comfortable, and Jon particularly liked the cruise control with built in radar – he didn't have to touch the pedals all the way from Centralia to south of Portland.
Created in partnership with Experience Olympia