Holiday Fun at Dairyland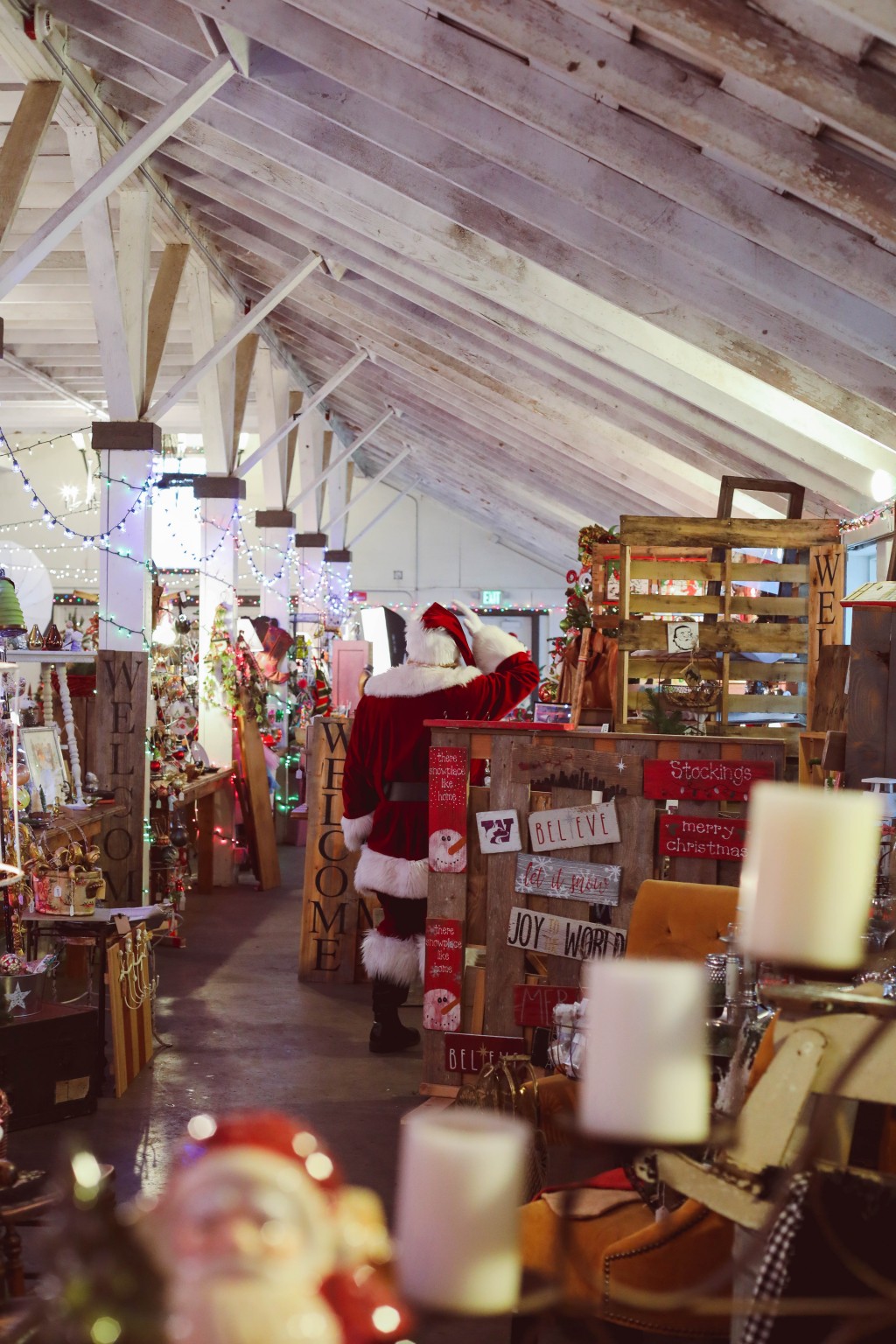 The holidays are officially upon us!! Like many people, it's definitely my favorite time of the year. So much love, kindness, happiness, and anticipation for the holidays.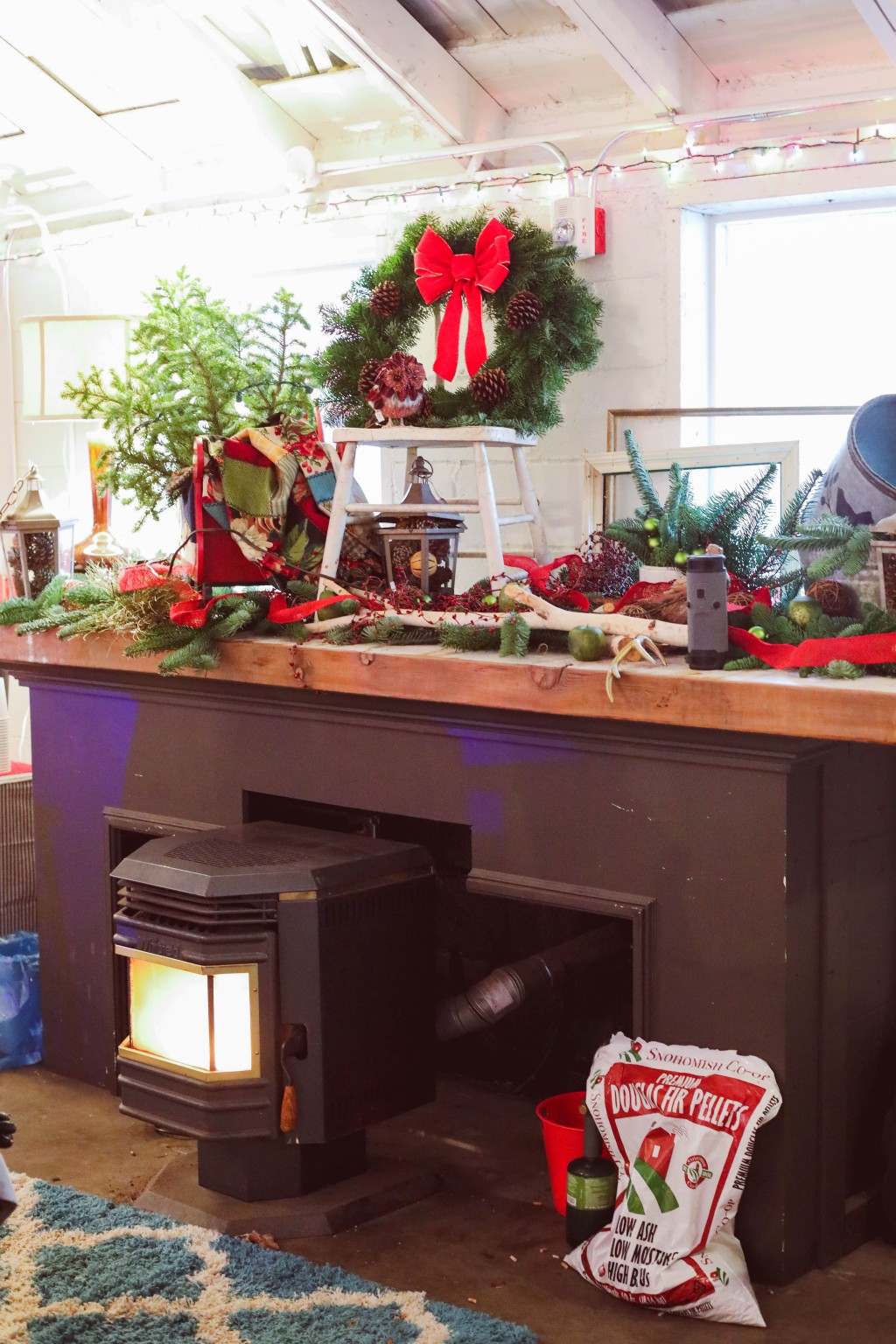 When you make your way out to Snohomish this season (and you really should, it isn't very far from wherever you are), make sure to stop by the Christmas at the Farm at Dairyland.  Not only is it the gorgeous wedding venue that we will be getting married at, but they also host wonderful Christmas mall each year.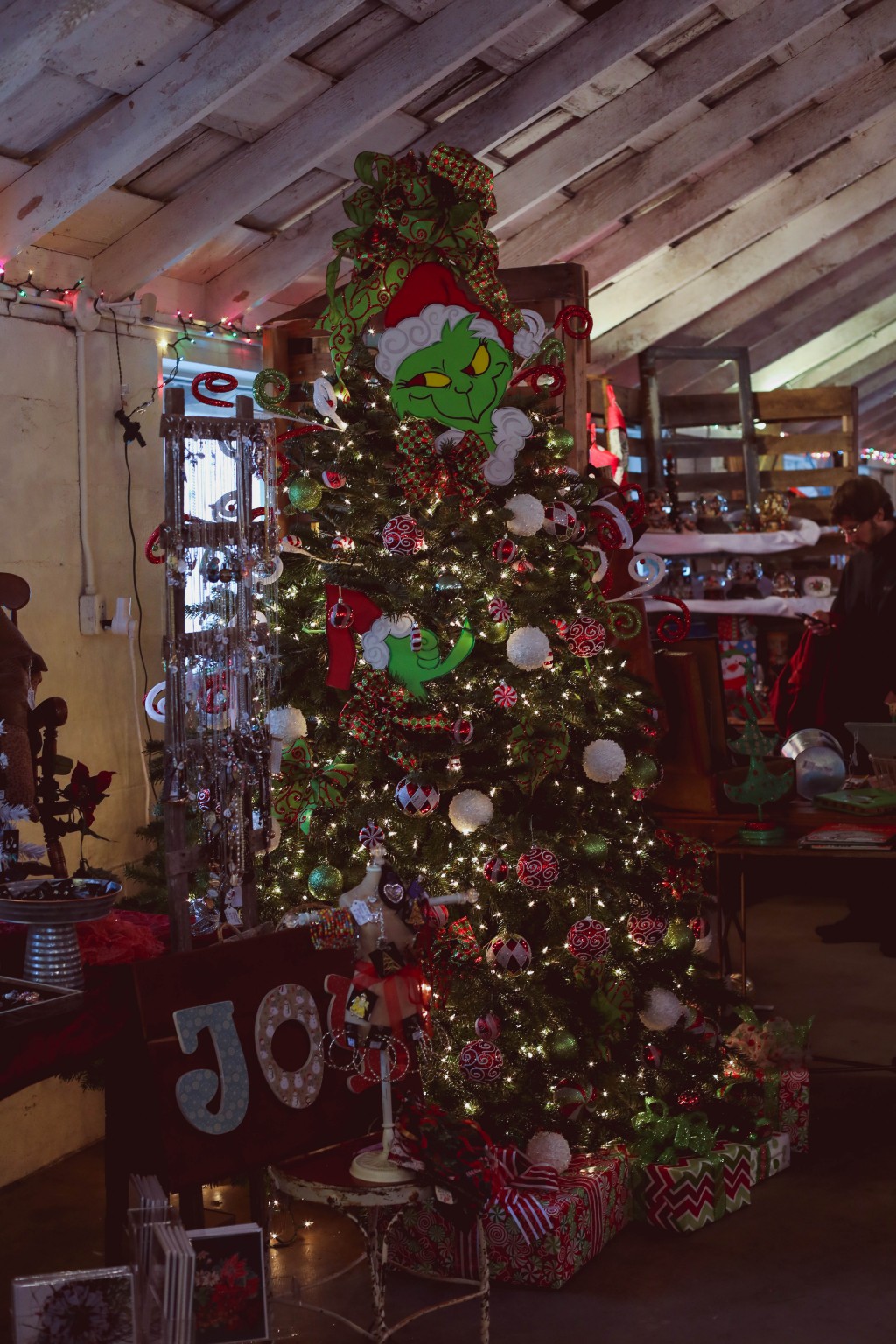 Outside, you'll find a forest of pre-cut and perfectly groomed Christmas trees from Westside Natives. In the center of the forest, you'll find a big fire bowl with a warm fire and benches, perfect for driving away that winter chill. If you're in the mood for a snack, they also have kettle corn right on the edge of the forest, and even food trucks on occasion.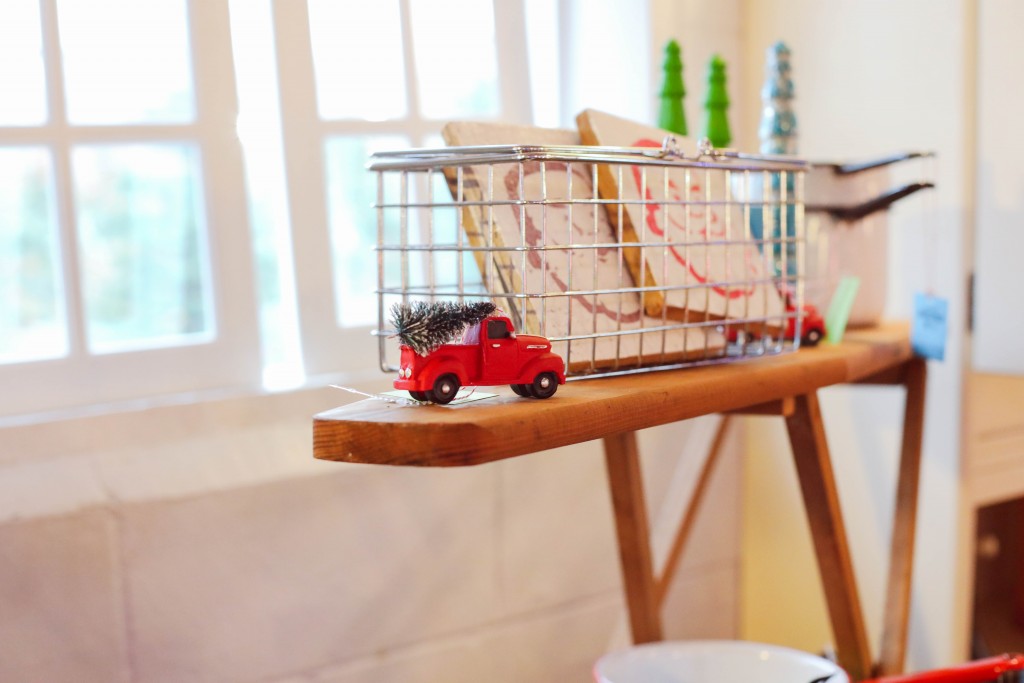 Since there's no need to pack the bow saw this Christmas season, you'll have more room for all the wonderful crafts and gifts you'll find inside the Snowball Mall. Once the cold outside gets to be a little too much, pull back the barn door and step inside a big country Christmas! You'll be greeted by warm hot chocolate, coffee, and candy canes immediately inside the door, with many more surprises waiting just a bit further inside.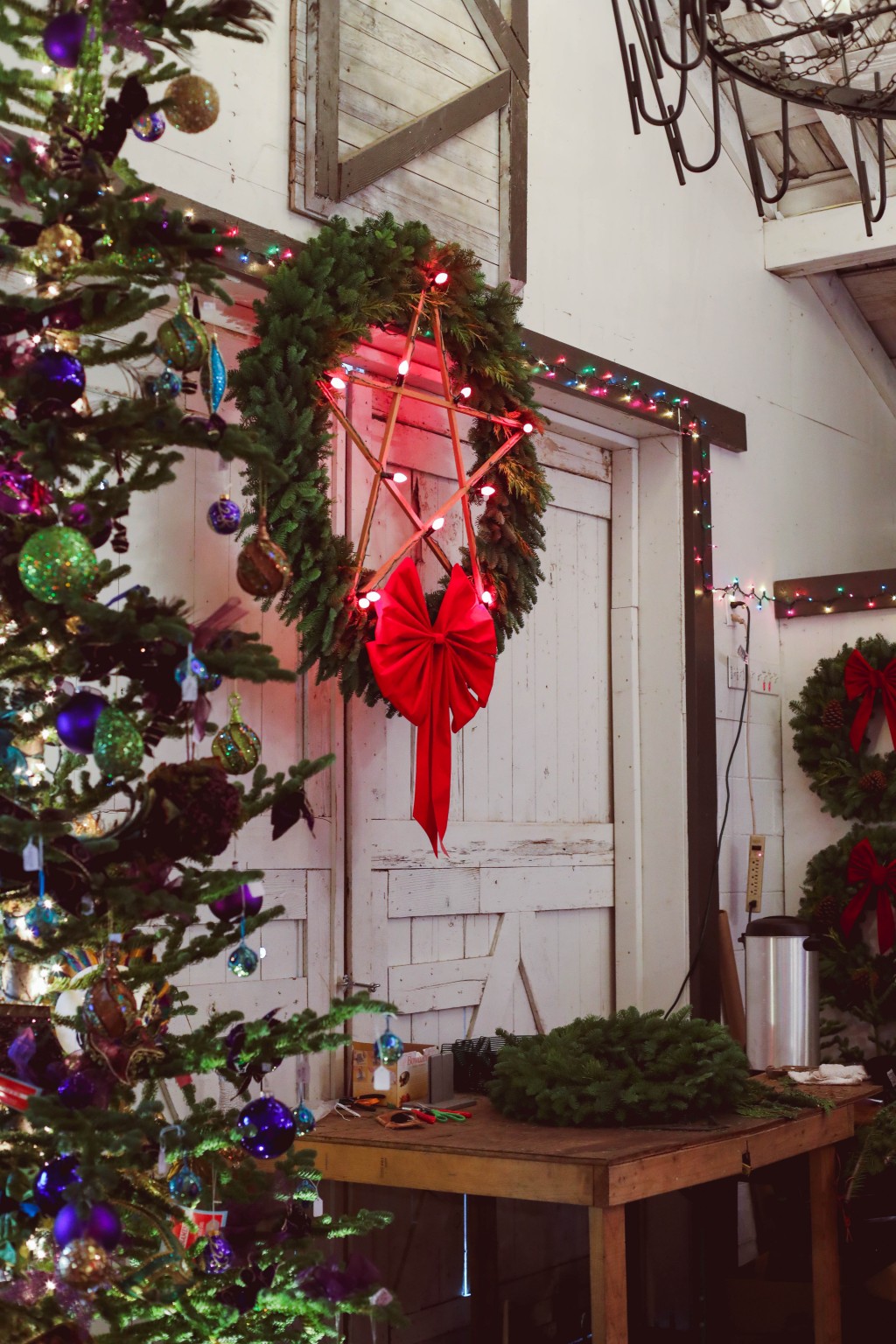 The barn is filled with many crafts and gifts from My Eclectic Home that everyone in the family can appreciate. If you don't feel like you have enough holiday charm at home, you can certainly find more here. They've got unique ornaments, handcrafted decorations, and homemade treats to satisfy your sweet tooth.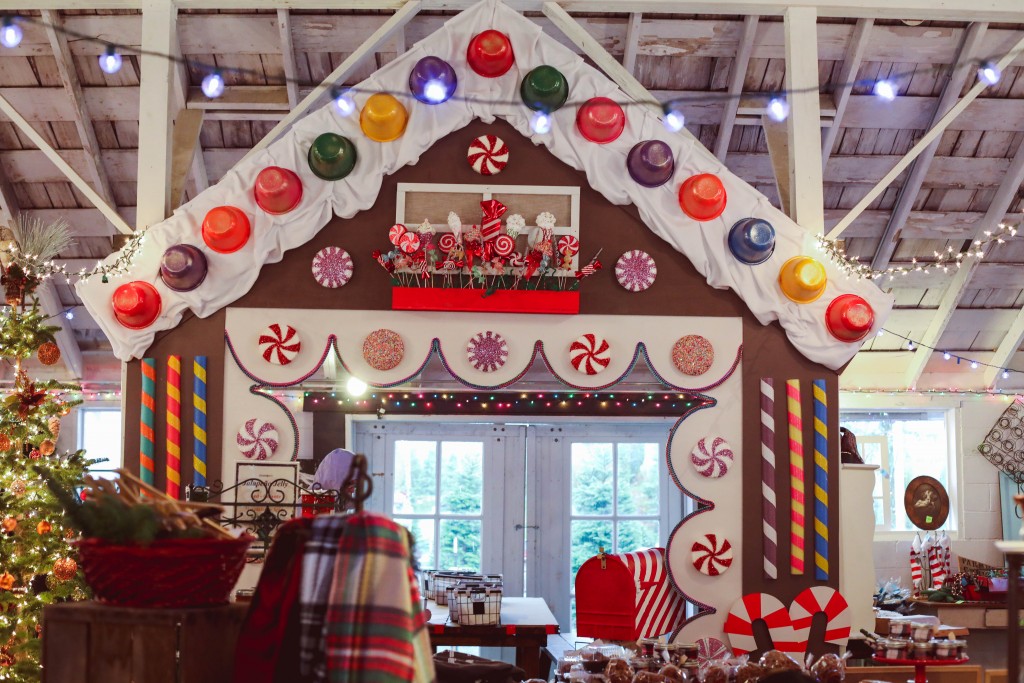 For the little ones in the group, don't forget to write Santa a letter! Paper and pencils are ready and waiting right next to the fireplace, and once they're done, they can be placed in Santa's personal mailbox. Kids don't want to write a letter? That's alright because Santa and his helpers also stop by from time to time! Grab a photo with Santa and tell him what's on your wishlist. Better yet, have the whole family pose with Santa while Jon Kaplan Photography takes a few professional photos for you to give out to all of your family this Christmas.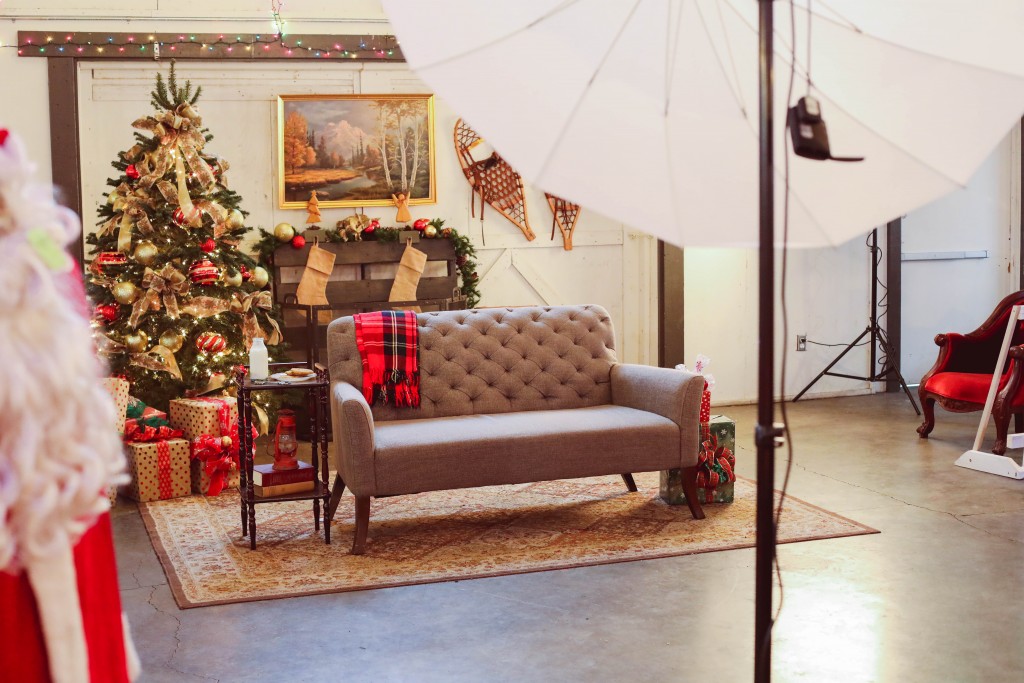 Snowball Mall and the Christmas Tree Market are open from 9 a.m. until 8 p.m. Monday through Thursday, 9 a.m. until 9 p.m. Friday and Saturday, and 9 a.m. until 7 p.m. on Sundays.  They also have special events from time to time – last night was a special filming of the movie "The Grinch That Stole Christmas" – so be sure to watch their Facebook page for more fun.
If you come by on the weekend without the young'uns, drop by Haywire Brewing as well, also located at Dairyland. They're a "nano" brewery with a good selection of craft beers and food trucks that show up on many Friday nights.
Don't let the Seattle's liquid sunshine keep you at home this holiday season. Come out to Snohomish for some holiday fun and be sure to drop by Dairyland to delight in holiday cheer.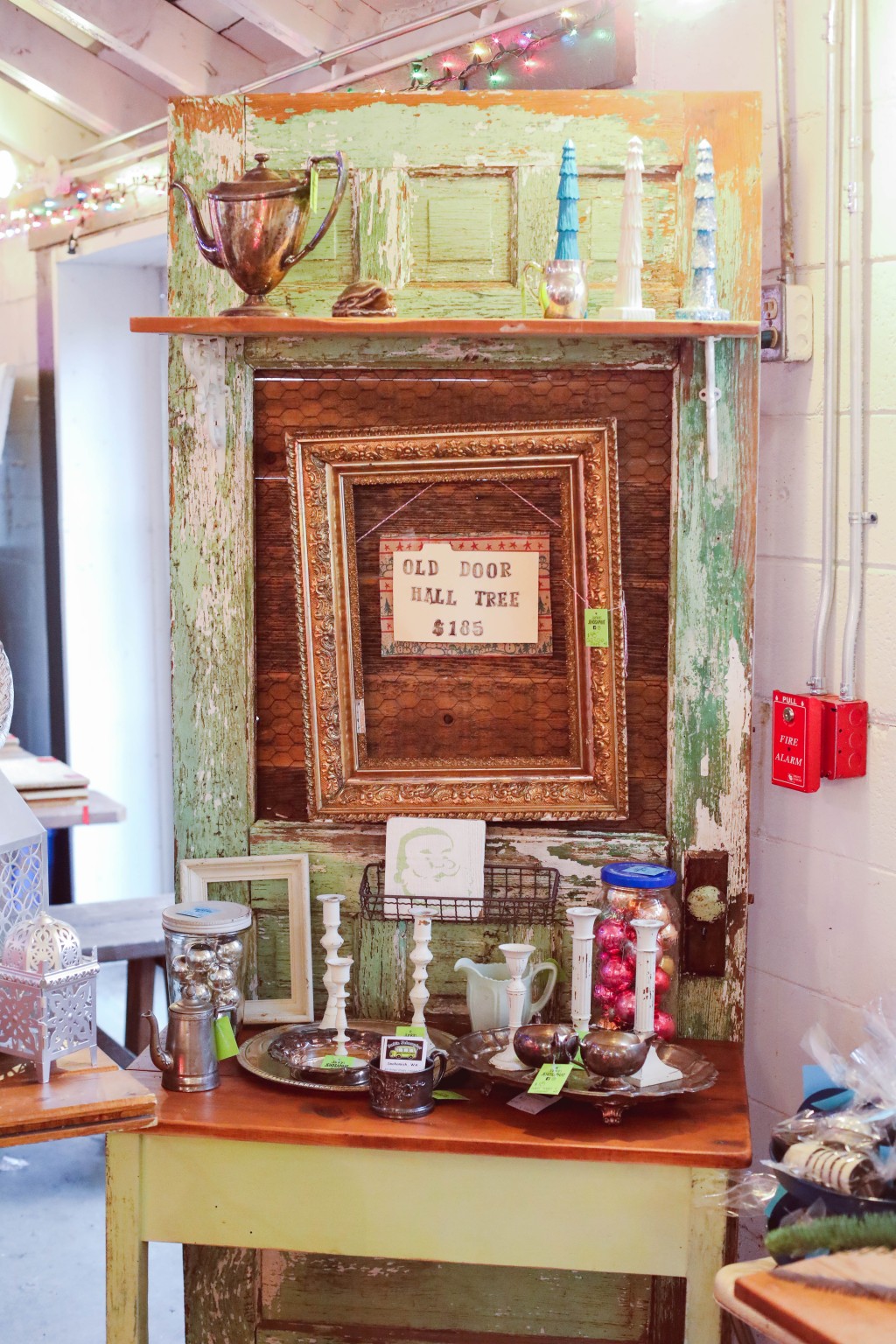 Created in partnership with Dairyland