A Love Affair with WHBM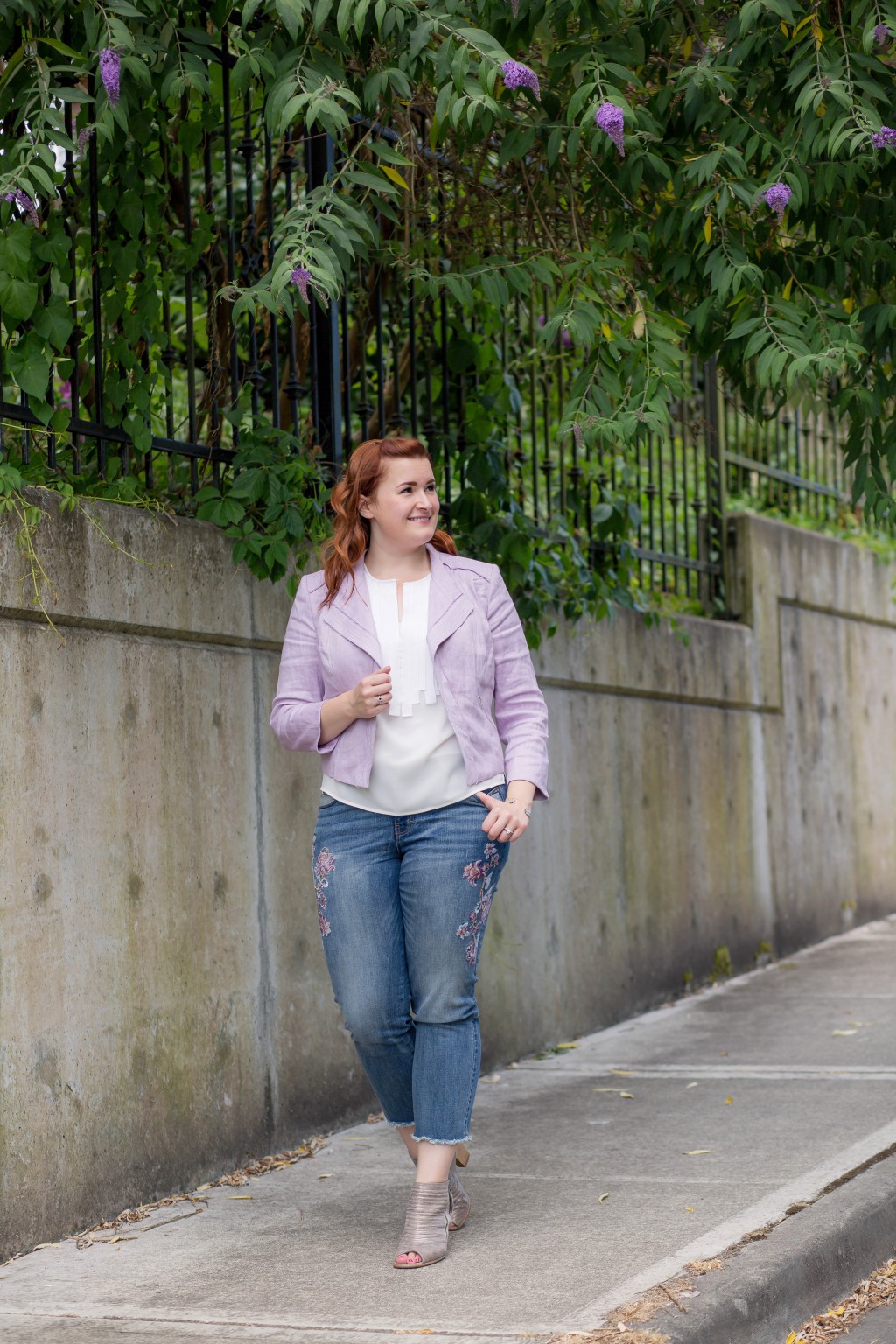 This summer, as I was attempting to update my wardrobe with new dresses, I stumbled into White House Black Market. I don't know that I'd ever really shopped there before, but a pair of embroidered denim caught my eye, so in I went. I was amazed to find that so many of the clothes fit me and my curves so well!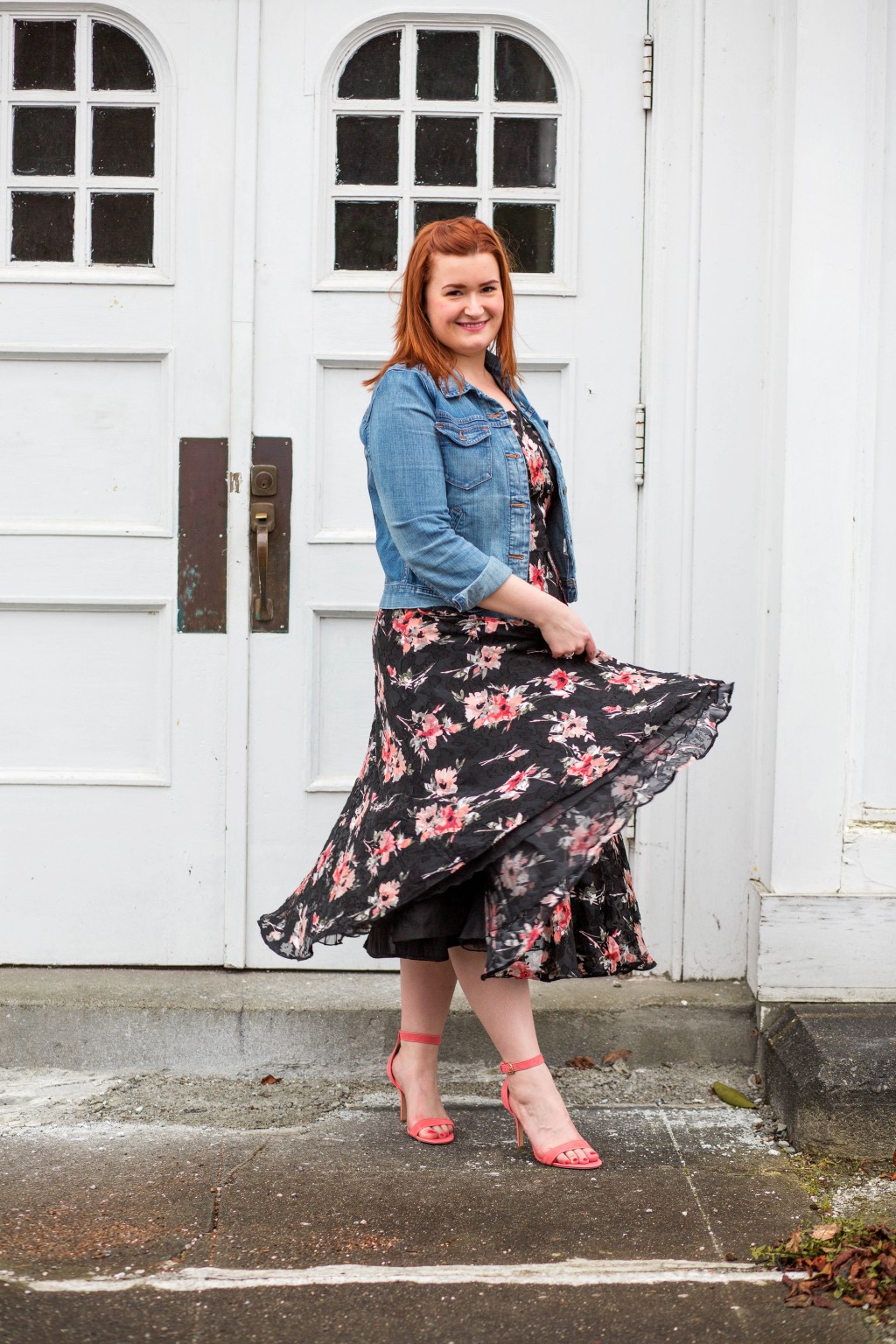 What do I love about WHBM so much? I think it's that I love the classic cuts that incorporate stylish trends, such as embroidery, and on-color palettes, like coral in the spring and lavender in the summer. I feel like I can always walk in and find something I like as well. Plus, the quality of the pieces is top notch! And in case you're wondering, no this isn't sponsored in any way, I've just really become infatuated with WHBM and now I can't wait to see what they've got on tap for fall!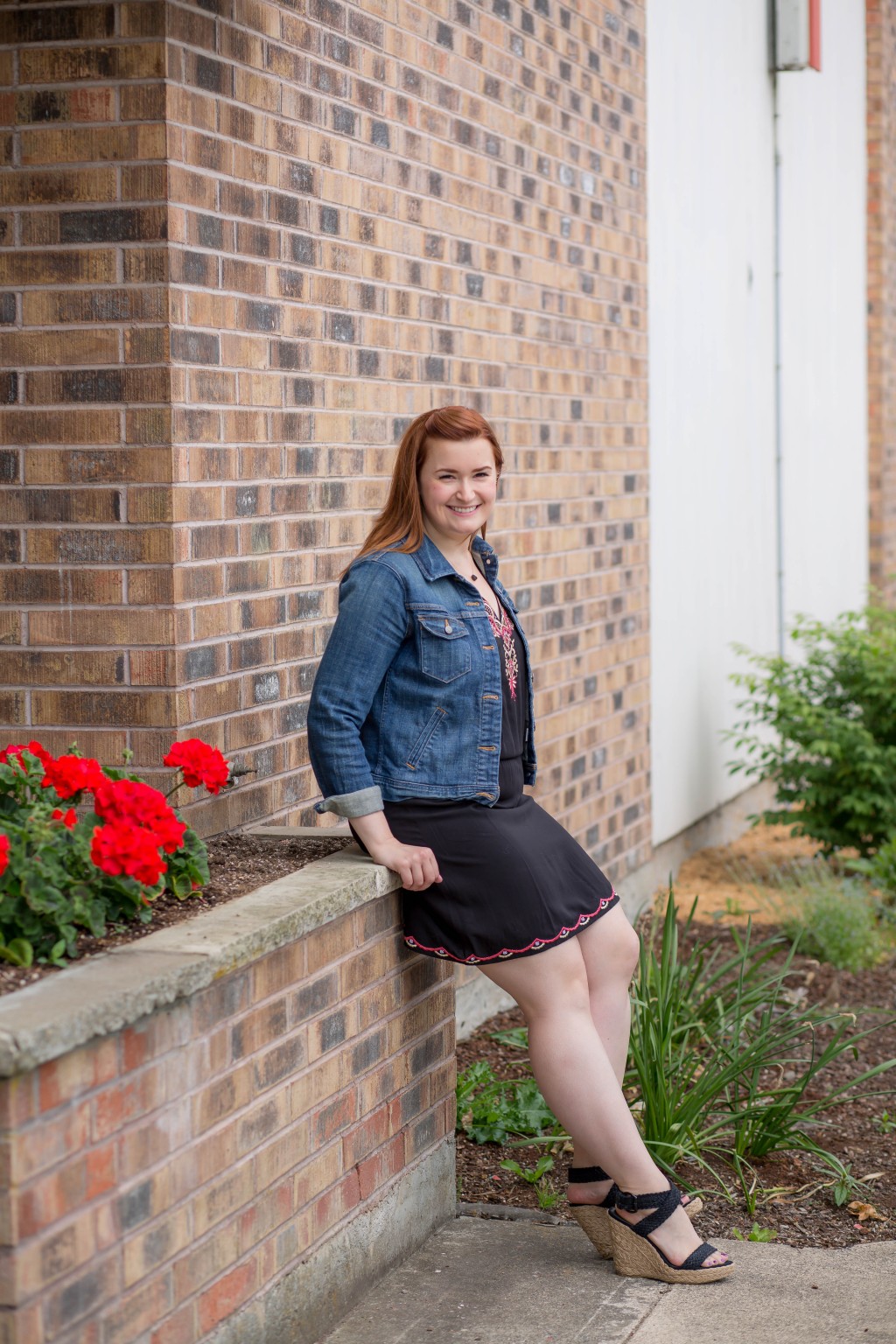 Take a look at a few of my favorite outfits from WHBM this past spring and summer. I promise you these weren't the only pieces I added to my closet from WHBM!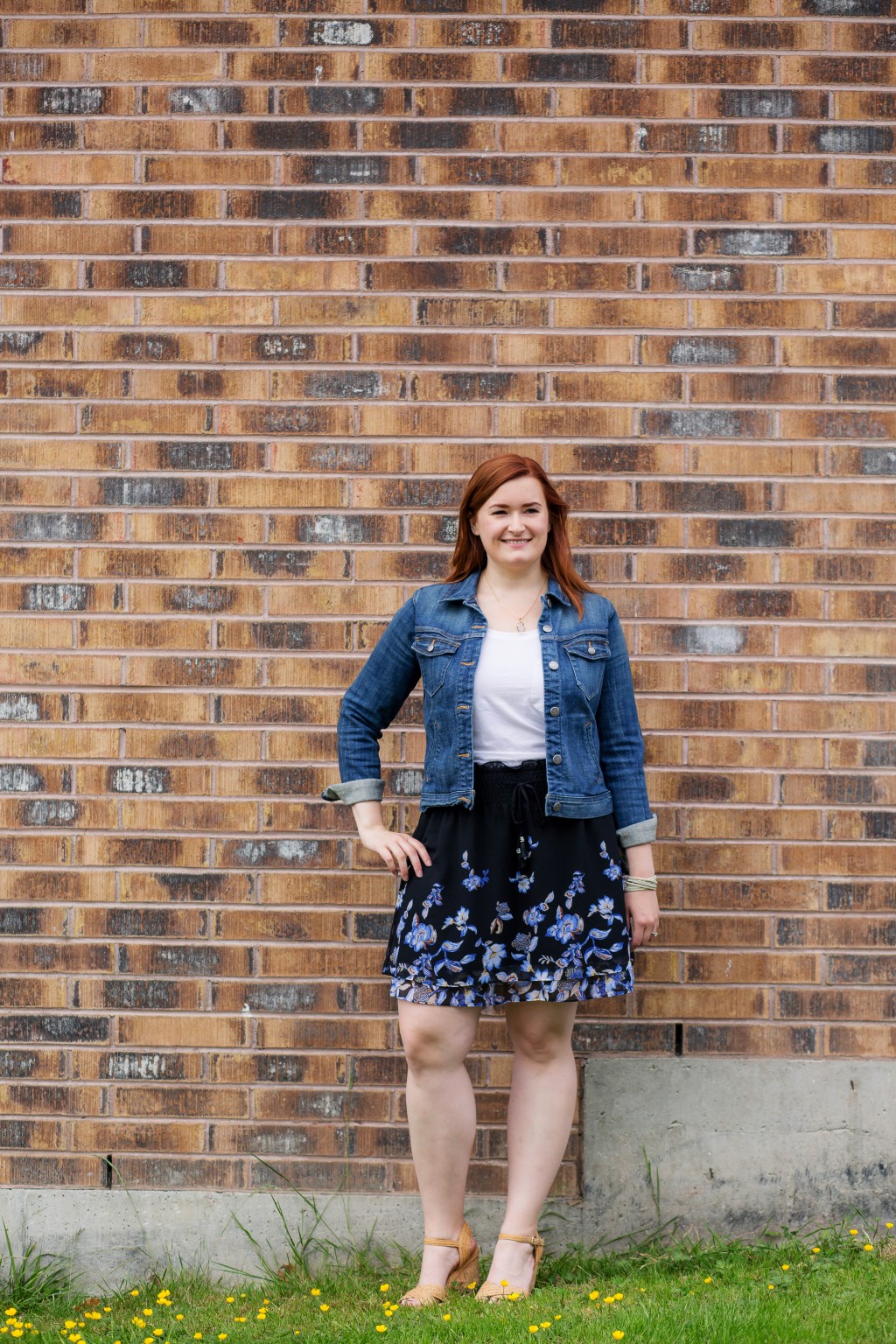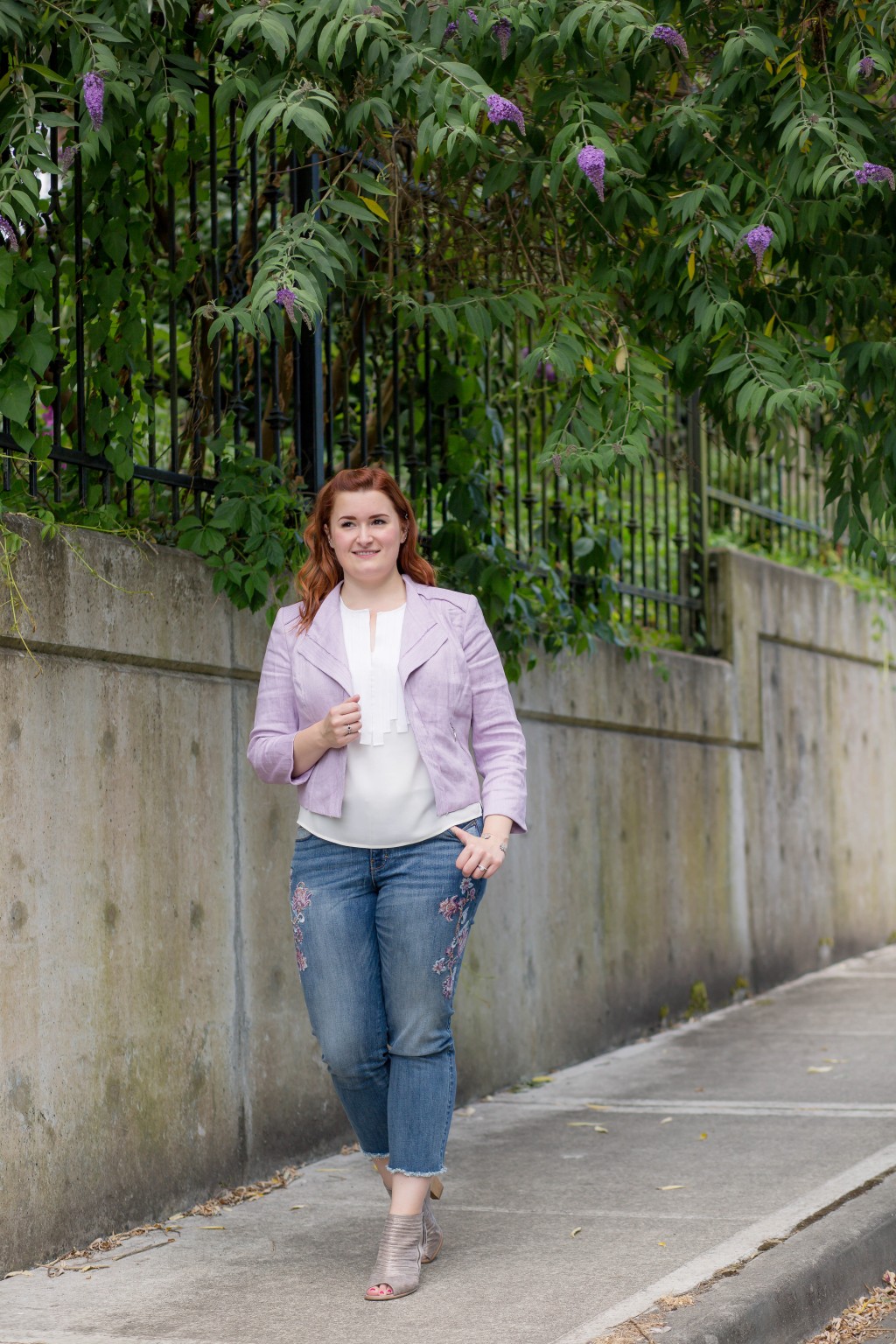 Blazer (similar) // Jeans (similar) // Shoes
Dress (similar) //Jacket // Shoes (similar) //Bracelet c/o Popsugar // Earrings
Top // Jacket // Skirt (similar) // Necklace