Fall Style with prAna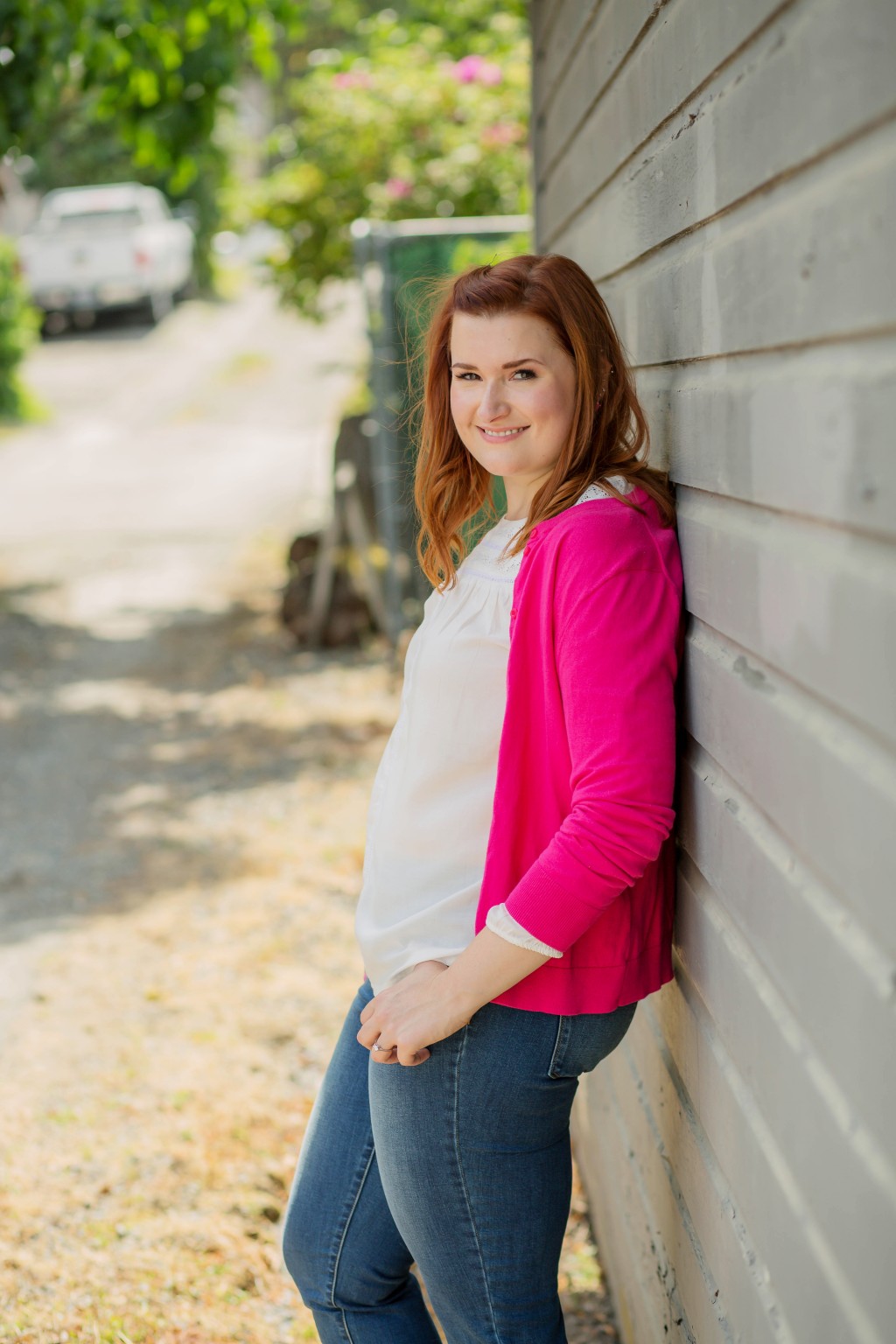 Summer style is bright and colorful, fun and carefree, it's filled with lightweight materials and clothes built for the summer heat. But around this time every year it hits me: I'm ready for fall! And fall? It's all about layers, skinny jeans, warmth and comfort.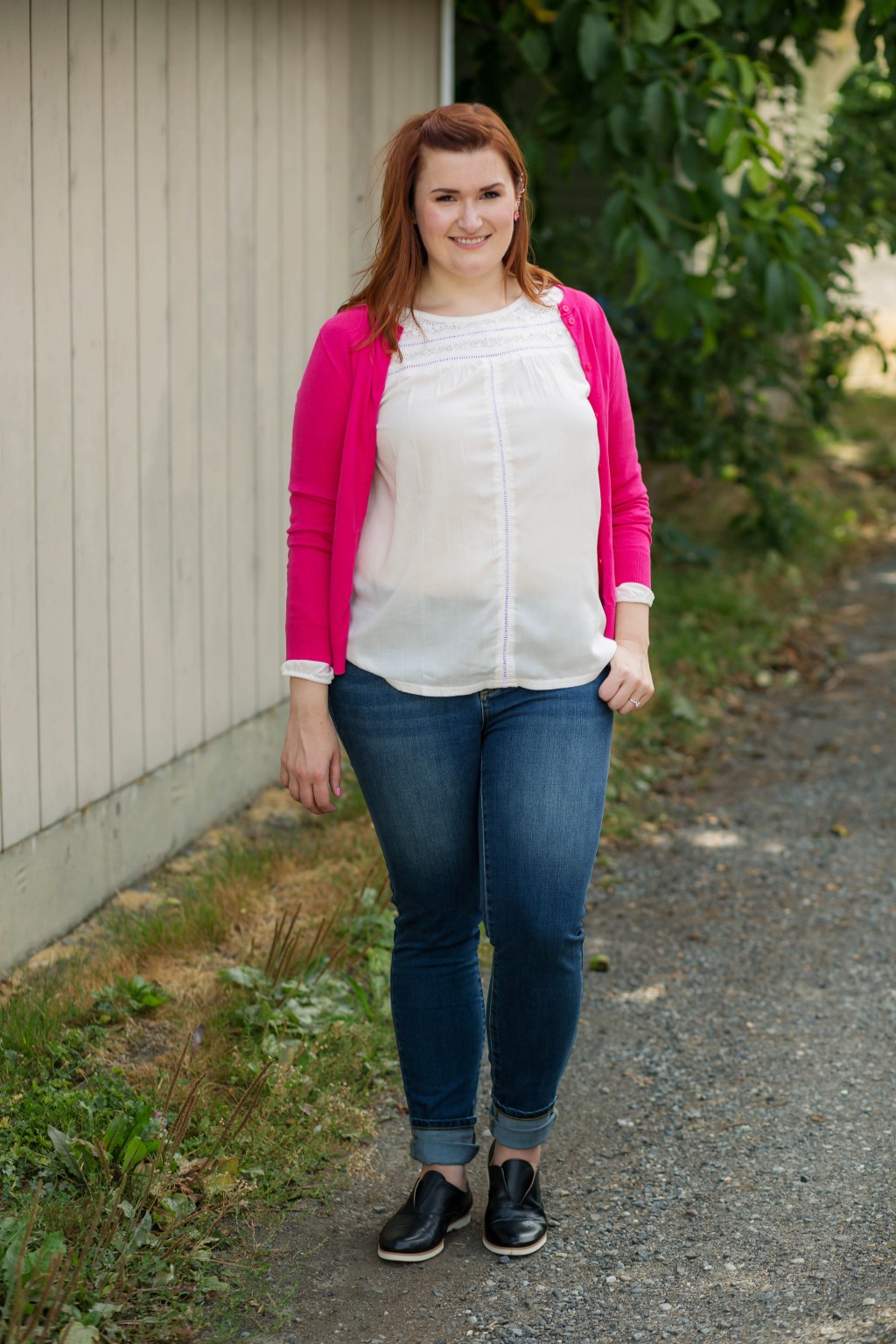 I'm kicking off my fall style with a few transitional pieces from prAna that will take me from the end of summer right into autumn. I absolutely love that one of my favorite athletic-wear brands has delved into athleisure and daily-wear clothes. This spring I styled a prAna dress, and now I'm excited to share two more pieces from their clothing line: the Robyn Top and the London Jean.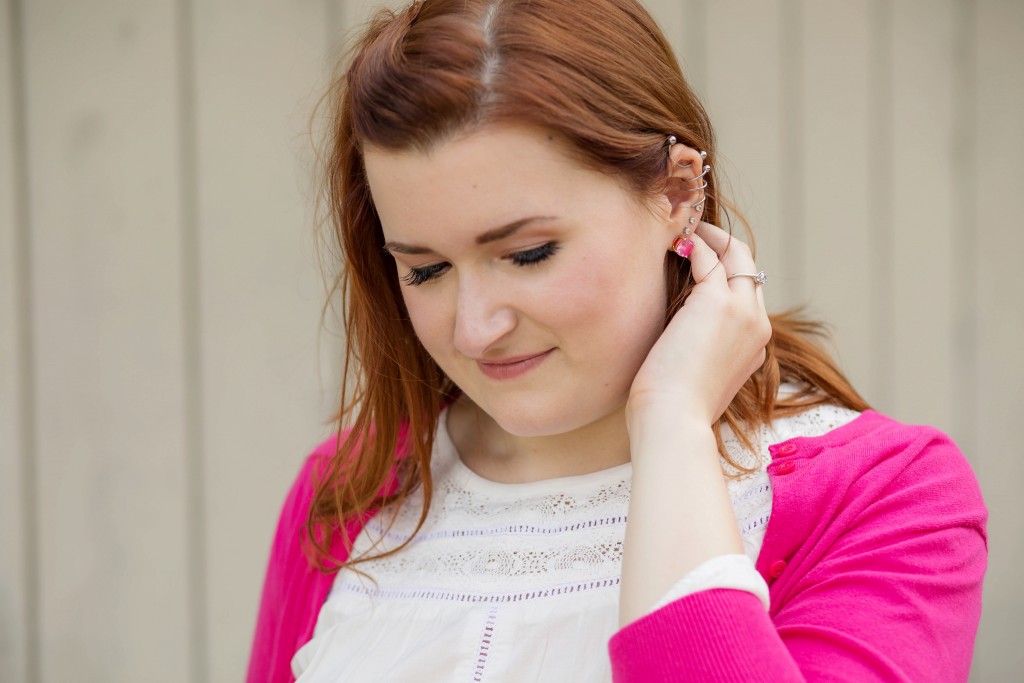 I love the airiness of the Robyn Top. It's lightweight enough to wear during the end of summer but can easily be layered as the temperatures (hopefully) begin to drop. I had no idea what to expect with the London Jean but I was so impressed with the quality of the denim. It's a thicker denim and I ordered it in a size long – and they are LONG! Generally, when I find long denim, they're just the right length for me and I know my taller girlfriends (just under or around 6′) have a hard time finding long enough denim, but these babies are the perfect length for taller gals! I had to cuff them a few times cause I'm not quite that tall! In terms of fit, I did find the cut of the London Jean to be a bit narrower, but the stretch was great and made them comfortable!
Get 15% off at prAna with code FAKR15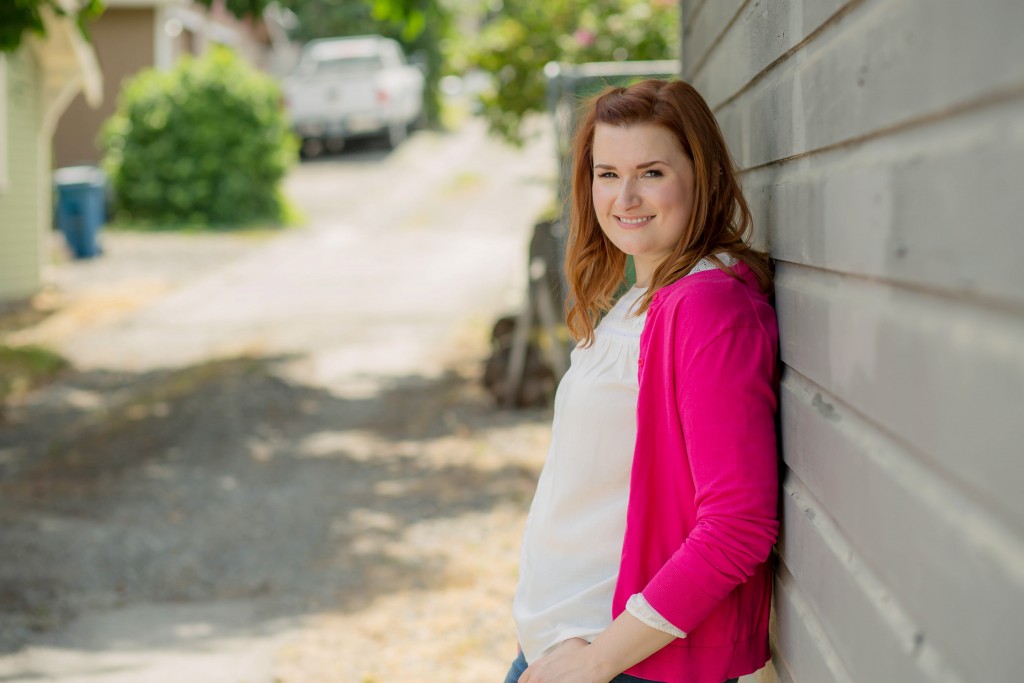 Top c/o prAna // Sweater c/o Value Village // Jeans c/o prAna // Shoes (similar) // Earrings
Get 15% off at prAna with code FAKR15 (valid through 11/22/2017)
Created in partnership with prAna
Hair and makeup by Anne Timss