Scattered Thoughts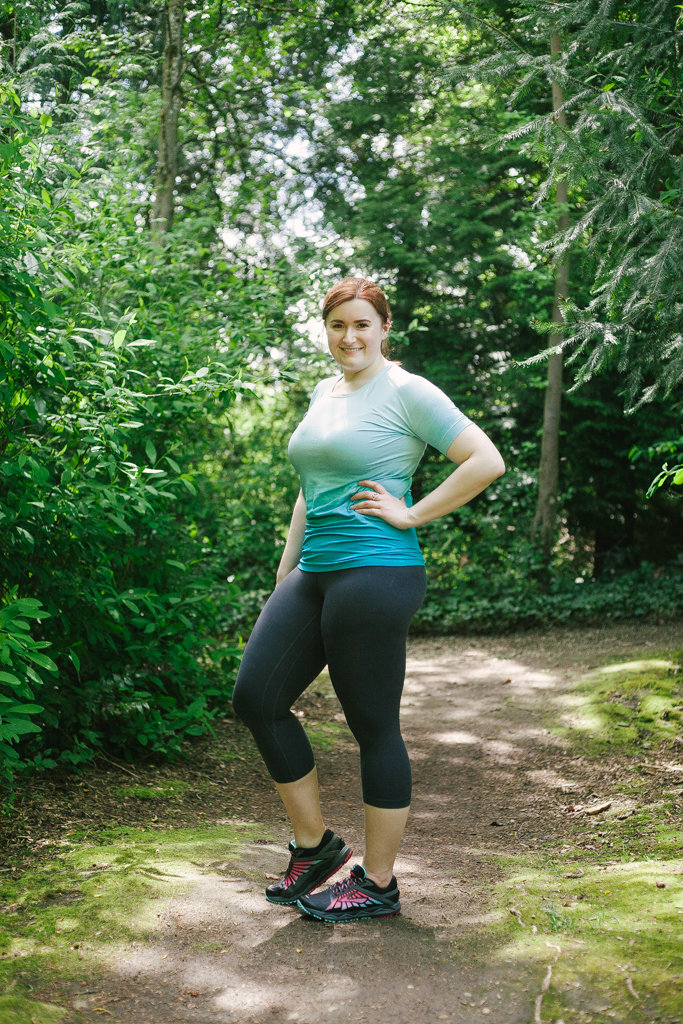 Lately, it seems like my life has been a whirlwind, not because I'm overwhelmed or anything, but with summer quickly coming to a close, the last minute hustle to get everything done before daylight and good weather evades us has settled in. Our weekends have been packed with photoshoots, events, DIY projects, wedding planning, and so many other things that have pulled us away from other things we enjoy doing this time of year like long bike rides, hikes, and runs. For me this has led to a feeling of scattered thoughts, lack of creativity, writer's block, and a yearning to get back outside to be active and turn off from the keyboard and other digital mediums.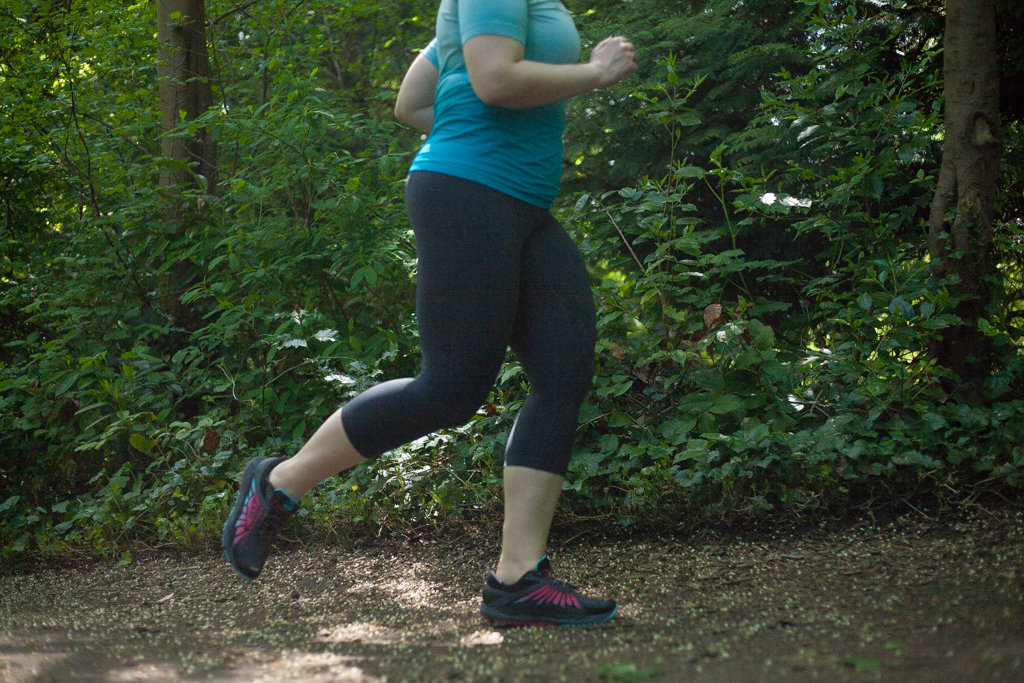 Some of you may know that I grew up inside a National Forest, far away from the hustle and bustle of the city. My childhood home still is an area that does not have cell phone service, high speed internet (only dial-up or satellite!), and less than half a mile down the road the power lines end. As I grow older, I appreciate this place more and more. When we head out to my parents house I can feel the weight shifting off me, whether it's stress or the pressures of being connected in our "always on" culture.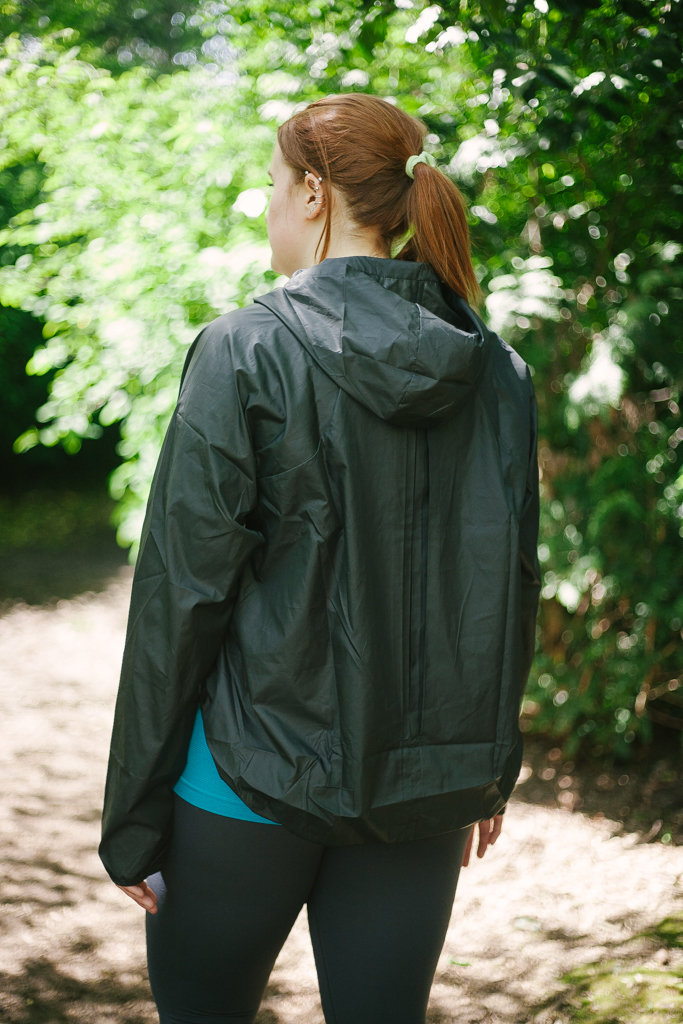 It's hard to escape to my parent's property or similar locations all of the time. I often times find solace by running on urban trails near our house or the office, taking a walking to breathe in the fresh air and sunshine, or lengthy bike rides to clear my head. And when I don't get that regularly enough? I can feel my soul yearn for it, I can feel a deep longing for it within me.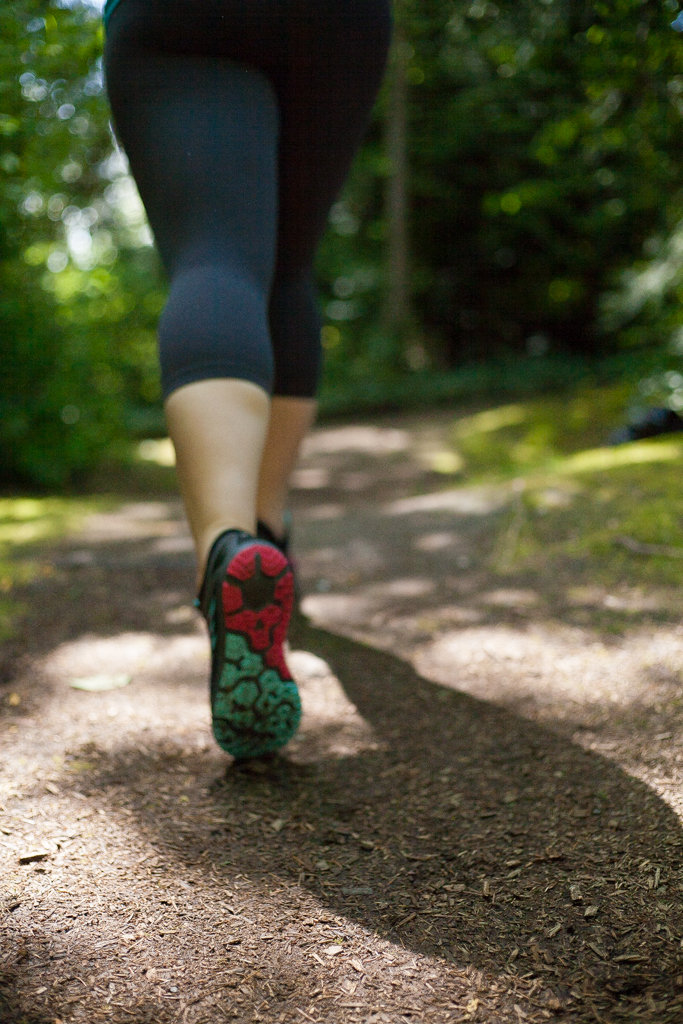 I've come to realize the importance of setting aside dedicated time to get outdoors and clear my mind. For me that means blocking out time in my calendar so that I don't overextend myself with other commitments and then wish I'd actually done something else. I'm still learning more about what the sweet spot is for me, but it seems like at minimum every 3 weeks I need to get outside and enjoy the fresh air to recent and de-clutter my brain. It's so refreshing and relaxing, and then I can come back renewed and ready to take on the hustle and bustle again!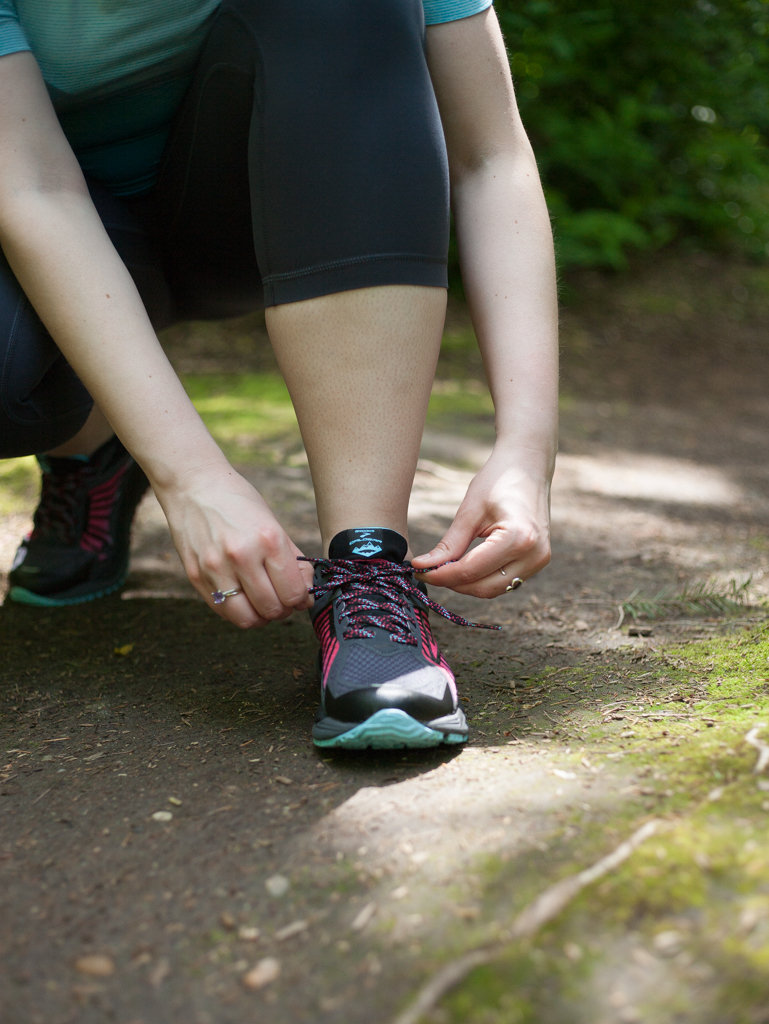 Jacket c/o Brooks Running // Top // Capris // Shoes c/o Brooks Running