A Review of the Modere M3 Weight Loss System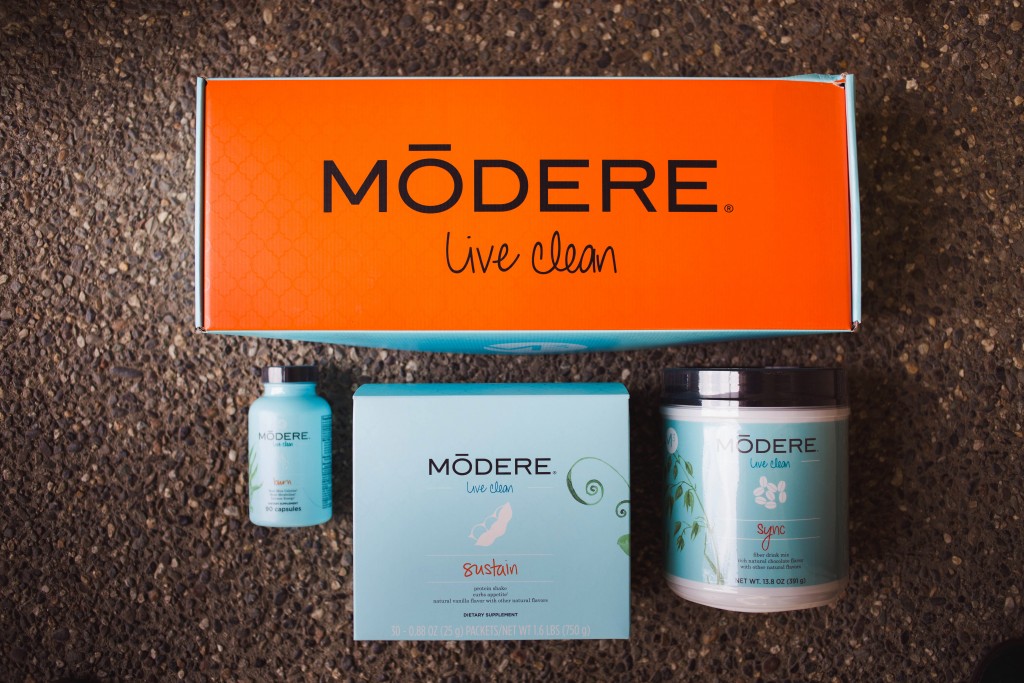 Before I dive into my review of the Modere M3 Weight Loss System, I want to say the following:
I know that everyone has differing opinions of all the different weight loss programs out there. Some swear by them, others condemn them. In my opinion, it's about finding what's best for you and your body. Health and fitness aren't a one-size-fits-all. Know yourself and learn what works for you. Of course, consult with your doctor before starting any program.
Alright, let's get to it.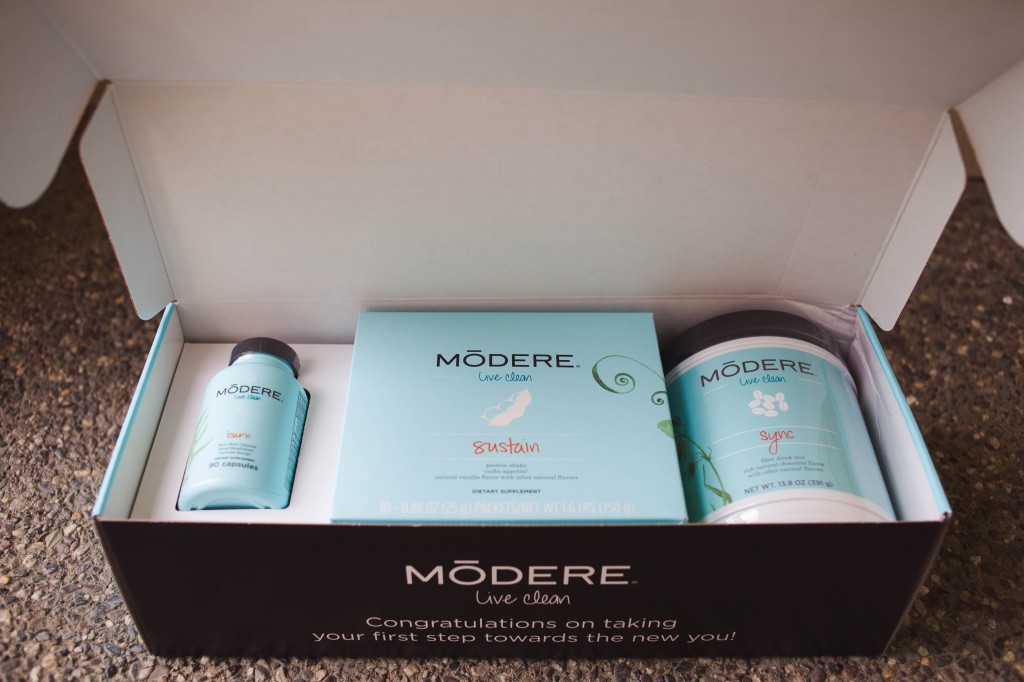 When I first started my clean eating program, I did it through a program similar to Modere's M3 system. What I loved about it was that it was a relatively easy to follow program with great supplements that kept me on track with my program. Recently, a friend introduced me to Modere's M3 system so I decided to give the products a try. I'm always using protein powder as a supplement to my workouts, so I figured it would be the perfect fit!
The M3 system is a 30-day program which, when combined with a Mediterranean-style diet and exercise, can lead to weight loss. There are also easy challenges to help jump start you on your journey. For example, avoid sugary drinks, cut fried foods, and walk 7500 or more steps. You take one burn capsule in the morning, a protein shake throughout the day, and the fiber drink mix when you choose.
What I loved:
The protein shake came in individual packets, making them easy to bring with you to the gym, to work, or toss in your purse for when you just wanted to grab and go. It was so convenient!
The fiber drink tasted great and blended well!
The burn capsule was easy to swallow (not a large pill) and seemed to do the trick

What could be improved:
I had the vanilla protein shake flavor and it wasn't the best flavor vanilla I've ever had if you drink your shakes plain. I hear that the spice flavor protein shake is good, so next time I'd totally try that one!
I'd love to see individual packets of the fiber drink so that I could drink those on the go, too!

Overall, I think the program is a great tool to get you started on your journey to better eating habits!