Passport Challenge at SoulCycle BLVU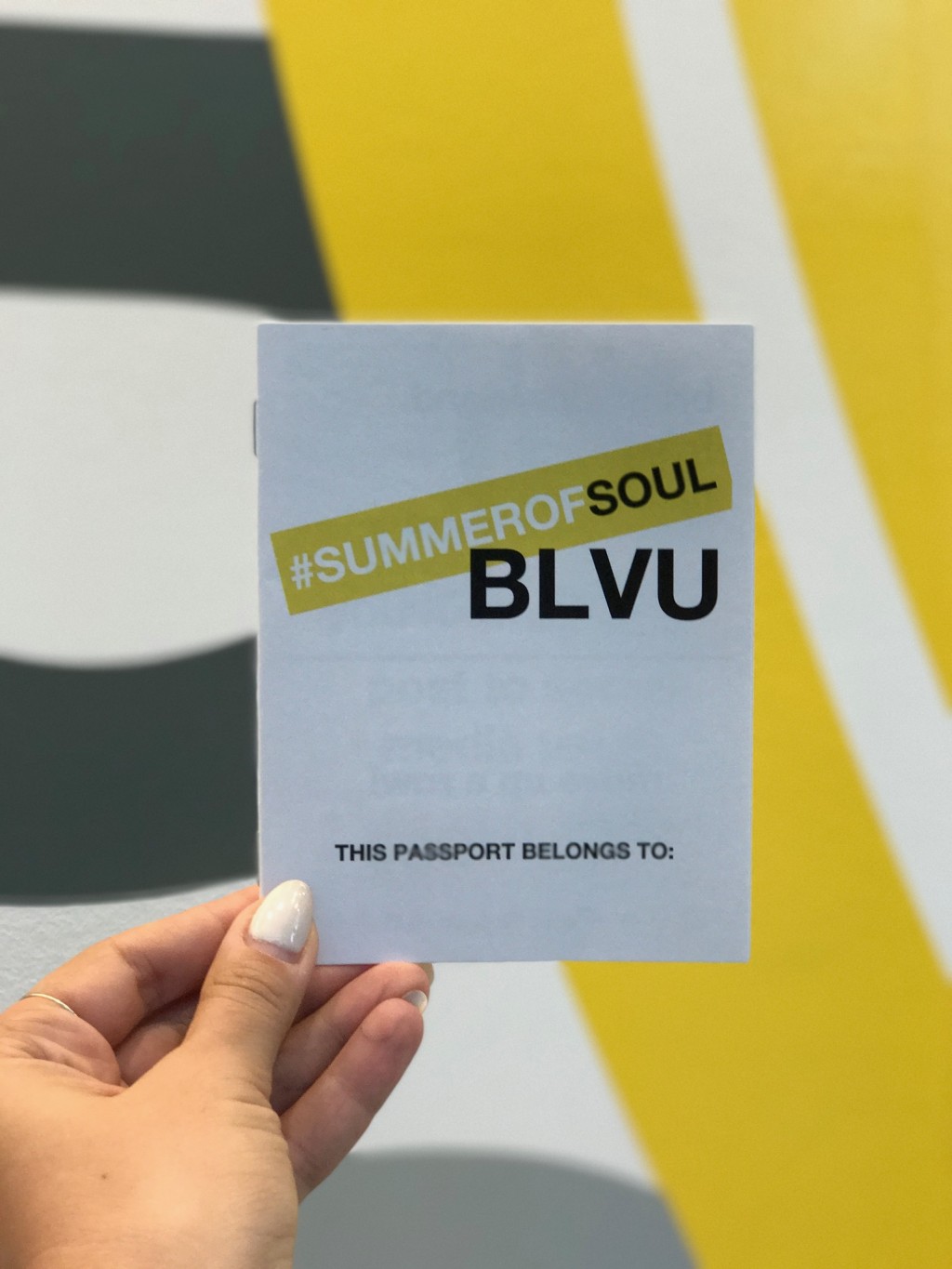 I don't know about you, but as summer's winding down I'm starting to think about getting back to a regular schedule in terms of workouts, meal planning, and just life in general. The summer's been fun (and super hot), but I'm ready for consistency. So, I'm totally stoked that the SoulCycle Passport challenge starts today, August 15 and runs through August 28! This challenge is just what's needed to kick my butt back into high gear and step out of my comfort zone.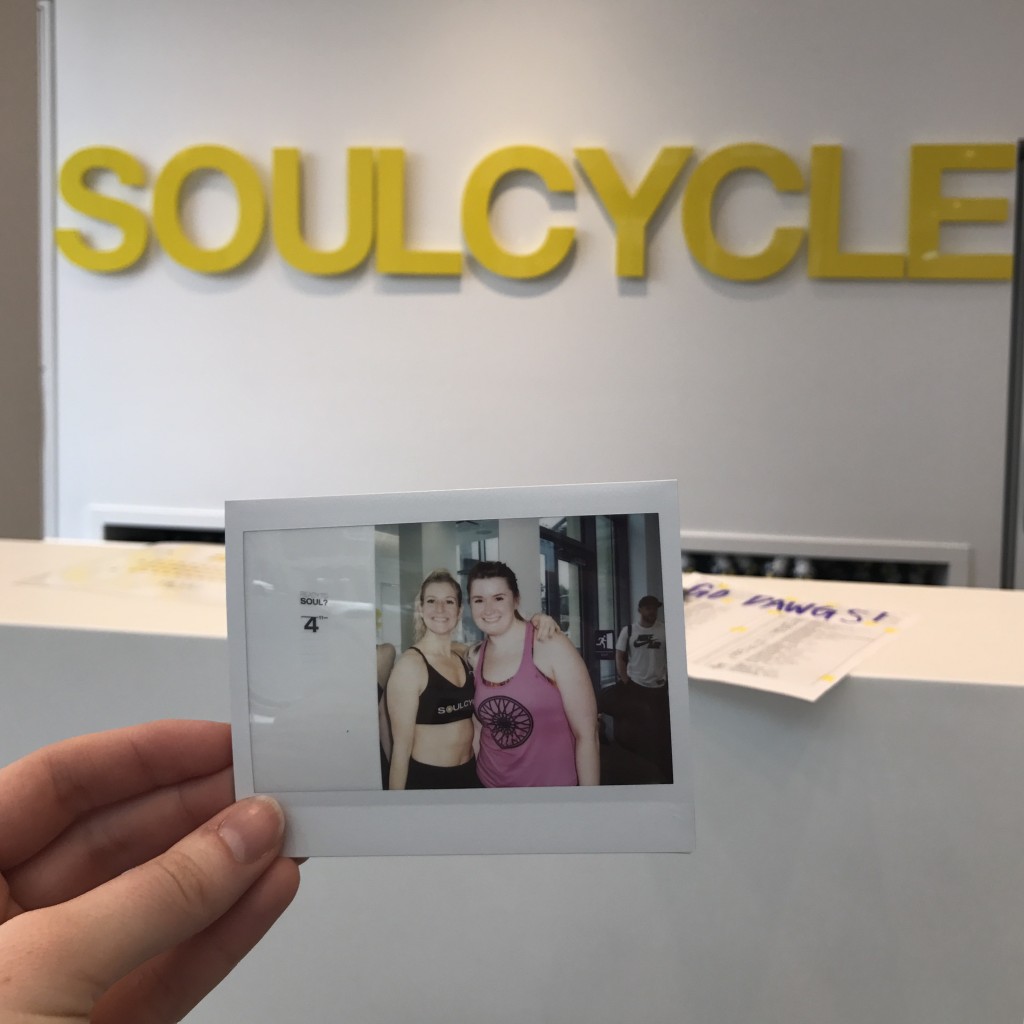 Whether you're a regular at SoulCycle or a first time rider, you can join in on this challenge. And, guess what? When you complete all the challenges in the passport, you'll score a free class and a custom license plate frame! That's a win-win in my book, 'cause nothing beats putting your health and fitness first!
If you want to join me on the Passport challenge, pick up your Passport booklet at the BLVU studio and get to checking those boxes. Here's a few of my favorites that I can't wait to check off: Grab a heavier set of weights (I've never increased from 3lbs… 5lbs here I come!), ride in Jenna's Monday 6am (ok, not gonna lie, scared about this one), and bring a friend to their first ride (I love sharing SOUL with my friends!)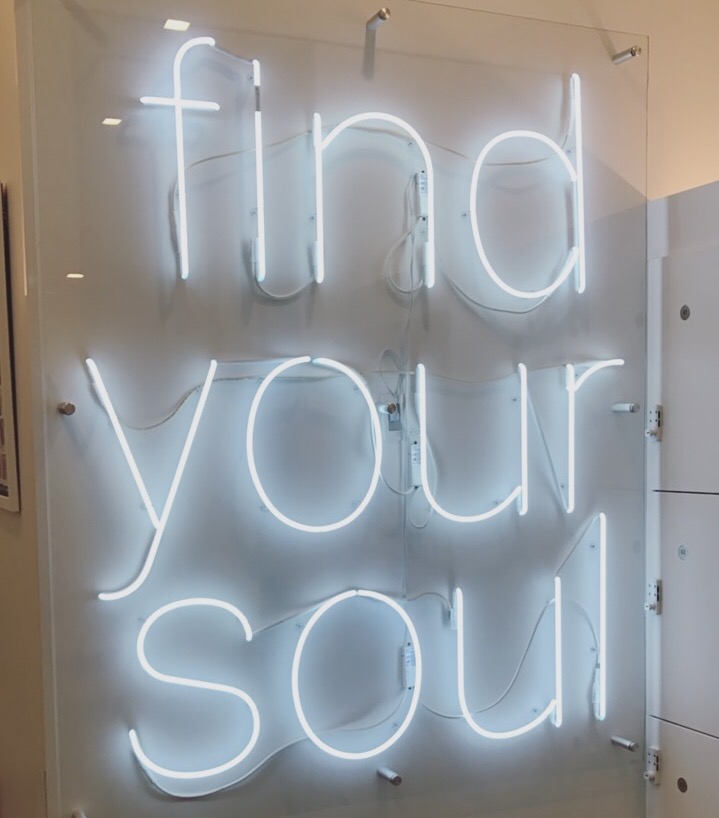 And in case you're still not convinced that SoulCycle is for you, let me tell you it's NOT scary. Of course trying anything new and outside of your comfort zone can seem scary, but once you're at a SoulCycle class you'll realize it's just a bunch of people dancing and sweating it out on bikes to good music with kick ass instructors. All different ages and fitness levels are represented. And remember, we all start somewhere! Showing up is half the battle.
I think the most important thing to know about SoulCycle, besides the fact that you'll be instantly addicted, is that it's just one big (sweaty) family. Everyone is there to support you on your journey, and everyone is super nice and friendly. If I don't show up to my usual classes I'll get text messages and Instagram notes asking where I am and what I've been doing. They miss me and I miss them!
Let me know if you ever want to try a class, I'd be happy to be your workout buddy for the day!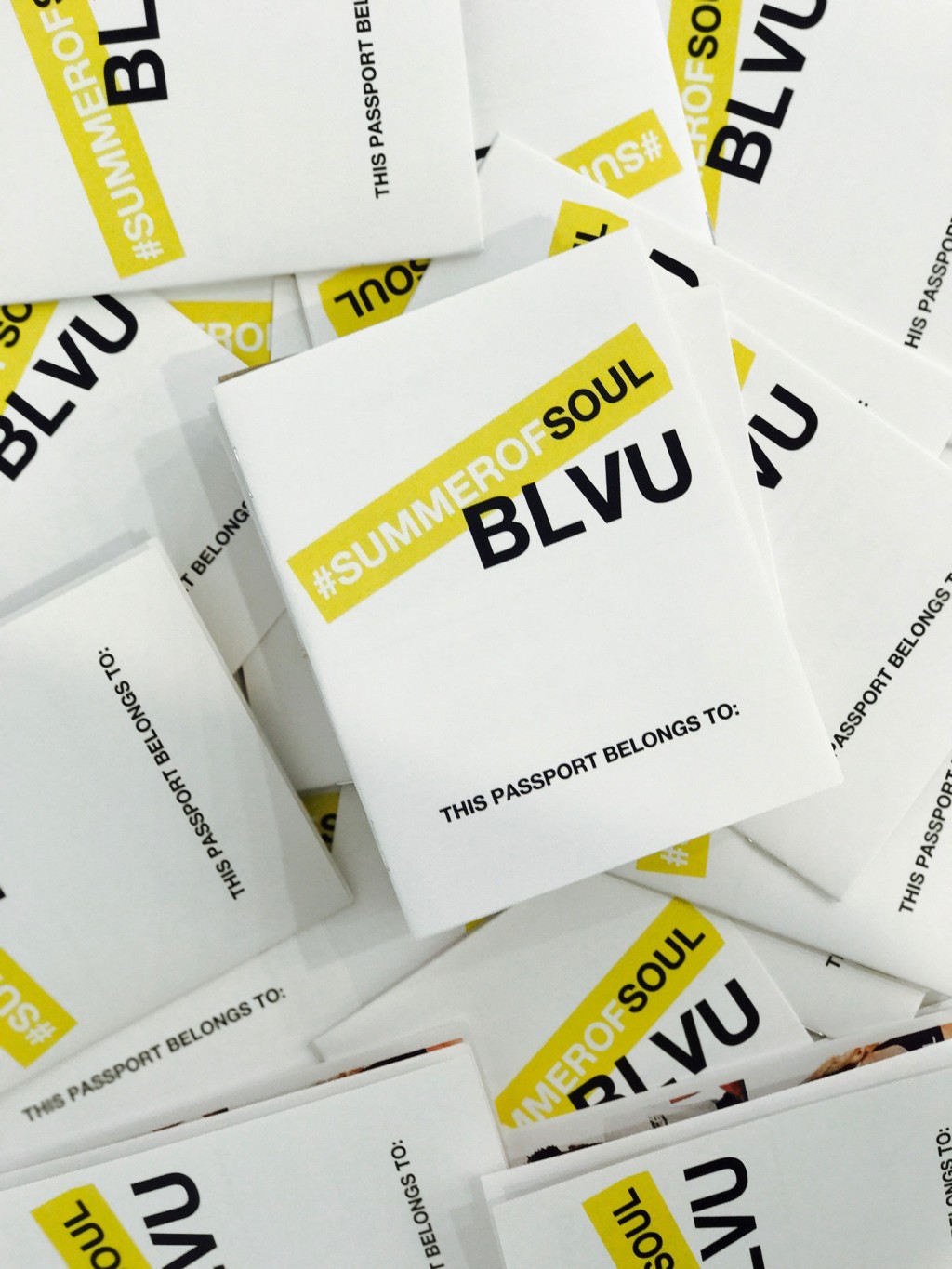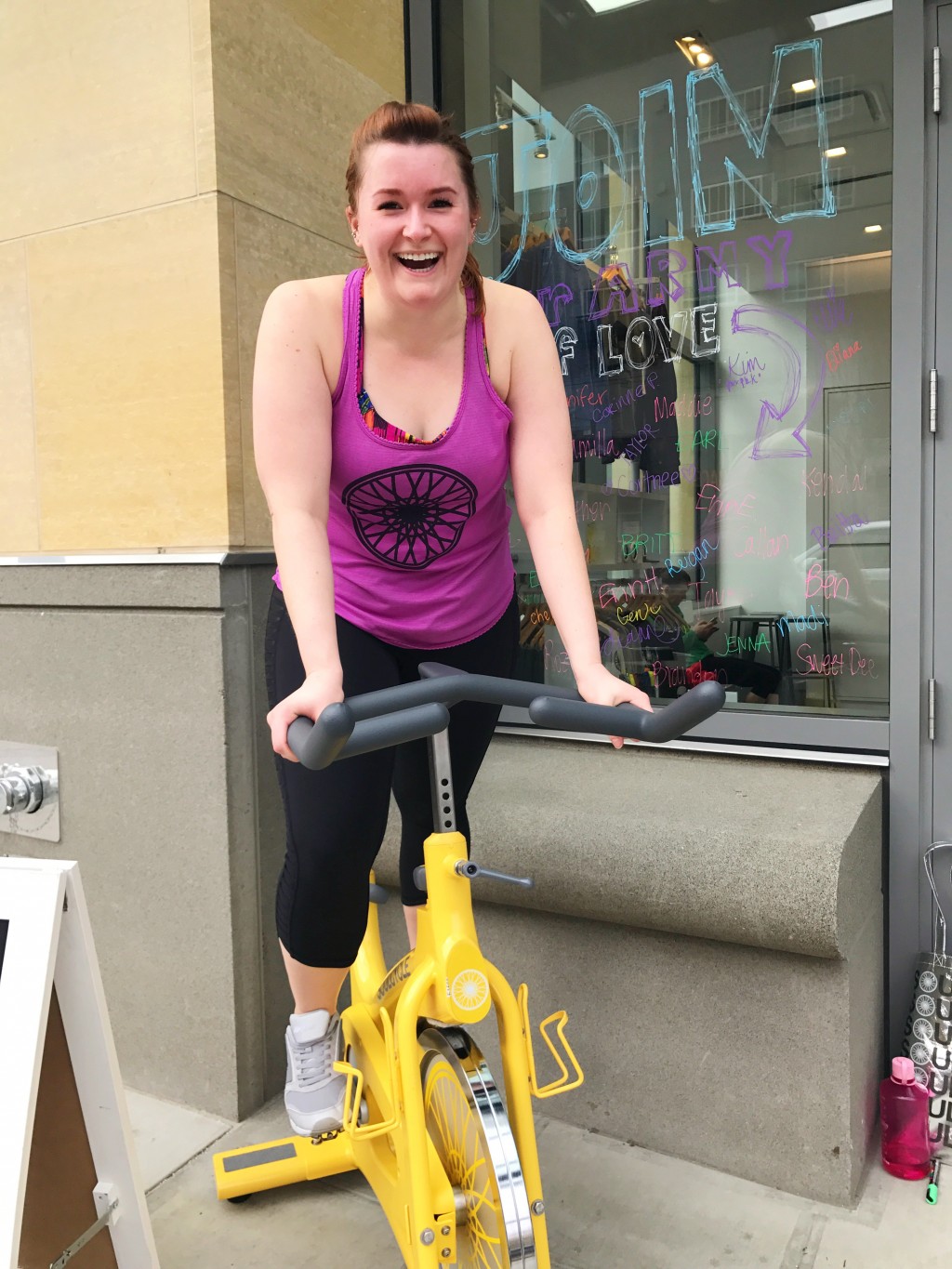 Created in partnership with SoulCycle BLVU