How to Thrift the Trends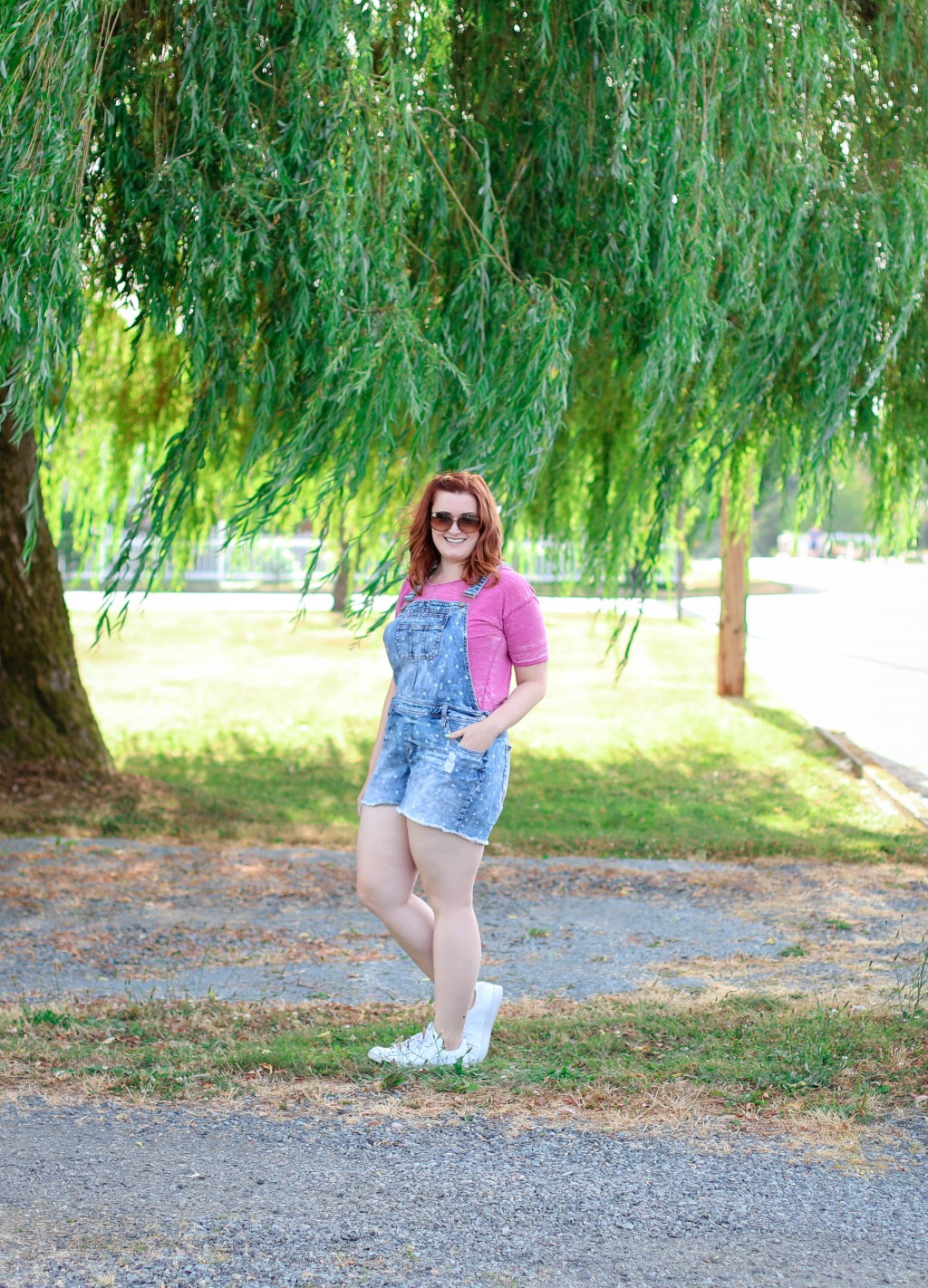 Did you know that it can take 700 gallons of water to make one new cotton t-shirt? Most of us don't think about how much goes into producing our clothes and shoes besides the labor, but making garments can be incredibly wasteful, especially when you consider the fast fashion industry and seasonal trends that are mass produced frequently.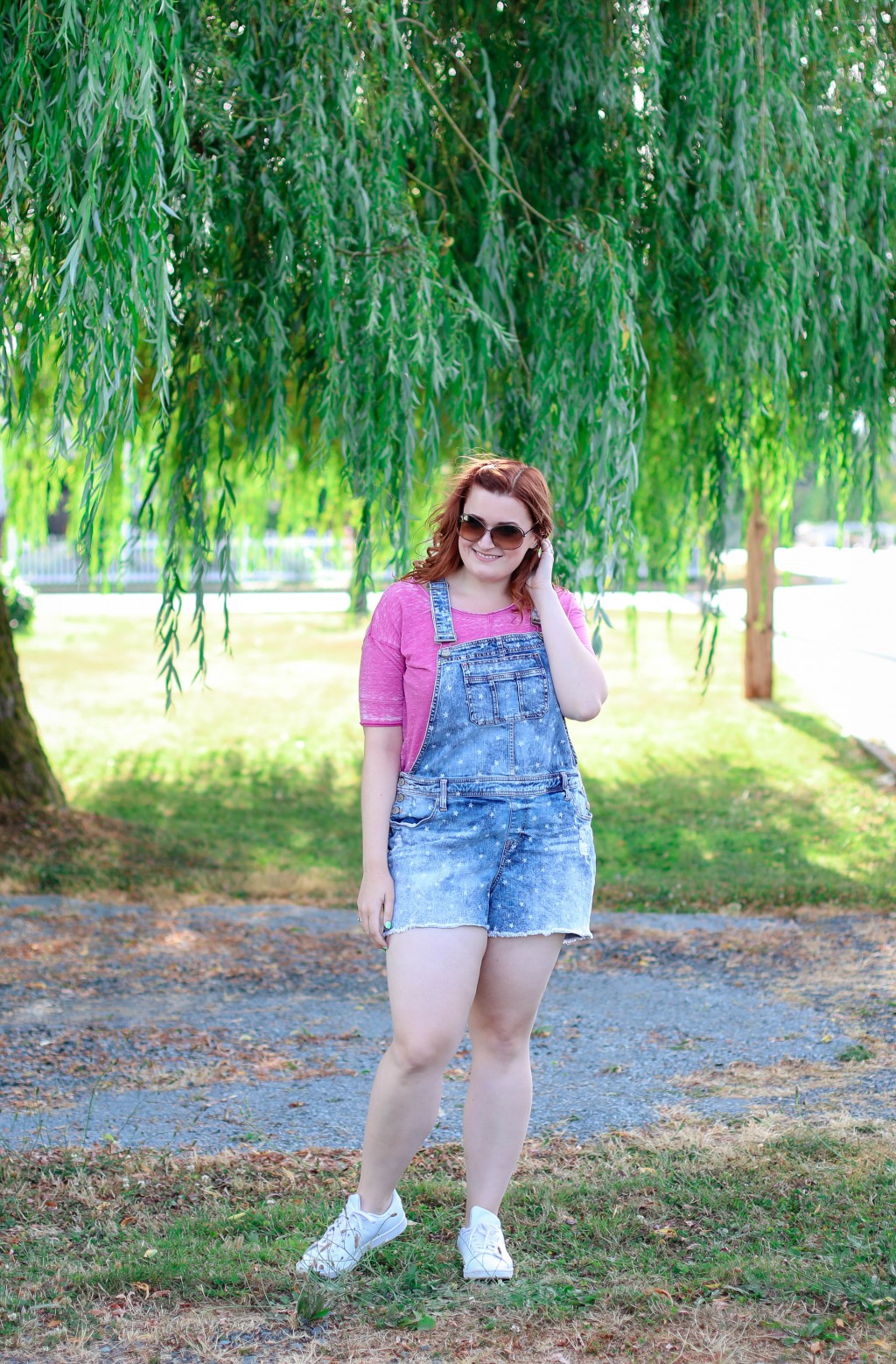 While I'm all for investing in high-quality pieces, I'm also one that likes to save money and do what I can for the environment. That can be tough when you also want to be stylish, but I've put together my tips for thrifting the trends, thanks to my friends at Value Village:
Look high and low, and at larger and smaller sizes than you wear. Thrift shopping can be time consuming, items easily get moved around, and sometimes sizing can be off. Think about it, when you go to your favorite department store you don't take the same size in every brand. The same is true at thrift stores since there's a little bit of everything from vintage pieces to current trends and sometimes decades in between. I always go through the racks at least one size up and one size down from my standard size(s).
Look for repeating trends. You've undoubtedly heard the old adage that fashions repeat themselves. If not, talk to my mother and she will tell you within the first five minutes that she wore that peasant top back in the 70s and those off the shoulder tops in the 80s. Since trends do have a way of reinventing themselves and coming back, a thrift shop can be a great way to find an original piece, and one that's completely unique and one of a kind!
Find brand name items. Often times people buy things for one-time use and then donate perfectly good clothes. When I am scouring the racks I look for specific brands such as J. Crew, Halogen, and Paige and try them. I have found some amazing trendy pieces (like these overalls I'm wearing) as well as classic pieces like cardigan sweaters and a black maxi dress for a steal.
Pack your patience. Thrifting takes time. You may not hit the jackpot every time but it can be fun hunting for gems in the racks and trying on clothes.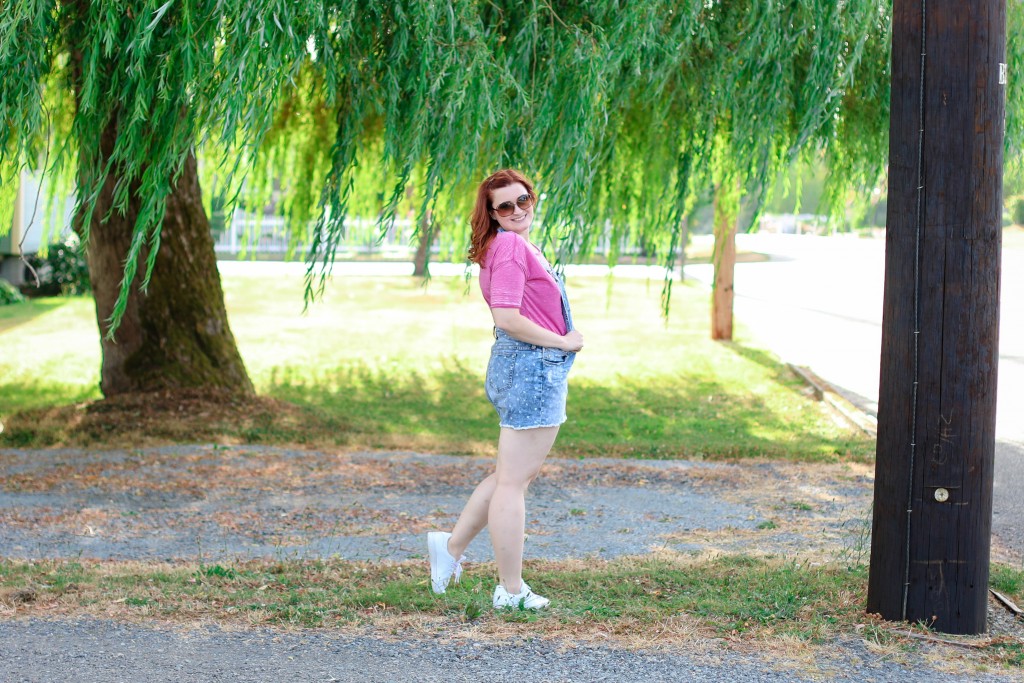 When I went shopping at my local Value Village earlier this month, I went in with an open mind to find all the possibilities. I found these overalls, which were a touch too big. But they caught my eye and I felt the need to try them on. Once I put them on I knew they had to come home with me. I love that I didn't break the bank buying a pair of overalls that I will only wear a few times but that I can still be totally on trend with these babies.
And that whole saving money part? I scored these overalls, a J. Crew sweater, two Halogen cardigans, a maxi dress, and a skirt for less than $50!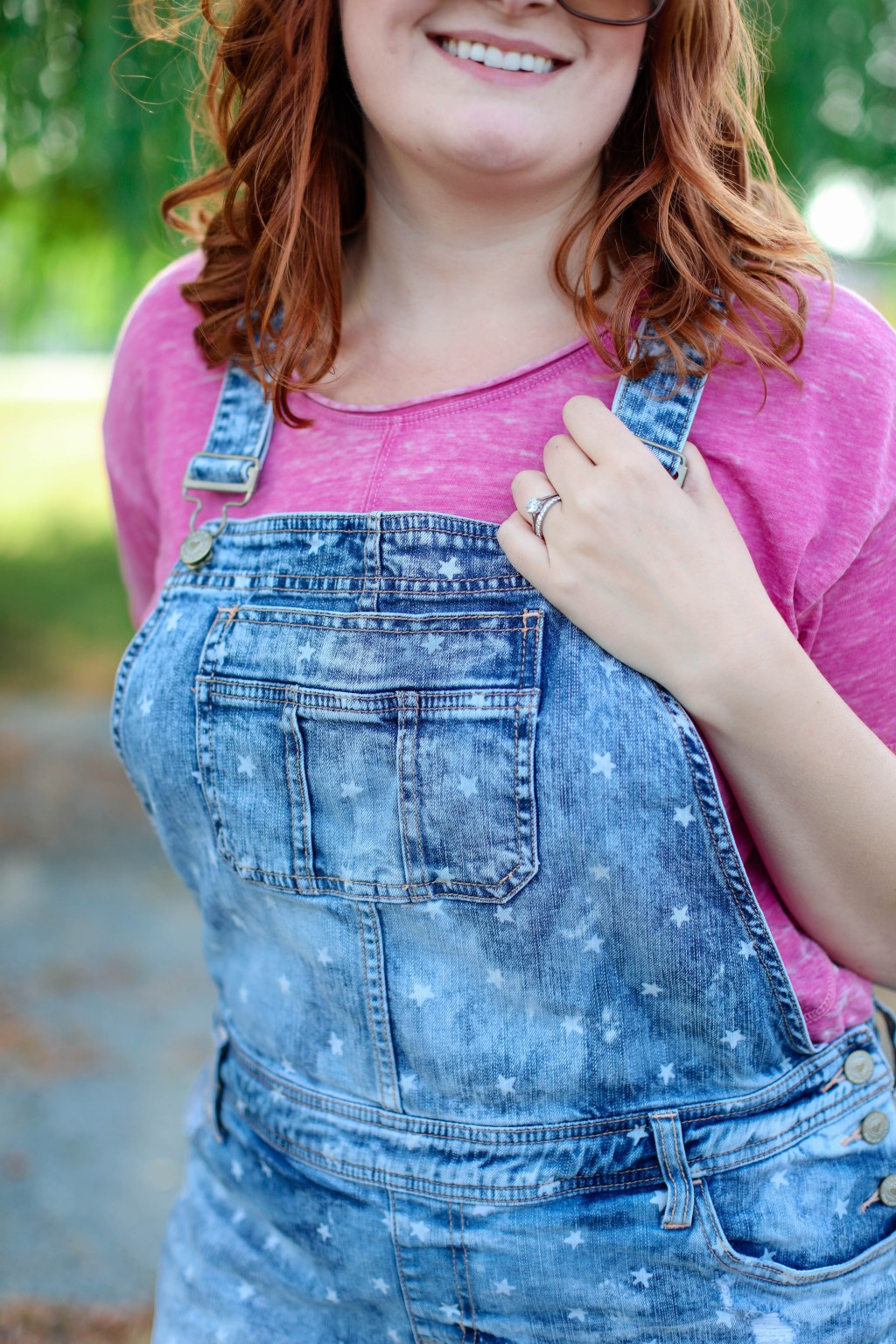 Top c/o Jag Jeans // Overalls (similar) c/o Value Village // Shoes // Sunglasses
[show_shopthepost_widget id="2785734″]
Created in partnership with Value Village