My Favorite Lifestyle Sneakers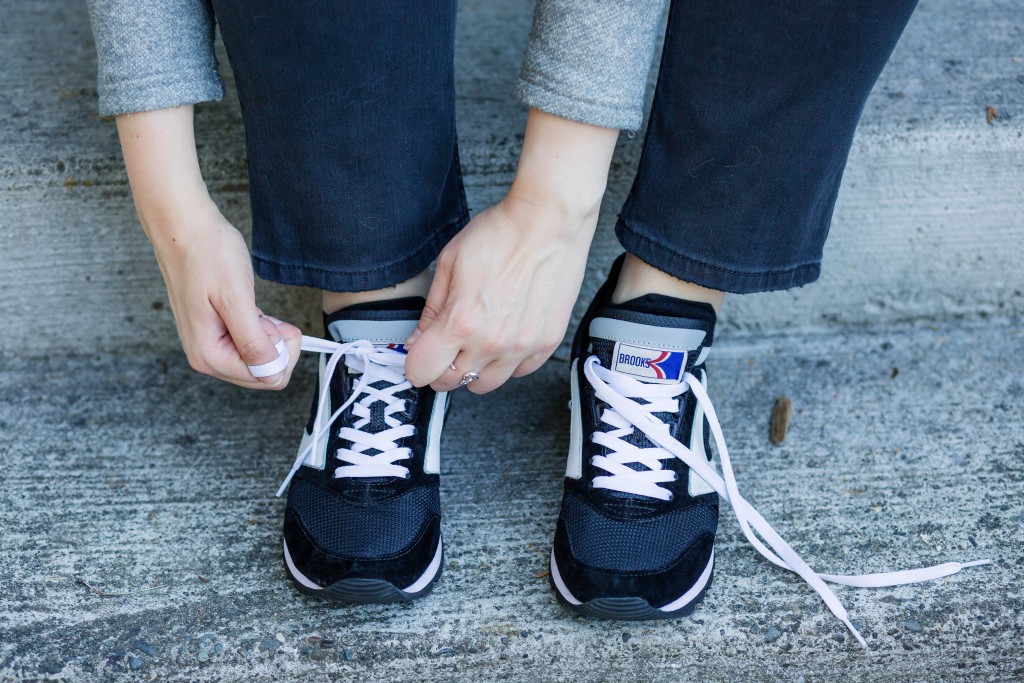 It's no secret that I love me some sneakers. My favorite? The Brooks Heritage Collection. It's also no secret that I'm a huge fan of the Brooks Running brand and the lifestyle sneaker collection from Brooks Heritage fit my athletic aesthetic outside of the trail, gym, and studio. The Brooks Heritage Collection is headed back to the vault, so I've rounded up my favorite Brooks Heritage kicks so you can get them before they're gone! Plus, most of them are on sale, so stock up! You know I did.

Brooks Chariot
The Brooks Chariot Heritage is probably my favorite in the entire Heritage Collection! This shoes pays homage to its original design, launched in 1982 and was a favorite among runners in the eighties.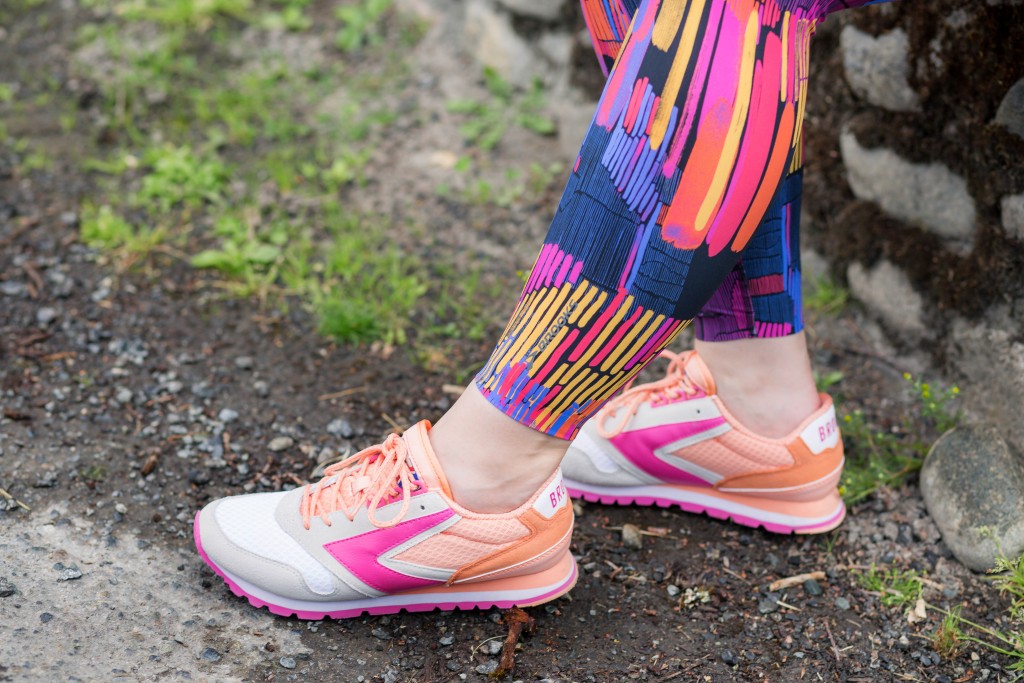 There are so many color combinations in the Chariot that you're sure to find the perfect pair to match your outfit. Shop my favorites below, but also checkout 6pm.com as they have a large selection of Brooks Chariots on sale!
[show_shopthepost_widget id="2767922″]
Brooks Regent
The 90s brought about the launch of the Brooks Regent. The lifestyle version of this shoe stylizes details that made the Regent iconic like the Chevron, fun colors, and heel cushion.

[show_shopthepost_widget id="2767924″]
Brooks Fusion
Also born in the 90s, the Brooks Fusion is one of my favorites – so comfortable!

The Fusion is harder to find now that they are no longer being produced, but you can find a gorgeous magenta pair on the Brooks Running website (thinking I may snatch these up!) There's also a few on 6pm.com, too.
[show_shopthepost_widget id="2767939″]
Brooks Vanguard
The 1970's running boom was met with the classic styling of the Brooks Vanguard in 1976. The lifestyle version of the Vanguard comes in many colors, just like the Fusion!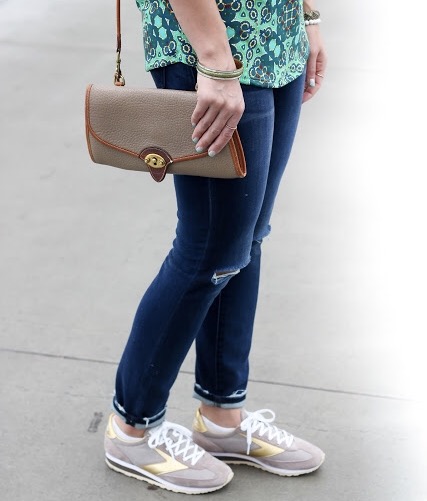 Believe it or not, I don't actually own a pair of the Vanguards, but Megan from Diary of This Girl Megan looks darling in them in this photo taken by Elizabeth Kathryn! I think I'll have to pick up a pair (or two!) for myself before they're gone!
[show_shopthepost_widget id="2767951″]
Brooks Renshaw
The Brooks Renshaw was released earlier in 2017 as a throwback to the tennis court. It's named after seven-time Wimbledon champ William Renshaw and his brother Ernest.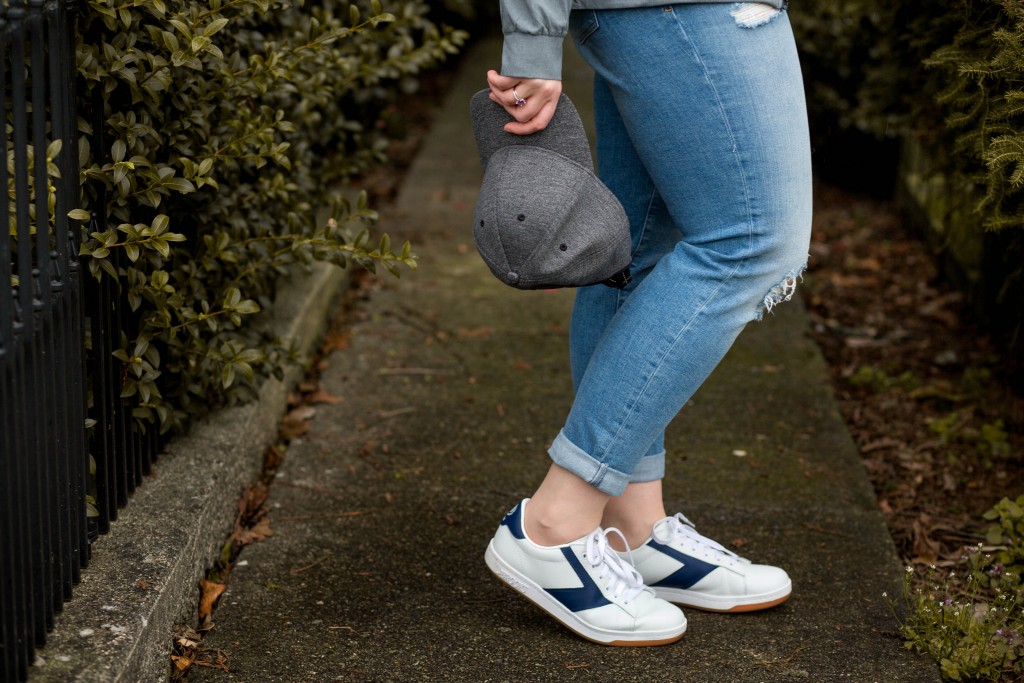 [show_shopthepost_widget id="2767951″]