The Perfect Summer Dress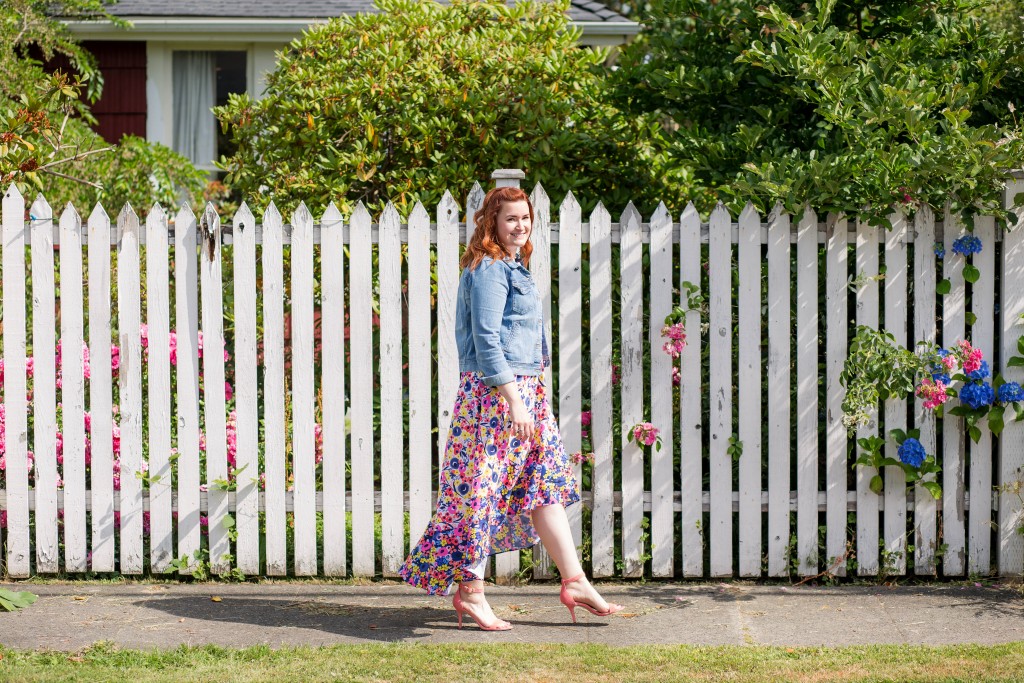 I feel like I've been in a style funk for a while. After losing weight, finding clothes in the style and fit that I want has been difficult. I knew exactly what designers, stores and store departments, styles, sizes, and cuts I liked when I was plus size. While there were many plus size options then, there are even more "regular" size options and it can be overwhelming. Personally, I feel like it was SO much easier to find what I wanted when I was plus size, so there's been a bit of a learning curve since losing weight. But, I think I've finally got my groove back. I've expanded the places I shop and have been trying a few new stores, too. Lately I've been crushing on Anthropologie and have picked up a few new goodies at their sale, like this floral dress. Amazing.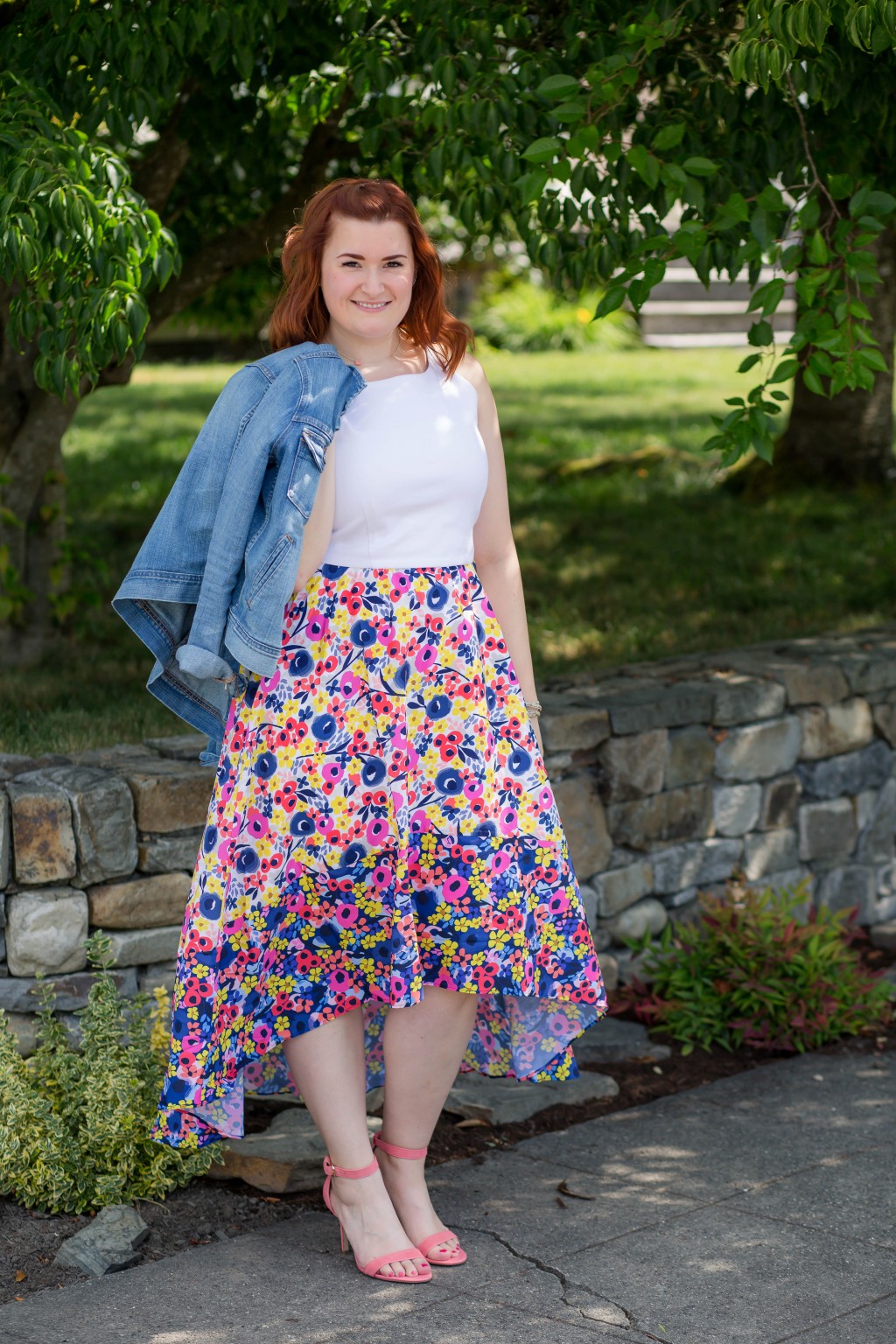 Once I actually find clothes that I like, the next hardest part is sizing. Often times I still see myself as that former person and so I automatically grab a bigger size. Then when I get home and wear it once, I realize it's actually a size too big. It's the weirdest feeling to be grabbing the wrong size clothes but my mind still thinks I'm in a larger size. The fit is so important though! You don't want to be uncomfortable wearing a size that's too small and you don't want to be swimming in clothes that are too big.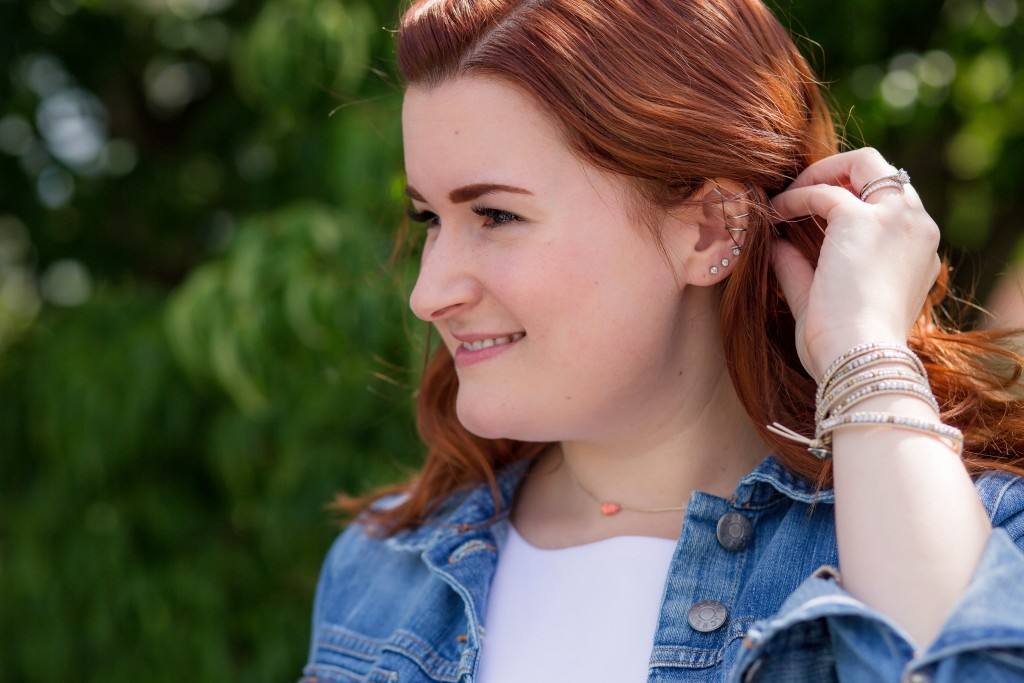 Once you find the perfect dress in the perfect color and the perfect size, it all comes together flawlessly. When I look at these photos I can see how confident and beautiful I feel in this dress and that's the feeling we all should have when we find that perfect something, whether it's a pair of jeans, a flowy dress, or a distressed denim jacket. Whatever that something is, make sure it makes you feel like a million bucks!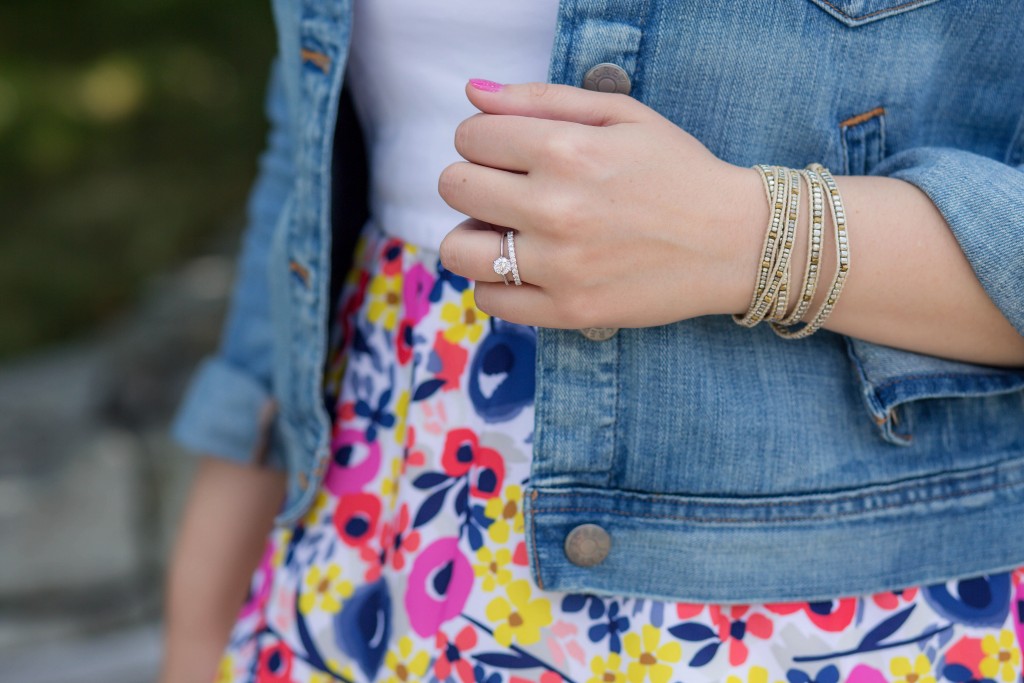 Dress // Shoes (similar) // Jacket // Necklace (similar)
[show_shopthepost_widget id="2765952″]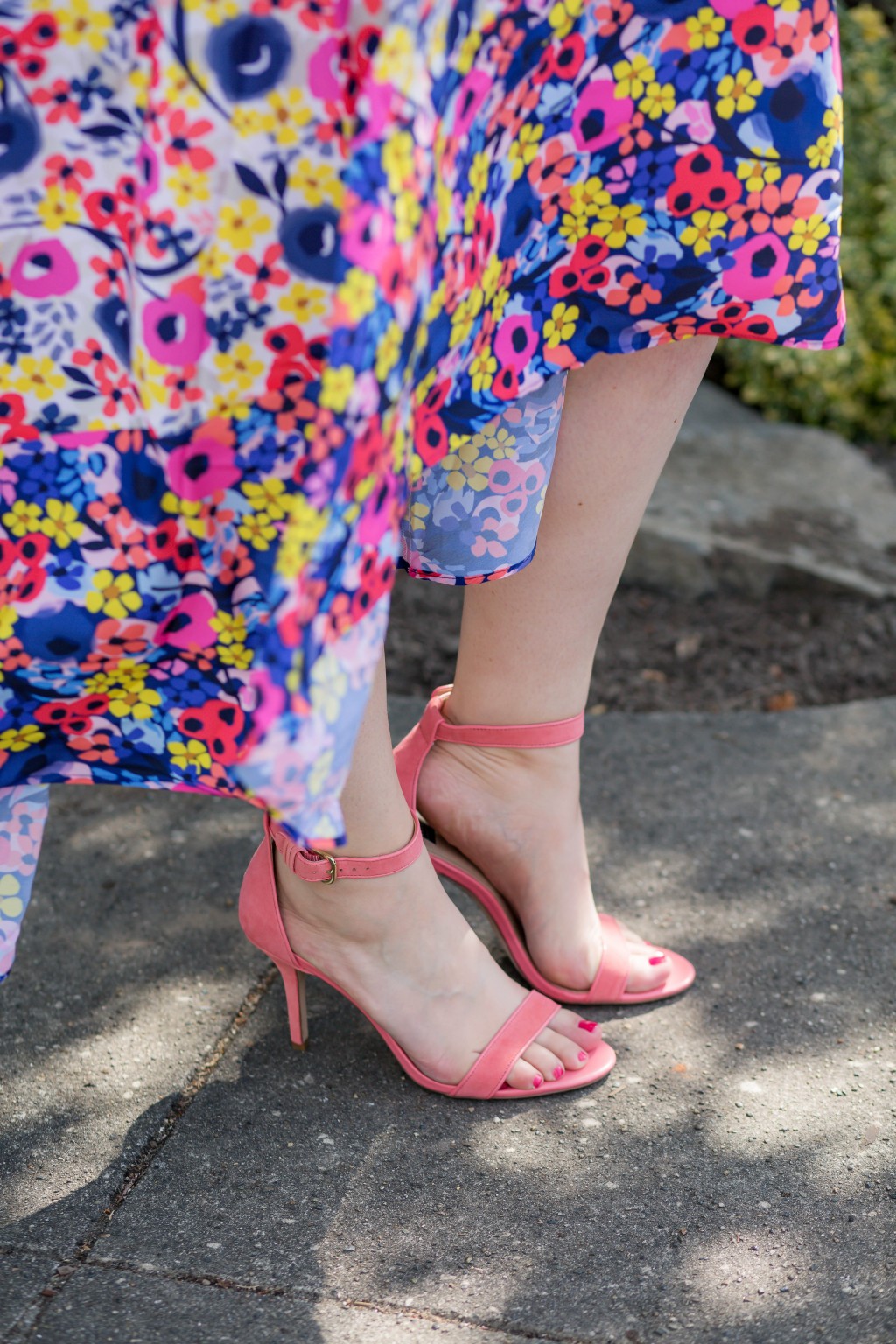 Shop my favorite summer dresses:
[show_shopthepost_widget id="2765951″]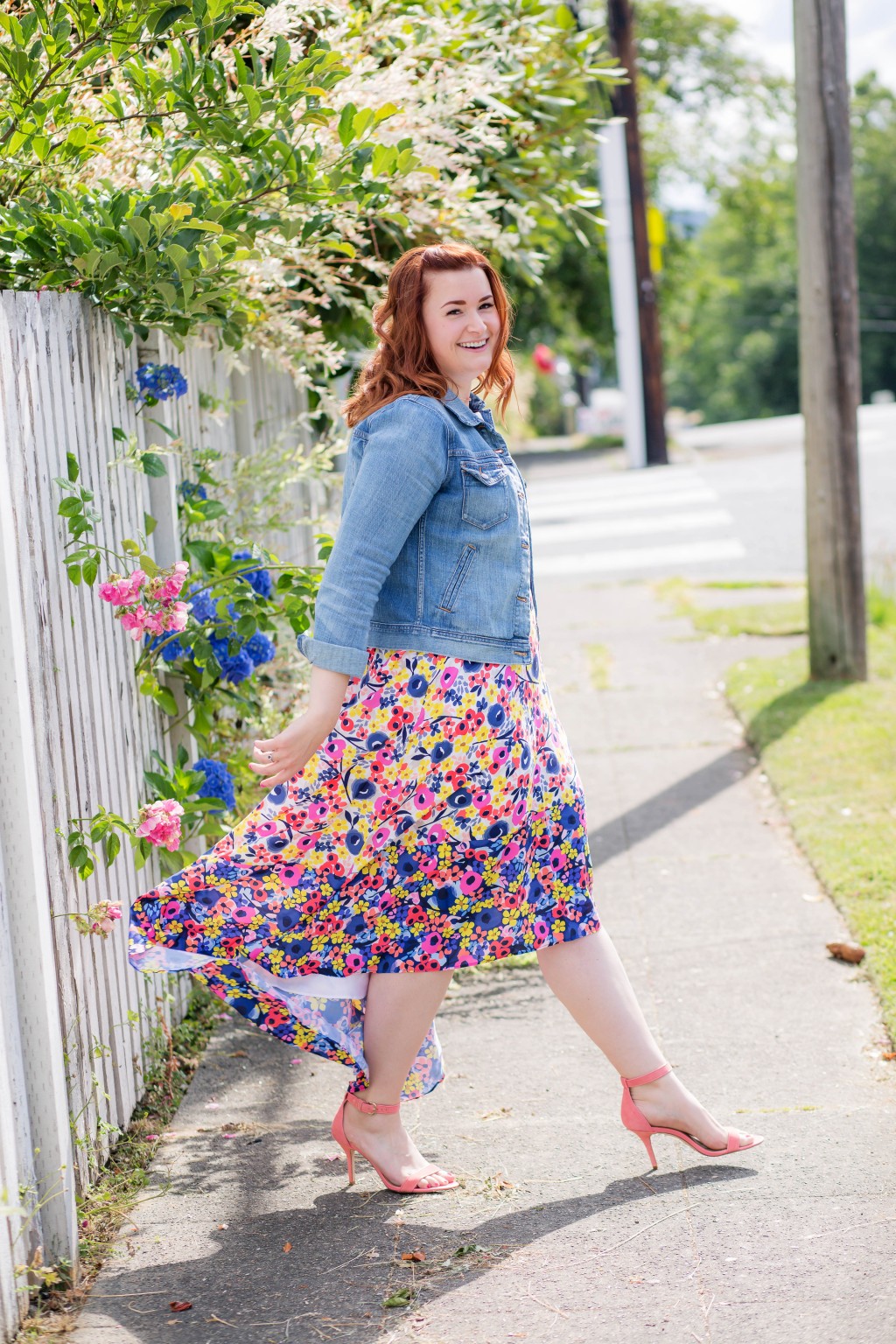 Shop my favorite plus size summer dresses:
[show_shopthepost_widget id="2765954″]